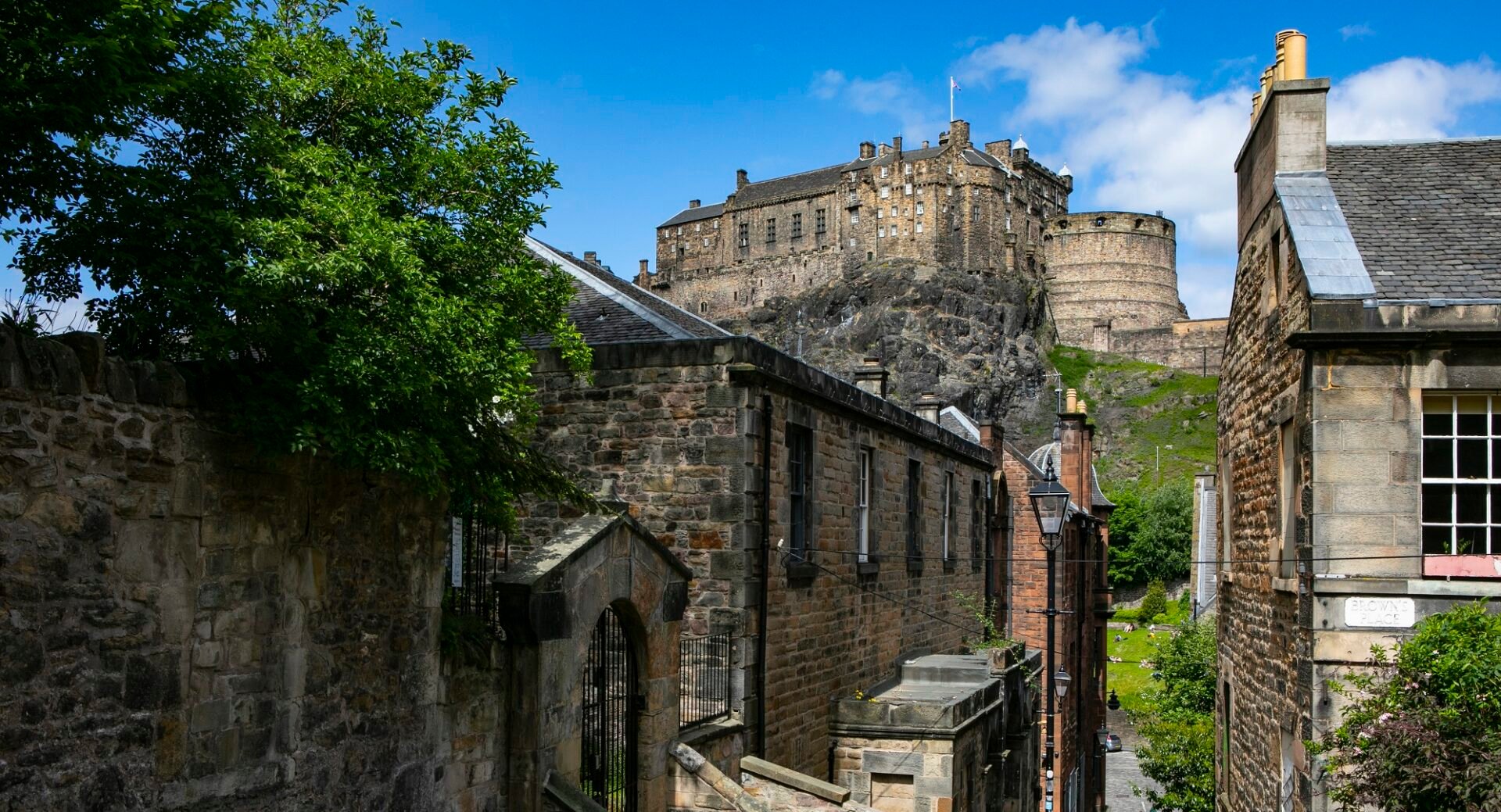 Castles and Historical Places
From mighty fortresses to poignant statues, Edinburgh has its fair share of breathtaking landmarks. Make sure you check out these top castles and monuments when you're in the city.
Favourite Castles and Historical Places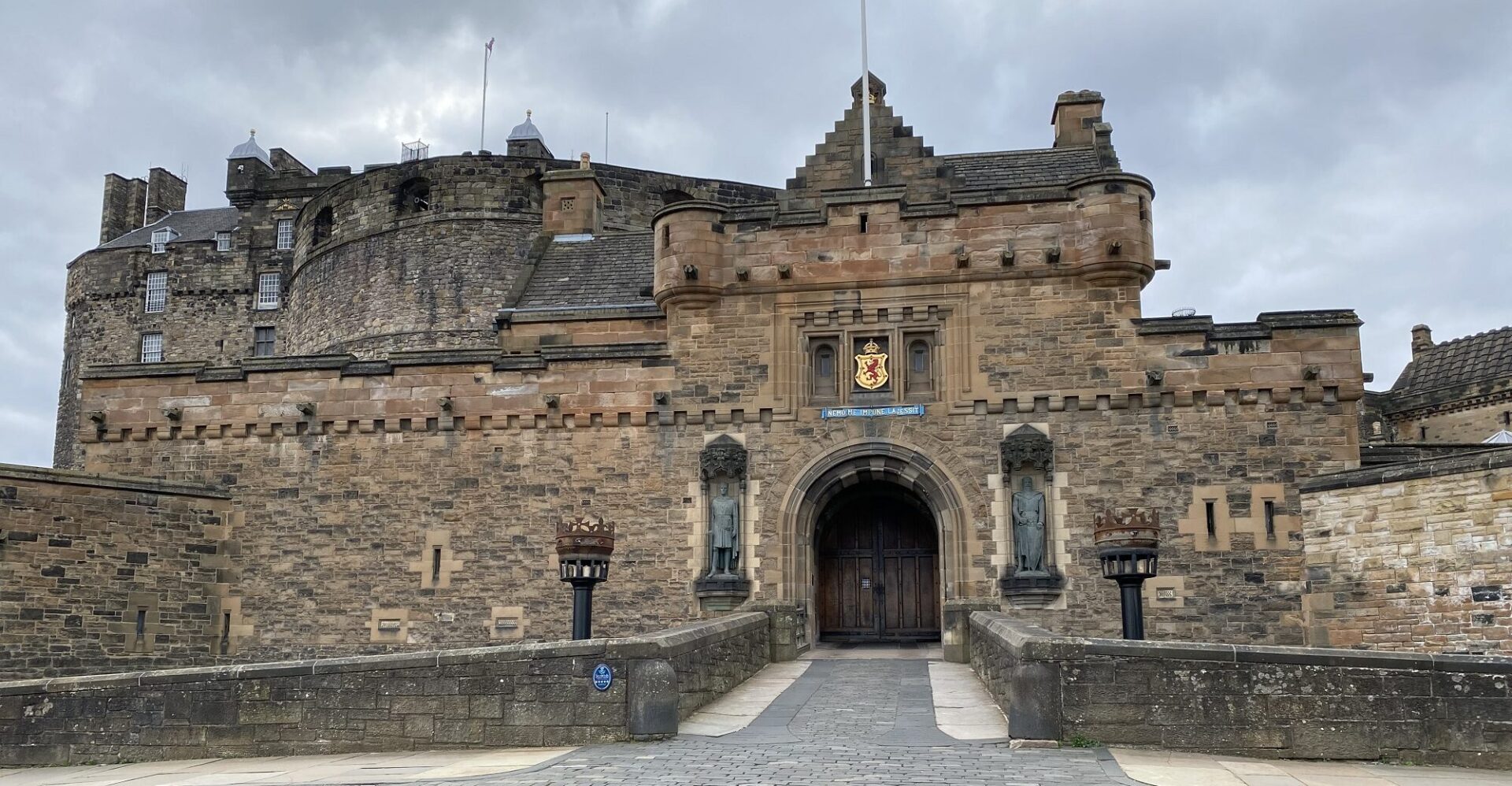 1.
Edinburgh Castle
Dominating the city skyline, Edinburgh Castle is Scotland's most-visited paid-for attraction – and for good reason – thousands of visitors flock through its gates every year to discover its fascinating, vibrant (and at times, grisly) history.
The large complex has lots of grand spaces and sights to explore, so be sure to hire an audio guide (available in 12 languages) to make the most of your visit. Large print is also available.
Highlights of this mighty military stronghold include the Great Hall where lavish banquets took place; 12th century St Margaret's Chapel – the oldest building in Edinburgh; the daily spectacle (except Sundays) of the One O'clock Gun from Mills Mount Battery; The Stone of Destiny, Scotland's ancient king and queen making stone and The Honours of Scotland, Britain's oldest crown jewels.
Book your tickets in advance from Edinburgh Castle's website for the best price and to guarantee entry.
---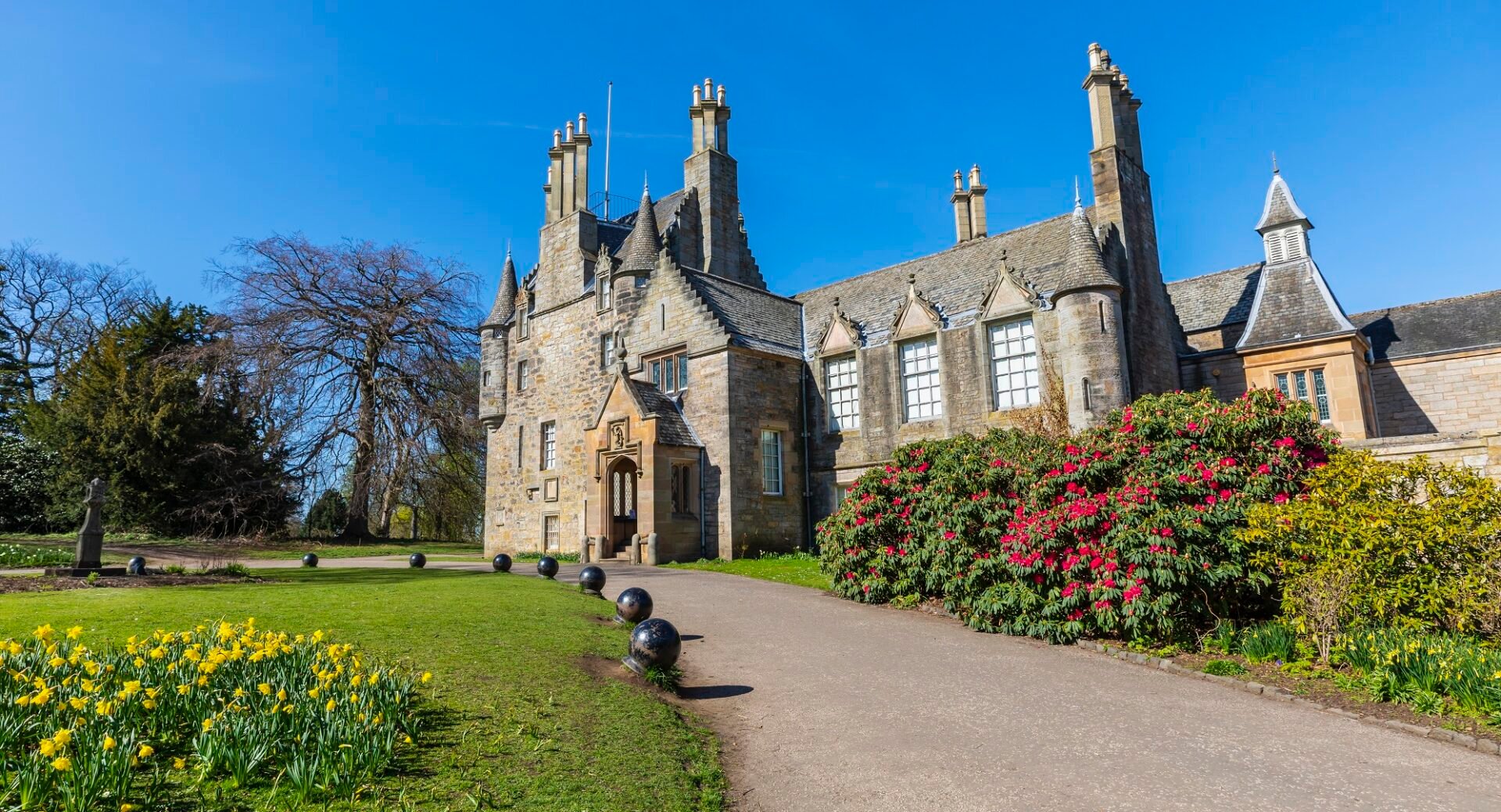 2.
Lauriston Castle
Step back in time and experience life in Edwardian times at Lauriston Castle, a beautifully preserved house that remains largely unchanged since it was last inhabited in 1926.
Enjoy a woodland walk in the expansive grounds, visit the award-winning Japanese garden, or take a guided tour and experience an Edinburgh middle-class home at the beginning of the 20th century.
Keep an eye on their events page for a year-round programme of family activities.
---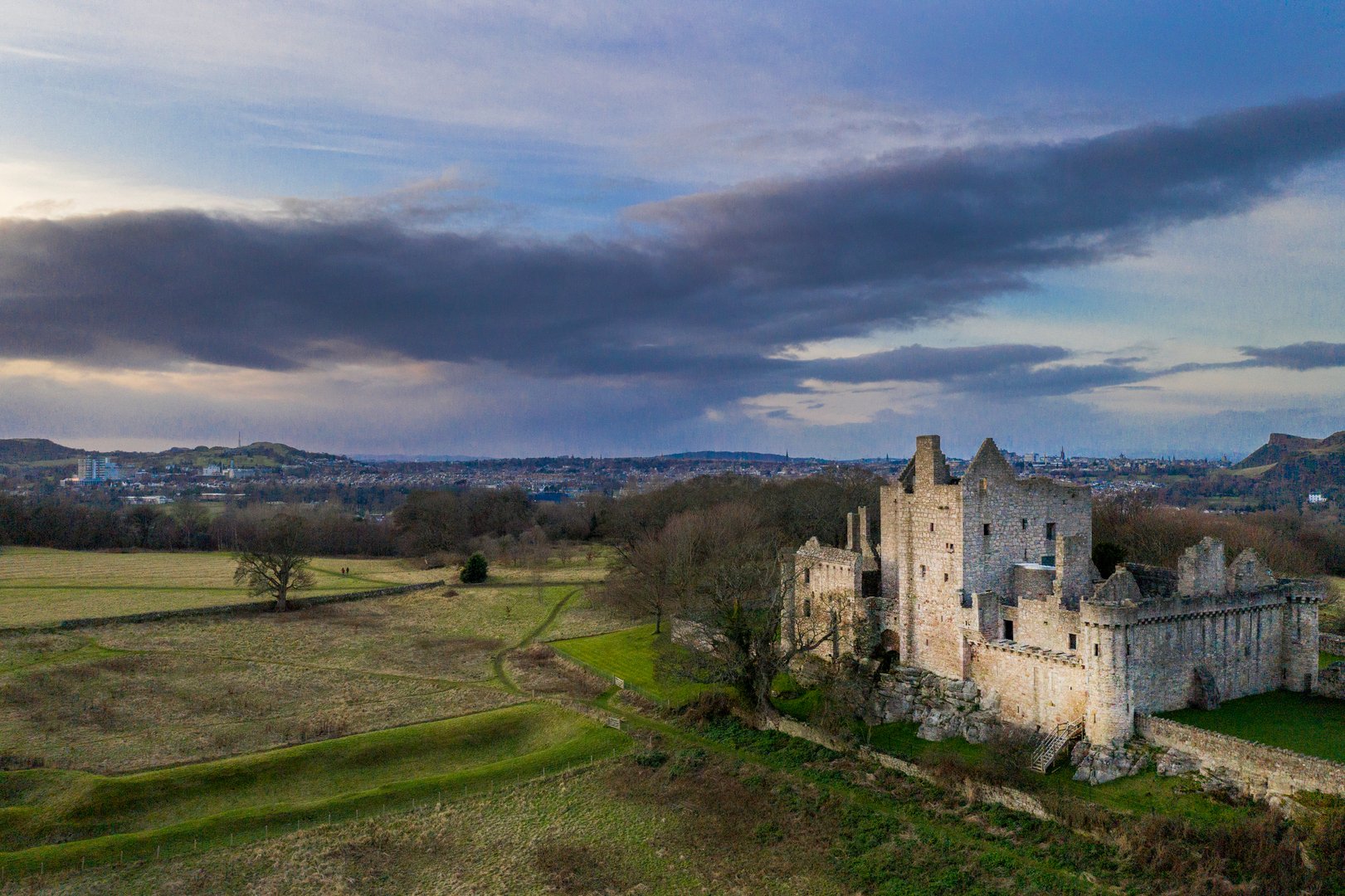 3.
Craigmillar Castle
Towards the outskirts of the city in Craigmillar Castle Park are the romantic ruins of Craigmillar Castle. The complex dates from the 14th century and has hosted some of the most iconic figures in Scotland's history including Mary Queen of Scots who sought refuge here in 1566
What began as a simple town house quickly expanded into a warren of structures and spaces as each of its residents added a little more to the castle – which has resulted in an enchanting landmark full of hidden nooks and crannies to explore.
If you have time, enjoy a relaxing wander around the surrounding park which offers great views of Arthur's Seat and Edinburgh Castle, just a couple of miles away.
---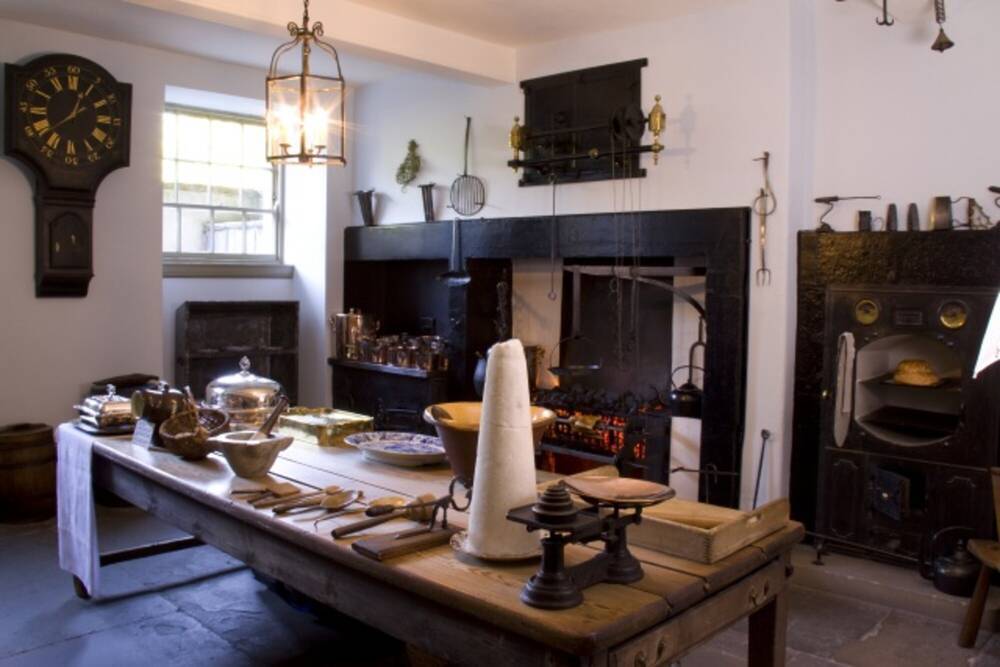 4.
The Georgian House
Located in the leafy Charlotte Square in the New Town, The Georgian House is a magnificently restored late 18th and early 19th century townhouse designed by renowned Scottish architect Robert Adam.
Marvel at the fine collection of paintings, costumes and period furnishings and learn about the people who lived and worked here, both the wealthy owners and the staff below stairs.
---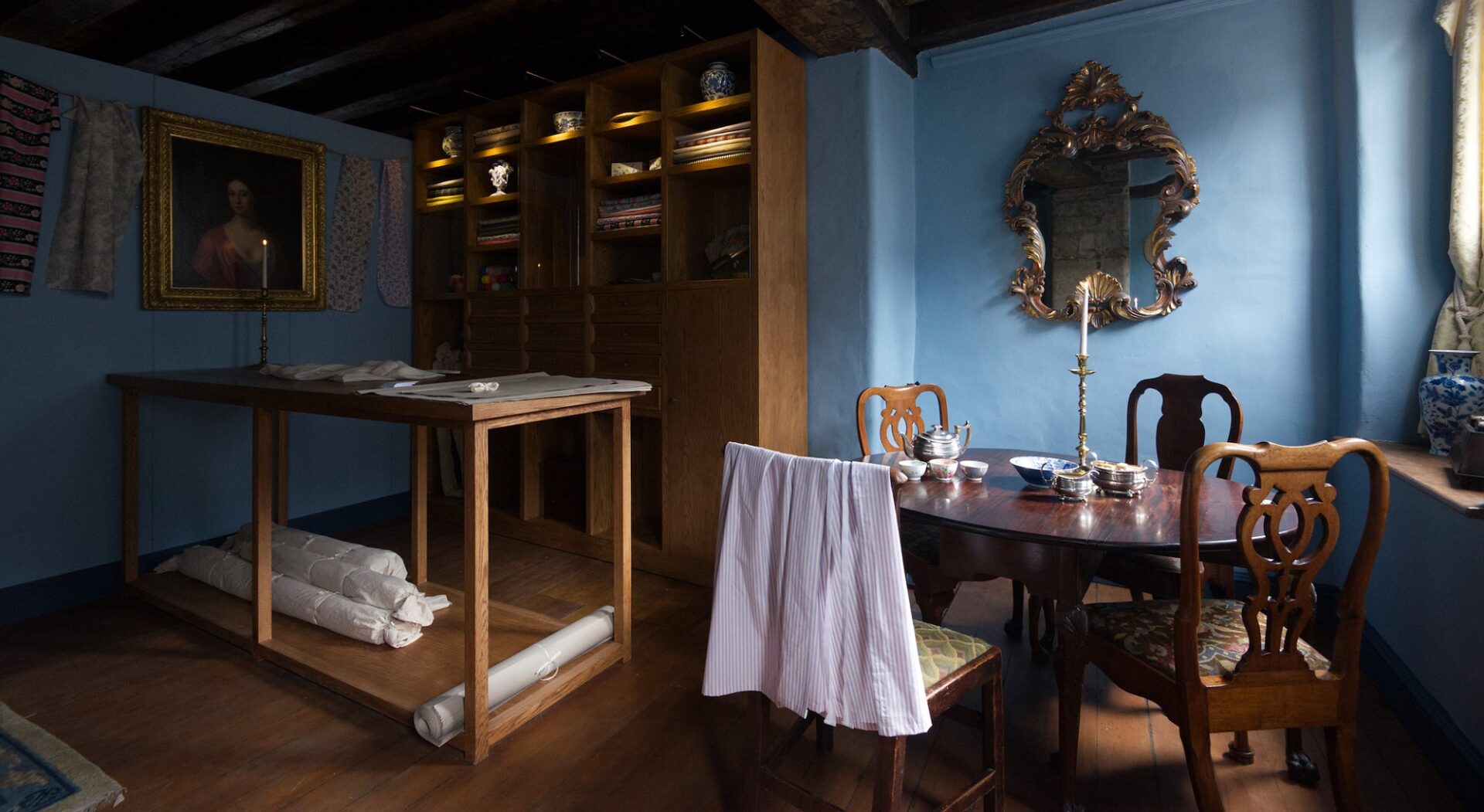 5.
Gladstone's Land
Take a trip to The Royal Mile and discover one of Edinburgh's oldest buildings – Gladstone's Land.
This 4-star visitor attraction has a rich trading history, from bakers and boarding-house keepers to spirit dealers and shoemakers. Enjoy an immersive tour, exploring more than 400 years of history and learn about this fascinating building and its past residents.
Afterwards, why not stop by their ice cream parlour and choose from a delicious selection of sundaes, cakes and hot drinks (vegan and gluten-free options available).
---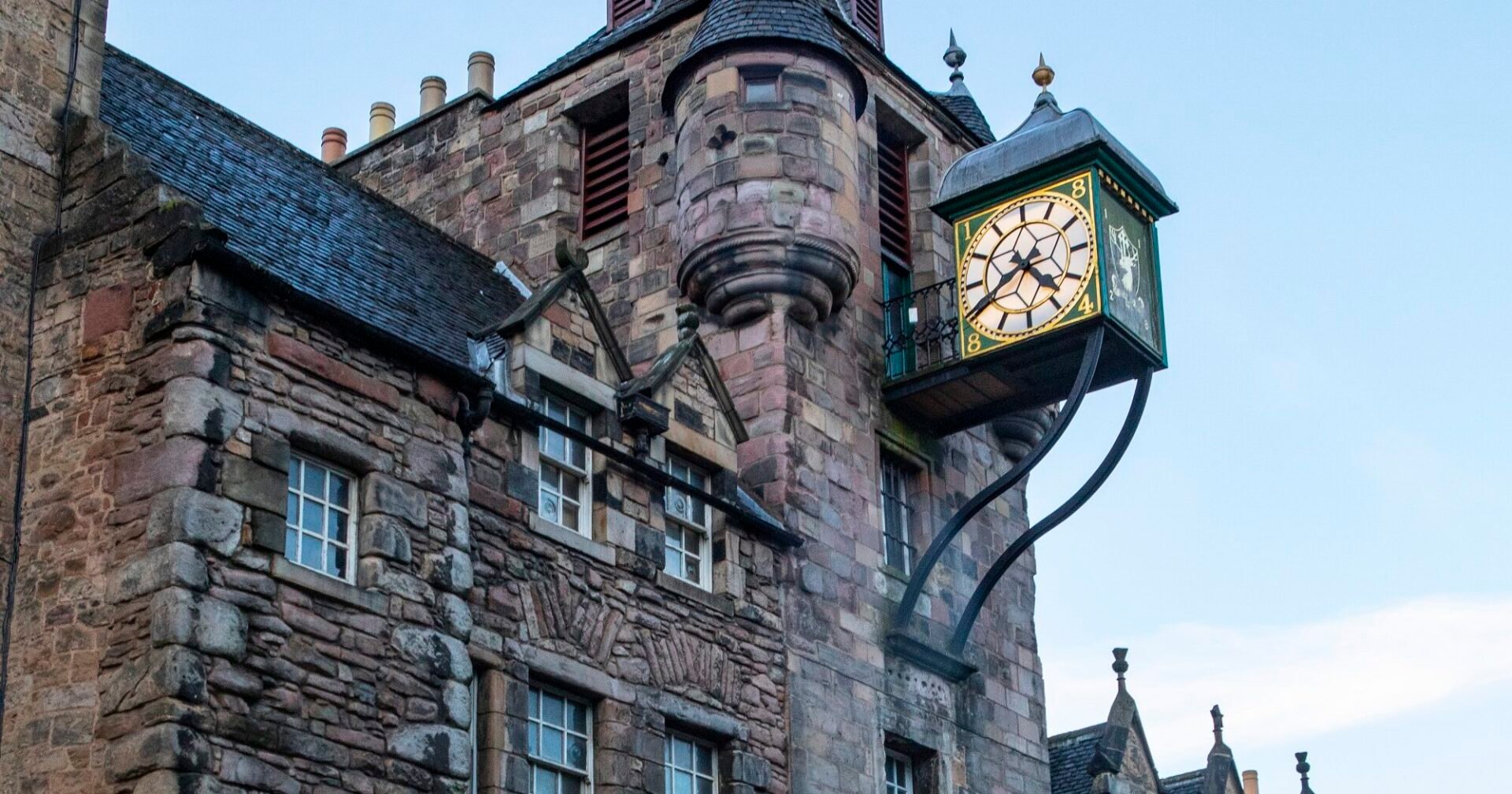 6.
Canongate Tolbooth
Built in 1591, Canongate Tolbooth – as the name suggests – was used to collect tolls from travellers entering the city. During its long lifetime, the building has also been a court house and a prison.
In 1820 the ground floor became The Tolbooth Tavern, a cosy traditional bar which remains largely unchanged to this day. Serving a menu of Scottish fayre and an extensive whisky list, it's a great place to quell your thirst and hunger whilst exploring the Royal Mile.
This medieval building is also the home of The People's Story Museum. This fascinating, free to visit museum tells the story of the lives, work and leisure of the ordinary people of Edinburgh, from the late 18th century to the present day.
---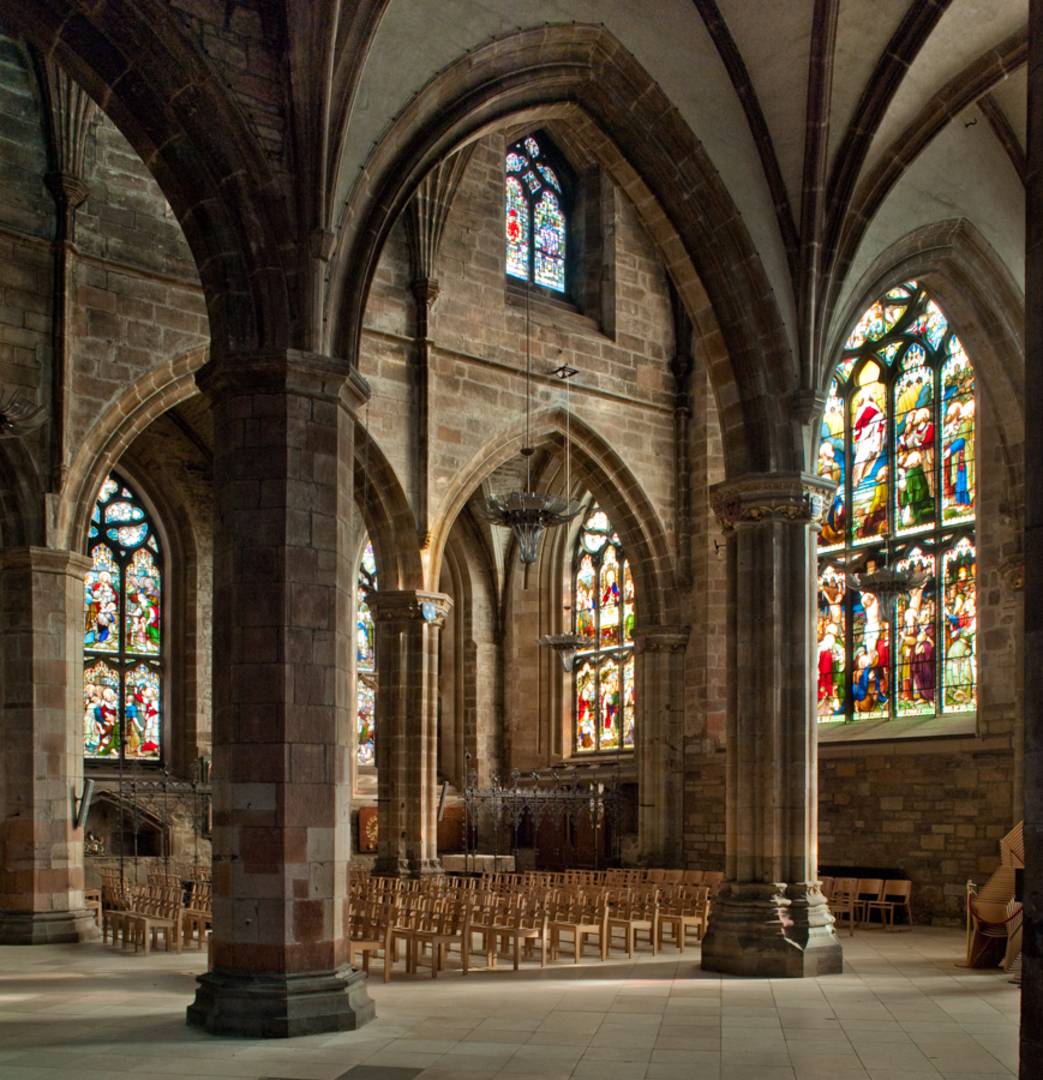 7.
St Giles' Cathedral
In the middle of the Royal Mile lies the stunning St Giles' Cathedral. Founded in the 12th century it has been a formative part of the city for almost 900 years.
A fascinating place to learn more about Scotland's history, highlights of any visit include the beautiful stained-glass windows, an original copy of the National Covenant and the famous Thistle Chapel, home of Scotland's great order of chivalry.
Free guided walking tours, lasting around 45 minutes, take place daily. Tours should be pre-booked online.
---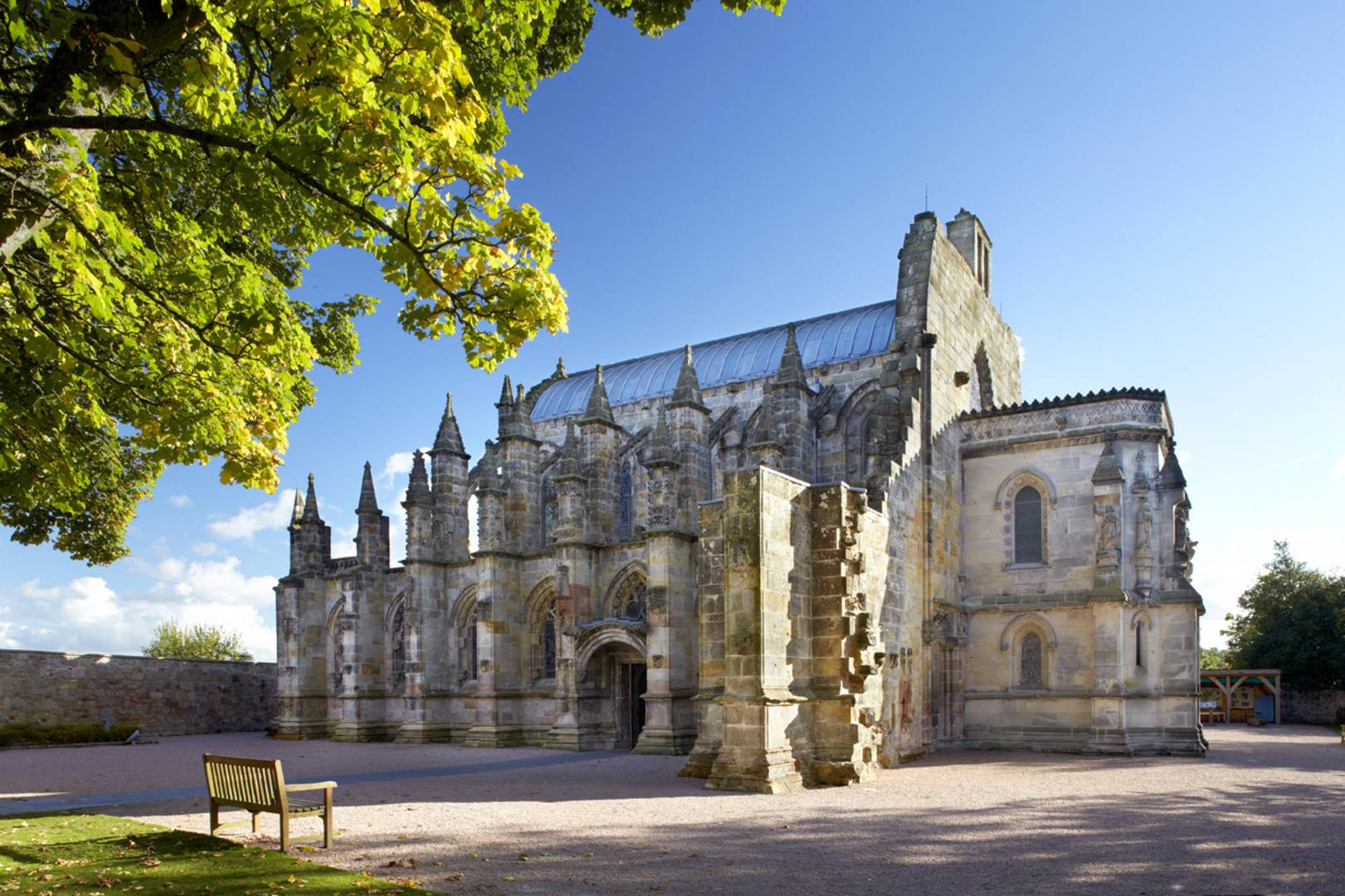 8.
Rosslyn Chapel
7 miles south of Edinburgh city centre is the beautiful 15th century Rosslyn Chapel.
Filled with intricately carved stone-work and strange symbolism it has been a place of inspiration for artists, writers and visitors for centuries. In current times it has become famous largely thanks to Dan Brown's 2003 novel, The Da Vinci Code and subsequent film.
Information talks, which delve into the history, art and architecture of this mesmerising building are available daily. To guarantee your visit, please book in advance on their website.
---
Check out Edinburgh's top attractions
From castles and museums to galleries and gardens, Edinburgh is packed with award-winning attractions for all ages.
---
Markets

Edinburgh markets feature all year round in Scotland's capital city.

Itineraries

Our handy itineraries will make sure that you get the most out of Edinburgh.

Tours

Edinburgh offers a fantastic range of tours to acquaint, educate, entertain and terrorise, all in equal measures.

Top attractions

From museums with world-renowned collections, to tours exploring the city's ancient past, there's a wealth of attractions for all the family to enjoy in Edinburgh.

Hidden Gems

Our hidden gems reveal Edinburgh's best spots to eat, drink, shop and visit.

City Passes

See the city for less with one of these value-for-money city passes.

Shopping in Edinburgh

Luxury brands, high street stores and beautiful boutiques, we have it covered. Shopping in Edinburgh is a fantastic experience catering to all tastes, styles and budgets.

Arts and Culture

Explore the many art galleries in Edinburgh for a great day out.

Night Time Activities

Edinburgh's nightlife sparkles with a full schedule of things to see and do as the clock approaches midnight – and beyond.

Museums

Edinburgh is full of fascinating museums that cover every area of interest that you could possibly imagine.

Live Music

Next time you're looking for some live music entertainment, be sure to check out Edinburgh.