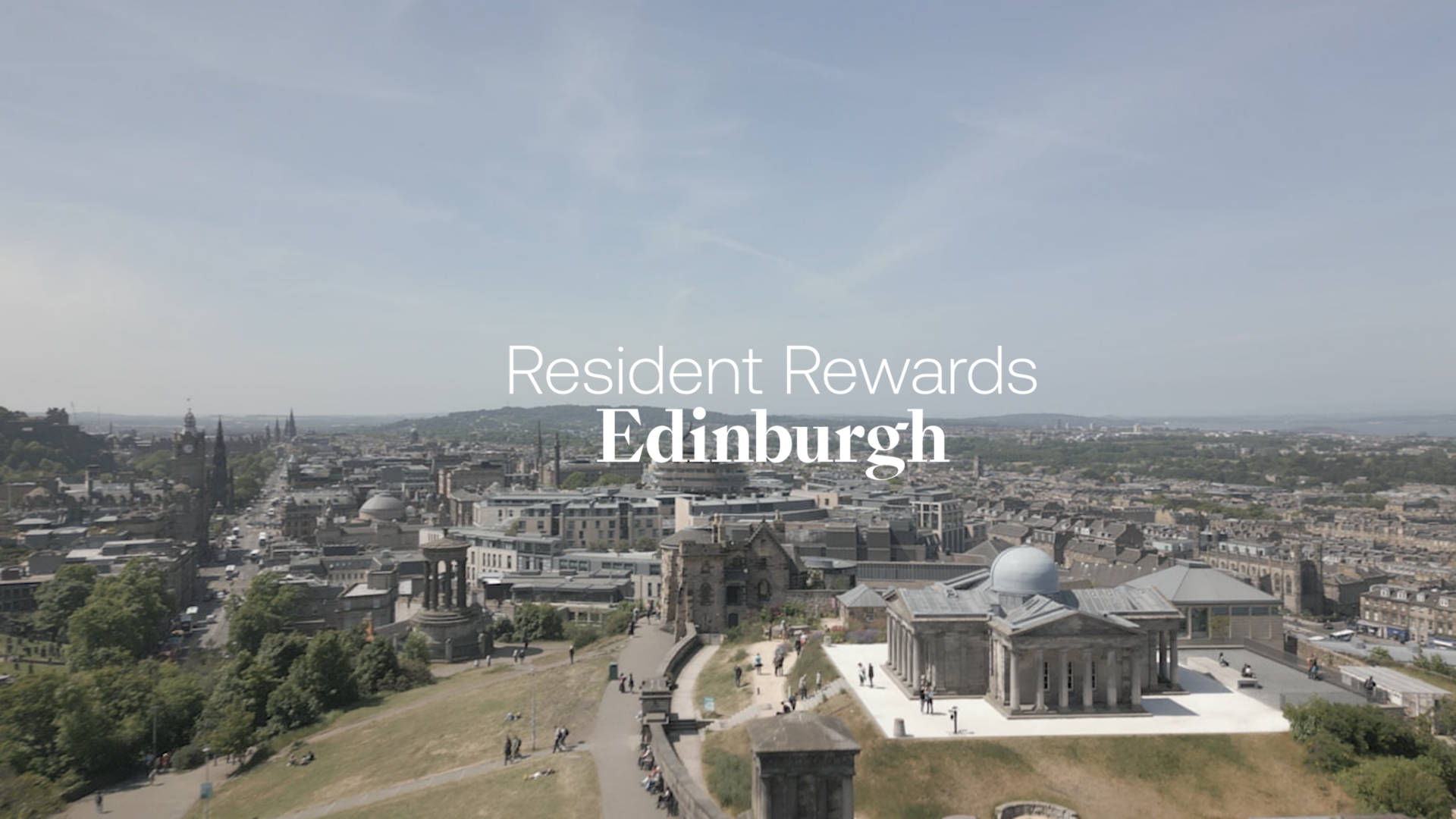 Resident Rewards Edinburgh
Are you a city of Edinburgh resident? Then you're in for a treat!
---
Local businesses are rewarding City of Edinburgh residents with a wide range of exclusive offers, so you can enjoy more of your city for less.
From attractions to food and drink, events to city tours, spa treatments and more. Through your Resident Rewards programme, you can now enjoy high value monthly rewards, special resident prices at key attractions, 12 months' validity on entry tickets, special previews to upcoming events, and a mixture of half price and free days at specific times in the month!
If you are a city of Edinburgh resident, start discovering more of your city for less.
---
Sign up to the Forever Edinburgh Resident newsletter
Find out the latest on what's happening in your city and for news on new and exciting Rewards.
Resident Rewards Newsletter
---
---
Some of the Resident Rewards Edinburgh do feature alcohol. We encourage everyone to drink responsibly. For more tips and information about alcohol, visit Drinkaware.
This project is funded by the UK Shared Prosperity Fund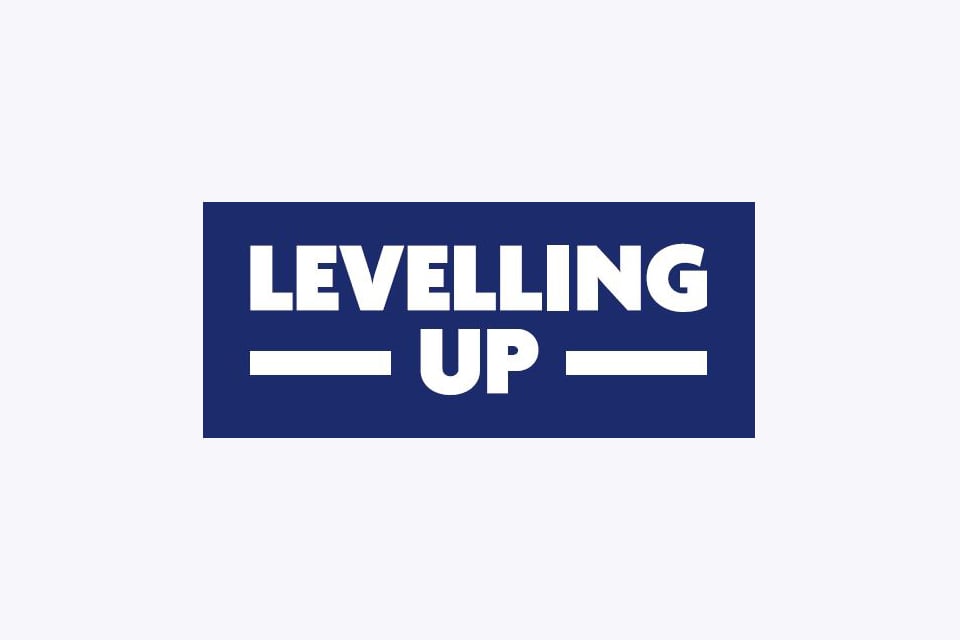 ---