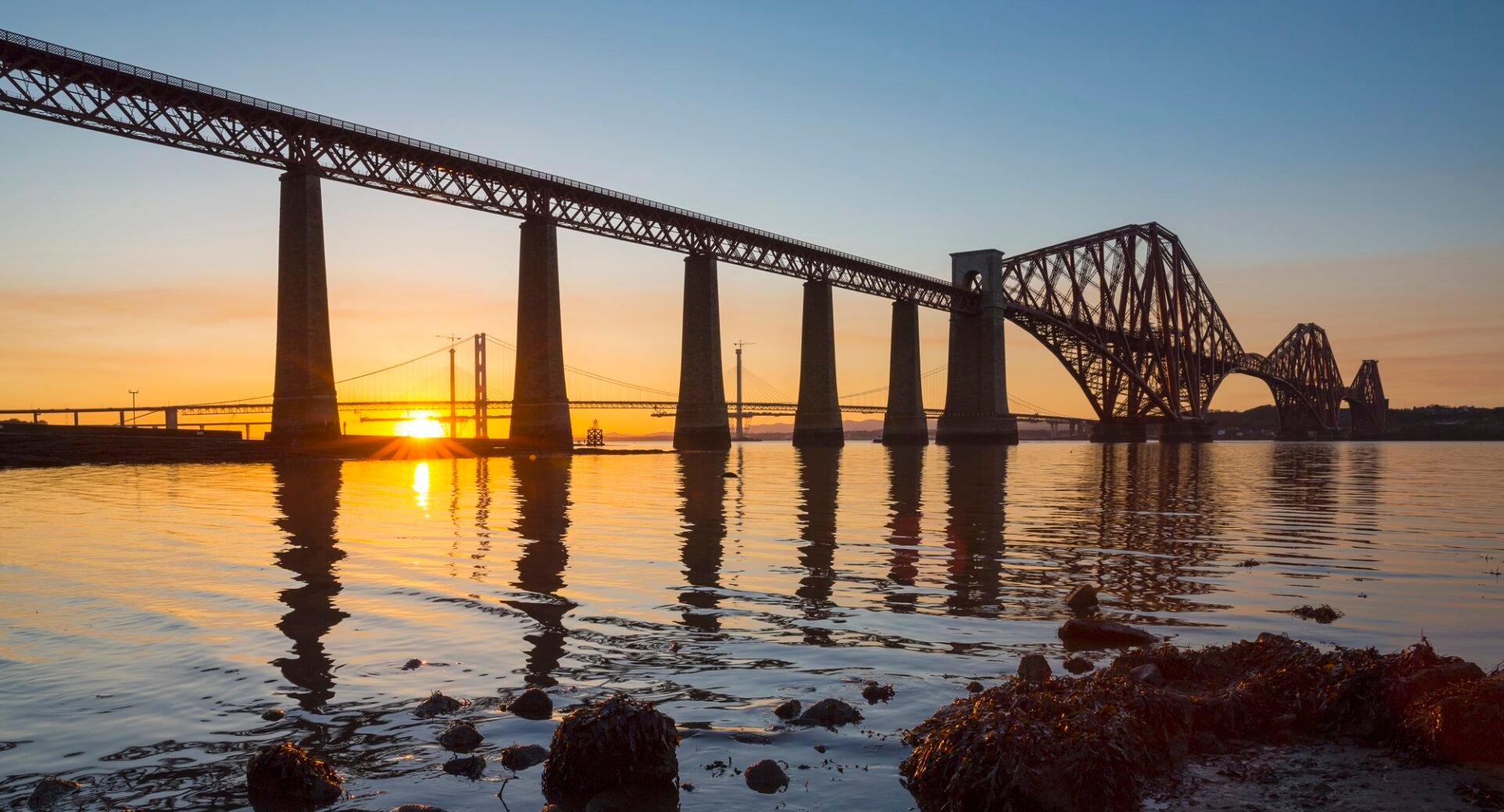 Image Credit: Visitscotland Kenny Lam
Edinburgh is divided into thirteen very unique neighbourhood areas and some fantastic day trips, each with its own special charm. Our local insider guides highlight the very best to see and do wherever you are in the capital.
---
City Centre
Edinburgh's city centre neighbourhoods are nestled closely together, making it a highly walkable city for locals and visitors alike. The city's compact layout encourages exploration on foot, allowing one to easily discover its historic streets, hidden gems, and vibrant atmosphere.
---
Beyond the City Centre
Edinburgh's beyond the city centre neighbourhoods boast a delightful mix of charming villages, bustling markets, and vibrant arts scenes, with some areas easily accessible by foot while others may necessitate public transport. Visitors can explore these diverse locales to get a taste of the city's rich history, unique culture, and stunning landscapes away from the tourist crowds.
---
Day Trips outside Edinburgh
Venture beyond Edinburgh's city limits to explore charming neighbouring towns and landscapes, which will require a day or more to fully appreciate. These captivating day trips showcase the rich history, natural beauty, and diverse character of Scotland's surrounding areas, making them well worth the journey.
---