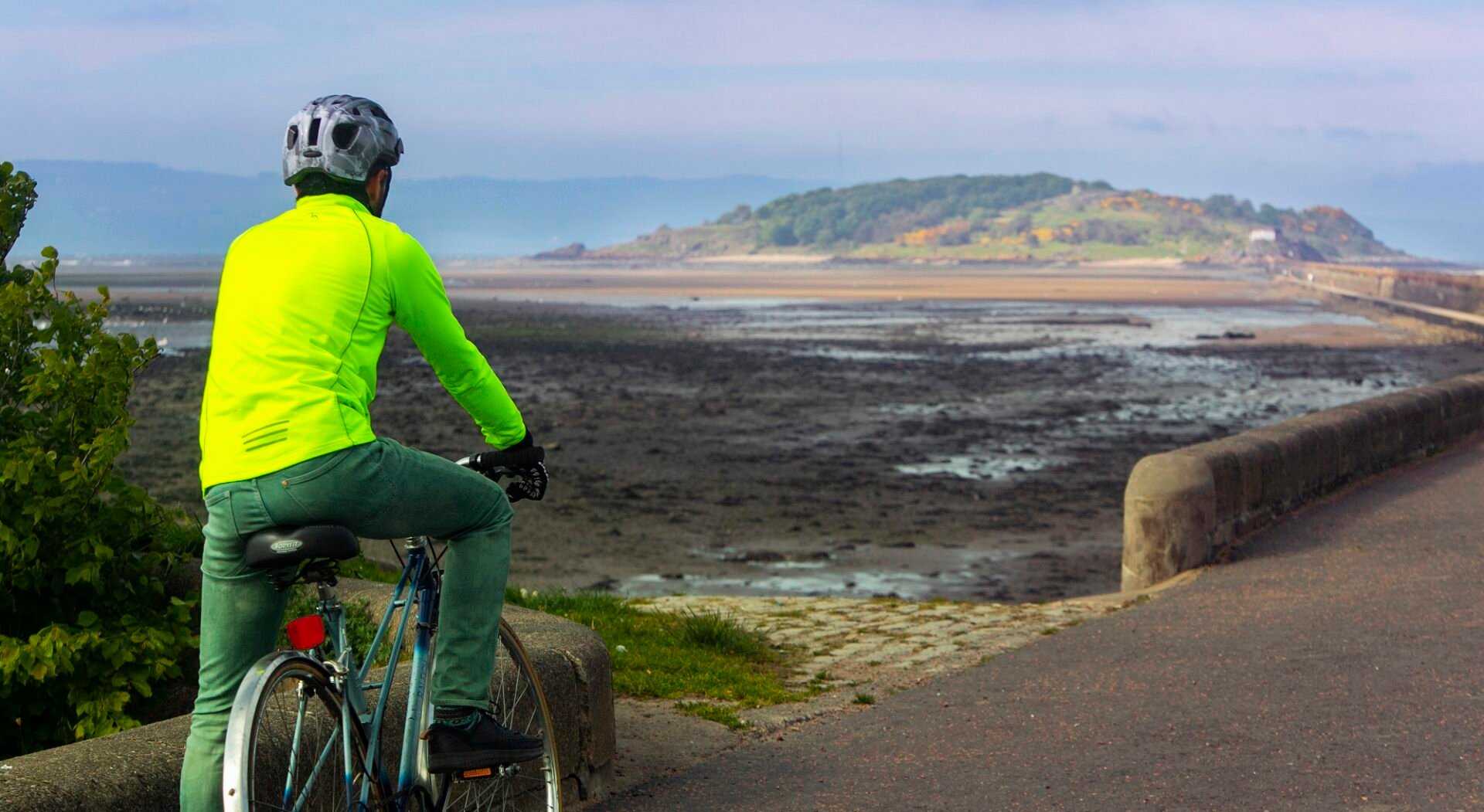 Edinburgh has an international reputation for its natural heritage, landscape and attractions. And now, more so than ever, we need to find sustainable practices to protect these for future generations. Businesses across the city are driving innovation and solutions to help tackle the climate crisis and support the city's target of becoming net zero by 2030. Practices such as using low carbon transport options, reducing, reusing and recycling waste and using locally produced seasonal products can be seen in hotels, tourist attractions and cafes and restaurants. And we can all play our part. Discover some of the simple steps you can take to help the environment while still getting the most out of your holiday in Edinburgh.
---
Discover Eco-friendly Edinburgh
---
---
You might also be interested in…
---
Edinburgh City Guides

Whatever your taste, style or budget, there's something for everyone in our handy guides.

Edinburgh Season Guide

Explore our season guides to inspire your next visit to Edinburgh.

Film and TV in Edinburgh

Explore the Edinburgh film locations of the many productions filmed in the city with our dedicated guide.