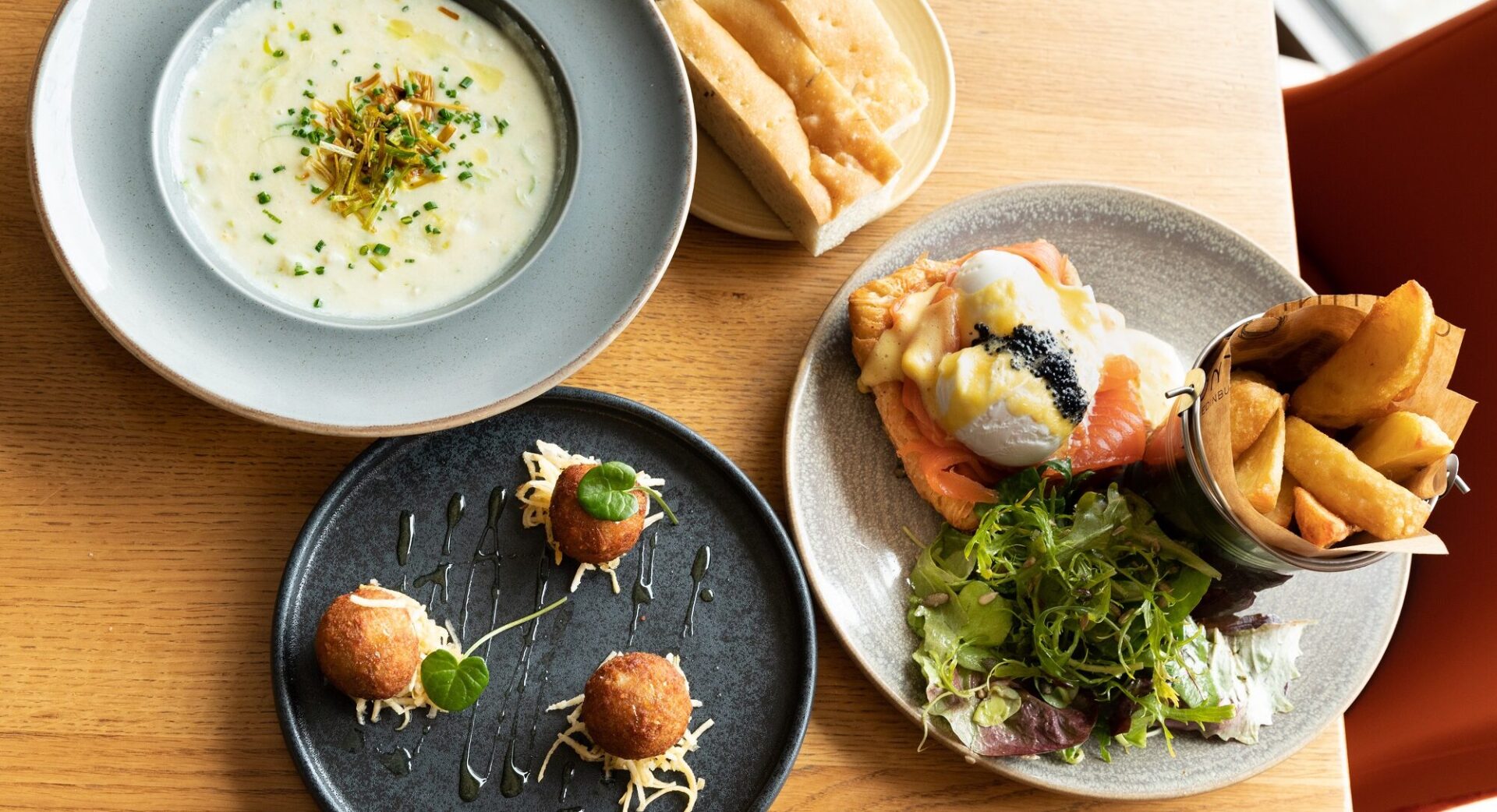 Eco-friendly Food and Drink
Eat out the sustainable way and taste the best of what Scotland's capital has to offer. These cafés and restaurants have been hand-picked by Green Tourism for their eco-friendly credentials.
---
Eco-friendly food and drink favourites
1.
Café Modern One and Paolozzi's Kitchen
Gold Award
Taking pride of place at the Scottish National Gallery of Modern Art, Café Modern One and Paolozzi's Kitchen are stylish contemporary cafés offering delicious fare cooked from scratch.
A lot of their ingredients come from Modern One's kitchen garden, which boasts an abundant seasonal harvest of apples, plums, pears, berries, rhubarb, asparagus, salad leaves, herbs and even edible flowers. The journey from plot to plate doesn't get much shorter than that!
---
2.
Café Portrait
Gold Award.
Located in the stunning gothic surrounds of the Scottish National Portrait Gallery, Café Portrait is the proud owner of the Gold Green Tourism Award.
Here you can expect their trademark 'cooked from scratch' soups, sandwiches and home baking, with lots of emphasis on freshness and an exciting blend of flavours and taste. This is a great spot for vegetarian food, as well as gluten-free and dairy-free dishes and bakes – so everyone can have a treat.
---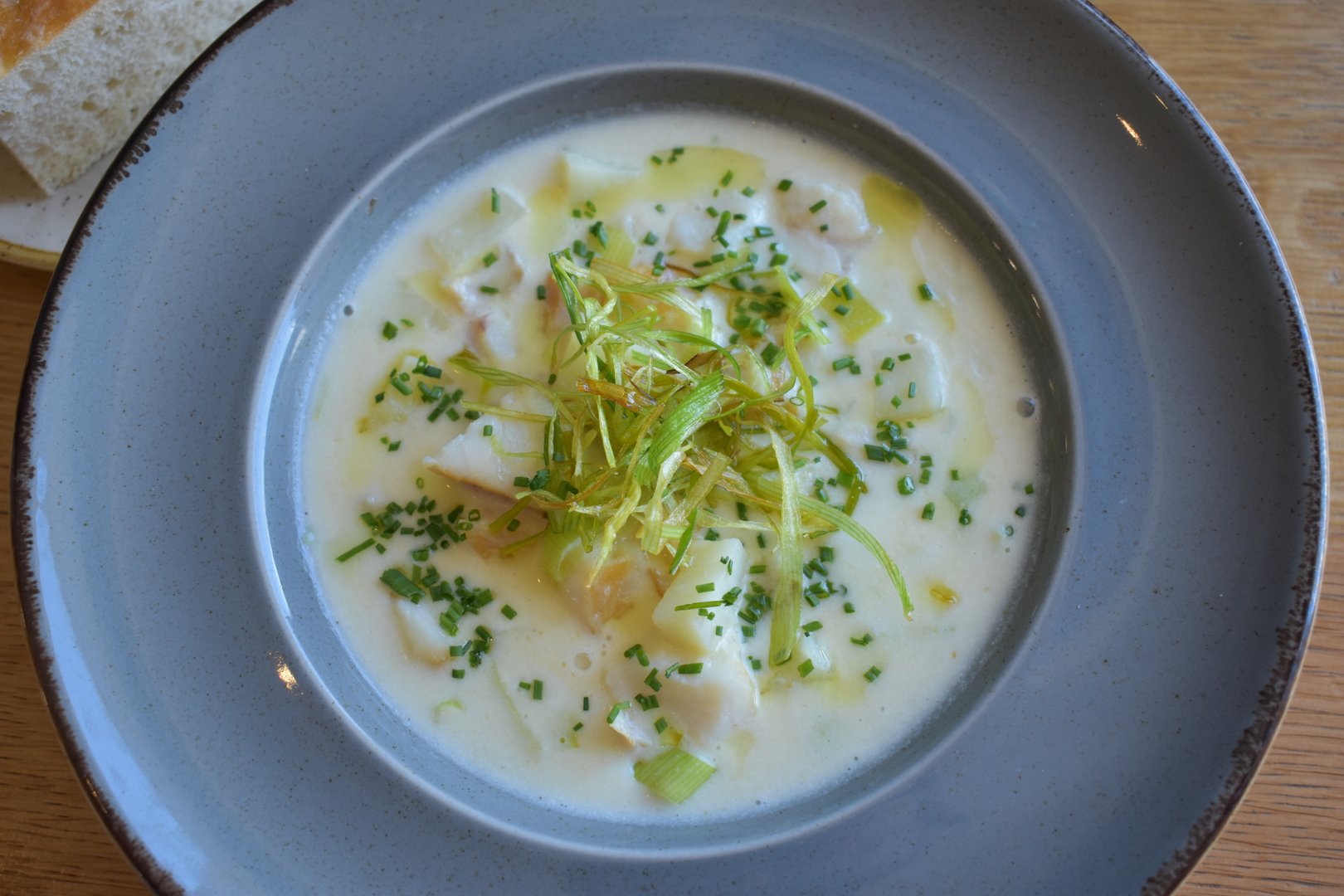 3.
The Scottish Café and Restaurant
Contini's Scottish Café and Restaurant are passionately committed to sustainable practices. Their menu changes to reflect the seasons, which keeps things fresh and exciting. They also have a one-acre kitchen garden on the outskirts of the city, which grows mouth-wateringly fresh herbs, vegetables and berry fruit.
Their sustainable policy objectives include sourcing the best available ingredients, locally produced (where possible) without sacrificing quality. They make a consious effort to minimise their water use and find a secondary use for all their waste materials. This includes the recycling of glass, cardboard, paper and plastic as well as food waste.
---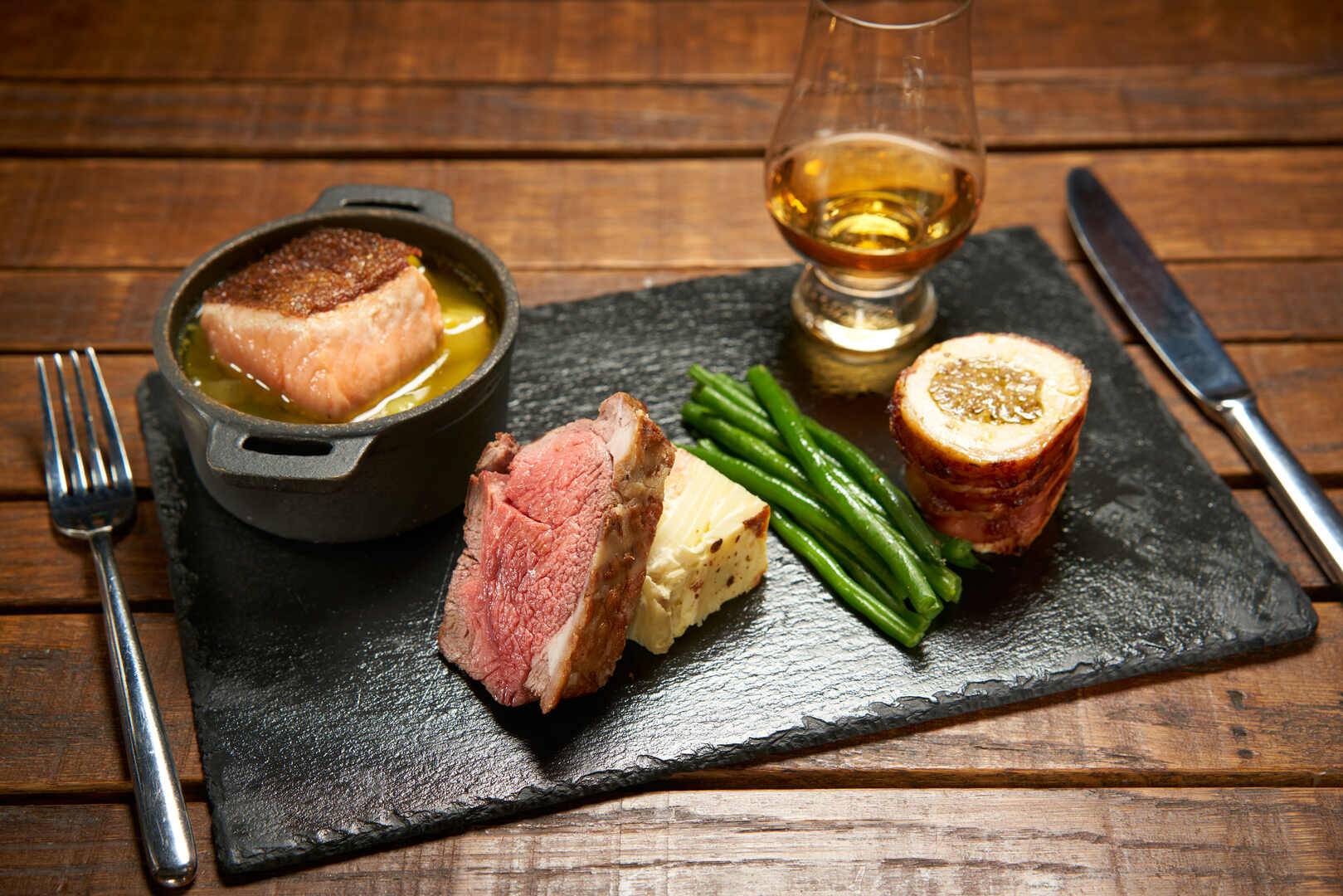 4.
Amber Restaurant
Located within The Scotch Whisky Experience at the top of the famous Royal Mile and next door to Edinburgh Castle, Amber Restaurant and Whisky Bar is a perfect stop-off for lunch, dinner or light refreshment as you explore the city.
Creating delicious locally sourced dishes that have been garnering accolades for over 20 years, this is an ideal place to discover Scotland's natural larder.
And, as you would expect, they also have a vast selection of Scotch whiskies available, the perfect way to end a sumptuous meal.
---
Guide to Food and Drink
Whatever your tastes, Edinburgh is jam-packed with a mouth-watering range of places to eat.
---
Eco-friendly Tour Companies

Explore the delights of Edinburgh and beyond the sustainable way in our guide to Tours in the City.

Eco-friendly travel

Travel around Scotland's capital the green way.

Eco-friendly Attractions

Many of Edinburgh's top attractions are going the extra mile to offer visitors a more sustainable visit.

Eco-friendly Hotels

In Scotland we have the Green Tourism Awards, which are given to hotels, restaurants and attractions that have excelled in a range of sustainable benchmarks.