Summer is well and truly in the air and the historic port of Leith is the perfect place to spend a sunny afternoon.
The Royal Yacht Britannia
Perfect for
Exploring royal life on the highs seas, both above and below deck.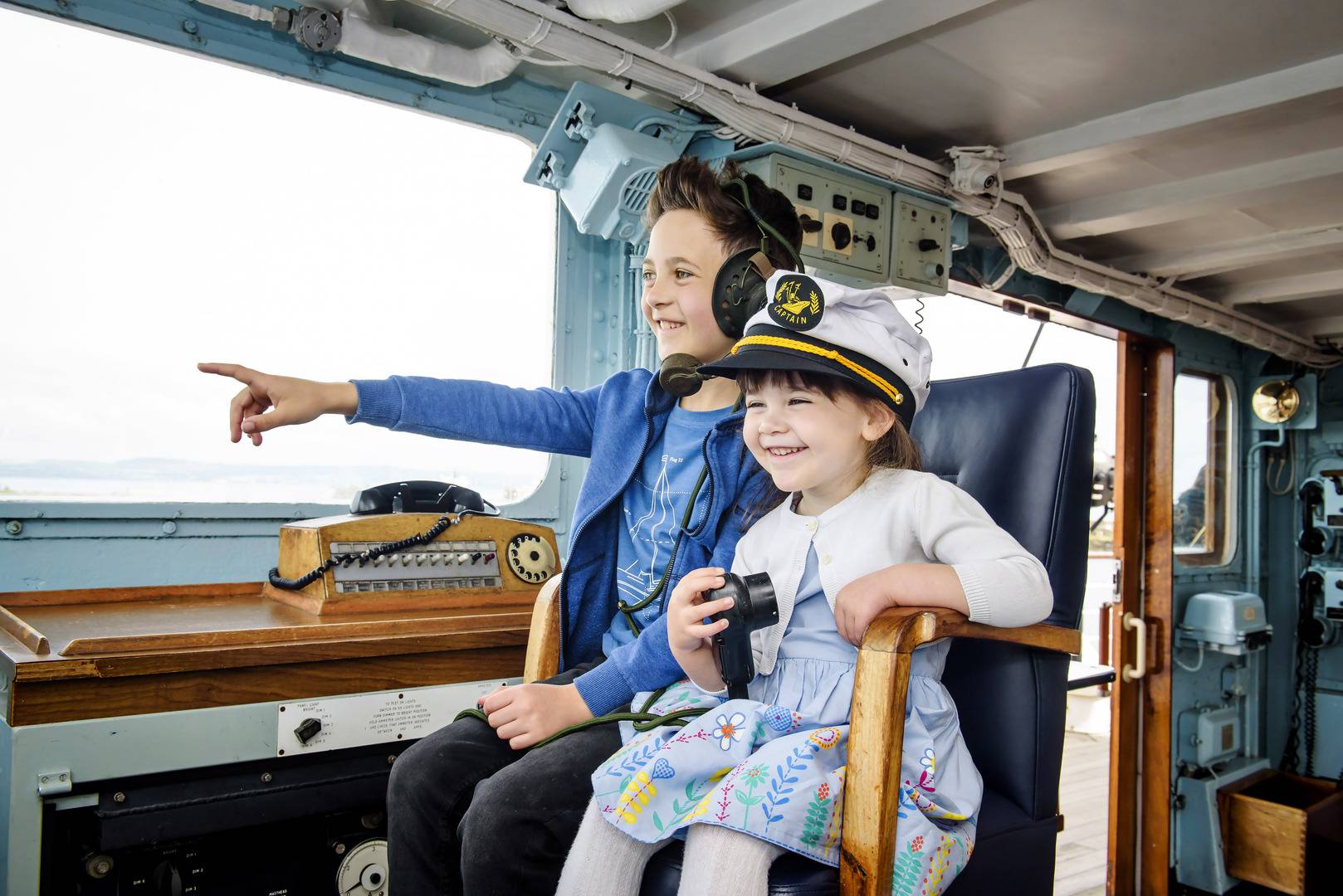 Now permanently berthed on the Shore at Leith, The Royal Yacht Britannia was Queen Elizabeth II's floating palace for over 40 years.
Step onboard this 5-star attraction and experience what life was like at sea, both above and below deck. Make your way around the five main decks with the help of an audio tour (available in 30 languages, as well as in Basic English, English Braille and British and American Sign Language) and explore the state apartments, crew's quarters, engine room and the royal sailing exhibition where you can see the Bloodhound yacht.
Afterwards, take a break and enjoy stunning views in the Royal Deck Tea Room, which serves an array of freshly prepared food and drink.
If you fancy extending your stay, why not book a stay at the luxury floating hotel, Fingal. Situated close to Britannia, this former Northern Lighthouse Board ship has been transformed into a deluxe floating hotel, complete with luxury cabins, decks for stargazing and an exquisite restaurant.
---
Dining Out
Perfect for
Places to eat that satisfy all tastes and budgets – from Michelin starred restaurants to farmers' markets.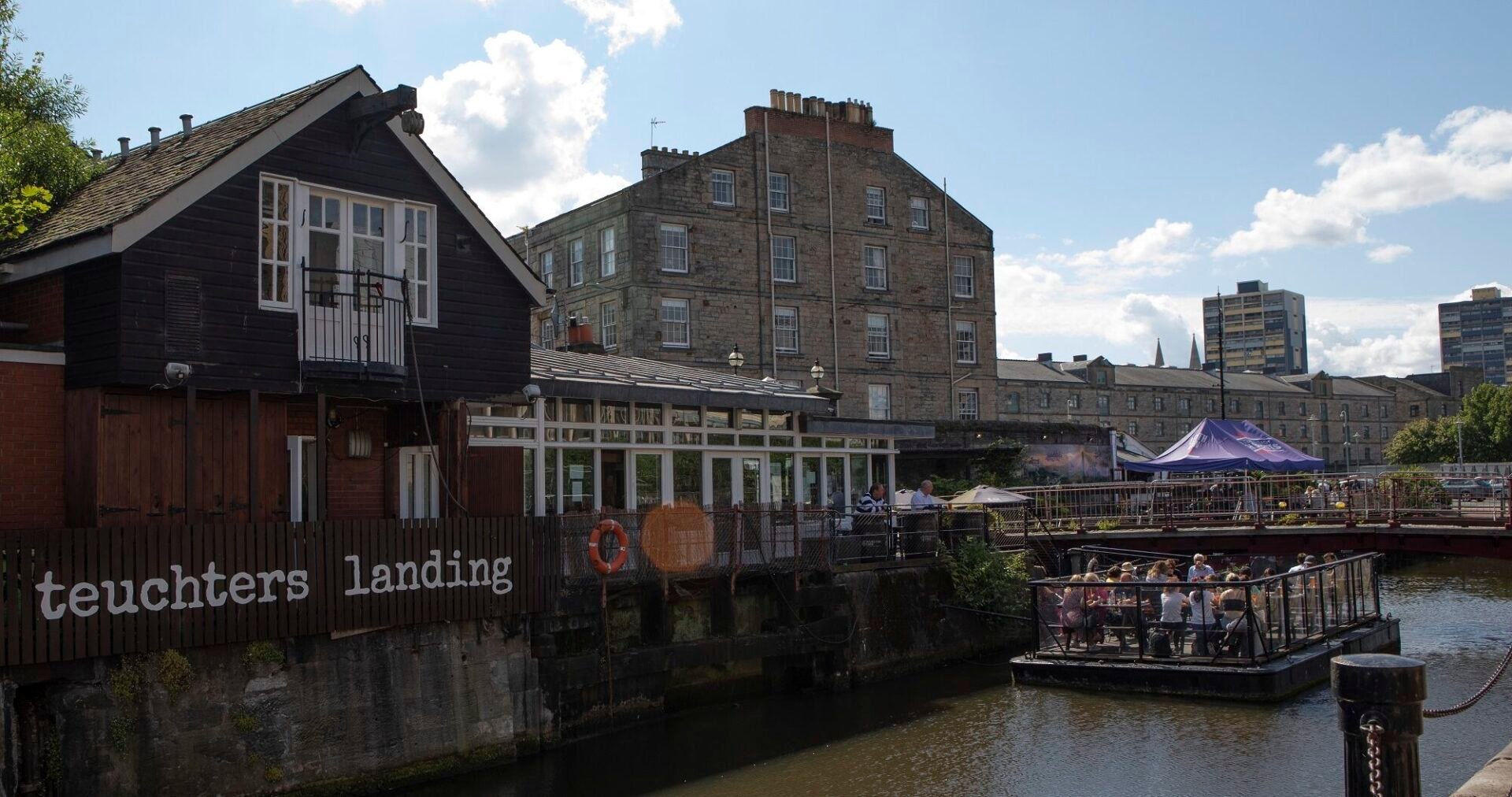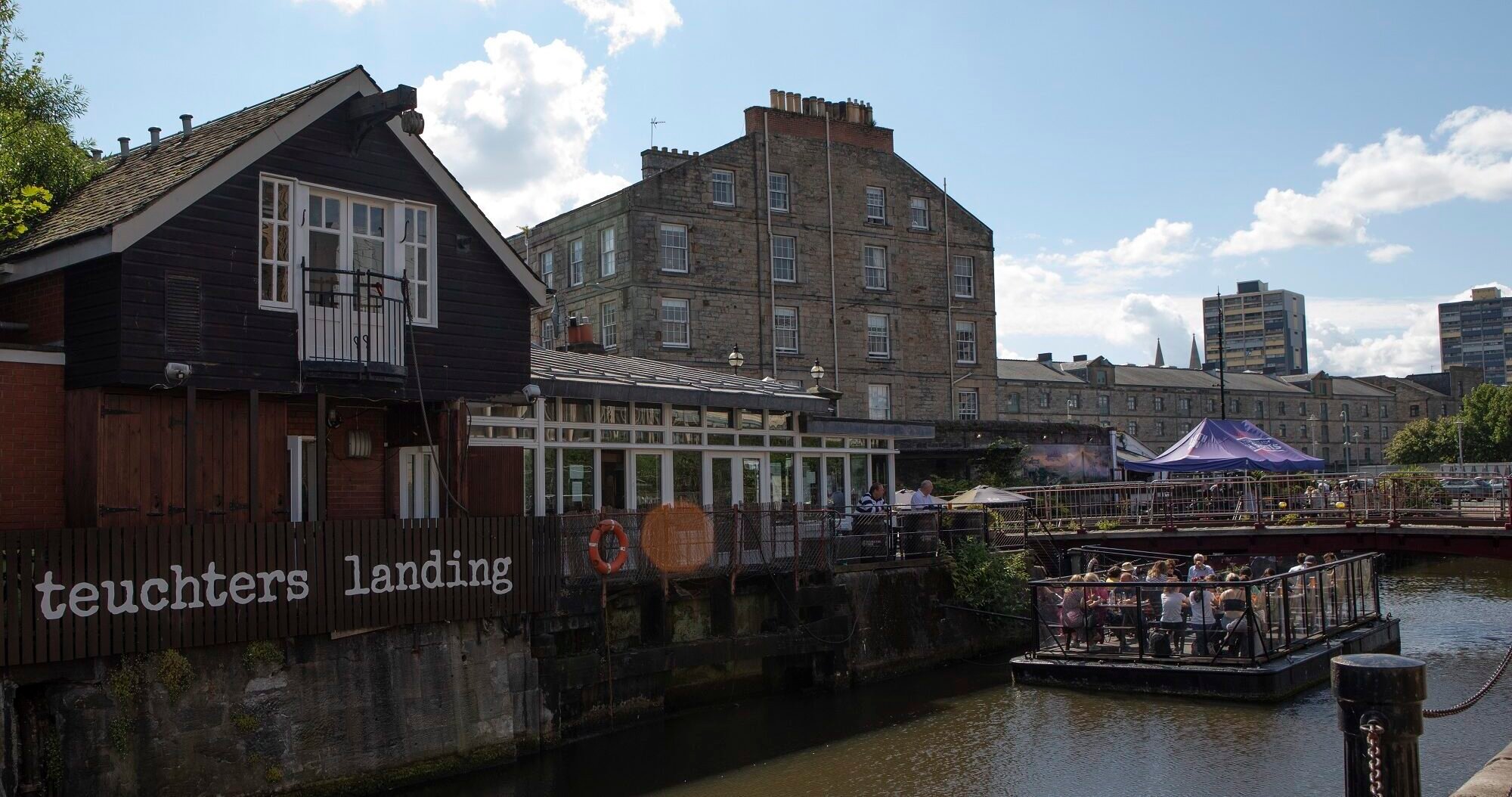 There are not one but three Michelin-starred restaurants in Leith. Chef Tom Kitchin is committed to showcasing the finest produce that Scotland has to offer in his eponymous restaurant, The Kitchin. At Restaurant Martin Wishart you can dine in one of the country's most highly acclaimed restaurants, while at Heron you can choose from an à la carte or tasting menu that combines the best seasonal produce with contemporary flair.
If you're looking for something slightly less grand but just as tasty, there are lots of great seafood restaurants on the shore, as well as some cracking pubs serving wonderful food, such as Teuchters Landing, Nobles Bar and The Ship on the Shore.
If a browse around a traditional farmers' market is more to your liking, be sure to visit Leith Market. Running every Saturday from 10am to 4pm, it's a feast for the eyes (and stomach) with a great selection of food and drink, as well as locally made crafts. On the first Saturday of each month, it also plays host to the Vegan Quarter, as well as the usual traders.
For more suggestions on dining in Leith, see our guide to Food & Drink in Leith
---
Mimi's Bakehouse
Perfect for
Catching up with friends over a slice of something sweet and delicious.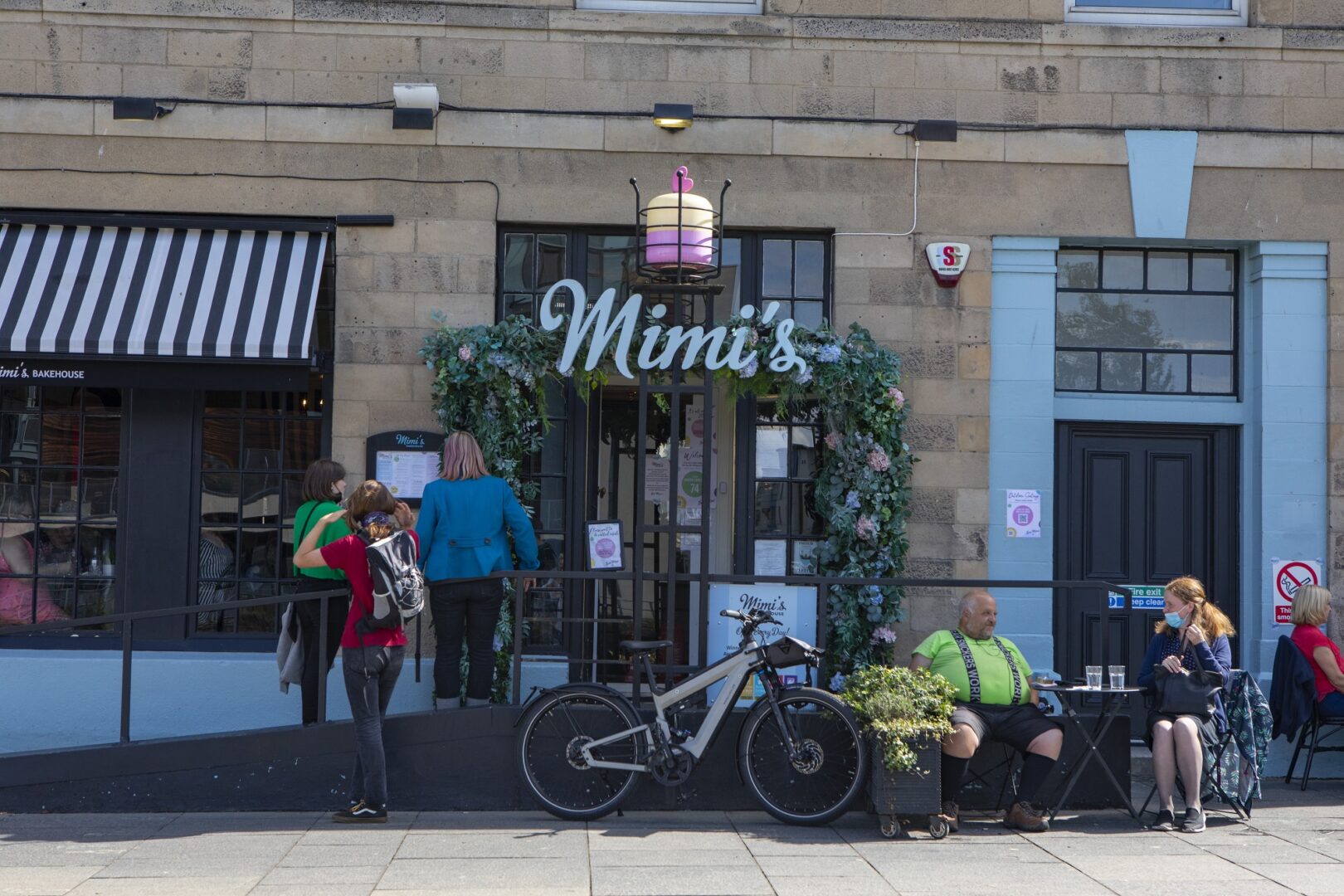 While we're on the subject of food, Mimi's Bakehouse is a Leith staple. Delicious baking – both sweet and savoury – are made fresh on the premises every day. Sit in and enjoy an afternoon tea or buy some goodies to take away and eat outside in the summer sunshine.
---
Portobello Beach
Perfect for
An invigorating walk along the beach, followed by a tasty bite to eat from one of the many bars, cafes or restaurants.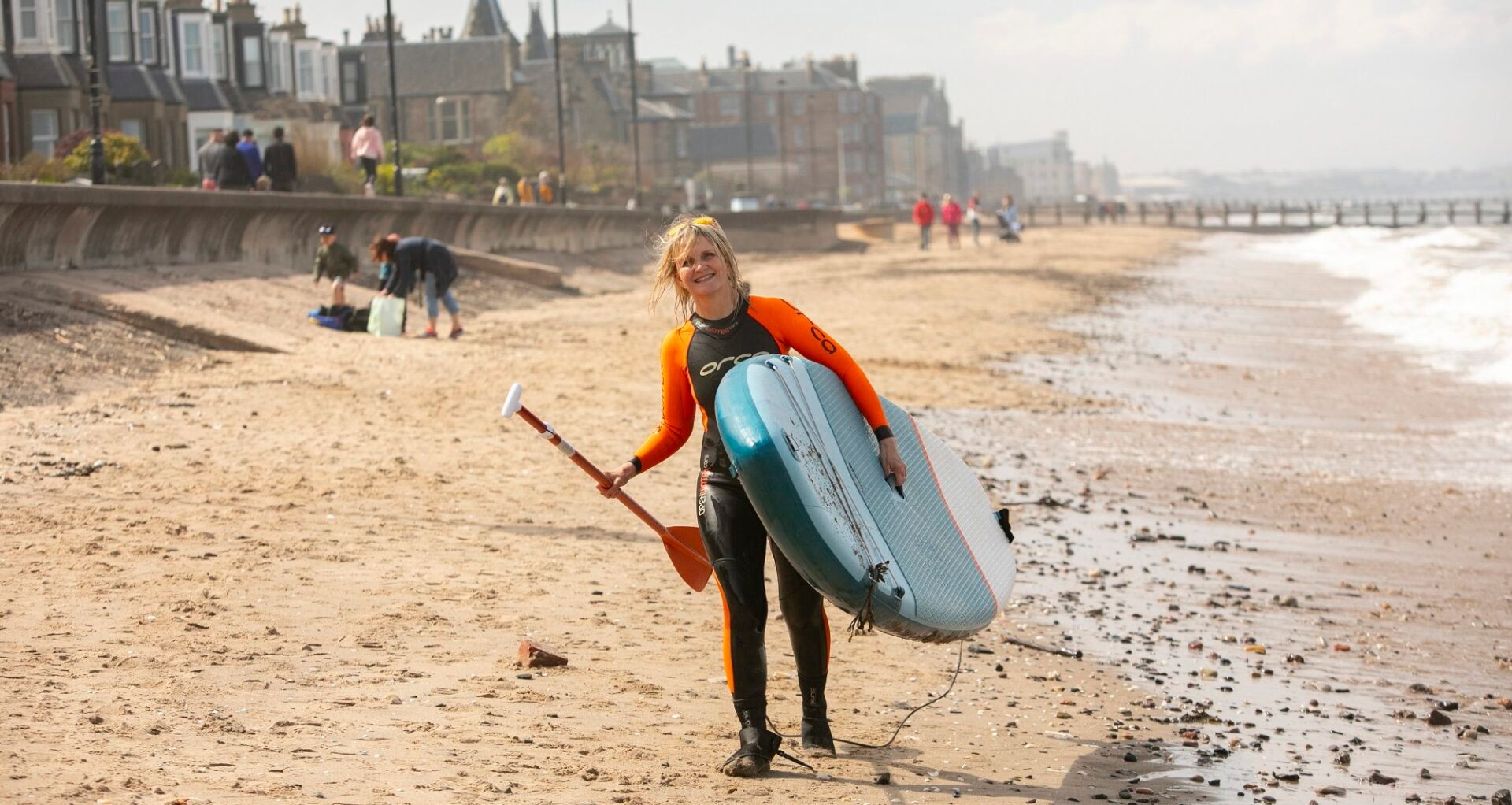 After all that eating, if you're in need of burning off some calories, the Leith-Portobello Cycle Path runs from Leith Links and onto the prom at Portobello and offers a scenic route to Edinburgh's seaside resort.
With its beautiful stretch of golden sands, Portobello is well worth a visit at any time of the year. In the summer months this bustling suburb hosts an array of beach-based activities, such as volleyball and paddle boarding. If you don't fancy a dip in the coastal water, there's Portobello Swim Centre, housed in a magnificent Victorian building. Bars and cafes line the prom, as well as some great independent shops on the nearby High Street. Portobello Local Market, which takes place on the first Saturday of every month is a great spot for stocking up on fresh produce from local traders.
From food & drink to things to do, discover more about Portobello
---
Water of Leith Walkway
Perfect for
Wildlife spotting – keep your eyes open for brown trout, herons and kingfishers.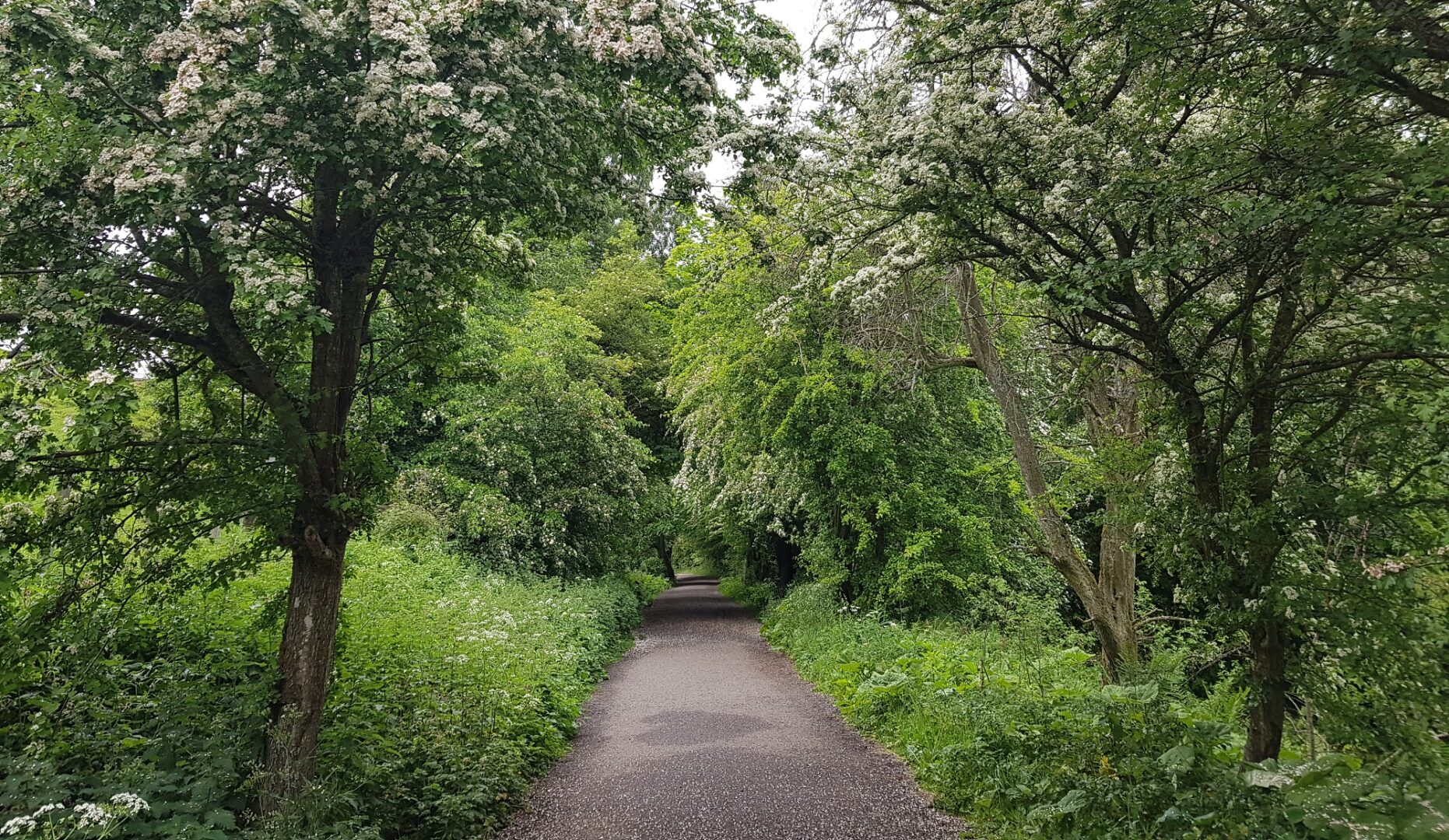 In the opposite direction from Portobello runs the Water of Leith Walkway. Suitable for walking and cycling, this 12¾ mile route runs through the heart of Edinburgh. Enjoy it on foot or by bike. Parts of it are also accessible by wheelchairs and on horseback.
---
Newhaven Harbour
Perfect for
Enjoying a bag of chips while sitting on the harbour and watching the sun set.
To the west of Leith is Newhaven Harbour, the site of a former fish market where you can still get your hands on a fantastic range of delicious fish and seafood, either for cooking at home or enjoying in one of the several restaurants in the village. The Fishmarket and Loch Fyne Restaurant & Bar both offer a range of delicious dishes, as well as delightful views across the harbour.
---
Ocean Terminal
Perfect for
Shopping, dining and movies.
Situated on the shore is Ocean Terminal Shopping Centre where you can park for free and visit a wide range of shops, restaurants and multi-screen cinema.
Lothian Buses operate regular services from the city centre, while Edinburgh Trams run every 7 minutes between the airport and Newhaven. Both are on the Ocean Terminal route. Shop till you drop at a variety of both high-street and locally-owned shops, and then refuel at one of the family-friendly restaurants, before taking in a film or letting the kids run wild at the soft play. Perfect if the unpredictable Scottish summer weather takes a turn for the worse!
---
Cultural highlights
Perfect for
Discovering more about Leith's vibrant past and present culture.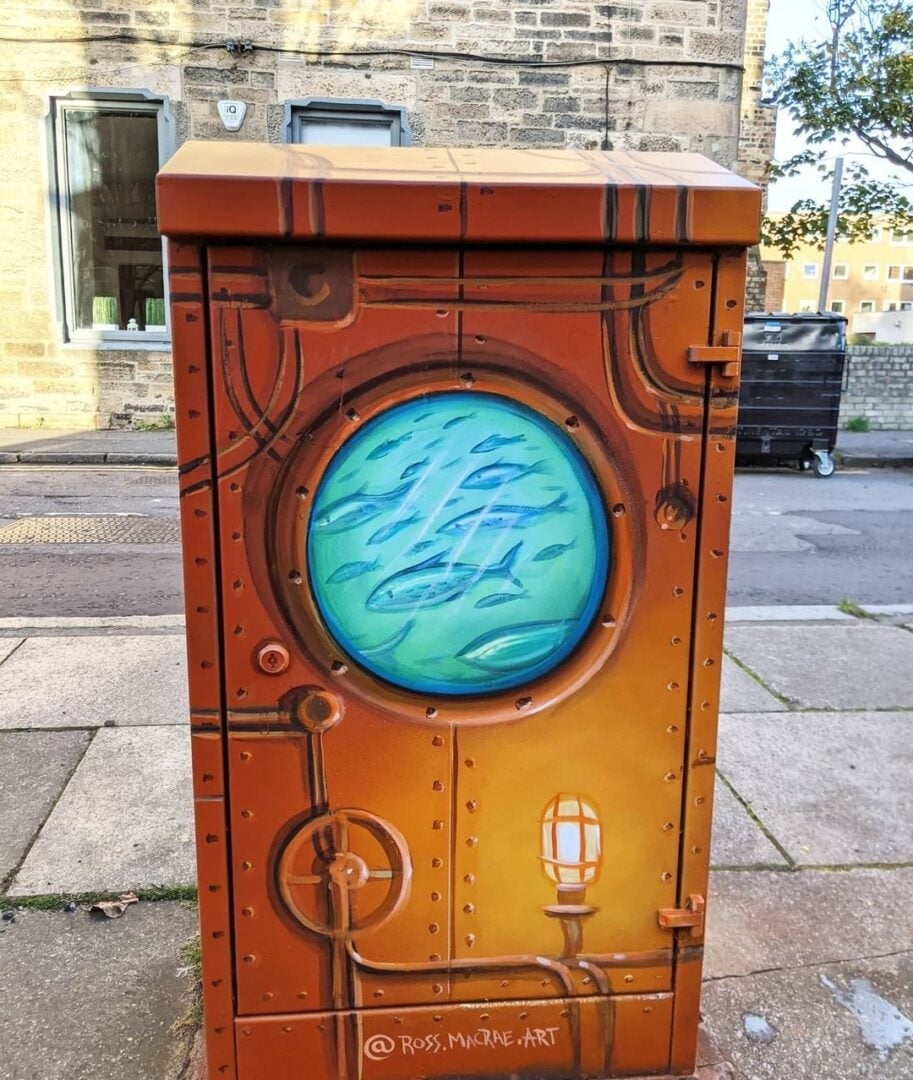 For a unique collection of arts and crafts, check out Coburg House. This thriving hub of artists, designers and makers host a variety of exhibitions, workshops and classes – perfect if you're looking for a special present for a loved one.
For a fascinating insight into Leith past and present, why not book a place on either The Alternative Story of Leith run by Invisible Cities or Leith Taproom Tour. If you fancy exploring the area's artistic side, don't miss the self-guided Street Murals.
---
Gifts galore
Perfect for
Finding unique gifts to take home for family and friends.
How about some souvenirs for family and friends? Granted Royal Warrants of Appointment as Tailors and Kiltmakers to the British Royal Family, you'll be sure to find plenty of smart tartan treasures in Kinloch Anderson.
For a range of unique gifts for all the family, Destined for Home have a delightful range of bags, candles and jewellery, while Flux Leith stock everything from luxury skincare to children's clothes. If someone in the family has a sweet tooth, a trip to Canderson's Sweet Shop is a must. Take a trip down memory lane as you stock up on cola cubes, bon bons and violet cream fondants.
From bakeries to bookshops, discover more about Leith's diverse range of shops in our guide to Shopping in Leith
---
Discover more about Leith
So, as you'll see, there's plenty to keep you busy in this small corner of Edinburgh – why not visit today and discover it for yourself!
---
Favourite