The popular German beer and food festival, Edinburgh Oktoberfest, returns to delight and entertain visitors this October.
Held in a 1,200 capacity tent in Edinburgh's West Princes Street Gardens, the festival, which was first held in the city in 2013, will feature specially-brewed beer from Bavaria Festbeer Brewery. Traditional Oktoberfest delicacies such as Brezel (twisted-knot bread), Bratwurst (German specialty sausage), Schnitzel (deep-fried breaded pork cutlet), Hendl (chicken) and Schweinebraten (German style roast pork) can be purchased to keep hunger at bay. Vegetarian dishes and cider, wine and soft drinks will also be available.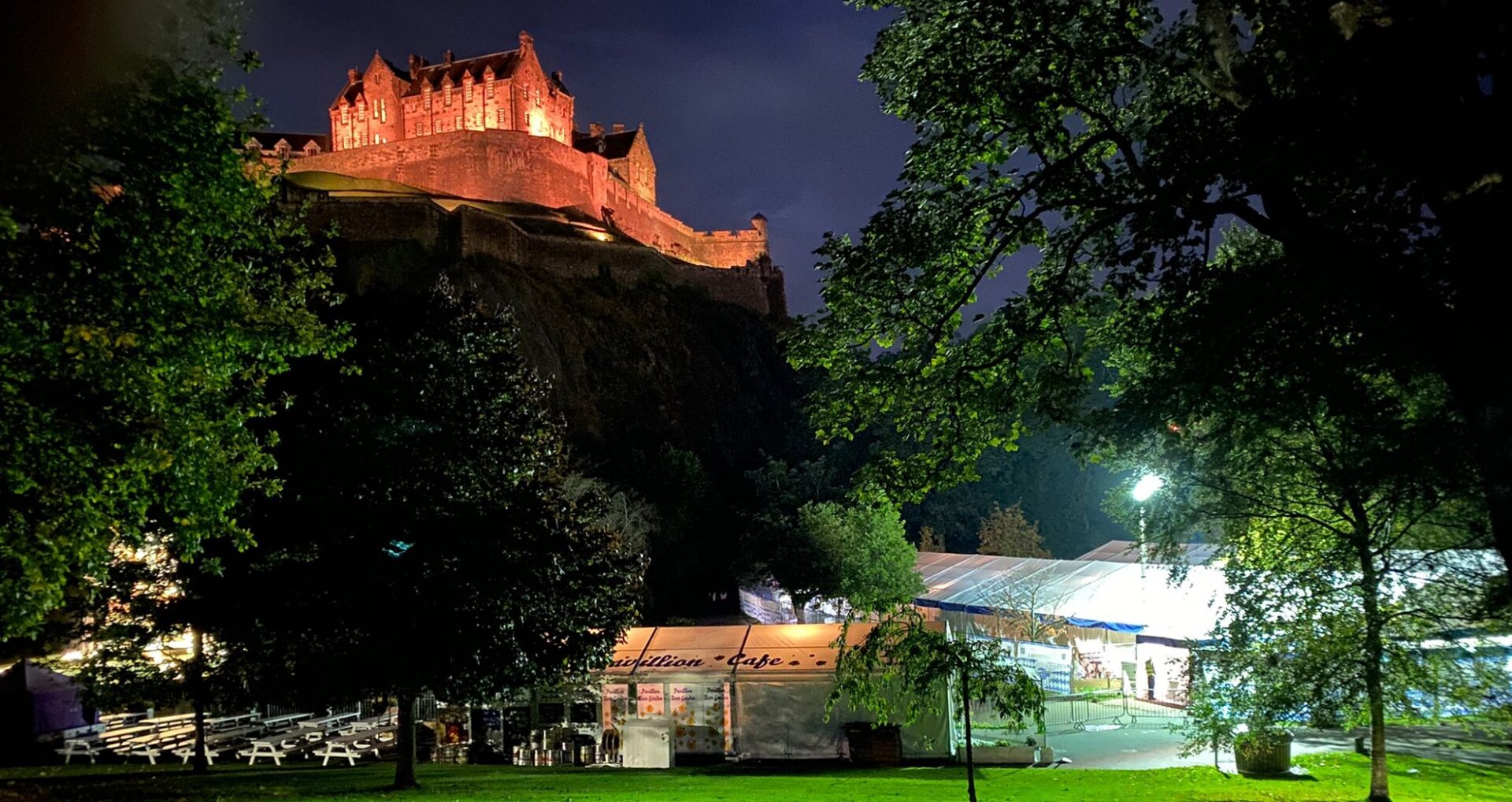 And, of course, they'll be a variety of live music that you'll soon be singing along to.
For those that really want to get into the spirit of the event, Lederhosen and Dirndl costumes will be available for rent. A range of clothing, decorations and souvenirs will also be available from the on-site gift shop.
Although the event is for those aged 18 years and above, Sunday 08 October will feature a Sunday Lunch, which is suitable for all ages.
General Admission tickets are priced from £5.00 to £15.00 per person. VIP and Package tickets are also available.
Pre-booking tickets online is advised. Subject to availability, tickets will also be available on the door. For further details and to book your ticket, visit Edinburgh Oktoberfest.
---