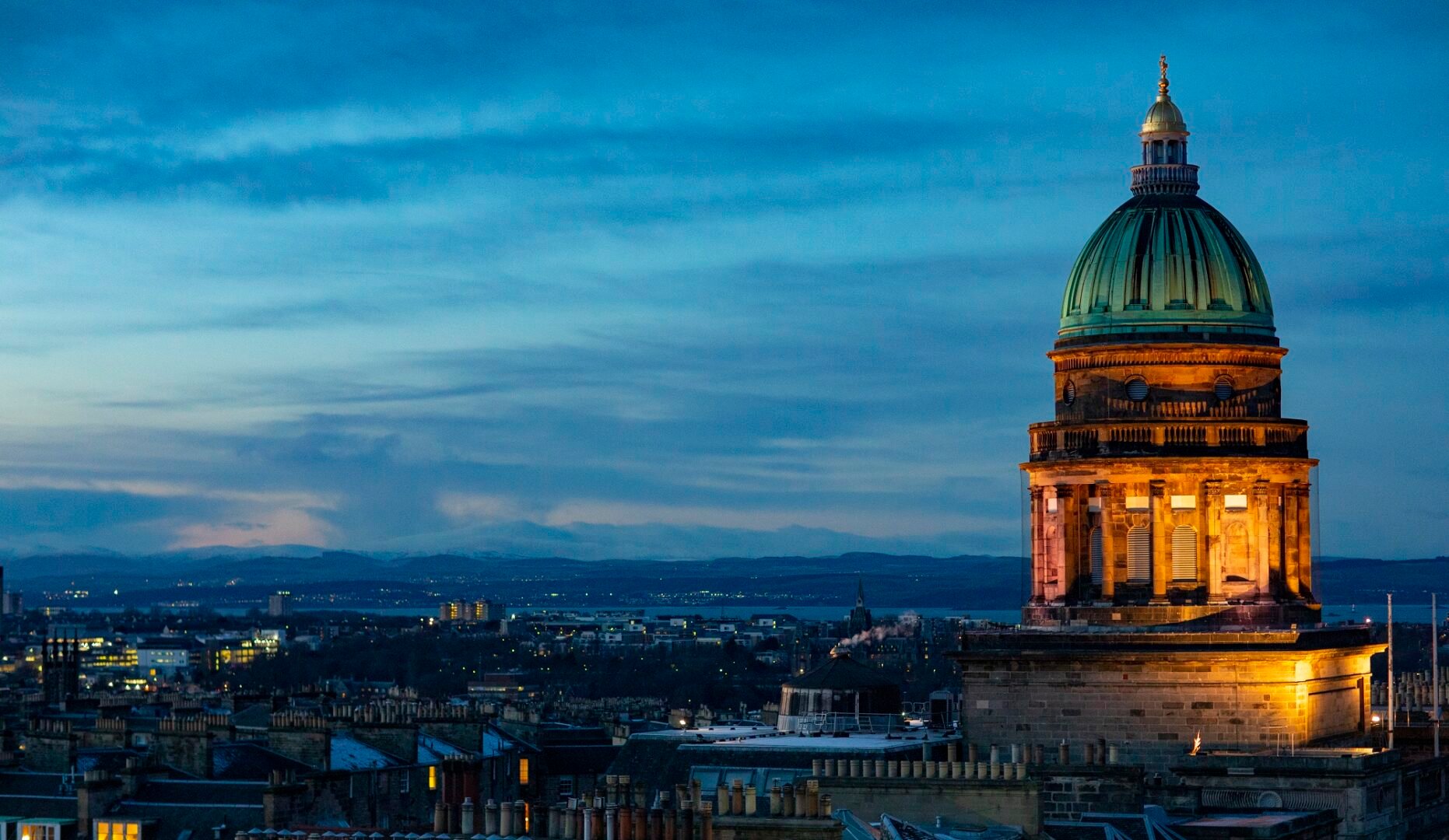 Hints and tips guide to creating a strong web listing
How to create a strong business listing on Forever Edinburgh
Forever Edinburgh – The Official Guide to Edinburgh – launched a new website in July 2023. As Edinburgh's primary destination marketing and promotions website, it attracts millions of global users and is a powerful platform for supporting tourism businesses reach a new audience and for inspiring prospective visitors.
A new feature of the website is the ability for tourism businesses to add a free Business Listing/ Point of Interest (POI).
Benefits in having a POI listing
It is a direct referral from the Forever Edinburgh website to yours, linking features across the wider website, including seasonal blogs, visitor guides, itineraries and listicles.
By selecting the most appropriate category(ies) and tags for your business, users can filter their search based on their needs and preferences.
Businesses are able to update their own listing when required (eg. adding new images after a refurbishment, change in opening hours or contact details).
POIs are included on pages we share with media and journalists seeking inspiration on places to see, do and experience in the city.
Tips for creating a strong POI listing
Use clear written English with good use of punctuation and spelling.
Write in the third person, ie. instead of using 'I' or 'we' when describing yourself, use 'they' or the name of the venue.
Ensure your website and booking links are correct by testing them.
Ensure your address, contact information and opening hours are correct. (In the section, 'Additional Opening Hours Information', different seasonal opening hours or last entry times can be entered if required).
Using the 'click+lift' function on the map, ensure the precise location on your business is highlighted.
Use a gallery of 2 to 3 high-quality images to showcase your business – first impressions count! Remember – images should be loaded in landscape format. The recommended size is 2000 x 1080, with a minimum of 1500 x 1080.
Videos are an engaging way of showcasing your product or services. If you have a good promotional film, we recommend you adding this to your profile.
The 'Short Description' (what is initially seen by users before clicking through to the individual listing) should be concise, informative and inspire the reader to want to learn more about the business. We recommend keeping this to 160 characters, or one sentence.
The 'Long Description' (a longer space that allows you to market your business to potential visitors or customers) provides the reader with more information on the business – ie. what they can expect to see and do here). It should be detailed, but not overly long – a maximum of three paragraphs is recommended.
Ensure all relevant categories are tagged in both the Features and Facilities section and the Accessibility section so that visitors can find the most appropriate service for them. The Features and Facilities section includes such things as payment methods, awards, ratings and accommodation types. The Accessibility section contains a checklist of services and features that improve accessibility, such as wheelchair access, accessible parking and toilets, and access guide. Supplementary explanatory notes can be added if required. 
Set a reminder to review your listing every six months to ensure it reflects your current product offerings/service.
*Please note: new listings or edits made to existing listings do not appear straight away. They will go live the next morning.
All listings will be reviewed against our quality criteria before being approved. If your listing does not meet this criterion, a member of the team will be in touch to advise what needs updating or added. It will be approved once your listing meets our basic quality level. If you follow the above guide, then you should be absolutely fine.
Checklist. Have you completed the following?
A strong header image that showcases your product.
Content details and links are correct.
A range of high-quality images showcasing the range of products/services offered.
Video content uploaded.
Engaging, descriptive copy, written in clear English.
All relevant categories and tagged in the Features and Facilities section are listed (including accessibility, general facilities, and awards and ratings).
Reminder set for every 6 months to review and update if required.
These are amongst the top performing POIs on our website in terms of traffic and user dwell time:
New some help? The Business User Guide provides an in-depth guide on how to create and edit a listing.
If you have any questions, please do not hesitate to contact the Forever Edinburgh team on visit@edinburgh.gov.uk