Never one to rest on its laurels, Edinburgh is constantly evolving and in 2023 you can expect to see new places to wine and dine, new hotels to rest in after a busy day sightseeing and new attractions and events to inspire, amaze and enthral you.
Read on to discover 10 of the new things coming to Edinburgh in 2023 and start planning your to-do list!
---
1. Port of Leith Distillery
A new venture by the distillers behind Lind & Lime Gin, Port of Leith Distillery is set to open in late 2023.
Scotland's first vertical distillery with a double height top floor whisky bar commanding stunning views across to Edinburgh Castle, the nine-storey whisky distillery will produce Scotland's national drink using barley sourced from a single farm on the outskirts of the city. A shop and space for exhibitions and events will complete this new building on Leith's waterfront.
---
2. Edinburgh Gin
Since it's origin in 2010, Edinburgh Gin has been refreshing and captivating us with their inventive gin varieties, which contain only 100% natural flavours.
November 2023 will see the relocation of the existing distilleries to a new state-of-the-art distillery and visitor attraction at East Market Street, just minutes from the city's main train station.
See how their distillers create their range of award-winning gins and gin liqueurs and pick up some tips on how to create the perfect cocktail.
---
3. Hoxton Hotel
Redeveloping the old Grosvenor Hotel in the city's rapidly developing Haymarket neighbourhood, Hoxton Hotel is set to open in summer 2023.
The luxury chain's first Scottish venue, expect locally-inspired décor and artwork, thoughtfully designed bedrooms and comfortable public spaces.
---
4. 100 Princes St
Its first hotel in Scotland, The Red Carnation Hotel Collection is opening 100 Princes Street in July 2023.
Paying homage to the building's rich history (in the 19th century it was Dejay's Hotel, then the Windsor Hotel, before becoming The Royal Over-Seas League in 1929), the building will have original features alongside modern touches, including a central staircase with hand-painted mural inspired by the adventures of several great Scottish explorers.
This small but perfectly formed hotel will have 30 guest rooms & suites and will focus on service with an " Whatever, whenever" approach.
---
5. W Edinburgh Hotel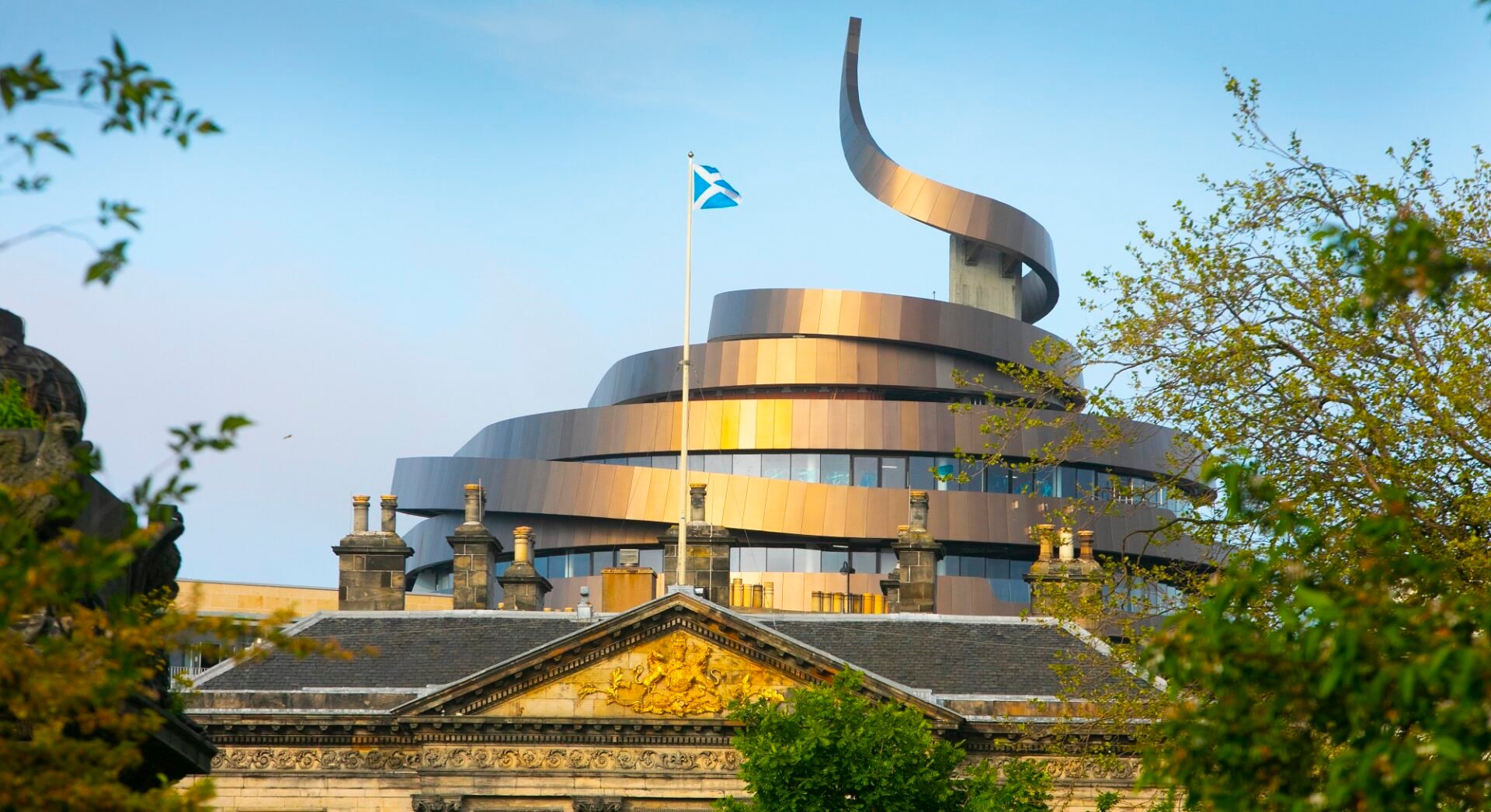 With stylish guestrooms, stunning suites and an Extreme Wow Suite (the W brand's interpretation of the Presidential Suite), The W Edinburgh Hotel is due to open in winter 2023.
Situated in the heart of St James Quarter, the 12-storey hotel will offer a vibrant environment for both guests and locals.
The stunning rooftop space will also feature a bar, chef's table and outdoor terrace, offering guests a 360-degree panoramic views of the city's skyline.
---
6. The Pitt Market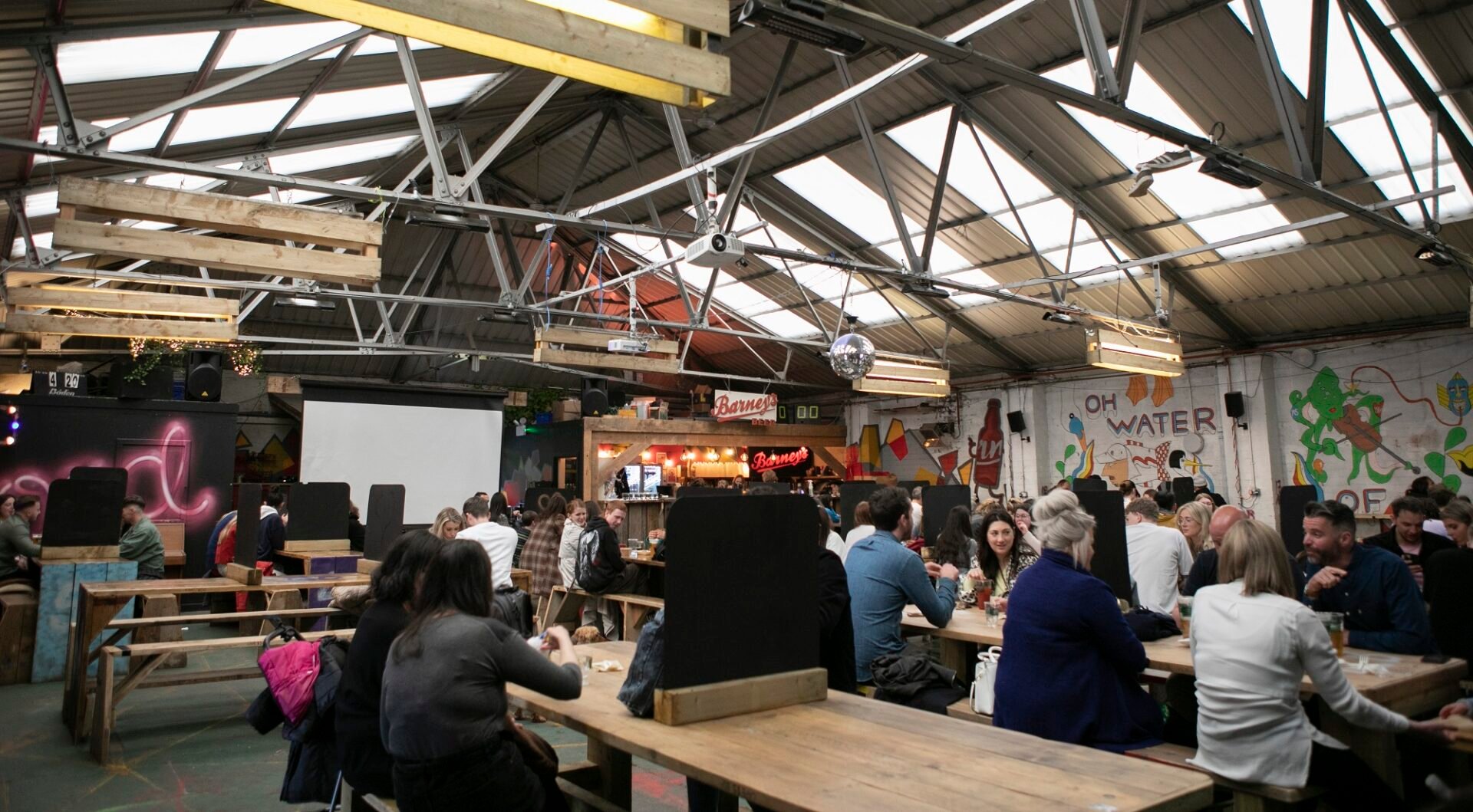 Leith's iconic street food and events venue, The Pitt Market is moving to a new home in spring/summer 2023.
Relocating to nearby Granton, their new home will include space for 21 street food and retail traders and an events venue big enough to accommodate 750 people.
Stalwarts include The Buffalo Truck and their crave-creating buttermilk fried chicken burgers, barnacles&bones who serve up seafood treats and SPOT with their moreish desserts & shakes.
---
7. Duck and Waffle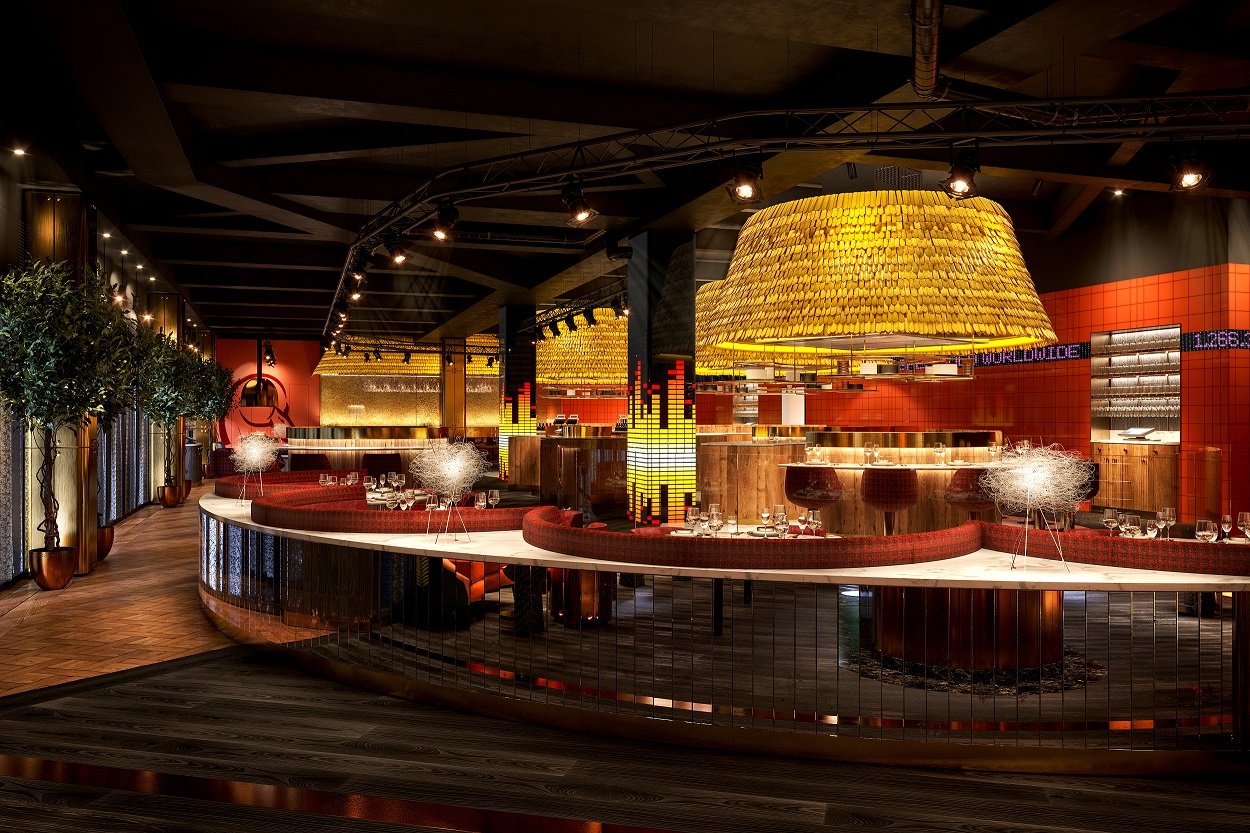 They already have restaurants in London and Hong Kong, and in 2023 Duck & Waffle are due to open in Edinburgh's St James Quarter, their first UK restaurant outside of London.
Known for their inspired take on traditional British cuisine with broad European influences that focus on local, rustic, seasonal and sustainable ingredients, diners can expect dishes that are designed for sampling and sharing – the perfect place for catching up with family and friends.
---
8. Thirty Knots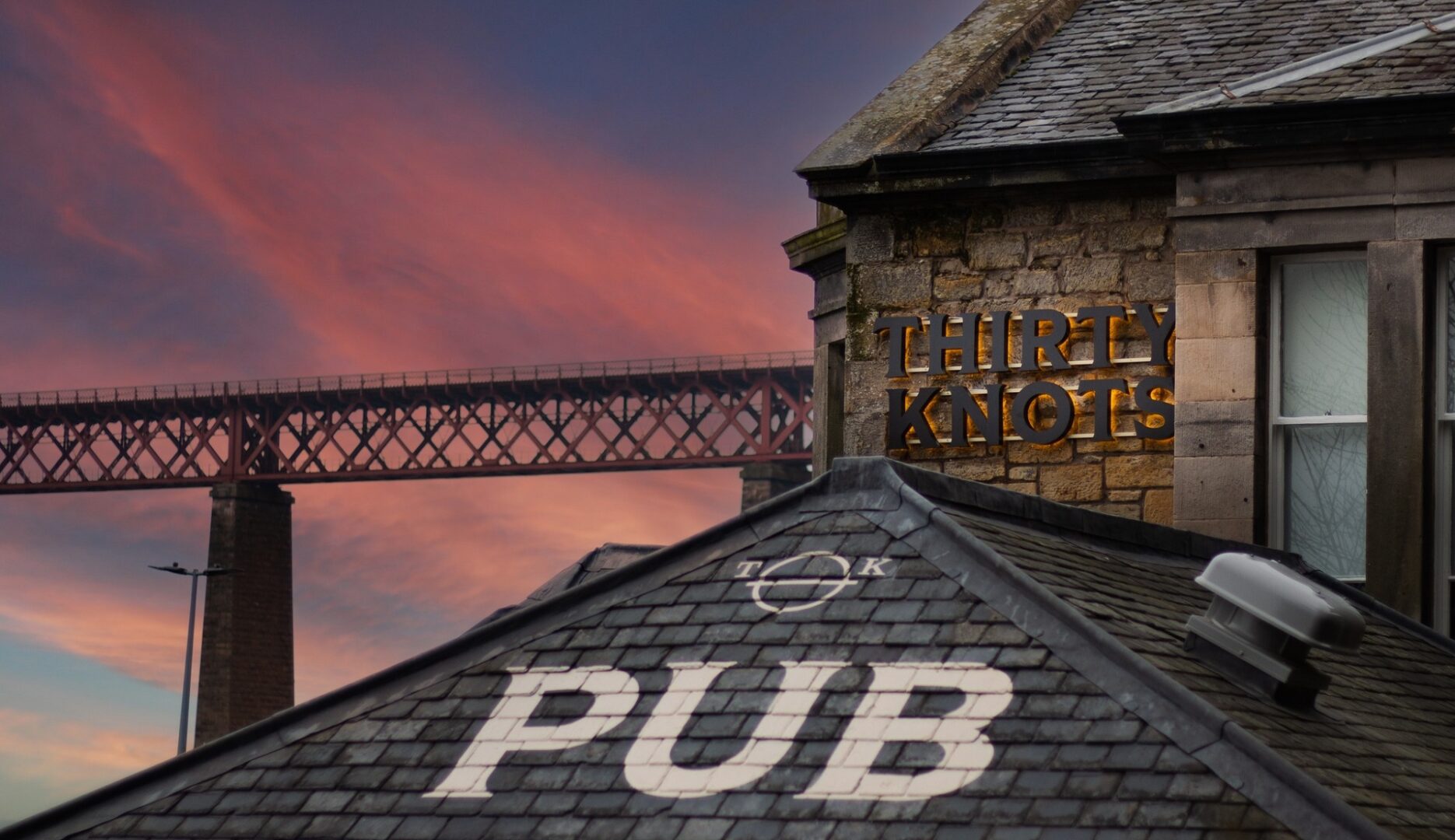 Newly opened at the end of 2022, Thirty Knots is a restaurant with outdoor terrace that's sure to become a prime dining spot in the pretty town of South Queensferry, just 30 minutes train journey from Edinburgh city centre.
Choose from a glass of wine on the terrace or satisfy your appetite with their range of traditional dishes, such as BBQ salmon, plant-based burger or mac & cheese – all while taking in the stunning view of the iconic Forth Bridges.
---
9. TOCA Social
Football, cocktail and foodie fan? Enjoy all three at TOCA Social!
Opening within the St James Quarter in spring 2023, the interactive football and food & drink experience is the perfect place for get-togethers.
The first of its kind in Scotland, it will feature 22 football boxes, interactive football challenges and two bars featuring an American-inspired menu.
---
10. Joelato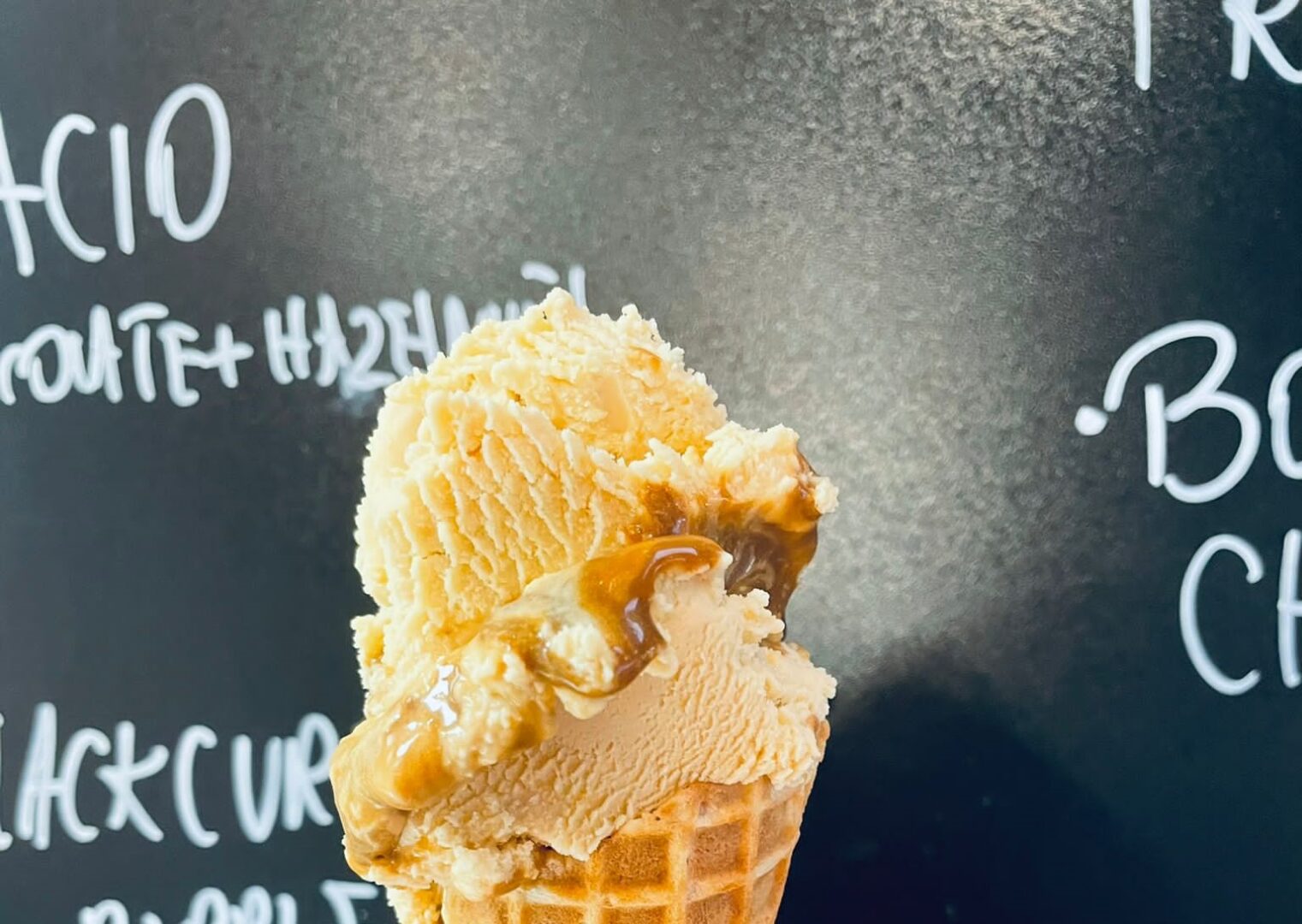 They've already been wowing guests to their stall at Bonnie & Wild in the St James Quarter, but in December 2022 handmade gelato and sorbets makers, Joelato opened a second shop in Stockbridge.
Using only natural ingredients, they have a gorgeous selection of gelato and sorbets including chocolate & hazelnut, salted pistachios and brown butter.
Can't make it in person? Don't worry – they also offer delivery! (minimum order 2 pots).
---
Have you signed up to our monthly newsletter?
Featuring news, features, competitions and much more, it's the ultimate guide for planning your time in Edinburgh
---
Favourite