This July, the Real Mary King's Close have partnered with Edinburgh's own Pickering's Gin to offer visitors the chance to experience over 400 years of history with a unique tour and tasting tour.
Taking place on Fridays and Saturdays throughout the month, guests will have the chance to learn how spirits such as gin's early form, jenever, were produced, smuggled and consumed in Edinburgh throughout the centuries.
Learn about the notorious dawn drinkers, uncover the identity of the enigmatic Merchant Prince and unravel the intriguing reason why 98% of gin distilleries in the city operated without a license for two centuries. Get ready to see a new side of Edinburgh, filled with thrilling controversies and stories that are bound to prove more bracing than any palate cleanser.
Tours run every Friday and Saturday in July, with various time slots available.
The 1 hour tour is followed by a 30 minute tasting led by Pickering's Gin expert guide.
This tour and tasting experience is open to over 18s only. Tickets should be pre-booked on The Real Mary's King's Close website.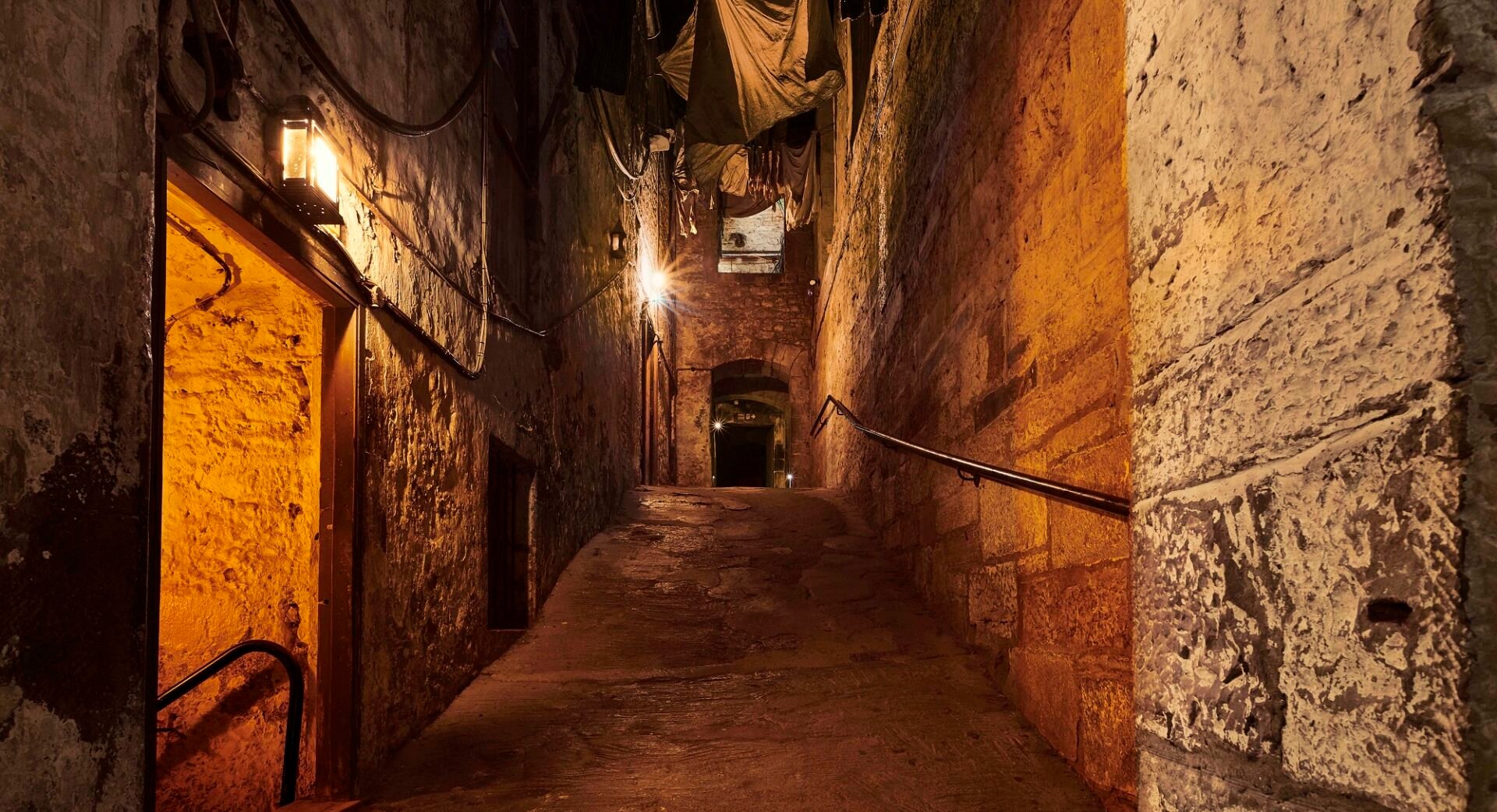 ---