In 1926 Coco Chanel designed a simple, short black dress. Regarded as hugely modern, it paved the way for future fashion trends. This new exhibition at the National Museum of Scotland takes a closer look at its influence and explores how the colour black is used in fashion.
The exhibition includes over 60 items, from renowned designers such as Chanel, Dior and Jean Muir, together with pieces from current designers, including Gareth Pugh, Simone Rocha, Comme des Garçons. The work of ground-breaking Black British designers like Joe Casely-Hayford and Maximilian also explores both Blackness in terms of identity and the role the colour black plays in crafting a futuristic, sci-fi aesthetic.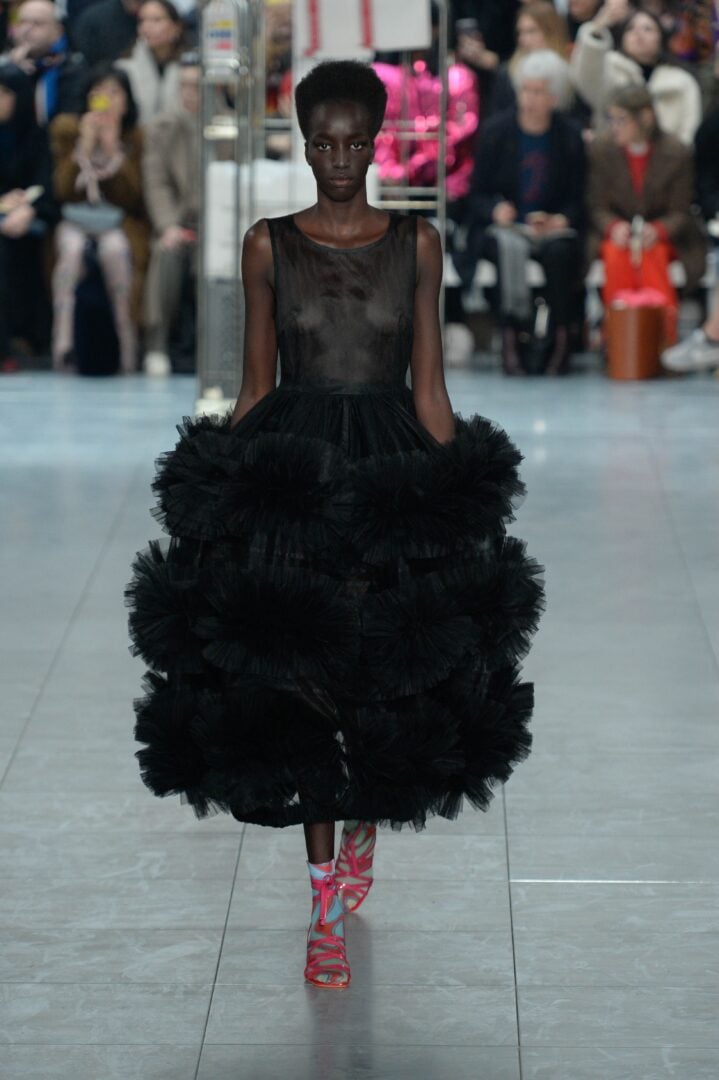 Relaxed Viewings, where visitor numbers will be reduced and noise and interactive features turned off, take place on 06 August, 03 September and 01 October (10:00–12:00).
Lasting around one hour with the chance to explore the exhibition independently afterwards, a BSL Access Evening takes place on 15 Aug 2023 (18:00 – 19:30) and an Audio-Described Access Evening on 12 Sep 2023 (17:30 – 19:00).
Beyond the Little Black Dress runs from 01 July – 29 Oct 2023. Full details and tickets can be found on the National Museum for Scotland's website
---