Taking place at the former Scottish Widows office complex on Dalkeith Road, this 5-day festival will breathe new life into a maze of office and utility spaces which have sat empty for over 2 years.
An arts organisation which aims to open up forgotten urban spaces as a platform for new and emerging artists, musicians, poets, theatre and film-makers, Hidden Door has been held in several disused spaces and venues around Edinburgh since its establishment in 2014, all of which have revealed hidden or forgotten parts of the city. Previous locations include an abandoned underground vault, a hidden courtyard and an old theatre.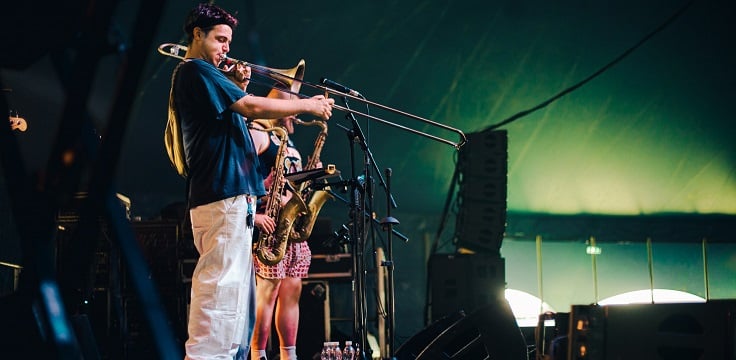 Filling the space with music, film, art, dance and poetry, this diverse festival is a celebration of all artistic pursuits. Contemporary artists rub shoulders with some of the UK's best alternative performers and musicians – meaning you'll find something fascinating around every corner.
This year's programme will also feature artists from different fields working together on shared projects. Guests will be able to delve deep into the many rooms, corridors, nooks and crannies of the vast building to explore these various collaborative artworks for themselves.
Hidden Door runs from 31 May – 4 June 2023.