This October, The Real Mary King's Close is bringing back its atmospheric Lantern Led and True Crime Tours for Halloween. Both tours run from 13 to 31 October. Guests will be able to choose between stepping beneath the Royal Mile into complete darkness to learn about Edinburgh's shadowy past, and examining real criminal offences that happened on Mary King's Close.
Please note, audio guides are not available for either tour.
Lantern Led Tour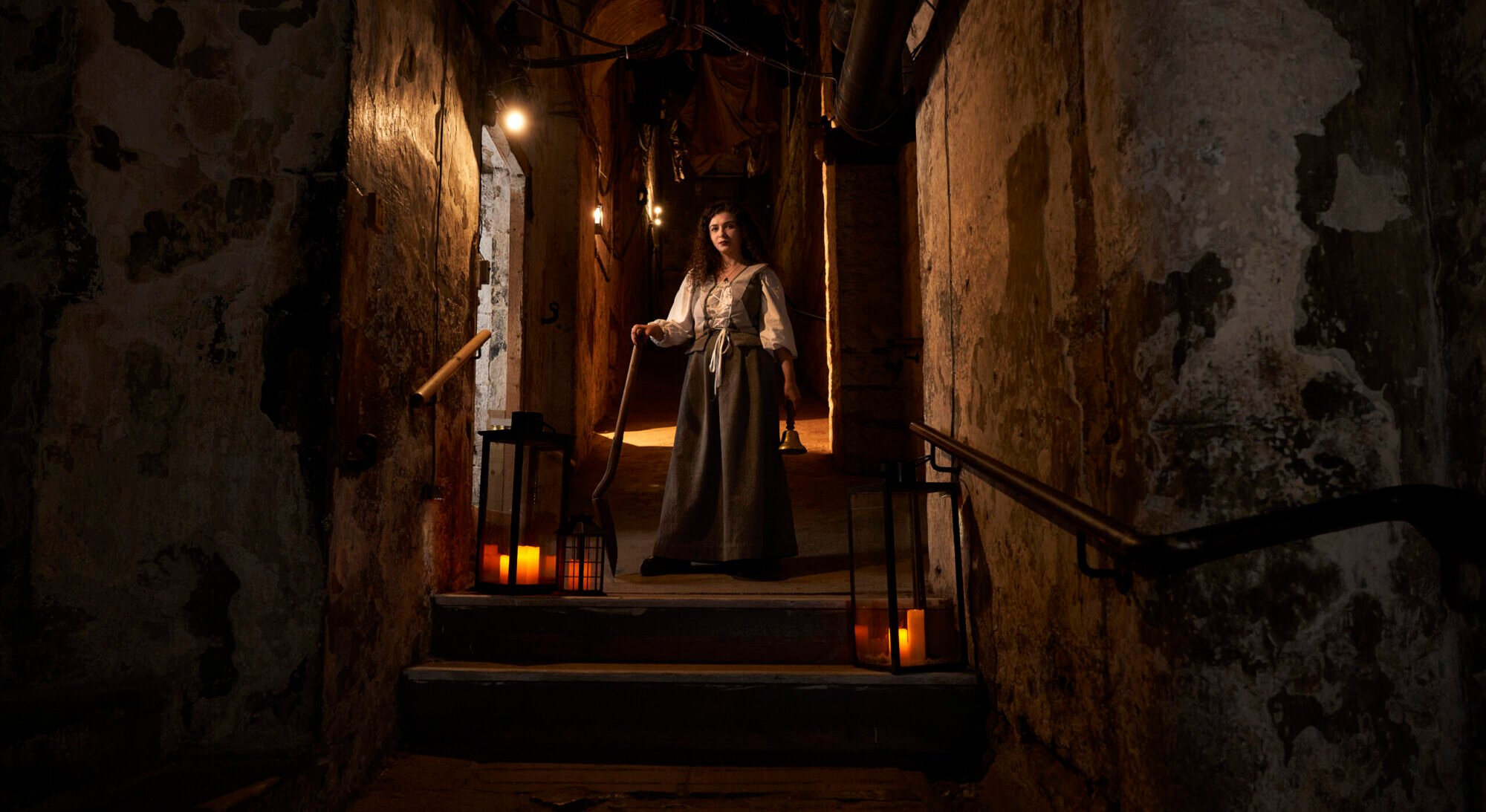 During the 17th century, tenements in Edinburgh could reach heights of between 10 and 12 storeys high. Given how closely packed the streets were, it made it difficult for natural light to reach the lowest levels of the closes.
This Halloween, guests at The Real Mary King's Close can experience the darkness for themselves by booking onto a Lantern Led tour. All they will have to lead them through the warren of historic streets is a former resident and a flickering lantern to carry. While learning about the lives and deaths of those who once lived there, meet two interactive characters along the way – one of which was one of the most unexpected yet sinister characters to stalk Edinburgh's streets during the 17th century.
Tours are priced at £28.00 for an adult and £21.00 for a child (5 to 15 years old). Further details and booking can be found on The Real Mary King's Close website.
True Crime Tour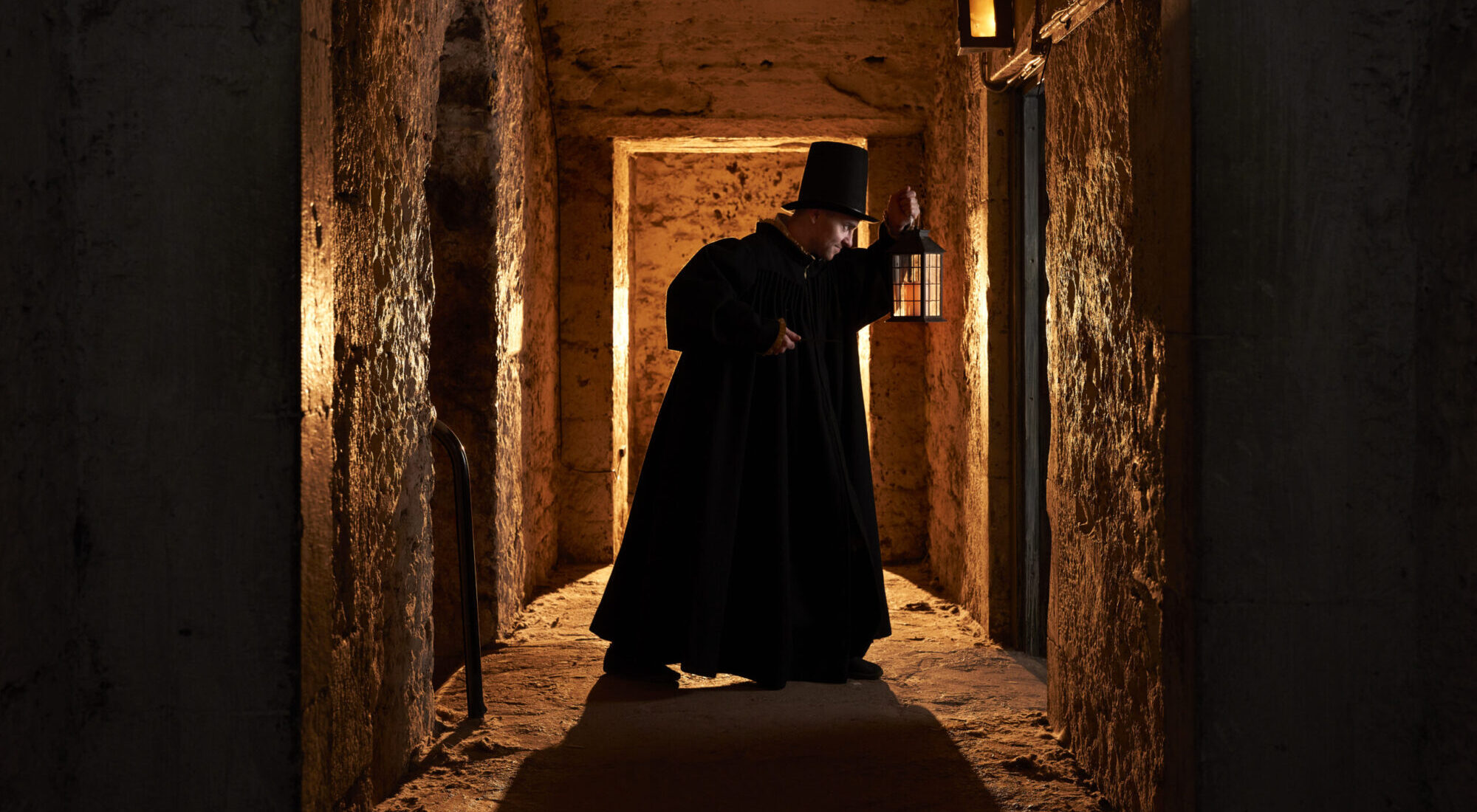 For years, the closes of Edinburgh's Old Town have been shrouded in shocking tales of crime and punishment. The True Crimes Tour is a chance to gain a more investigative insight into the nature of Edinburgh's criminal activity.
With a special guide to lead you on your journey through Edinburgh's forgotten streets, discover how the people of the closes were just as compelled by the dark details of criminal misdemeanours as we are today. Hear personal stories about residents affected by Edinburgh's witch trials, consider the realities of eviction, addiction, and the criminal lack of legislation to protect life on the closes, and learn the ins and outs of how fresh cadavers were procured for Edinburgh University's anatomy school.
18+ years only. Tickets are priced at £25.00 per person. Further details and booking can be found on The Real Mary King's Close website
---