Opening on 14 October, Monarchs of the Glen explores how one of the most celebrated images of Victorian Scotland has been constantly reinvented for over 170 years and continues to inspire contemporary artists to this day.
Painted in 1851 by Sir Edwin Landseer (1802 – 1873), The Monarch of the Glen depicts a majestic twelve-point stag. It became one of the most iconic depictions of Scotland in its time and has continually been adapted for use in the worlds of commerce and culture. This new exhibition celebrates the many ways this classic image has been inspirational in a diverse range of products and popular culture, from food and drink to film and TV.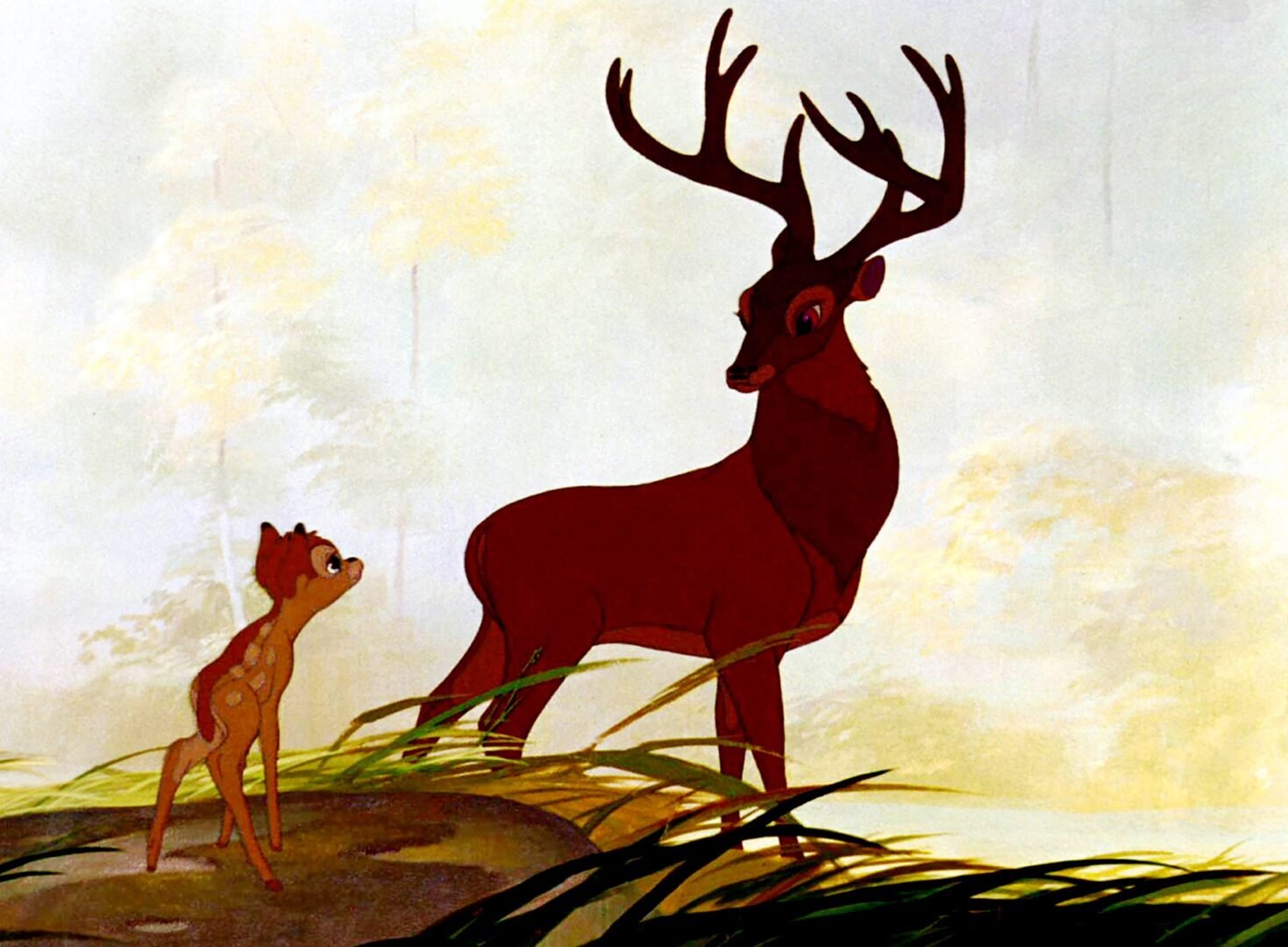 The exhibition will explore images derived from this romantic image of the Highlands, with the studio's own tapestry, After, After, After Monarch of the Glen as the centerpiece.Monarchs of the Glen runs from 14 October 2023 to 02 March 2024. Admission is free.
A number of events relating to the exhibition will also take place. Details on these can be found on Dovecot Studios' What's On page.
Afterwards, why not go and see the iconic painting for yourself? Landseer's The Monarch of the Glen can be seen at the new opened displays within the Scottish National Gallery – The National on the Mound from 30 September.
---