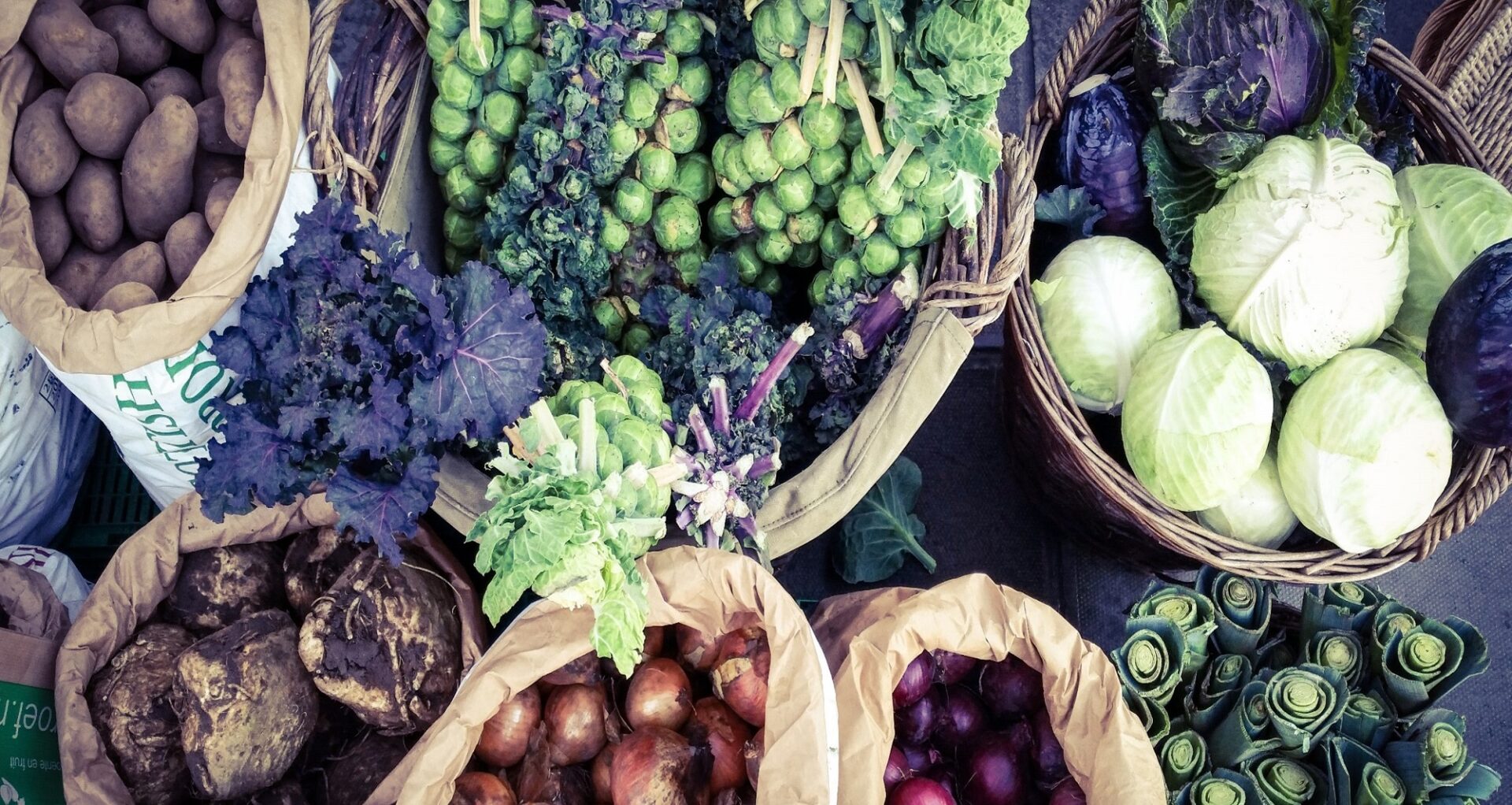 Shopping in Gorgie and Dalry
International foods and cosy interiors
Groceries
As well as a major chain supermarkets, Gorgie is home to a few more niche grocery shops as well.
Visit the Polska Masarnia (Polish Butcher) for traditional Polish products, and Ya Kareem for Halaal meats and continental foods. There's also Krishna Foods and Starlight Chinese mini market, so you can cater to a vast range of cuisines and tastes from your own kitchen.
Locavore Edinburgh is an organic grocery store that offers a wide range of fresh produce, meat, and dairy products. With its commitment to supporting local farmers and producers, you can feel good about the food you're buying. Plus, with its friendly and knowledgeable staff, you're sure to find everything you need to create a healthy and delicious meal. From fresh fruits and vegetables to locally sourced meat and dairy, Locavore Edinburgh has it all.
Another grocery store is Fruttivendolo. It's a wonderful Italian greengrocer that offers a wide range of fresh produce from Italy and beyond. With its friendly and knowledgeable staff, you're sure to find everything you need to create a delicious Italian-inspired meal. From fresh tomatoes to artisanal cheeses, Fruttivendolo has it all. Plus, with its charming and welcoming atmosphere, you're sure to feel right at home in this lovely little shop.
---
Interiors
Gorgie and Dalry have loads of shops selling furniture, homewares, carpets, DIY supplies and everything you need to update your home.
For furniture, you can browse for a bargain at the British Heart Foundation shop. Or you can head to Richard F Mackay for top brand furniture, fitted kitchens and flooring. There are more flooring options at Capital Carpets too.
If you're in the market for some great used furniture, then look no further than Edinburgh Furniture Initiative. This fantastic charity shop offers a wide selection of used furniture, all of which has been donated to support homelessness. With its great prices and unique selection, you're sure to find some amazing pieces to decorate your home. Plus, with the knowledge that you're supporting a good cause, you can feel good about your purchases.
The Hamptons Home Store in Dalry is another great spot to shop for furniture and finishing touches.
---
Crafts
A short walk away, you'll find Pippin Gifts with a delightful selection of original gifts and cards from British brands and independent designers.
---
Sports
Freewheelin Cycles is an independent bike shop that offers everything you need to get on the road. With its wide range of bikes and accessories, you're sure to find something that fits your needs and budget. Plus, with its knowledgeable and friendly staff, you're sure to get the advice you need to make the right choice. Whether you're a seasoned pro or just starting out, Freewheelin Cycles is the perfect destination for all your cycling needs.
---
---
Food and Drink in Gorgie and Dalry

Dalry is home to a number of small family restaurants and cafes for you to discover.

Accommodation in Gorgie and Dalry

Gorgie & Dalry may not be in the heart of Edinburgh's tourist hotspots, but it has its own charm and a variety of accommodation options to suit different needs and budgets.

Things to do in Gorgie and Dalry

Everything from Fountain Park to Scottish football