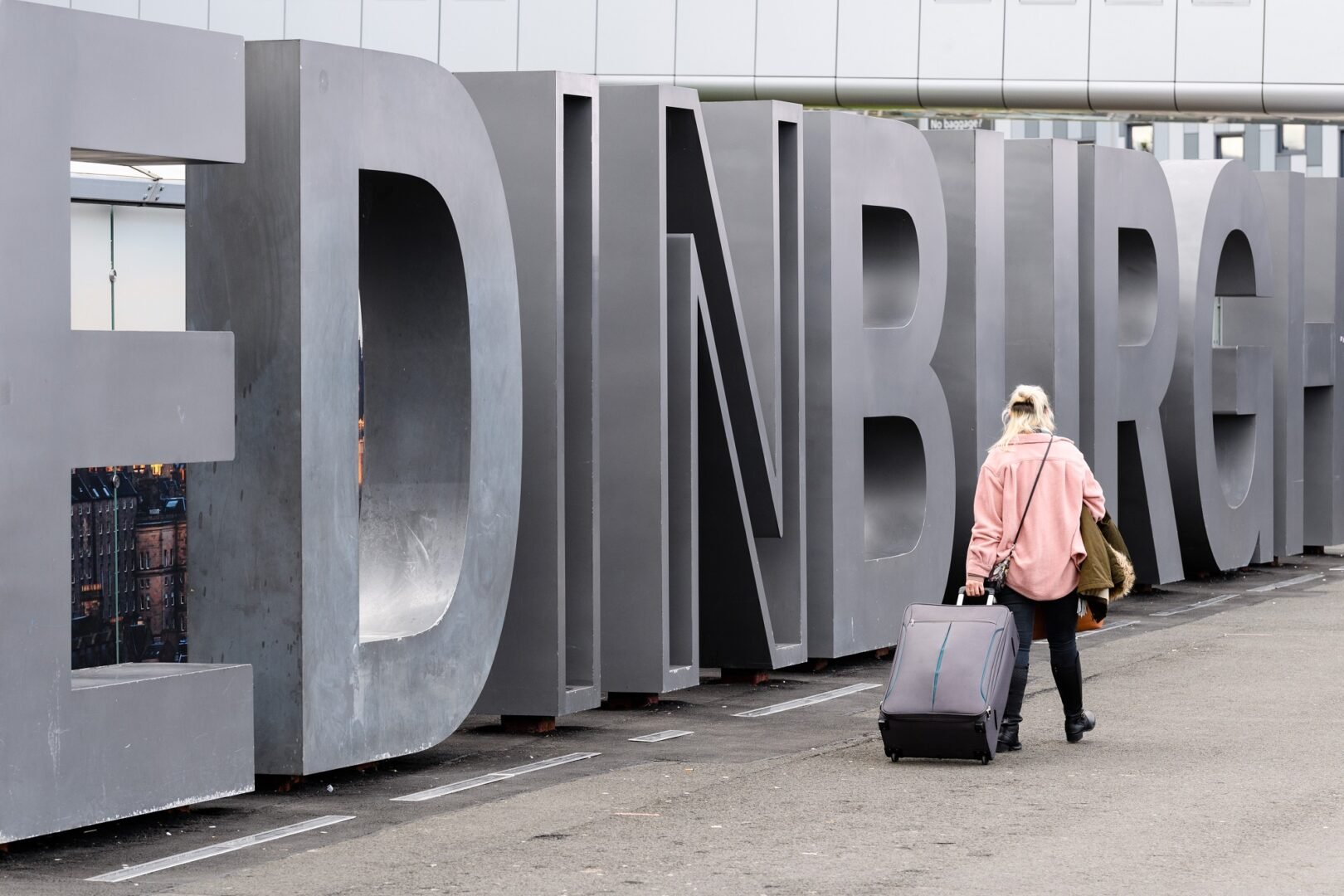 Image Credit: Edinburgh Airport
All visitors to the Edinburgh must adhere to the UK's entry requirements. If you're planning to visit, you should make sure you have all the necessary documentation required before you travel. This page contains useful information and sources that you can read to make sure you are fully prepared before your trip.
Passports and Identity Documents
Depending on your citizenship and where you are flying from, you may have to present a passport or identity document (ID) upon arrival to the UK. All passports and IDs must be valid for the entirety of your stay.
EU, EEA and Swiss nationals can enter the UK with a passport, Irish passport card or, if eligible, an identity card issued by the EU, EEA or Switzerland
Irish citizens may continue to use their national ID card.
Nationals from outside the EU, EEA and Switzerland will need a valid passport.
For up-to-date information please visit the GOV.UK website
---
Visas
You may need a visa to visit, study or work in the UK.
EU, EEA and Swiss citizens can stay in the UK as a visitor for up to 6 months without a visa.
Irish citizens have no visa requirements and can travel to the UK.
Nationals from outside the EU, EEA and Switzerland may need to apply for a Standard Visitor visa.
To check if you need a UK visa, visit the GOV.UK website.
---
Electronic Travel Authorisation (ETA)
People travelling to the UK without a visa will soon need to get an ETA. Find out more here: www.gov.uk/guidance/electronic-travel-authorisation-eta
---
Customs

Starting to pack? Find out what you can bring with you on your visit to Edinburgh.

Transport Options

Getting to Edinburgh couldn't be easier. Explore this page to find which mode of transport would be best for you. 

Flights to Edinburgh

You can fly to Edinburgh from many destinations around the globe - take a look at our guide for some of key routes.