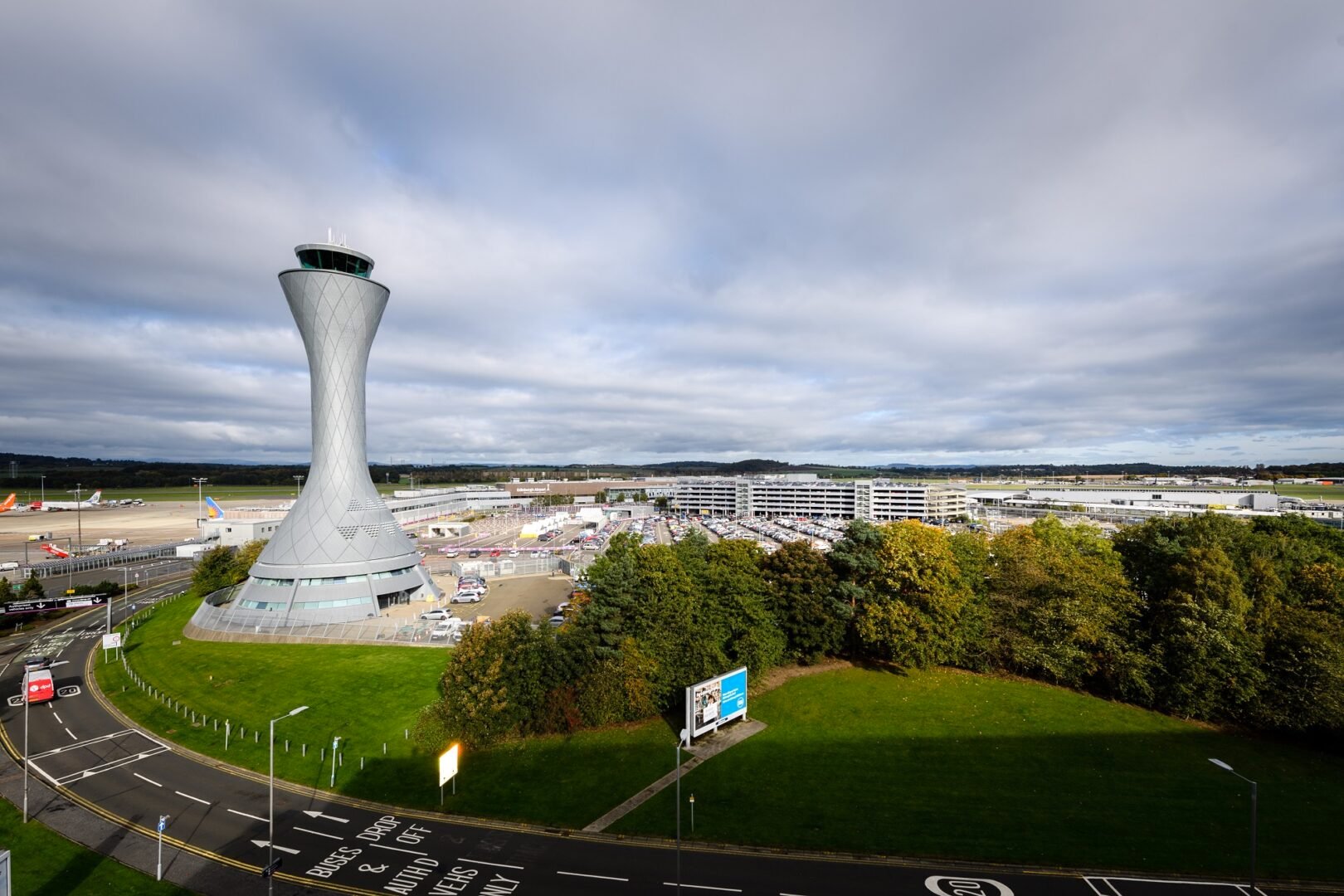 Flights to Edinburgh arrive into Edinburgh Airport, which lies to the west of the city in Ingliston. Transport links from the airport are frequent, easy and fast. Find out more about how you can fly into Edinburgh in our guide below.
About Edinburgh Airport
Flights to Edinburgh come into Edinburgh Airport, which is the busiest airport in Scotland and the 6th busiest in the UK, with 11.13 million passengers passing through in 2015 (that's an average of 30,495 air passengers a day).
The airport hosts over 313 flights a day, with 32 airlines serving 173 routes to 122 destinations. No matter where you are in the world, flying to Edinburgh has never been so easy.
Book your Flight to Edinburgh
You can fly to Edinburgh from many destinations around the globe – take a look at our guide below for some of key routes.
For a full list of all services available see the Edinburgh Airport website.
---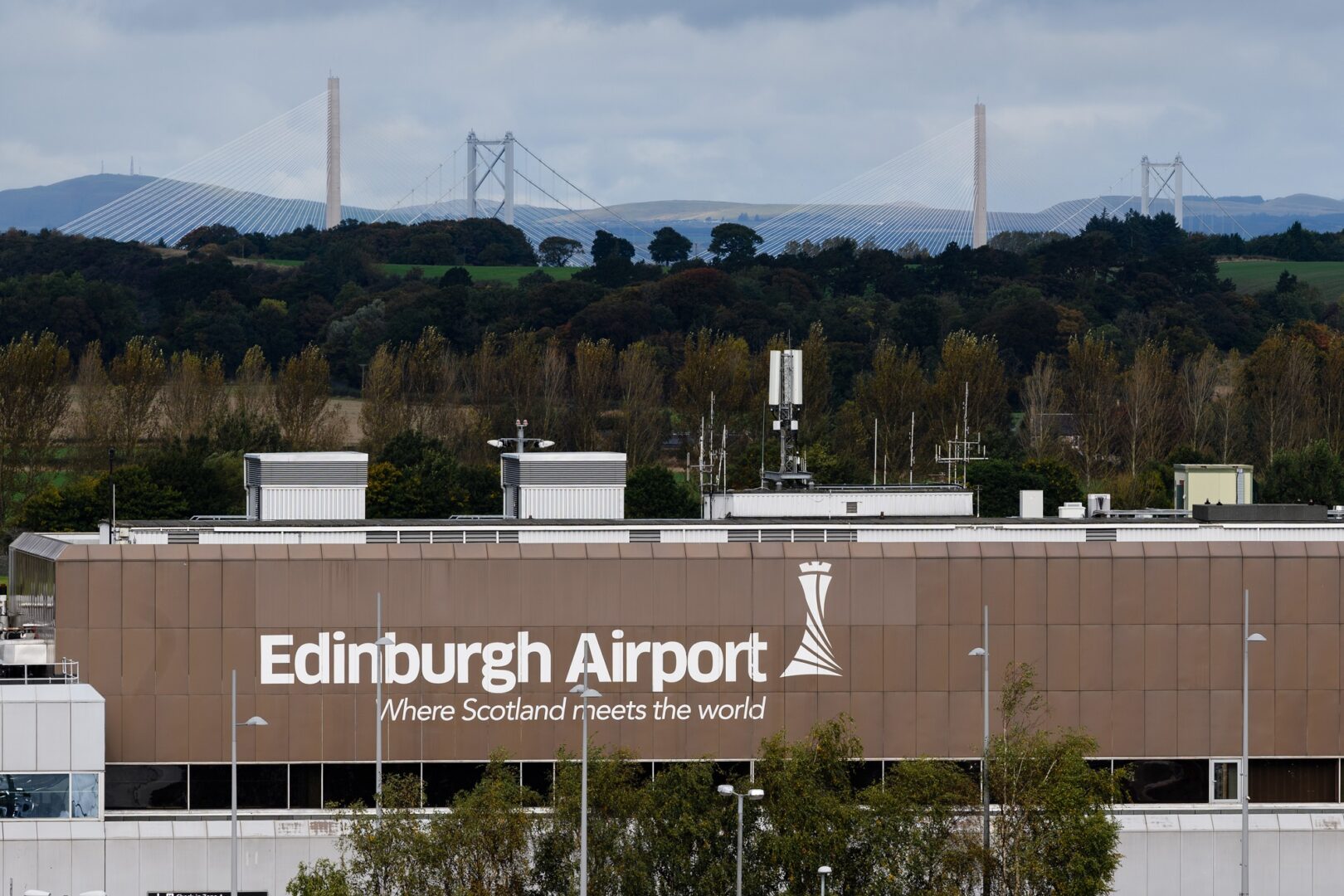 Flights to Edinburgh from the Rest of the UK
FROM LONDON
Edinburgh is well served by all of London's main airports. London City, London Gatwick, London Heathrow, London Luton and London Stansted are served by flight operators such as British Airways, Easyjet, Ryanair and Flybe.
FROM NORTHERN IRELAND
Edinburgh Airport welcomes regular flights from both Belfast City and Belfast International airports, served by Flybe and Easyjet.
FROM THE REST OF THE UK
Flybe flies from Edinburgh to many other UK city airports, including Birmingham, East Midlands, Exeter, Liverpool, Manchester, Newquay, Norwich and Southampton. You can also fly from Bristol to Edinburgh with Easyjet.
---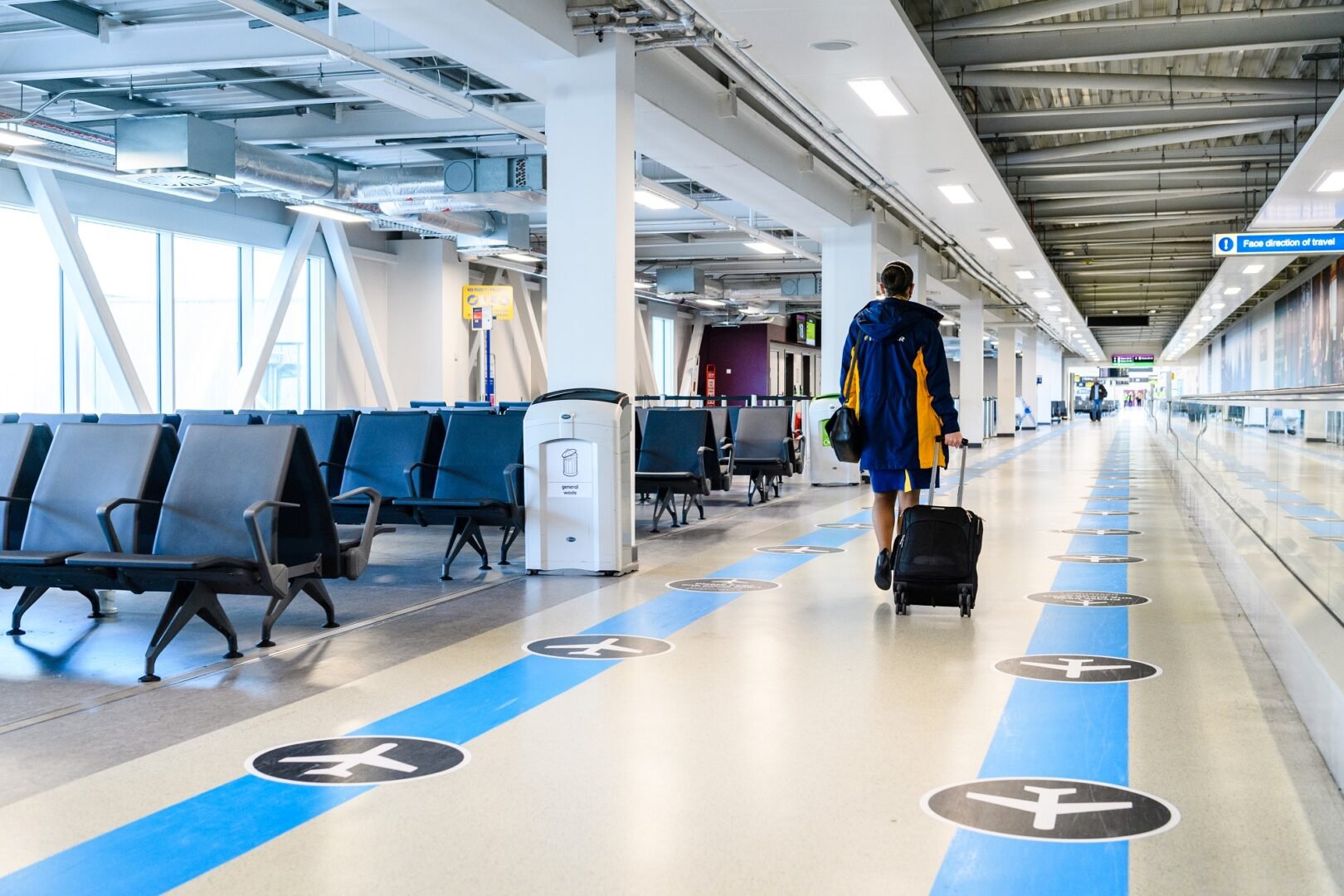 Flights to Edinburgh from around the Globe
FROM THE USA
You can fly directly from the USA to Edinburgh from New York or Chicago. United runs direct routes to Chicago O'Hare and New York Newark airports, while American Airlines and Delta fly to New York JFK.
FROM CANADA
Air Canada Rouge flys to Toronto twice a week from Edinburgh Airport, with a flight time of roughly 7½ hours.
FROM THE MIDDLE EAST
You can fly directly to Edinburgh from the Middle East. Qatar Airways runs a daily service to Doha, and Etihad flies daily to Abu Dhabi. At these key airports you can get connecting flights to destinations around the globe.
You can find out more about the destinations and airlines that fly to Edinburgh on the Edinburgh Airport website.
---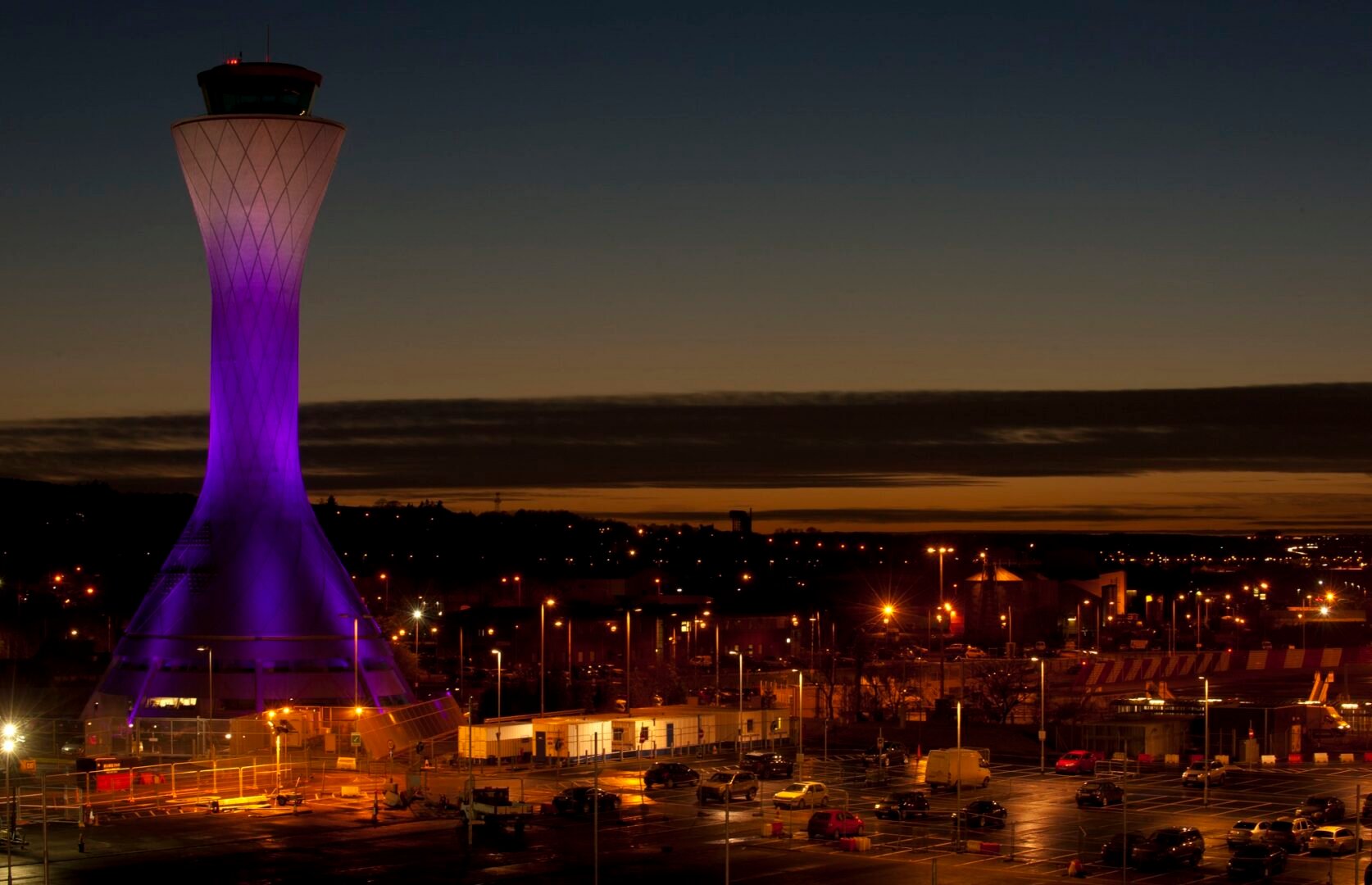 Getting to and from Edinburgh Airport
Edinburgh Airport is highly accessible from all over Scotland, and visitors can get to and from Edinburgh Airport by bus, tram, taxi and even bike. Depending on your time of travel and mode of transport, the journey takes between 25-45 minutes on average.
Head to the Edinburgh Airport website for more details about travelling to and from Edinburgh.
---
Entry Requirements

Make sure you are fully prepared before your trip.

Customs

Starting to pack? Find out what you can bring with you on your visit to Edinburgh.

Transport Options

Getting to Edinburgh couldn't be easier. Explore this page to find which mode of transport would be best for you.