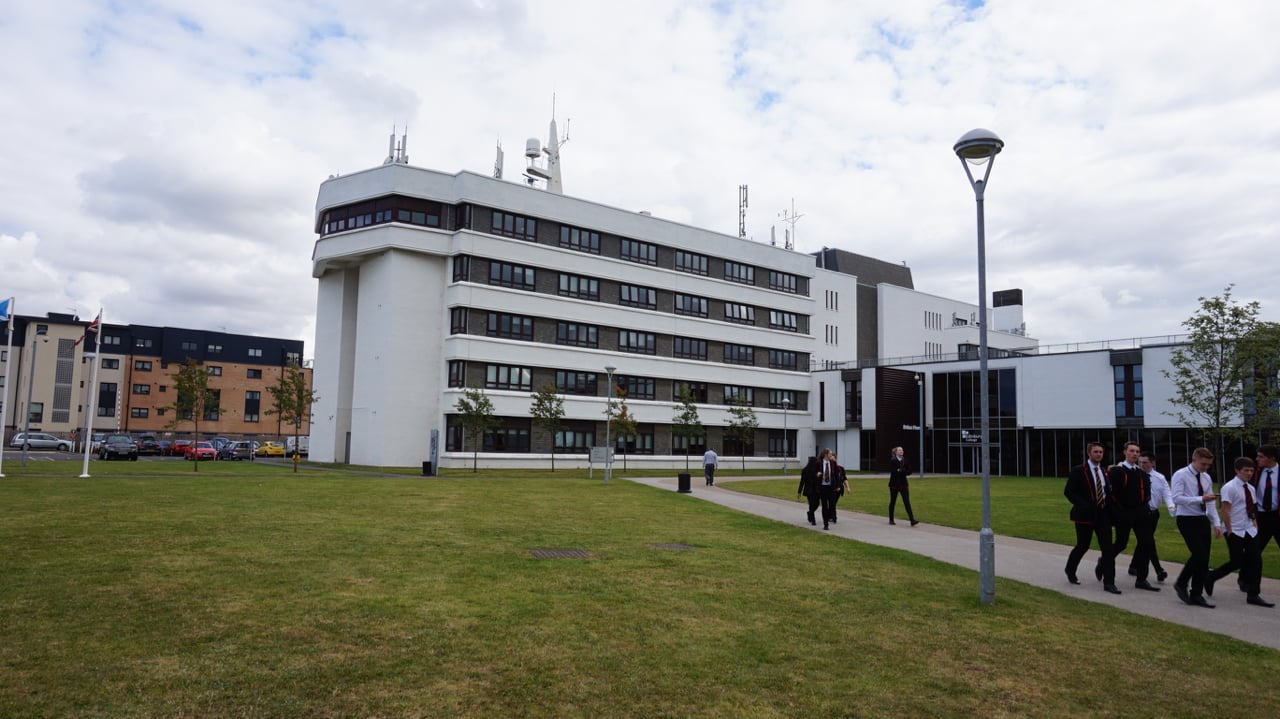 Image Credit: Film Edinburgh
Edinburgh has two excellent colleges which attract many young people to the area and play an important role in students' lives – preparing them for direct employment or the opportunity to progress to higher education at university.
Edinburgh College
Providing skills for today's job market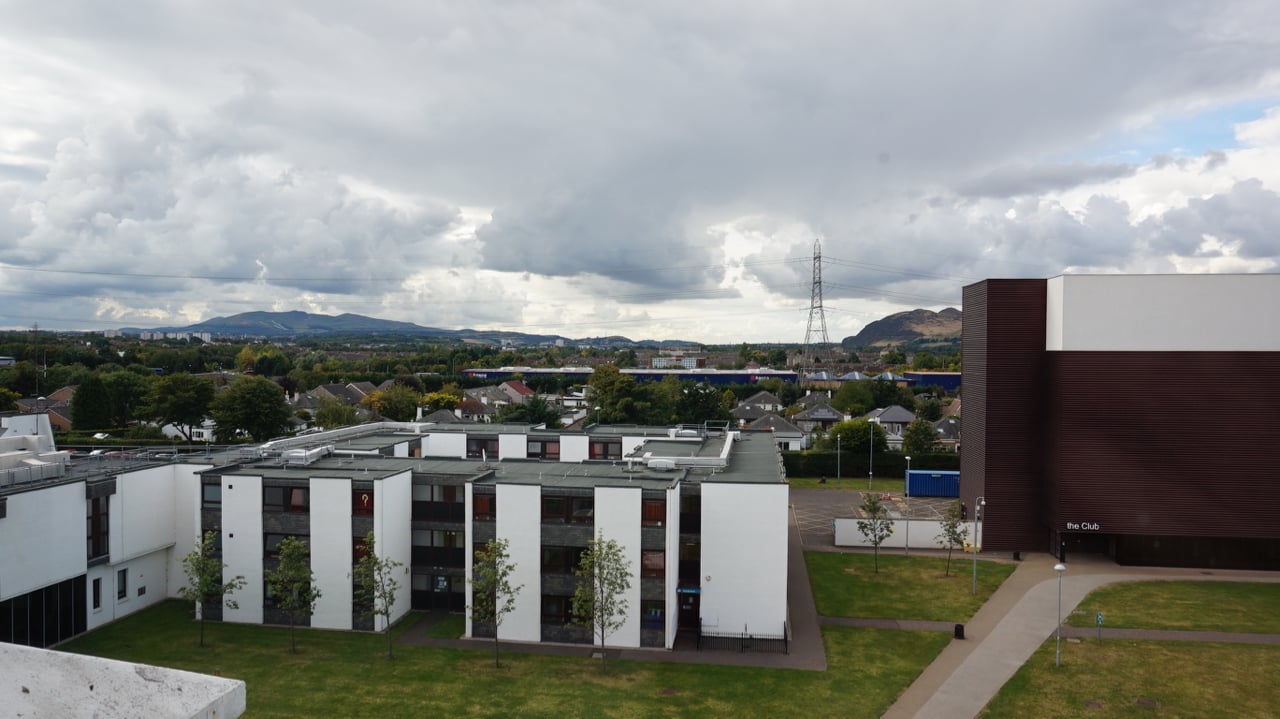 Formed in 2012 as part of the merger of Edinburgh's Jewel and Esk, Telford, and Stevenson colleges, Edinburgh College is one of the largest colleges in Scotland. The college boasts four main campuses covering Edinburgh and the Lothians in the north, east and west of the city and Dalkeith in Midlothian.
The college offers new and greater opportunities for students to help make sure they have the skills and knowledge they need for jobs in areas such as energy and sustainability, health and wellbeing, tourism and hospitality, building, trade and craft and creative industries. With strong and vibrant vocational and educational provision and excellent links with employers and the local universities, the college's main priority is to equip students with the right skills needed to succeed in an ever-changing job market.
Courses range from National 4 and 5 to diplomas and degrees on a full-time, part-time and evening basis.
---
Scotland's Rural College (SRUC)
Creating talent to benefit Scotland's natural economy
Scotland's Rural College specialises in subjects concerning existing and emerging land-based industries and pursuits. Courses on offer include equine science and management, agricultural technology, animal nutrition and arboriculture.
Courses are available across the full spectrum, from HNC and HND to honours degree and postgraduate.
This unique institution also has an innovative and leading research service and runs an advisory and consultancy service.
SRUC has seven campuses across Scotland: Edinburgh, Ayr, Dumfries, Aberdeen, Fife, West Lothian and Glasgow.
---
Universities of Edinburgh

Edinburgh's four universities are as diverse and varied as the subjects they offer.