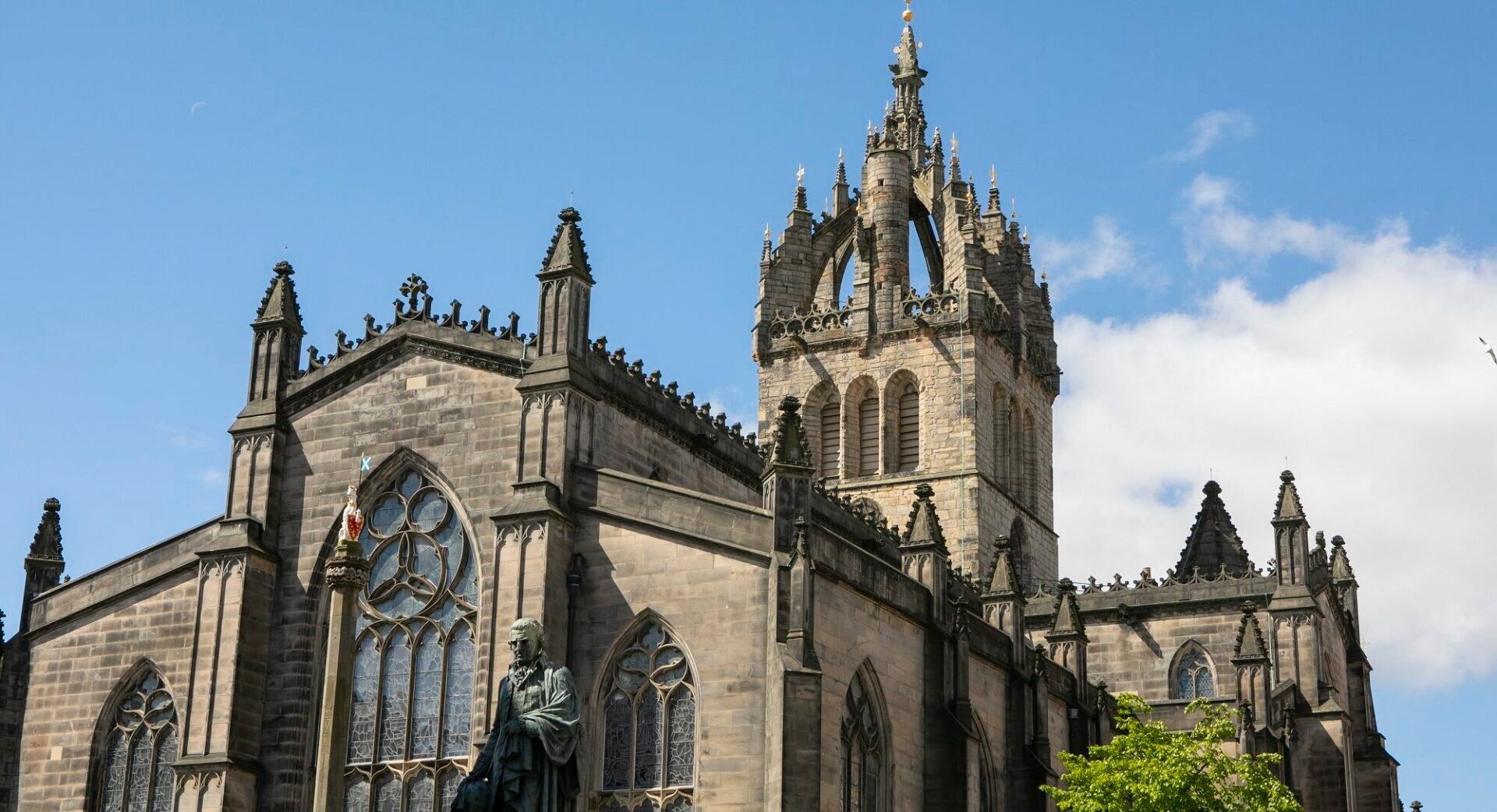 Take a wander off Edinburgh's beaten track and you'll find an assortment of things to see and do that offer something a wee bit different…
---
Things to See and Do Favourites
1.
St Giles' Cathedral Guided Walking Tour
High Street, Edinburgh, EH1 1RE
With soaring spires, incredible stain glass windows and parts of the building dating from the 12th century, you can't fail to be impressed by St Giles' Cathedral, located on the middle of the Royal Mile.
Taking place daily at 10.30am and 2.30pm, their free Guided Walking Tour lasts approximately 45 minutes and is a great way to learn more about this historic building. You'll see the famous Thistle Chapel, home to the Order of the Thistle and even the odd unicorn. Tours are popular and book quickly – check availability and book a place here
---
2.
Gladstone's Land
477B Lawn Market, Edinburgh, EH1 2NT
Explore 300 hundred years' worth of history as you step through the doors of Gladstone's Land, one of the oldest buildings on the city's historic Royal Mile.
Named after 17th century wealthy merchant and landlord Thomas Gladstone, this uniquely preserved building charts the lives of the people who lived and worked here from 1632 to 1911, including shoemakers, bakers, drapers and dairymen. One of the best ways to learn more of this fascinating building, its inhabitants and contents is by guided tour, which take place daily at 3pm.
Afterwards, don't miss a trip to the ground floor ice cream parlour and coffee shop, inspired by the past history of the building.
---
3.
The Scotsman Picturehouse
20 North Bridge, Edinburgh, EH1 1TR
Edinburgh has a variety of crowd-pleasing multiplex cinemas, but if you fancy something a bit more small and intimate, we recommend The Scotsman Picturehouse. Nestled beneath The Scotsman Hotel on North Bridge, it is accessed via a narrow close which belies its sumptuous interior. Inside, this 48-seater cinema evokes the golden age of Hollywood, with plush seating and individual tables and lamps.
Screening a mix of cinematic classics and modern favourites, you can even enjoy one of their specially created cocktails from the comfort of your seat!
---
Image Credit: Visitscotland, Kenny Lam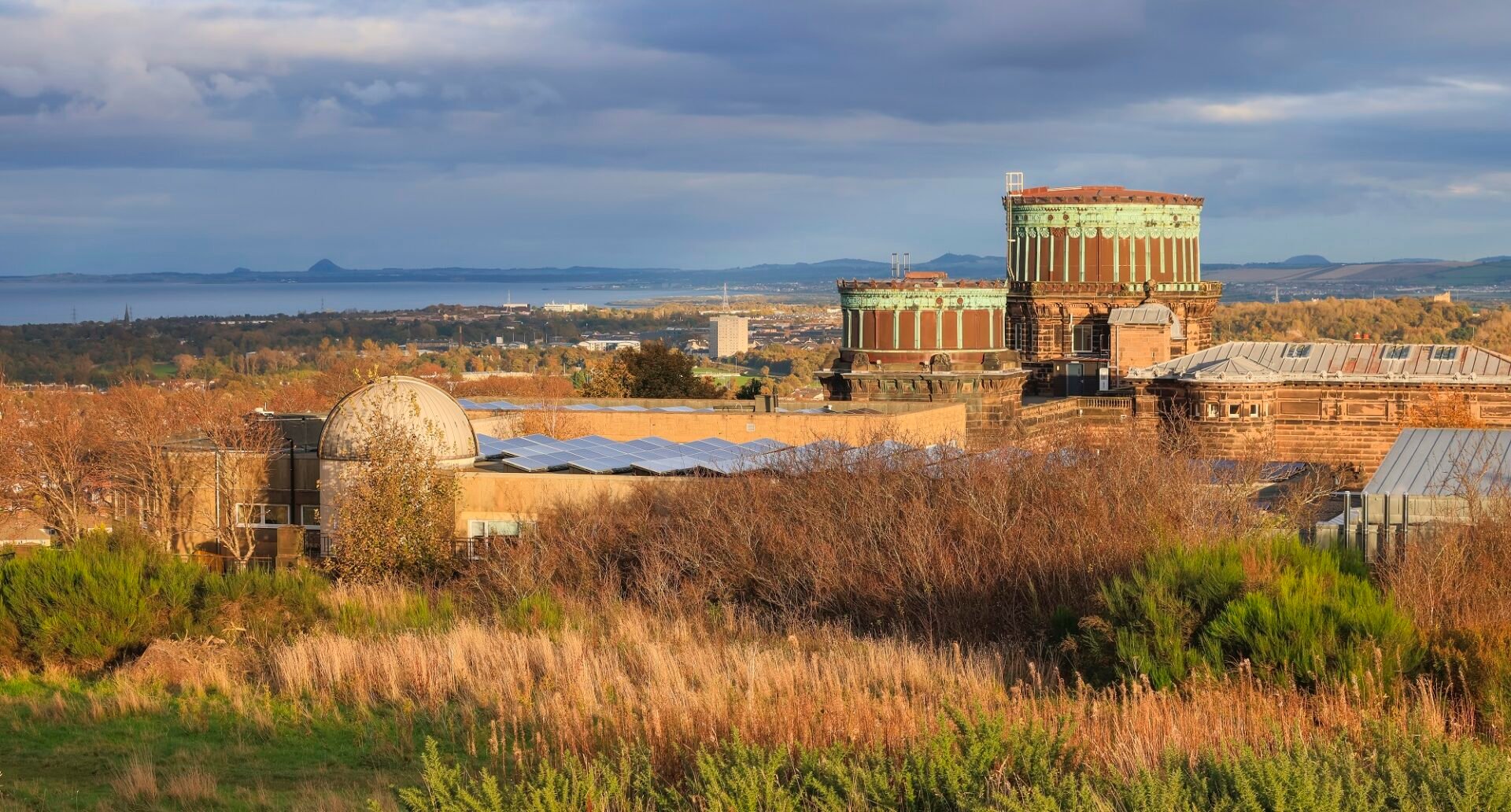 4.
Royal Observatory Edinburgh
Blackford Hill, Edinburgh, EH9 3HJ
Situated on Blackford Hill, the Royal Observatory Edinburgh is a top spot for star gazers. The observatory team are dedicated to supporting and promoting public interest in astronomy and host a range of events throughout the year so you can find out more about their work and get a closer look at the night sky over Edinburgh. Keep an eye on their website for upcoming events.
---
5.
The Stand Comedy Club
5 York Place, Edinburgh, EH1 3EB
Nothing beats a good laugh – and at The Stand Comedy Club they serve them by the barrel load! Featuring established and up-and-coming comedians, past performers at this basement level venue have included Frankie Boyle, Sarah Millican and Kevin Bridges. If you're lucky, you might even get to see the next "big thing".
---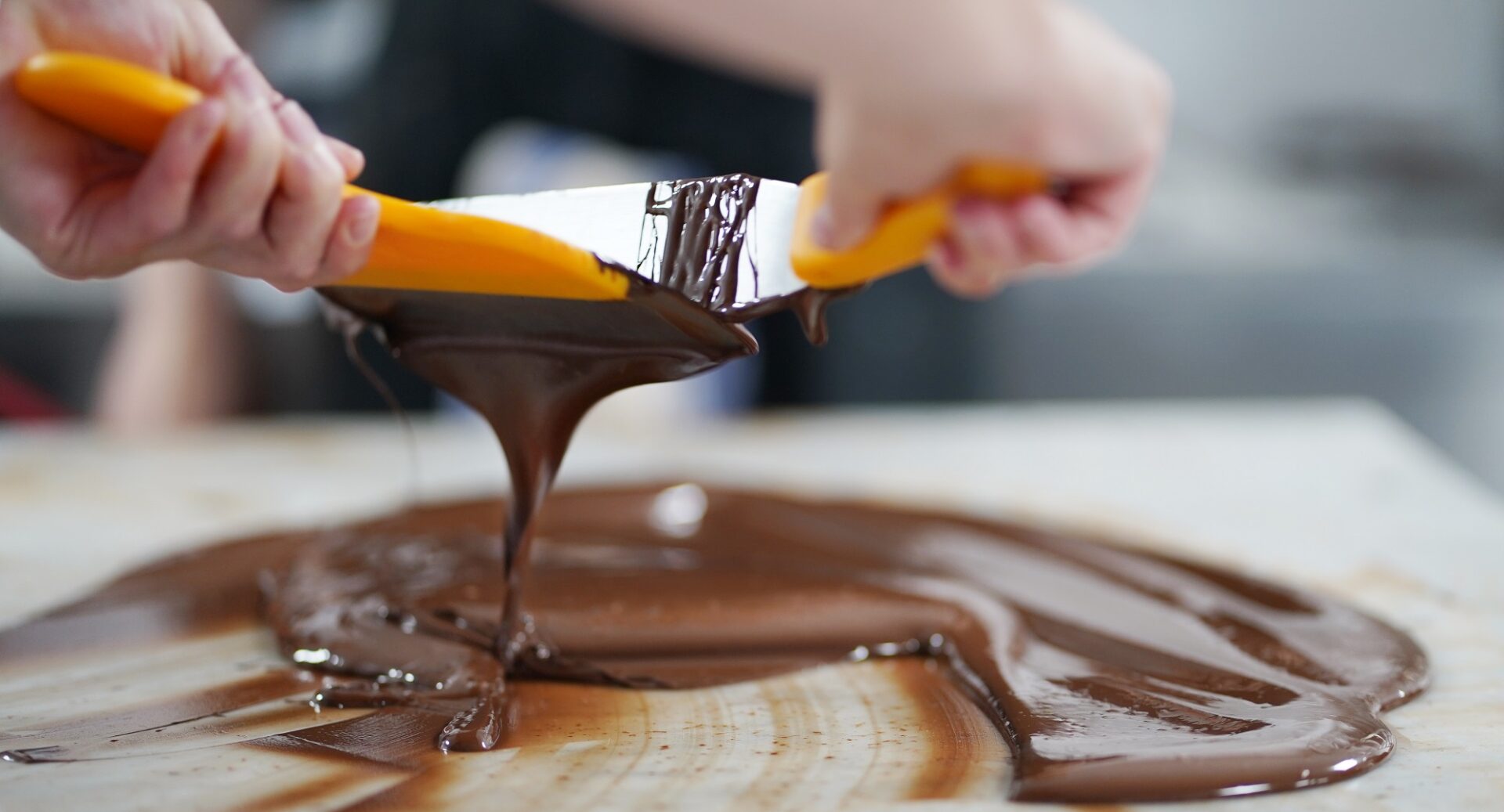 6.
Chocolate School at COCO Chocolatier
Port Edgar Marina, Shore Road, South Queensferry, EH30 9SQ
One of Edinburgh's most unique chocolate companies, COCO Chocolatier sell bars and drinking chocolate in a range of interesting and unusual flavours, from strawberry and mint white to rose and black pepper. From their base in South Queensferry (just 30 minutes by train from Edinburgh) on the first Saturday of each month they run the COCO Chocolate School. Learn how to hand temper chocolate, make moulded and fruit filled chocolates and, best of all, tasting during the class is encouraged!
From bridges to stately homes, discover more about this pretty coastal town in our Guide to South Queensferry
---
7.
Brunton Theatre
Ladywell Way, Musselburgh, EH21 6AA
More a theatre fan? Hop on a 26 Lothian Bus from the city centre and you'll reach Musselburgh's Brunton Theatre.
Showing music, dance, comedy, children's shows and lots more throughout the year, they have a programme to suit all tastes.
Top tip: for great family-friendly entertainment, don't miss their traditional festive pantomime.
---
8.
Bridge 8 Hub
Calder Crescent Edinburgh, EH11 4NE
Located on Edinburgh's picturesque Union Canal, Bridge 8 Hub & Paddle Càfe offers a variety of water based activities for all abilities and ages. Try your hand at canoeing, kayaking or paddle boarding, then refuel and take in the canal side atmosphere at the on-site Paddle Càfe.
Discover more ways you can enjoy Edinburgh's Union Canal
---
9.
EZ Bike Tours
7 Main Street, Newhaven, Edinburgh, EH6 4LJ
If you prefer keeping your feet on dry land whilst exploring the city, why not hire an electric bike from EZ Bike Tours. Their comfortable and stylish award-winning electric bikes offer a less strenuous way to see the sights. With a range of bikes available, including several which can take child seats and a long tail which can carry a small adult, riders can either choose to explore under their own steam or book one of their guided tours.
---
10.
Dr Neil's Garden
Old Church Lane, Duddingston Village, Edinburgh, EH15 3PX
Very appropriate to this page – Dr Neil's Garden is known as Edinburgh's Secret Garden.
Found beside 12th century Duddingston Kirk at the base of Arthur's Seat, it was a labour of love for the late Drs Andrew and Nancy Neil who transformed what was formerly waste ground into the beautiful, blooming haven it is today. A pleasure to visit all year-round, it is filled with soaring trees and a huge variety of plants and flowers.
Entry is free of charge (except during advertised events) but donations are welcome.
---
Discover Edinburgh's Top Attractions
You've explored Edinburgh's hidden gems – now take a look at the city's Top Attractions!
---
Food and Drink

Discover Edinburgh's culinary delights - those discrete restaurants and bars that sit under the radar but are always a hive of bustling activity.

Shopping

Explore our hidden closes and streets where you're bound to find some of the most unique and interesting boutiques in the country.