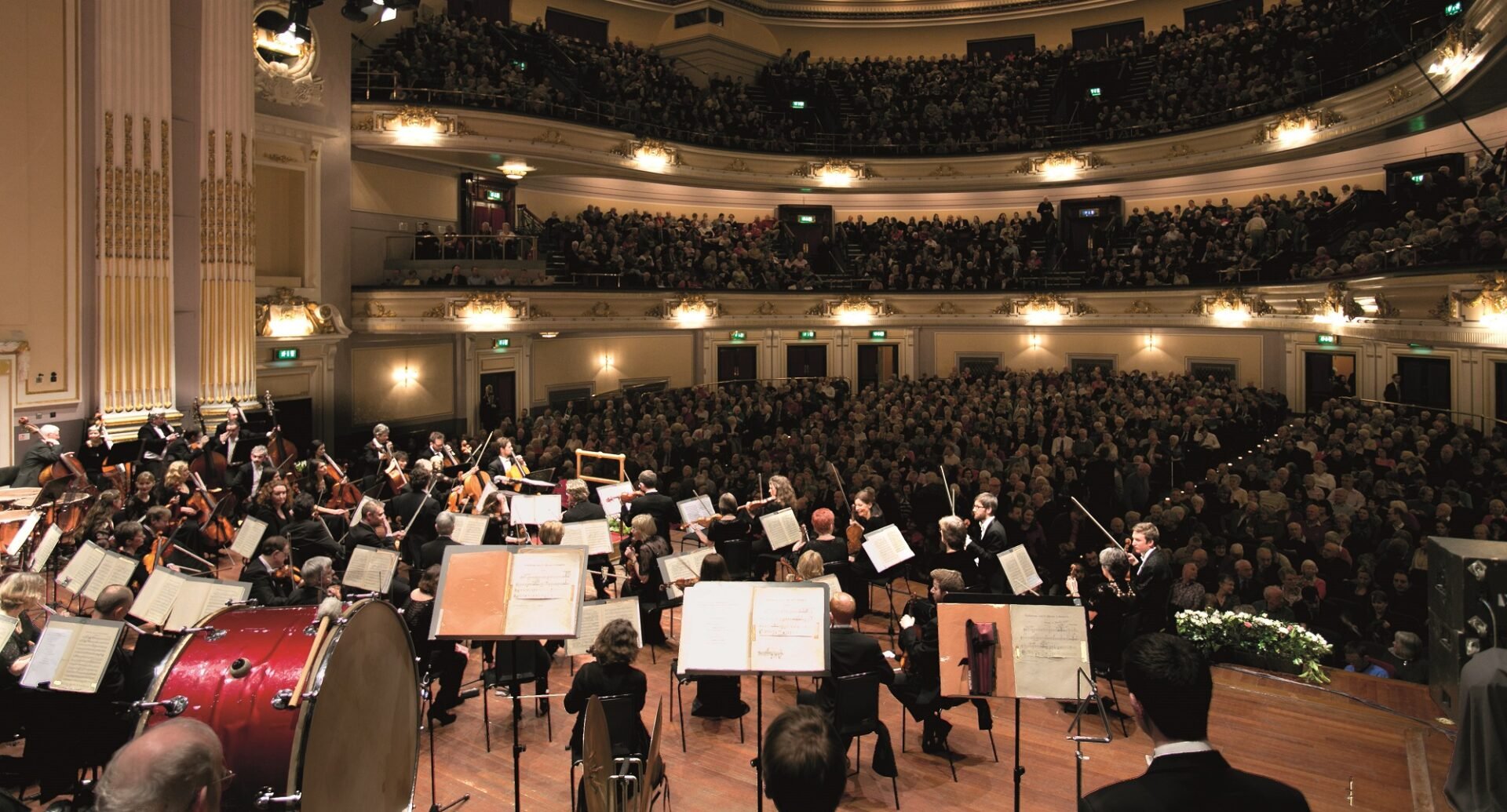 Live music venues in Edinburgh
From 18th century purpose-built concert halls to former churches and sporting stadiums, Edinburgh is home to an array of top notch live music venues.
Take a look at our round-up of the best venues to enjoy Edinburgh's bumper live music experience.
Music venue favourites
Concert halls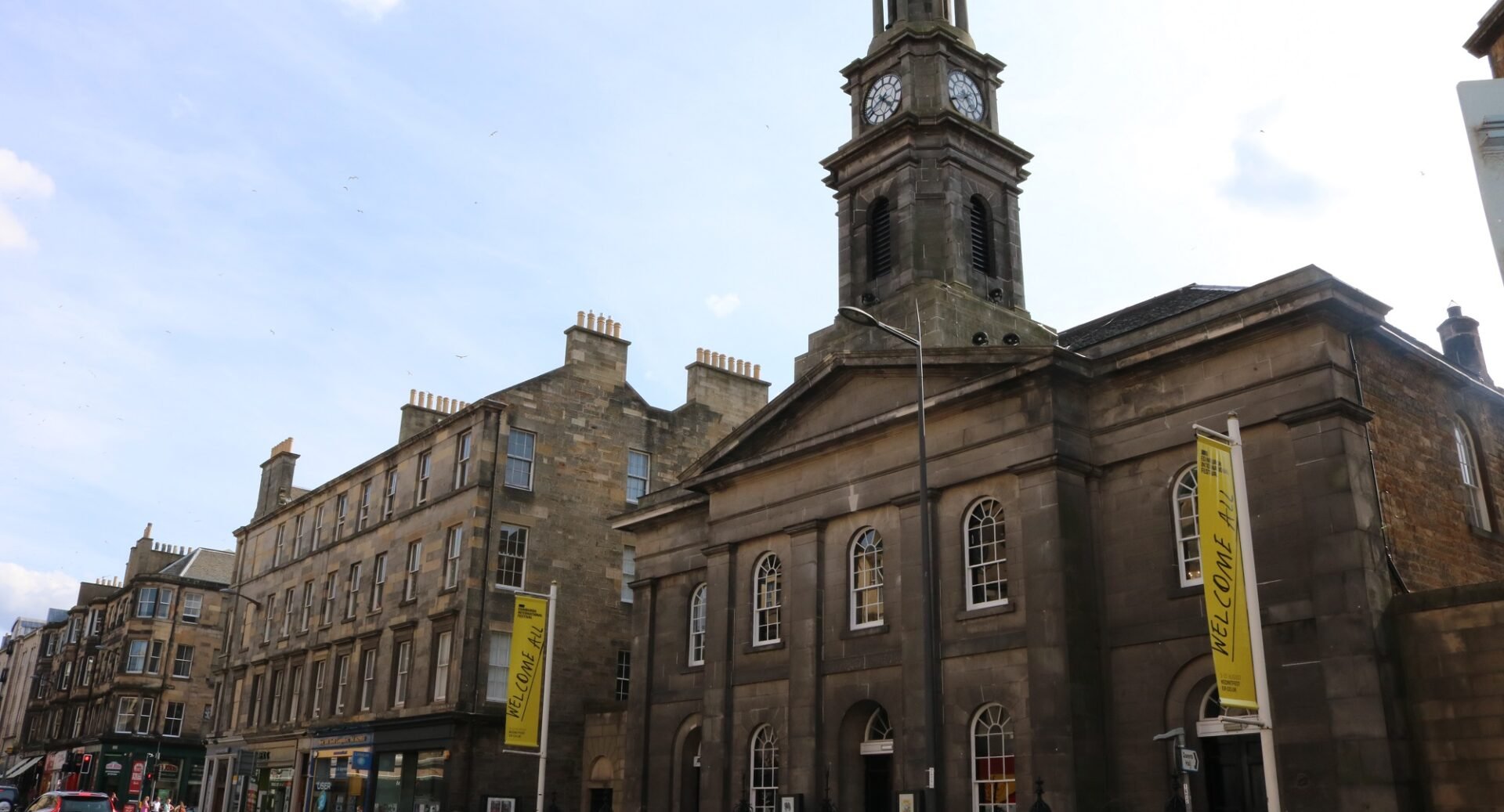 1.
The Queen's Hall
Situated on Clerk Street, the Queen's Hall started life as Hope Park Chapel which was built in 1823 and continued as a place of worship until 1976.
That same year, the Scottish Baroque Ensemble (now the Scottish Ensemble), the Scottish Philharmonic Singers and the Scottish Chamber Orchestra were searching for performance premises. With its lofty ceiling and perfect acoustics, the former church was ideal. An appeal was launched in 1977 and after raising £850,000 to convert the church to a concert hall, The Queen's Hall was officially opened by Queen Elizabeth II on 6 July 1979.
Since then, this glorious Georgian building has become one of Edinburgh's best-loved music venues, hosting world-class artists from musical fields such as classical, jazz, folk and roots, rock and pop and Americana.
---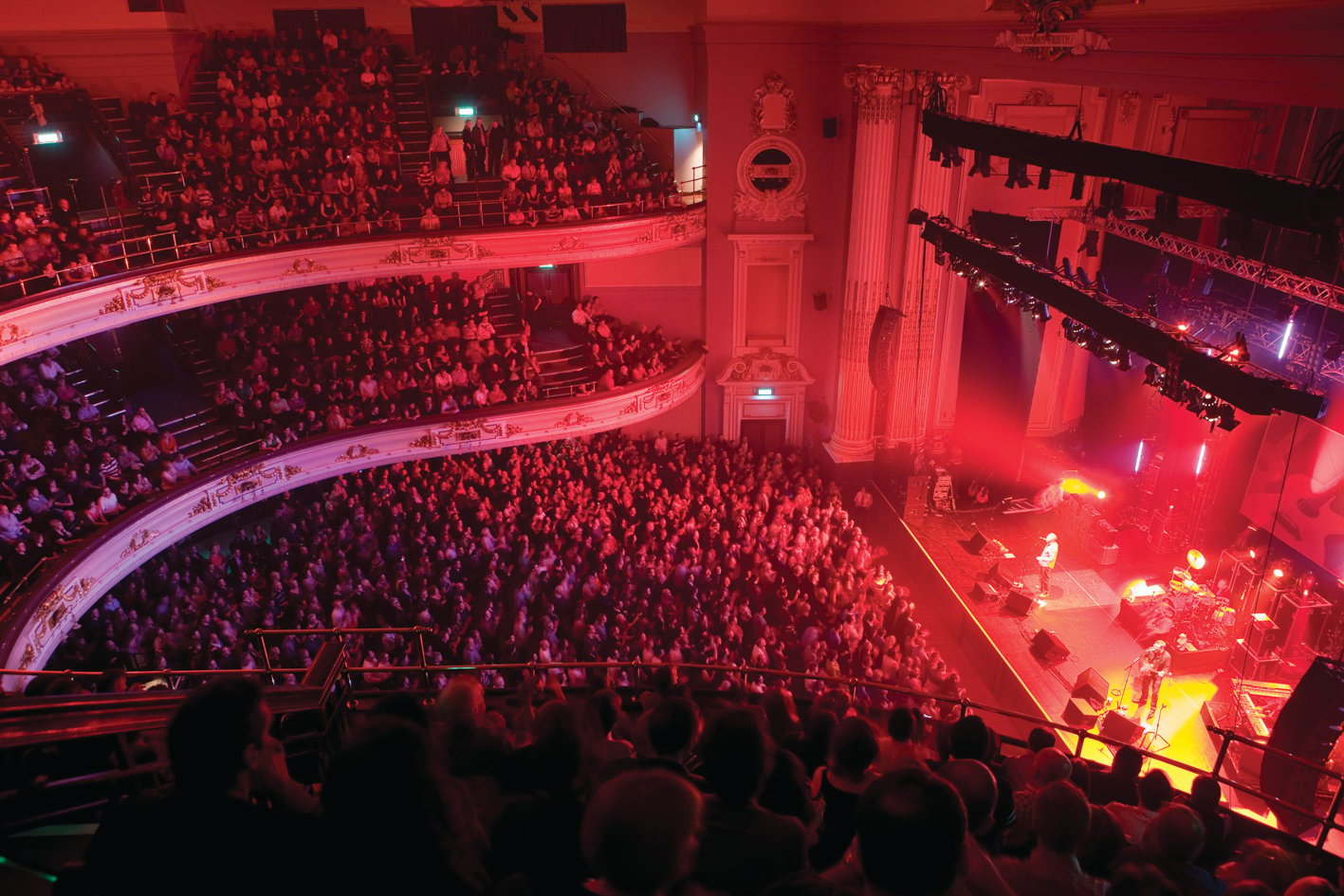 2.
Usher Hall
Scotland's only 5-star concert hall, The Usher Hall is an extraordinary blend of historical and contemporary, traditional and modern, both inside and out.
Construction of the hall was funded by Andrew Usher, a whisky distiller and blender, who donated £100,000 to fund a new concert hall for the city. Opened in 1914, with refurbishment in 2010, every year the Hall welcomes a huge range of musical talent as well as conferences, sponsorship events, ceremonies, lectures and recording sessions.
---
Image credit: Alan Rennie Photography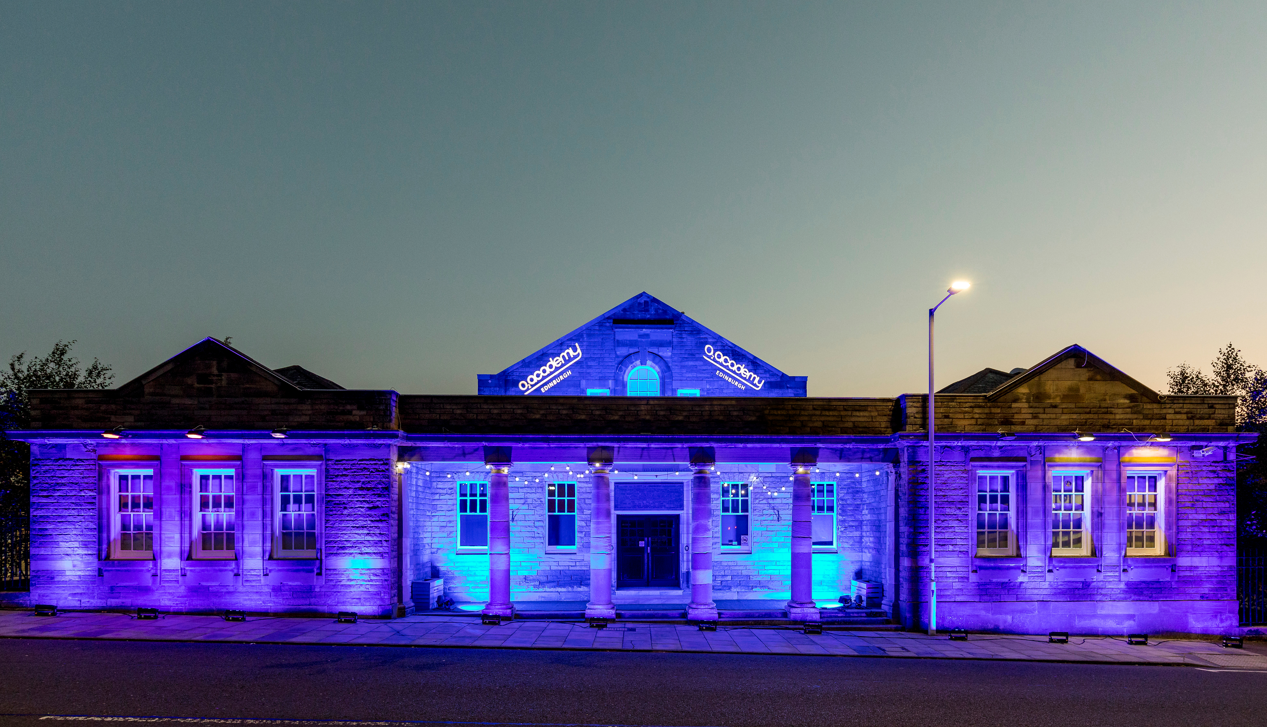 3.
O2 Academy Edinburgh
Originally built in 1909 as a marketplace for trading grain, this popular venue was for many years the Corn Exchange. In 2021 it was taken over by new owners, becoming the O2 Academy Edinburgh.
Today, it is a popular venue for live music, as well as conferences, weddings and sports events.
---
Copyright Jim Stephenson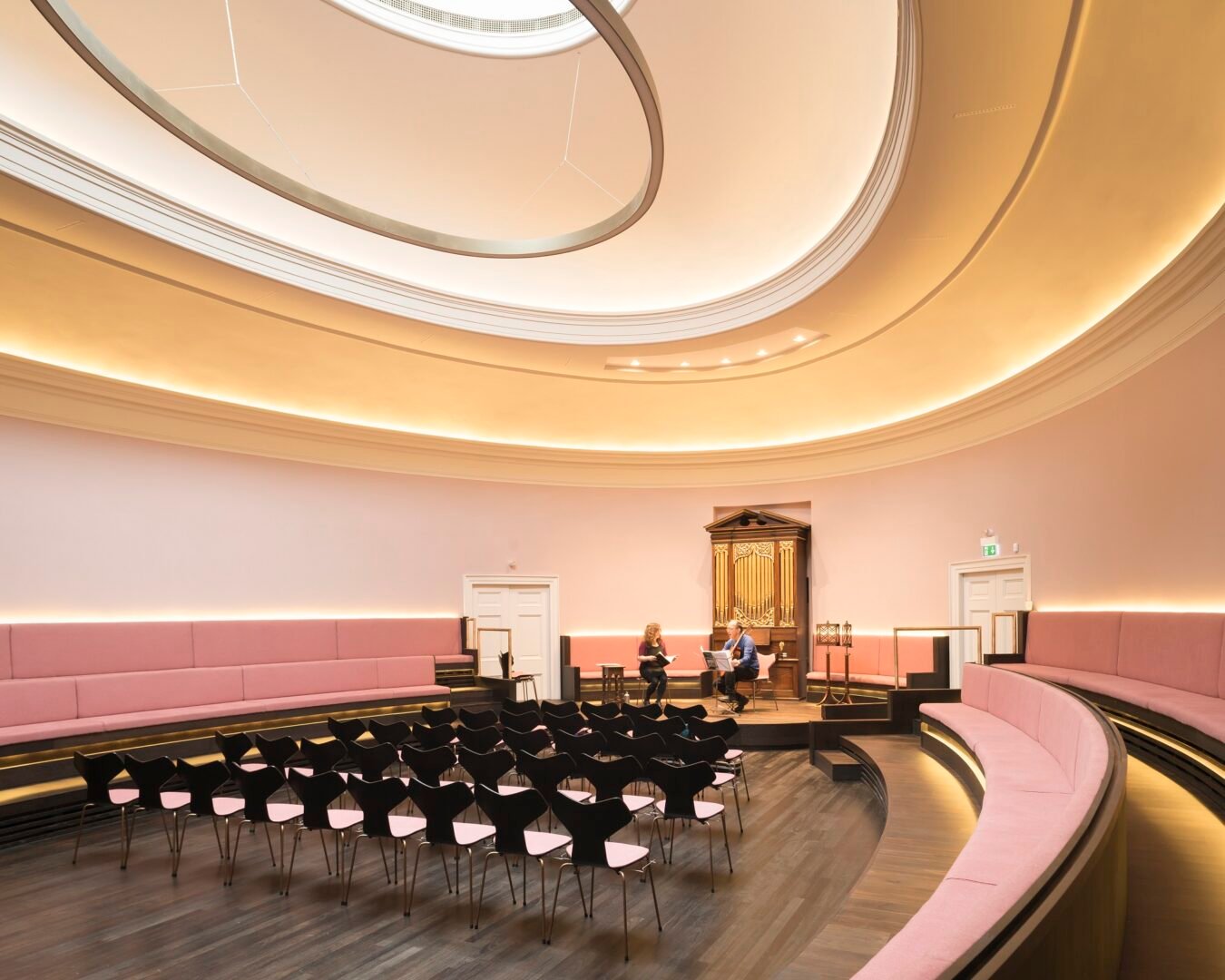 4.
St Cecilia's Hall: Concert Room and Music Museum
St Cecilia's Hall is Scotland's oldest purpose-built concert hall, and the second oldest in the UK.
Originally built by the Edinburgh Musical Society in 1762, this Georgian venue is managed by the University of Edinburgh and comprises a concert room and a music museum. The latter of these brings together the University's collection of musical instruments from across the globe, including its world-famous harpsichords, some of which are playable. This makes it, it is claimed, the only place in the world where you can hear 18th century music being played on 18th century instruments in an 18th century setting!
---
Outdoor venues
Image Credit: Kenny Lam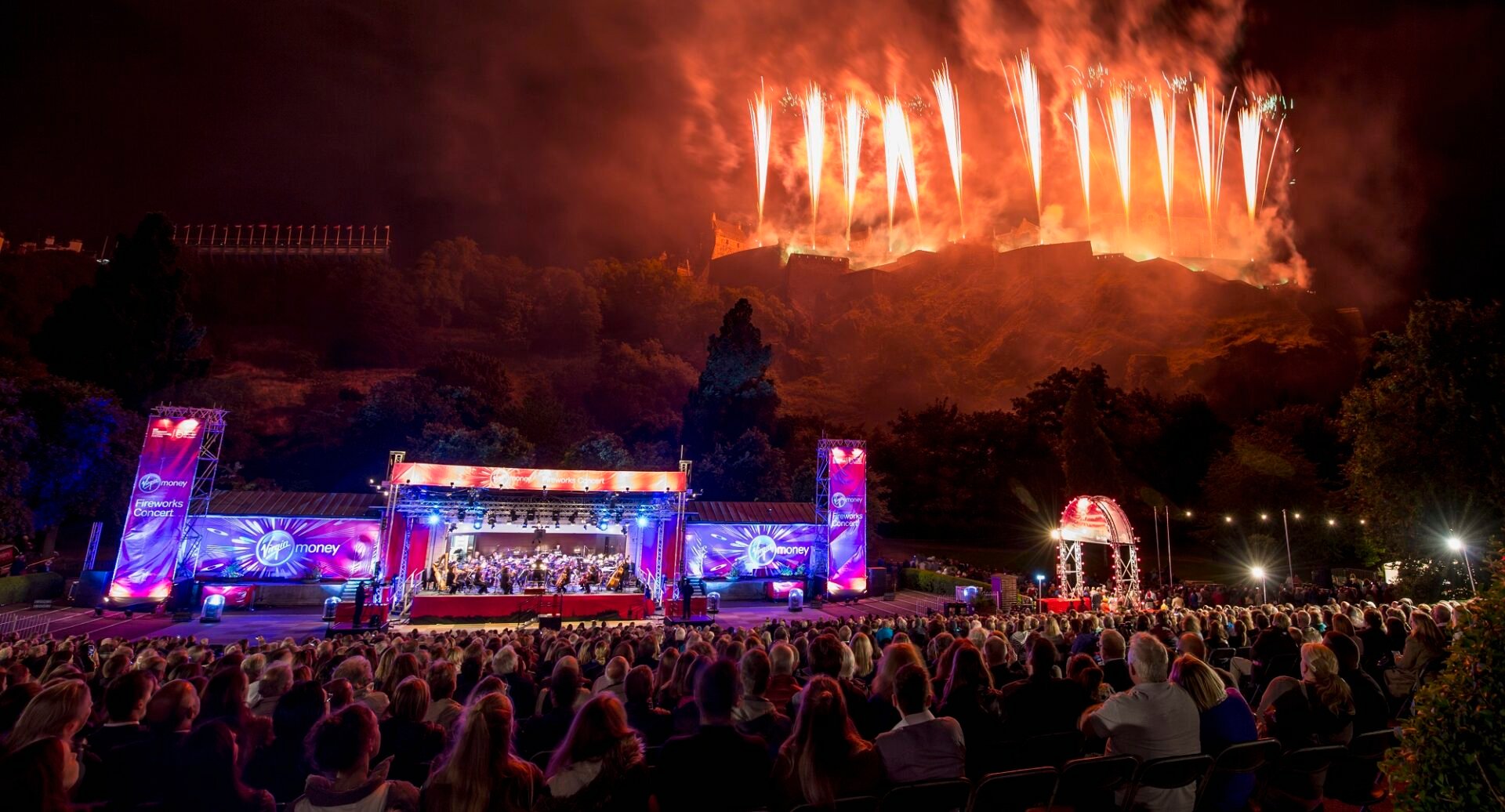 5.
Ross Bandstand
Located in West Princes Street Gardens, with the Castle towering behind, this is a spectacular venue for an open-air concert. Up to 2,500 people can be seated in the Ross Bandstand's amphitheatre setting.
The original bandstand was created in 1877. At one time it was thought to have been gifted to the city by William Henry Ross, chairman of the Distillers Company Ltd. However, it now seems more likely that he was partly responsible for its replacement – in 1935 he donated £8,000 towards the cost of a new bandstand, which was subsequently named after him and has been a key part of Edinburgh's performance scene ever since.
---
6.
Edinburgh Castle
One of the most awe-inspiring places to see live music – every summer the esplanade of Edinburgh Castle is transformed into a unique outdoor concert venue.
Previous artists who have taken to this breathtaking stage include Tom Jones, Paul Weller, Deacon Blue, Westlife, Olly Murs, Kylie Minogue and The Proclaimers.
In 2023, music lovers will be entertained by top names such as The Lumineers, Rod Stewart and The Who.
---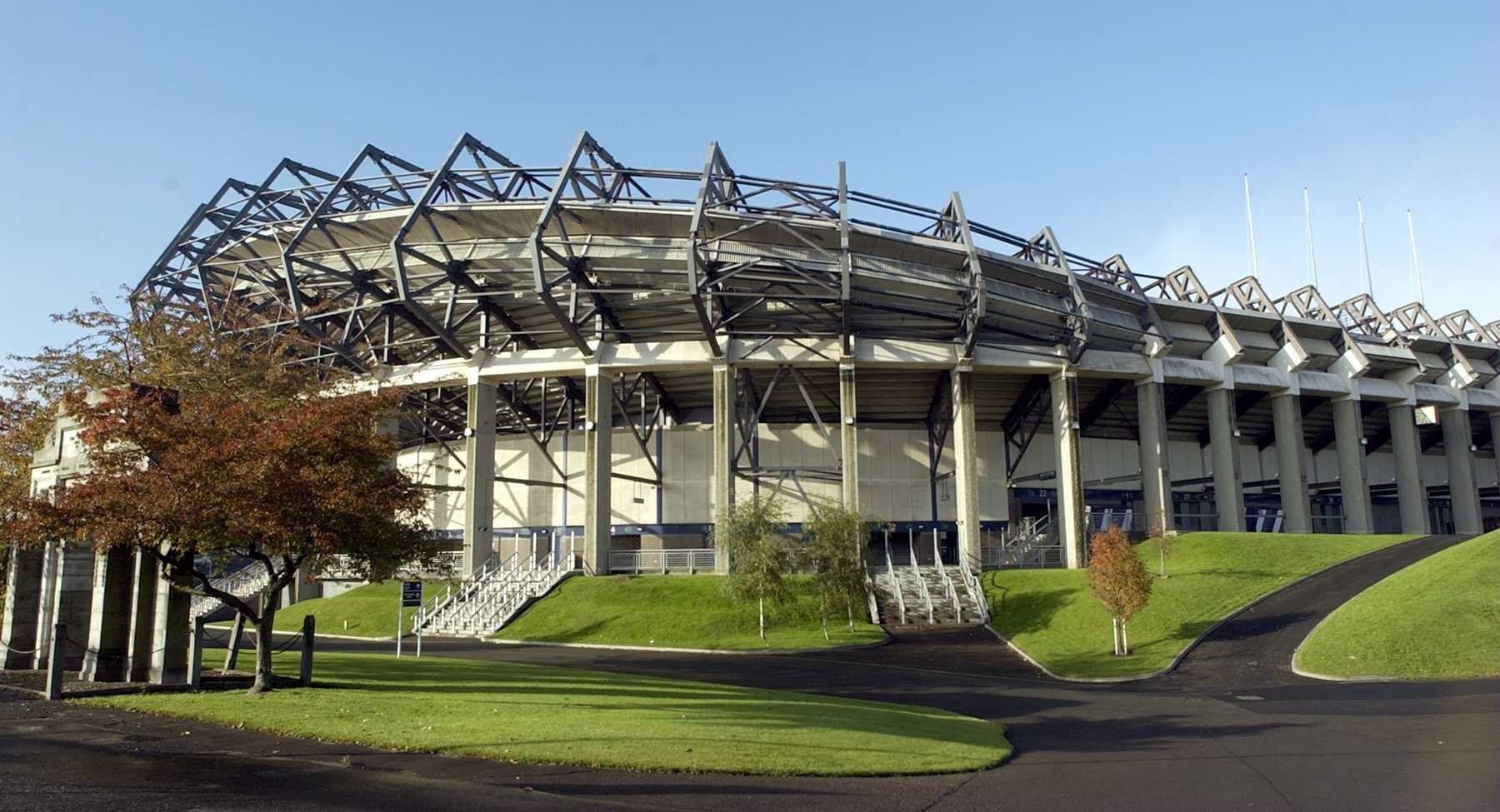 7.
Scottish Gas Murrayfield Stadium
Although more used to patriotic Scottish rugby fans belting out Flower of Scotland, Scottish Gas Murrayfield Stadium has also played host to some of the world's top artists and bands, including the Spice Girls, One Direction and Robbie Williams.
Home of Scottish Rugby, this 60,000+ seater venue has also hosted American football and football matches.
---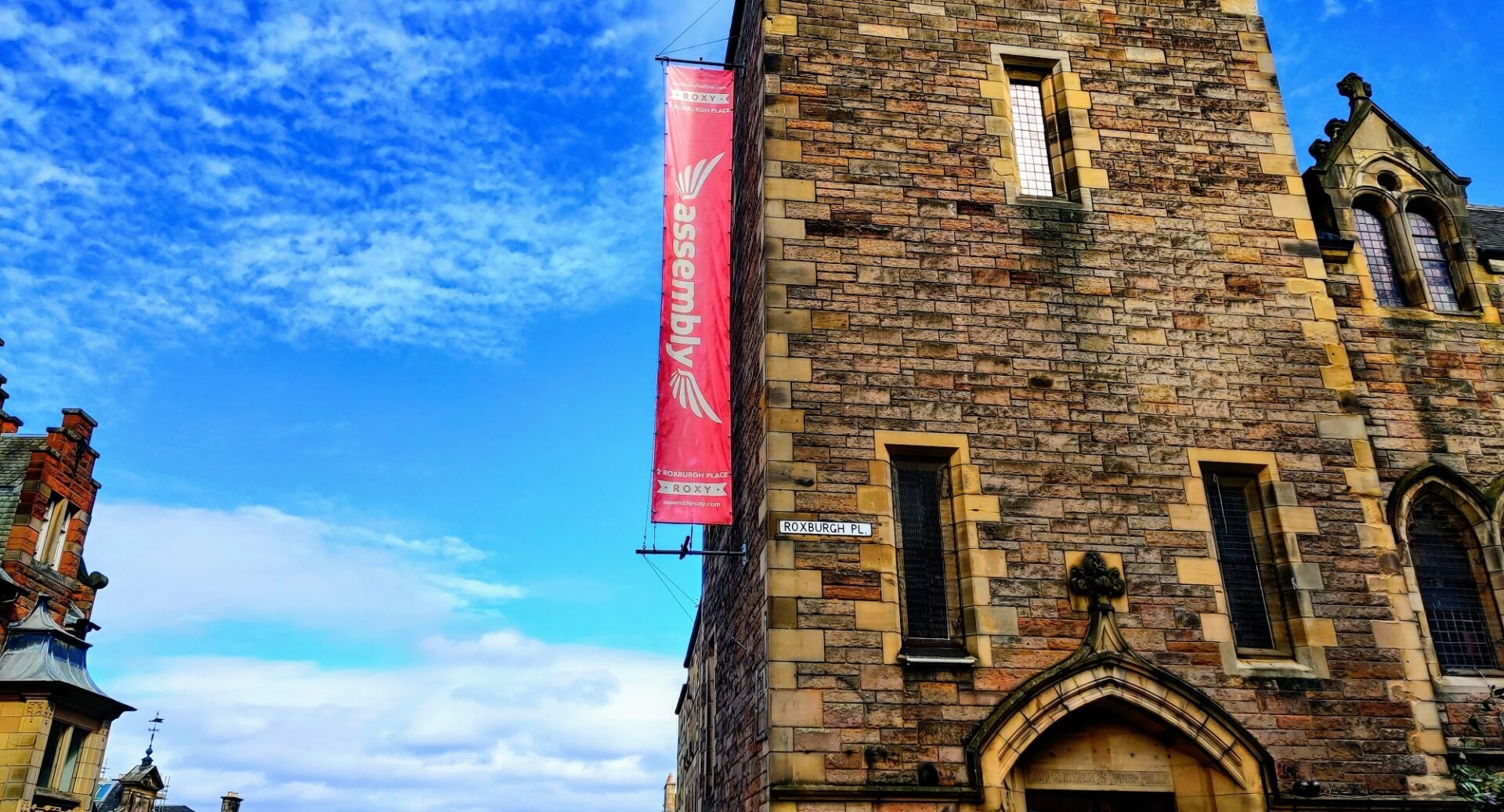 8.
Assembly Roxy
Situated in the Southside of the city on Roxburgh Place, Assembly Roxy is housed within a former church with three large spaces which are ideal for hosting live performances. The largest space, Roxy Central can accommodate up to 250 people, while Roxy Downstairs with its 60 seats, is perfect for smaller intimate gigs.
As well as music, you can expect to see a wide range of shows and performances here, including comedy, theatre, cabaret and children's shows.
---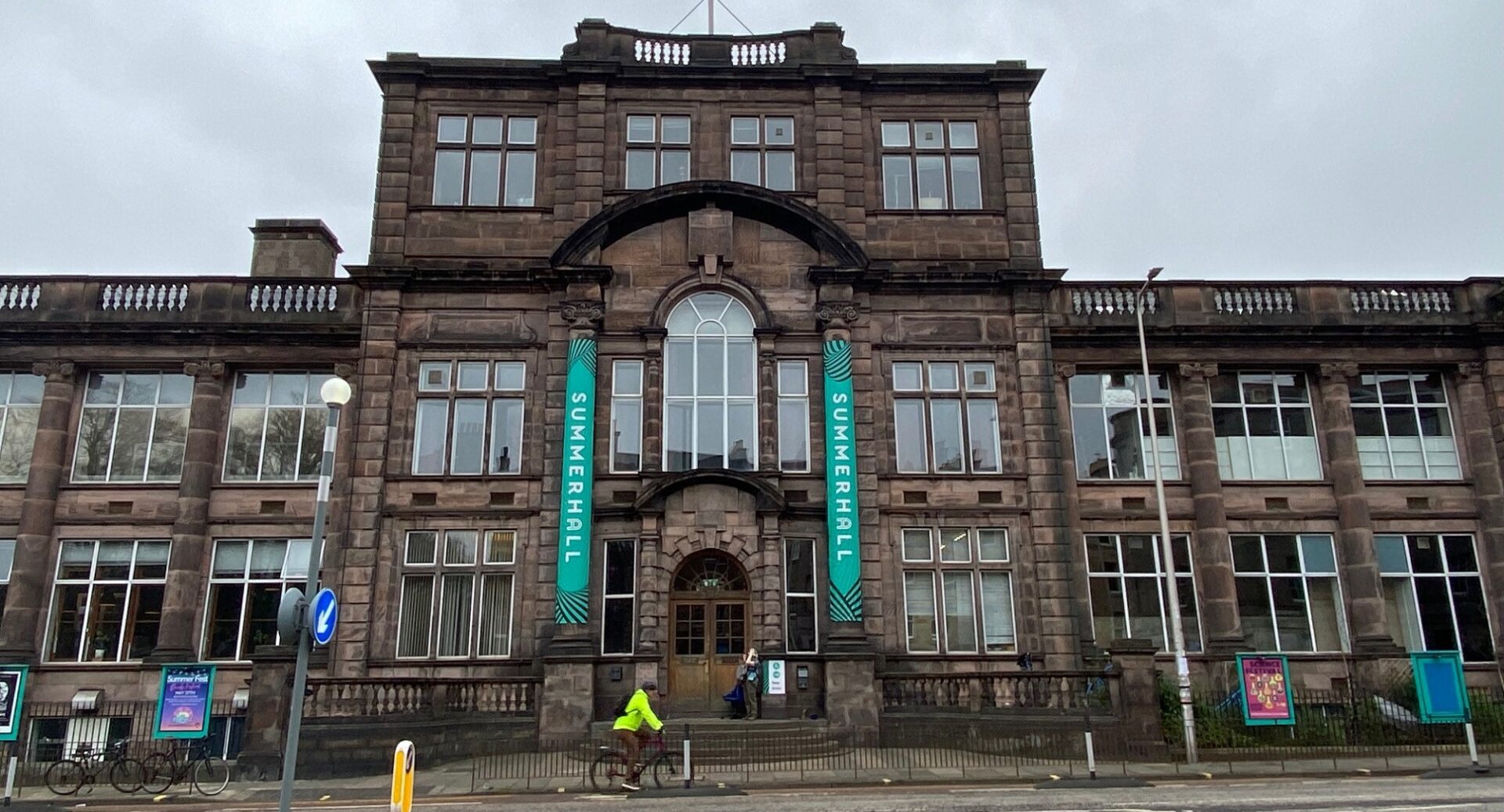 9.
Summerhall
For visual arts and performances, Summerhall is a great venue and often overlooked by the tourist crowd. Showcasing live music, as well as contemporary art, and with its own indie cinema, gin distillery and sunny beer garden, Summerhall is a true gem.
---
Live music bars 
You don't need to look too far to find a fantastic array of live music in Edinburgh. On any given night of the week, you'll find a variety of music being performed in the city's pubs and bars.
Visit our Guide to Live Music Bars in Edinburgh to help find a bar that strikes the right chord
---
Clubs
From 80s classics to techno, whatever genre of club music you're into, Edinburgh is packed with an assortment of clubs where you'll be able to dance away into the wee small hours!
Check out our Guide to Nightclubs in Edinburgh
---
Discover what's on
Whether you're searching for music gigs or museum exhibitions, find a great range of events taking place in Edinburgh each month
---
Live Music Bars in Edinburgh

You don't need to look far to find a fantastic array of live music in Edinburgh. On any given night of the week a variety of music is performed in the city's pubs and bars.

Music Festivals in Edinburgh

Ranging from 1 day to 10 days, techno to folk, intimate to large-scale and everything in between, whatever kind of music fan you are, there's a festival in Edinburgh for you.

Nightclubs in Edinburgh

From 80s classics to techno, whatever keen of club music you're into, Edinburgh is packed with an array of clubs where you'll be able to dance away into the wee small hours!

The Edinburgh Music Map

Explore our guide to a selection of Edinburgh's much loved music venues, bars, places of interest and record shops.