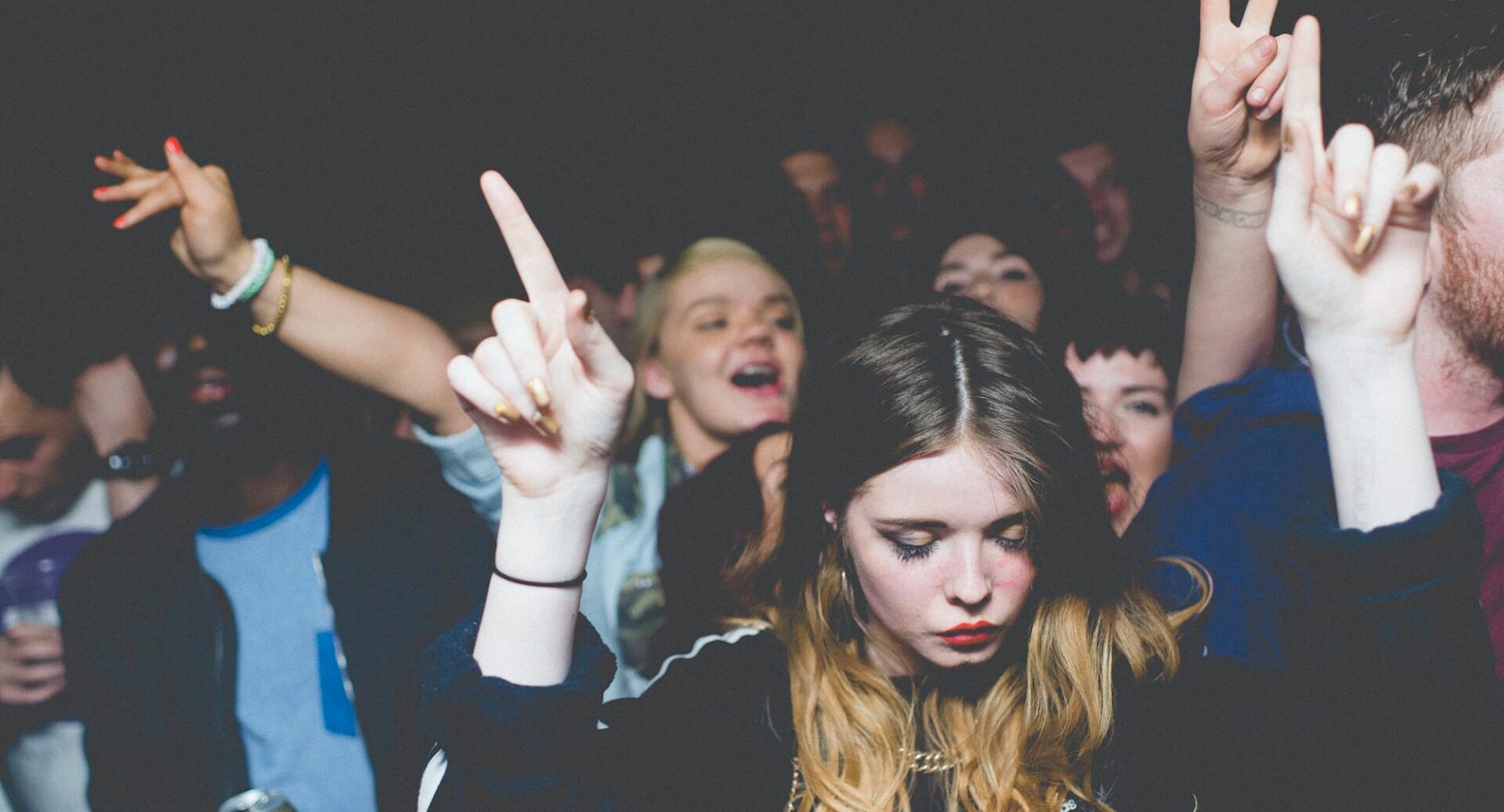 From 80s classics to techno, whatever keen of club music you're into, Edinburgh is packed with an array of clubs where you'll be able to dance away into the wee small hours!
---
Nightclub Favourites
1.
The Liquid Room
Since opening in 1997, The Liquid Room has hosted artists from all music genres: from hip hop to rock and country to pop, as well as hosting some of the world's top DJs.
Bands that have graced the stage of this venue in the past include Black Eyed Peas, Calvin Harris, Dizzee Rascal, Franz Ferdinand, Snow Patrol and the View.
---
2.
Sneaky Pete's
The 100 capacity Sneaky Pete's holds the accolades of Music Week Grassroots Music Venue of the Year 2019 and DJ Mag #99 Club in the World – not to mention the smallest entry of all time!
Tucked away in the Cowgate, part of the lower level of Edinburgh's historic Old Town, this small club started life in the 1970s as a bar, before reinventing itself in 2010 as a hip club and live music venue.
---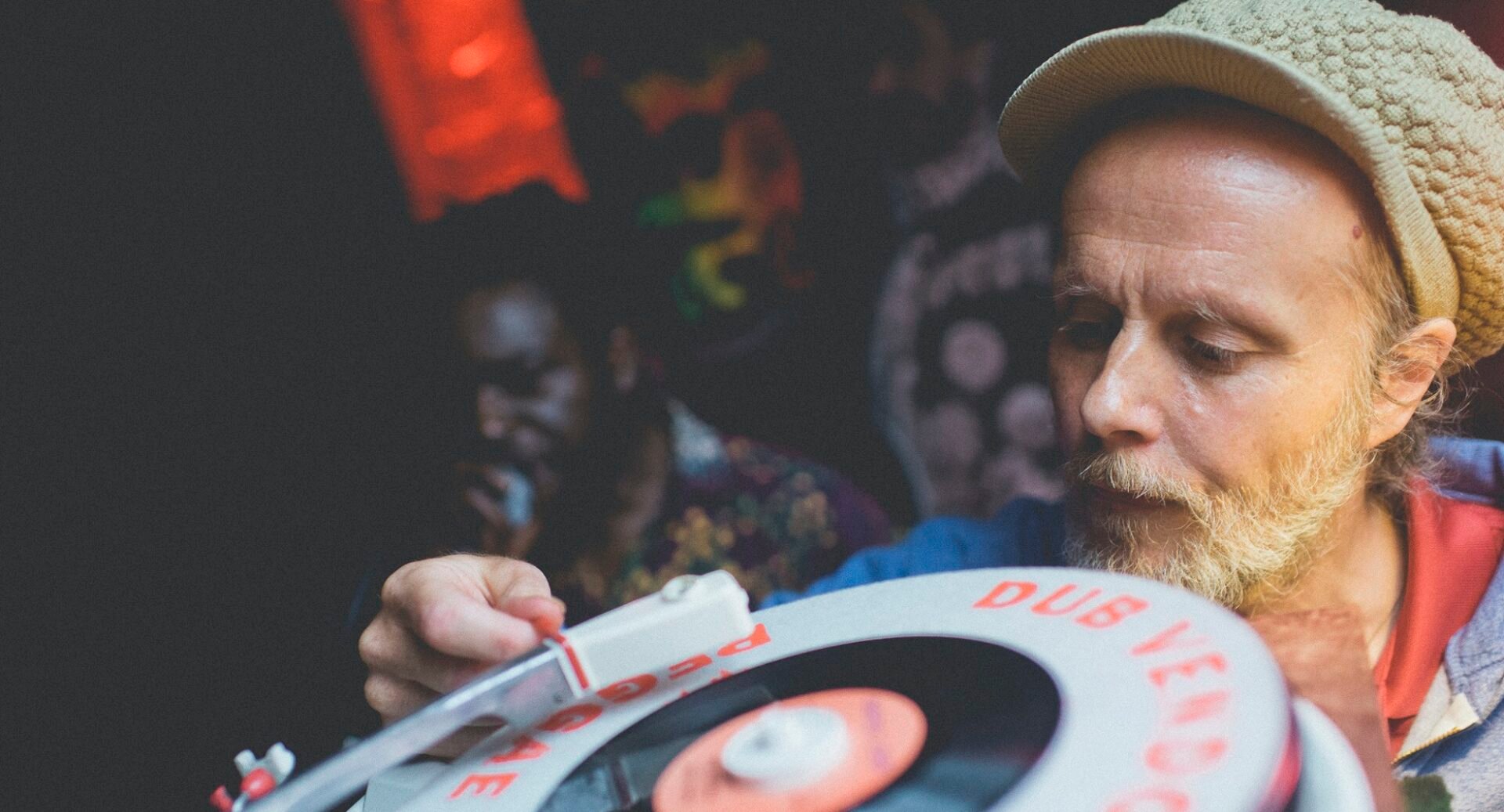 3.
The Bongo Club
As a leading light in the UK club scene, expect to find events from techno, drum and bass, electro and jungle at the Bongo Club. A well-established institution in the underground club scene, it also hosts regular events dedicated to 1990s Chicago house and African funk.
---
4.
Cabaret Voltaire
Cabaret Voltaire is an attractive gig space. Operating midweek as a casual hang out and speakeasy bar, the club transforms at weekends to host gigs and monthly club nights. Famed for hosting Mumford and Sons, keep an eye on their upcoming gigs as tickets sell out fast.
---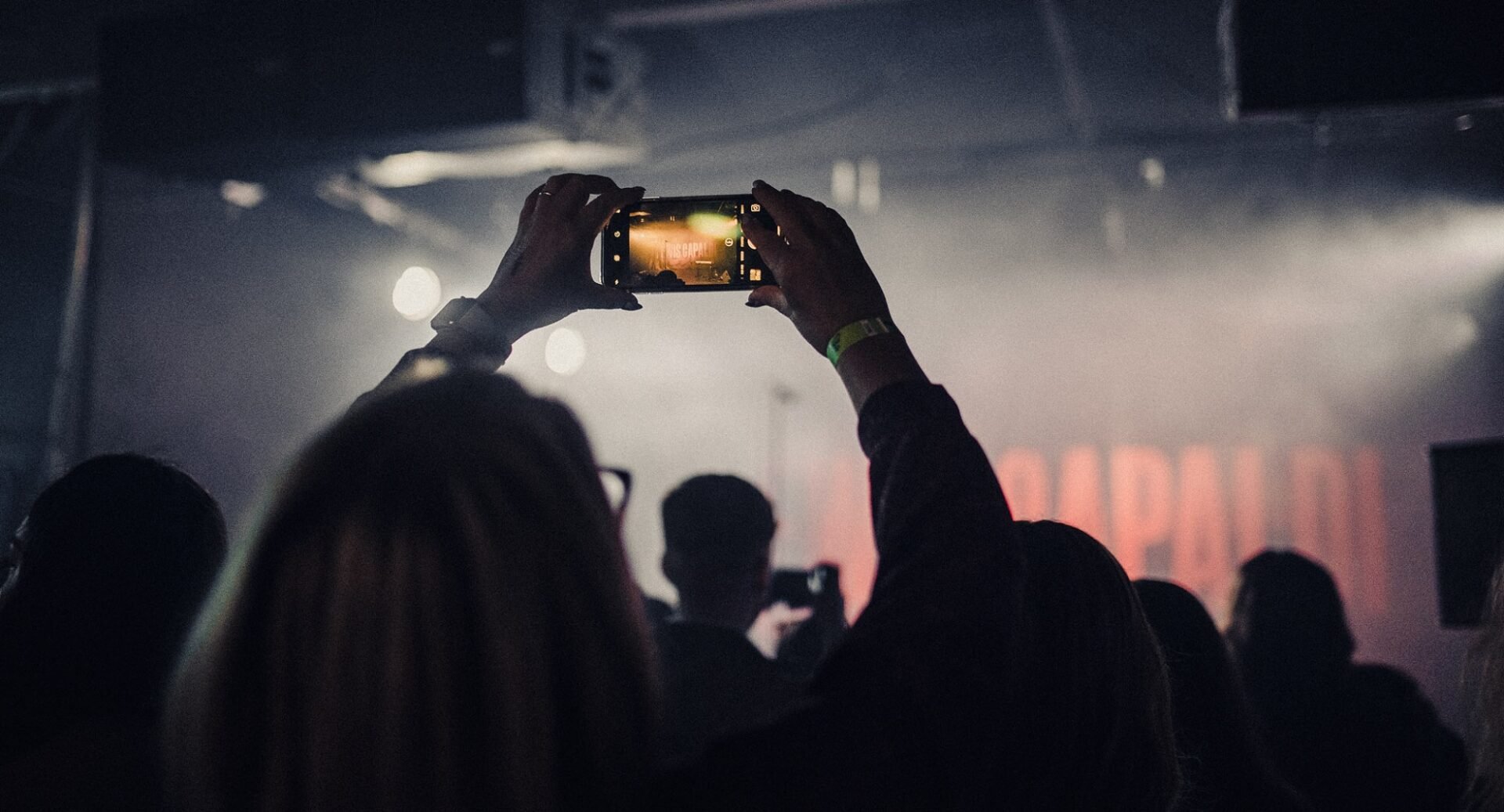 5.
La Belle Angele
La Belle Angele was once regarded as Edinburgh premier venue for up-and-coming acts, hosting gigs from The Libertines, Oasis and Radiohead, before it was destroyed in a fire.
Fully rebuilt in 2014, this 500 capacity venue is now better known as a night club and favourite afterparty venue for those in the know.
---
6.
CC Blooms
A renowned part of Edinburgh's gay scene, CC Blooms operates as a restaurant and bar, with a basement late-night club.
With a loyal local base and attracting an open-minded crowd, their popular weekend club nights always pull in the crowds.
---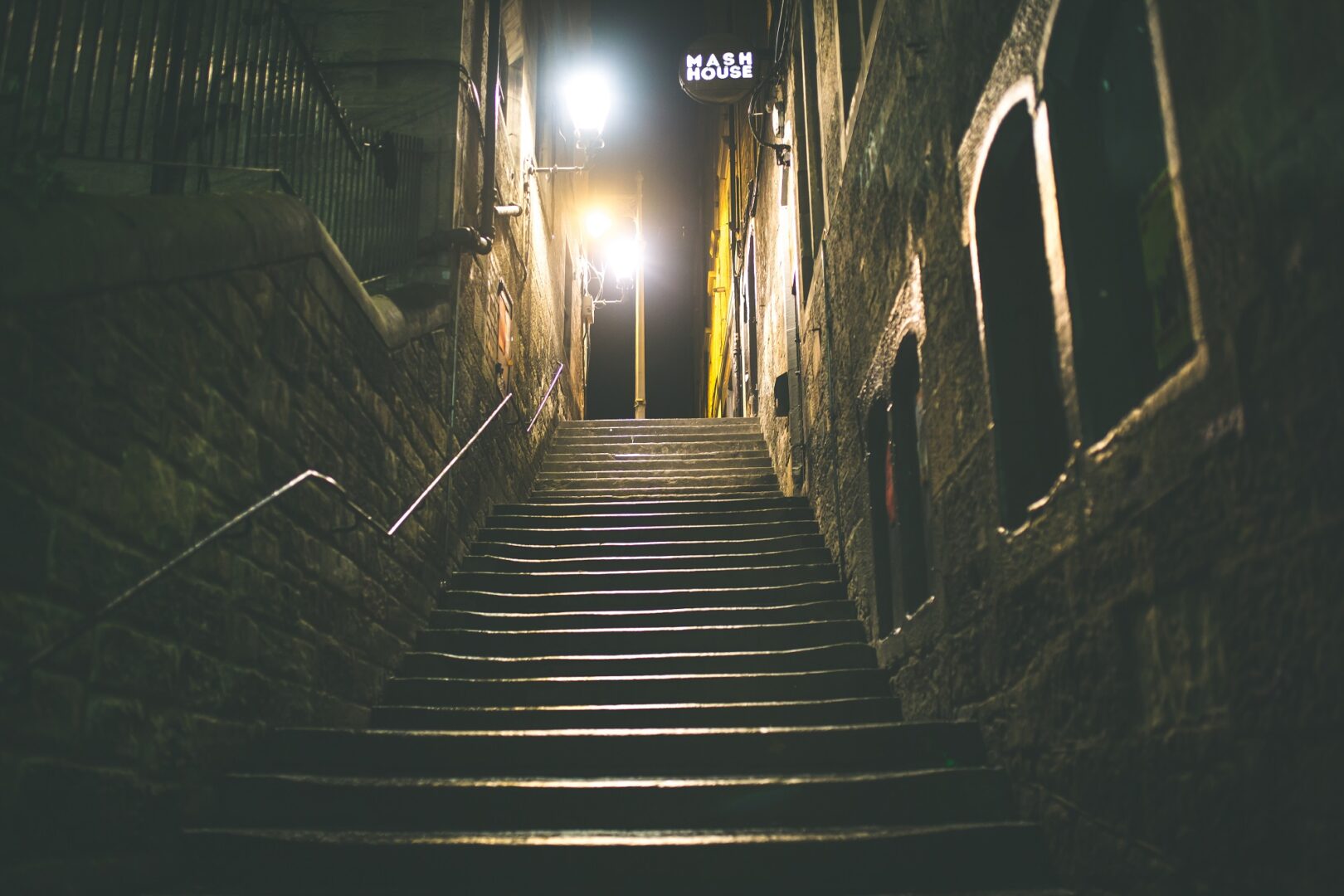 7.
The Mash House
Split over three floors and with a 5am drinks licence, The Mash House focuses on electronic music and good times.
Dedicated club nights cover the full spectrum and the bar offers some of the best cocktails in Edinburgh.
---
8.
The Hive
Open seven days a week, until 5am, The Hive plays a mix of electronic, chart and hip hop. Keep your eyes open for the in-house photographers, capturing happy clubbers for their Instagram channel!
---
Start planning your next night out
Edinburgh is also home to an amazing range of live music bars, hosting everything from folk to jazz.
---
Live Music Bars in Edinburgh

You don't need to look far to find a fantastic array of live music in Edinburgh. On any given night of the week a variety of music is performed in the city's pubs and bars.

Live music venues in Edinburgh

From 18th century purpose-built concert halls to former churches and sporting stadiums, Edinburgh is home to an array of top notch live music venues.

Music Festivals in Edinburgh

Ranging from 1 day to 10 days, techno to folk, intimate to large-scale and everything in between, whatever kind of music fan you are, there's a festival in Edinburgh for you.

The Edinburgh Music Map

Explore our guide to a selection of Edinburgh's much loved music venues, bars, places of interest and record shops.