Hosting 53 studios and over 70 artists, designers and makers, Coburg House is packed with creativity, craftsmanship, sustainability and a wealth of choice – all within walking distance of The Shore in Leith.
Running for three days, their Summer Open Studios is where you'll find four floors of artisans and artists creating and selling beautiful pieces of work.
Choose from sculpture and metalwork, figurative, abstract and surrealist works, colourful jewellery, beautifully crafted accessories, illustrators and much more. Browse the stalls and discover how several artists are reusing, repurposing or recycling their materials to create sustainable, wearable works of art.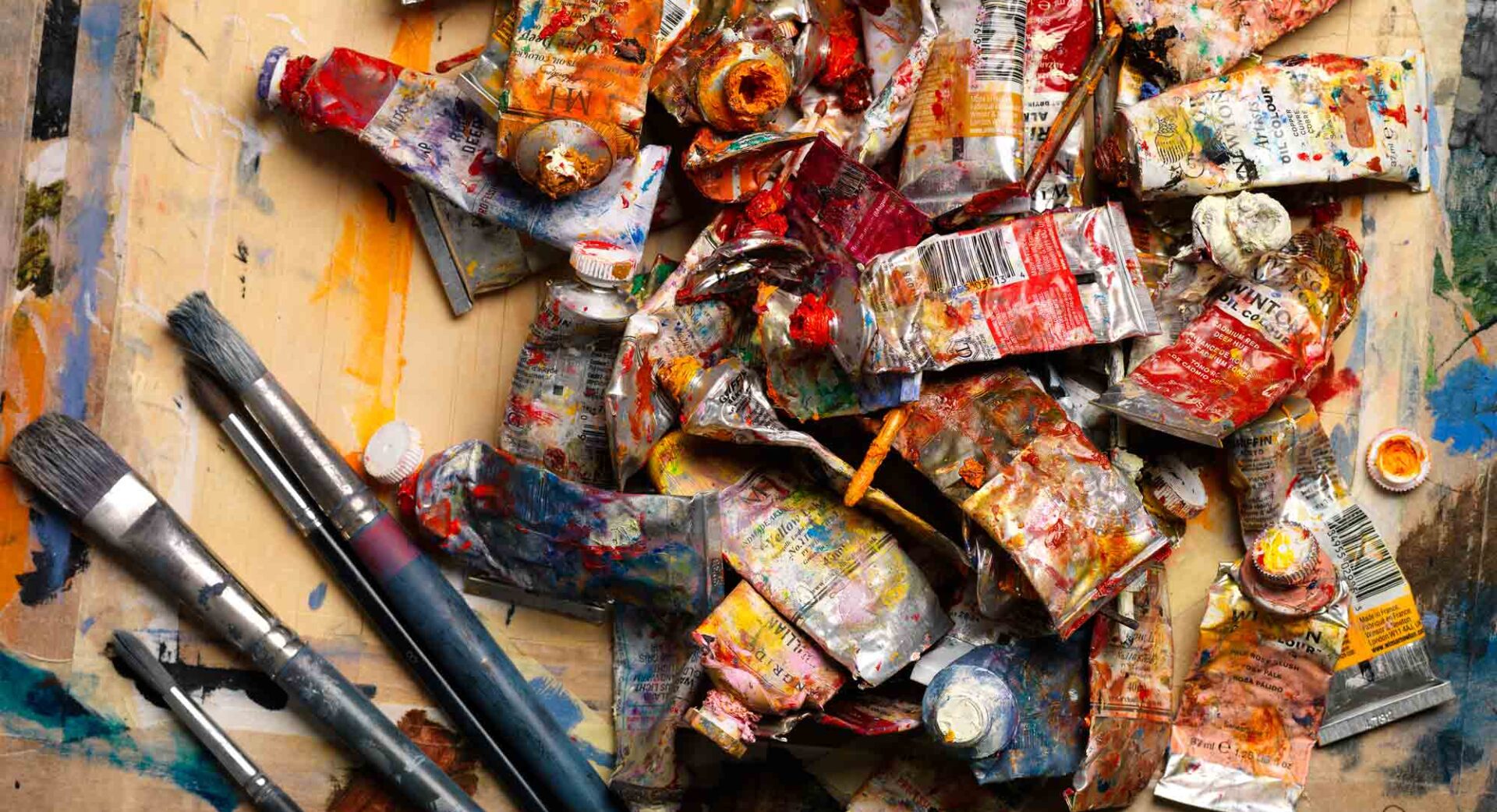 Coburg House's Summer Open Studios takes place from Friday 04 August (6pm to 9pm with live music) and over Saturday and Sunday 05 and 06 August, 10am until 5pm.
Visitors should be aware that, due to the nature and age of the building, there are several stairs with Coburg House.