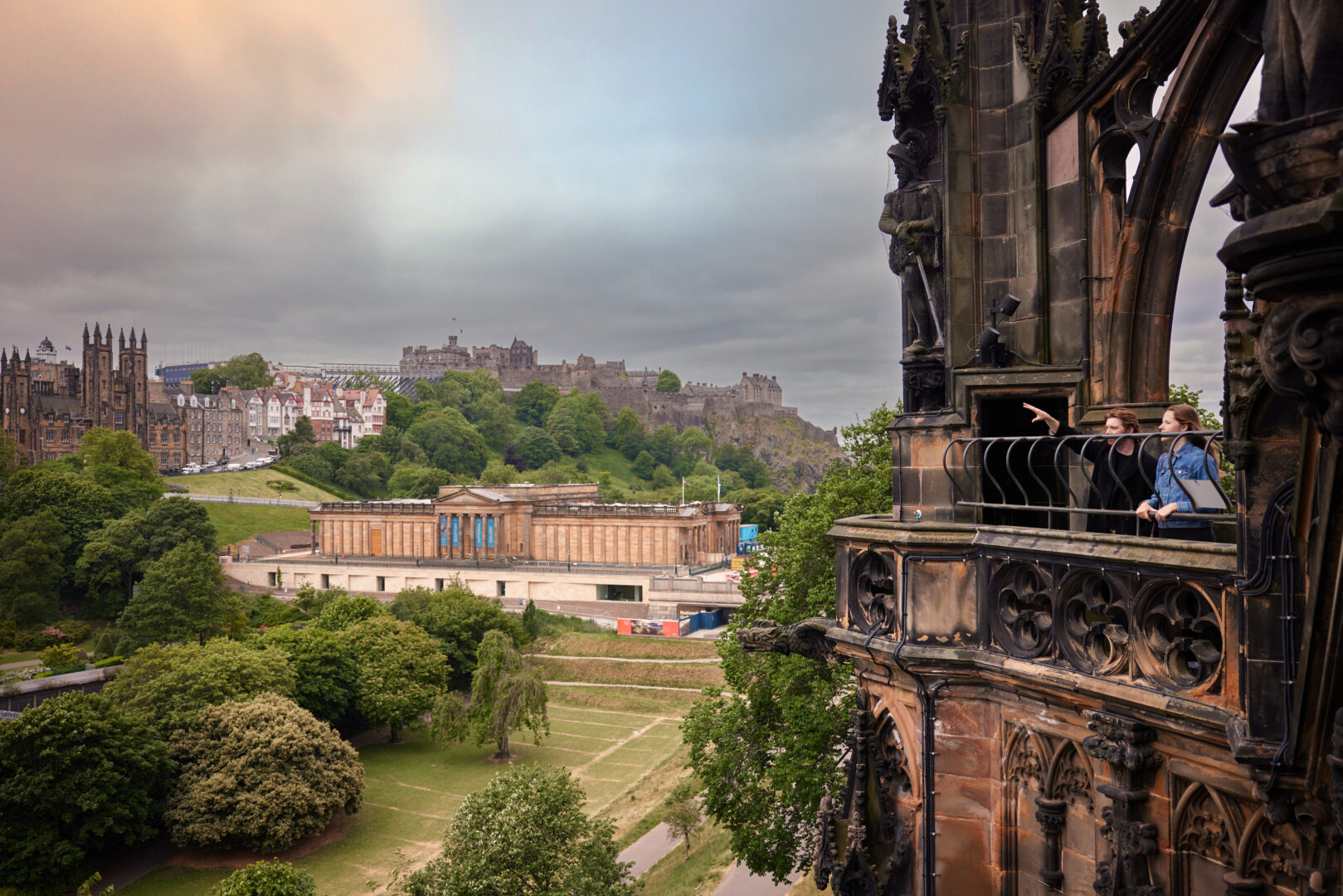 Edinburgh abounds with unrivalled, multi-sensory experiences waiting to be enjoyed by all. From exhilarating watersports overlooking one of our three UNESCO heritage sites, to discovering panoramic views from city peaks including Calton Hill and Edinburgh Castle Esplanade. Let your imagination run wild in our vast range of fascinating visitor attractions, old and new, and fill your soul with our wide range of tasty culinary delights and foodie experiences.
There's no denying it – Edinburgh is a beautiful city where gothic spires pierce the sky, lush green gardens provide escapism into nature, and coastal paths offer stunning waterside views. But take a closer look and you'll discover this ancient city is as beautiful on the inside as it is on the outside.
From books and bears to planes and paintings, wherever your interests lie, we have world-renowned family-friendly attractions that will ignite your passion. Top that with a city that hosts a cavalcade of exciting yearly festivals, and you're in for a mind-blowing adventure. And when it's time to slow down the pace, why not take to the streets on two or four wheels and discover a city that is both compact and accessible to get around. Inclusive and accessible, it offers memorable experiences that can be enjoyed by everyone.
Allow yourself to be immersed in Edinburgh's beauty and you'll discover experiences that excite and awaken all your senses.
---
Experience the beauty… all for yourself.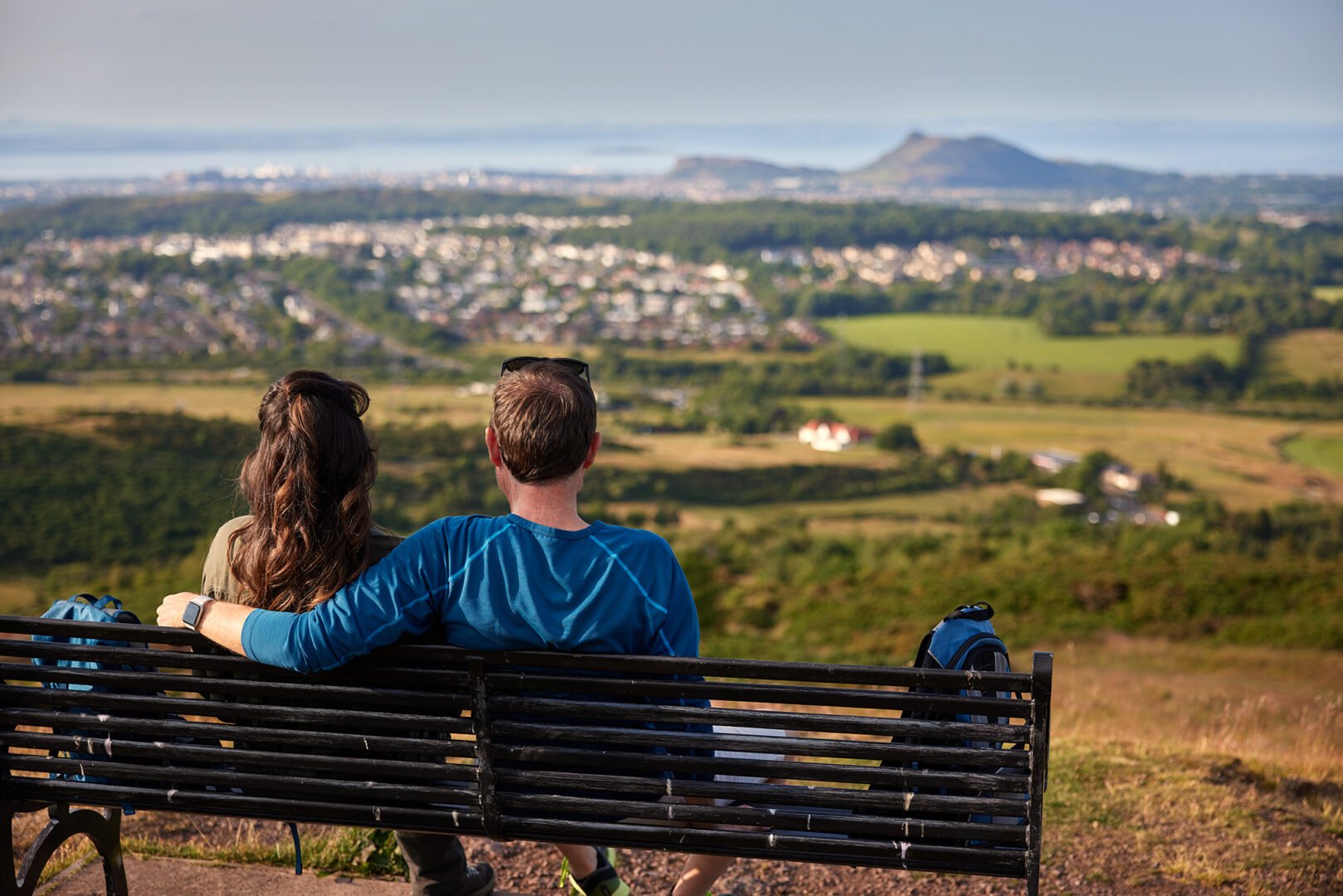 Whether visiting with family, with friends, or on a romantic getaway with a loved one, there's no shortage of awe-inspiring adventures to experience in Edinburgh. Read on to find out how you can experience the beauty in Edinburgh.
Family-friendly experiences in Edinburgh
For those travelling with children, you'll soon discover that Edinburgh is the most exciting playground – visit a real castle atop an extinct volcano, hold the world in your hands at Dynamic Earth and work up a hunger walking through the city's green spaces such as Princes Street Gardens, before refuelling in one of our many family-friendly restaurants.
Adventurous experiences in Edinburgh
If you're looking for an exhilarating rush that's impossible to forget, why not embark on a rib adventure, racing beneath the iconic UNESCO World Heritage Site, the Forth Bridges in South Queensferry. Or scale the heights and explore the magnificent Scott Monument before enjoying a panoramic view of the city from the top of Calton Hill. Then excite your tastebuds with a visit to the Scotch Whisky Experience and discover more about Scotland's national drink.
Culture-rich experiences in Edinburgh
Take time to explore the nooks and crannies of the city's historic Old Town – who knows what secrets you'll unearth? Or have a day fit for a king or queen onboard The Royal Yacht Britannia and discover all about royal life at sea. For those looking to stretch their legs, a climb to the top of the Pentland Hills offers a unique perspective of the city and its surroundings, making the challenge worth the effort.
Evening experiences
Nights out in Edinburgh can be as vibrant or as gentle as you wish, with the city taking on a wonderful atmosphere.
From unique places to dine, where scenic views across the city are the perfect accompaniment to stunning food, to cosy bars and beer gardens where the welcome is always warm.
Take a trip to one of our world-renowned theatres and be captivated by performances of all genres; dance the night away in one of the city's atmospheric live music venues, or have your funny bones tickled at a comedy club.
Experience the beauty in Edinburgh.
Plan your beautiful break to Edinburgh
---