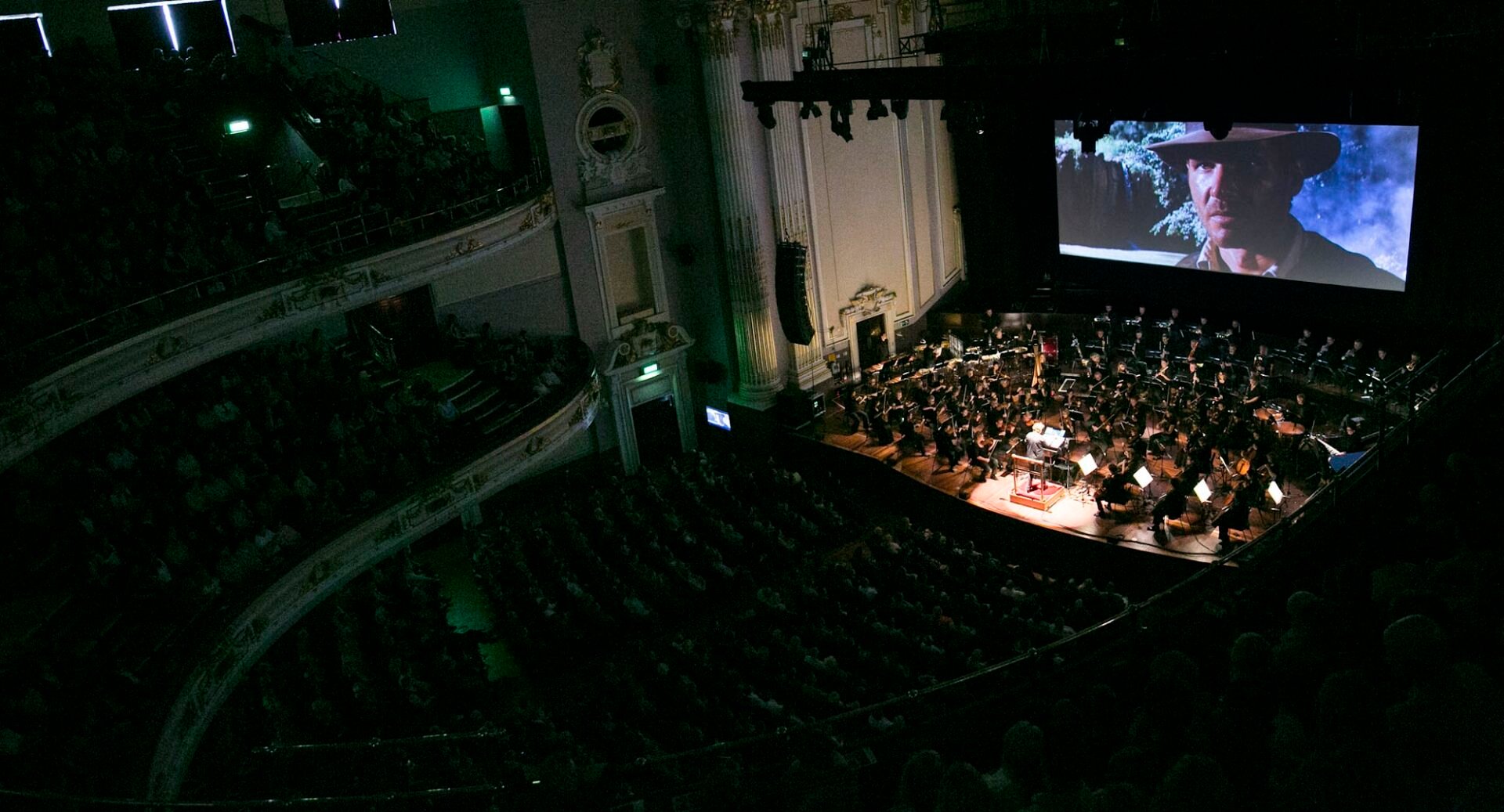 Photograph: Lloyd Smith © EIFF, Edinburgh International Film Festival
Edinburgh International Film Festival
Following uncertainty in 2022 as to its future, the Edinburgh International Film Festival makes a welcome return in 2023 with a week long hand-picked programme celebrating the work of talented local and global filmmakers.
The event takes place from 18 to 23 August 2023.
About the Edinburgh International Film Festival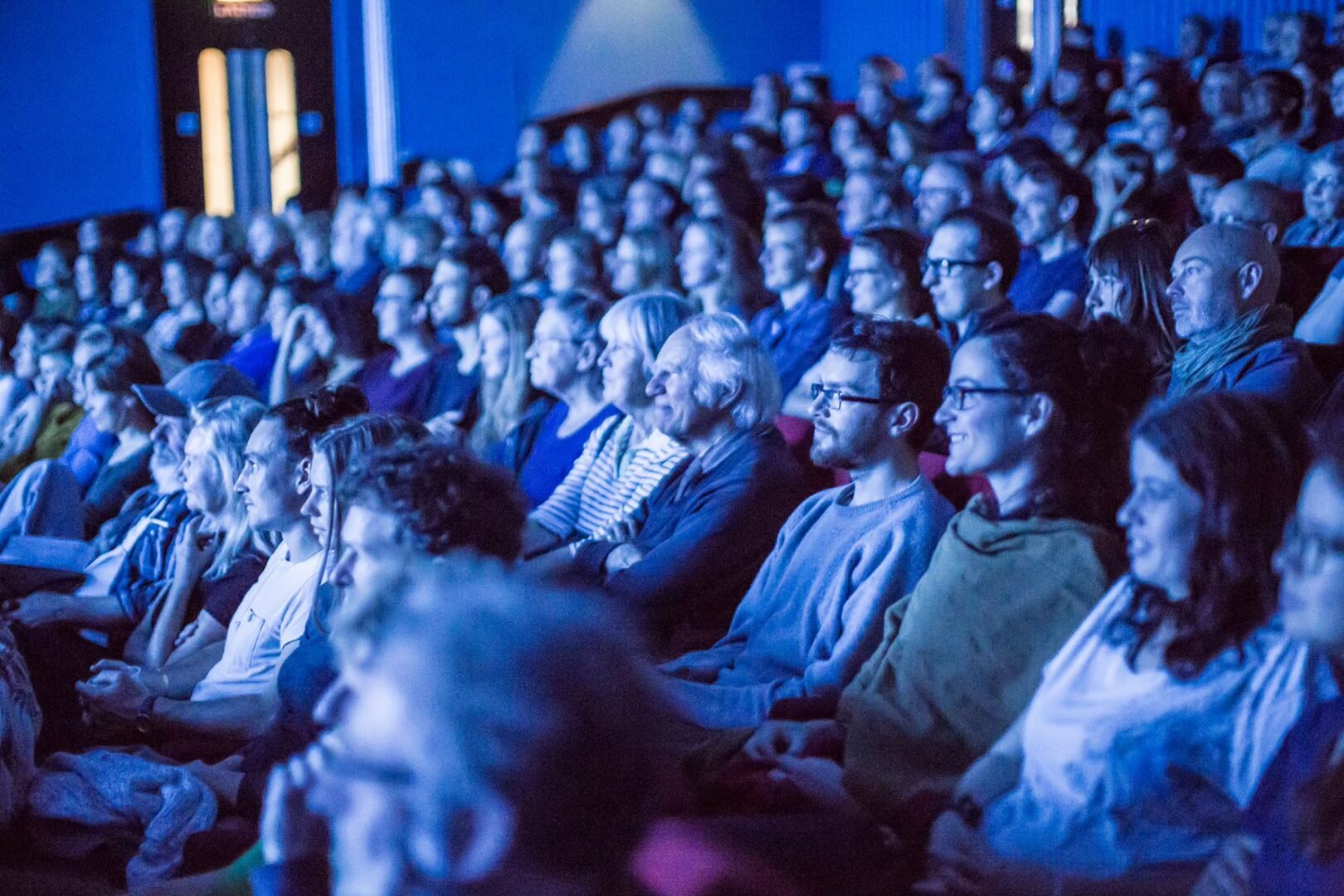 Provoking and exciting, whilst exploring new concepts and innovative approaches in cinema, the Edinburgh International Film Festival (EIFF) features short films, experimental cinema and documentary films across a range of dynamic genres.
Bringing together locals and international film lovers, a major attraction of the Film Festival is the variety of notable film premieres hosted in the city. Past UK premieres include Blade Runner, Alien, Back to the Future, Taxi Driver, Annie Hall, Withnail & I, The Usual Suspects, Amelie and The Hurt Locker.
History of the Edinburgh International Film Festival
Beginning in 1947, the same year as the Edinburgh International Festival, the Edinburgh International Film Festival is the world's longest continually running film festival.
Championing emerging British talent throughout its history, it has presented world premieres of influential films by Bill Forsyth, Danny Boyle and Stephen Frears, amongst others.
It was in 1972 that it first included the Women's Film Festival, exclusively for female directors. Lynda Myles, Festival Director from 1973 to 1980, was the first woman to occupy such a role at any worldwide film festival.
Famous faces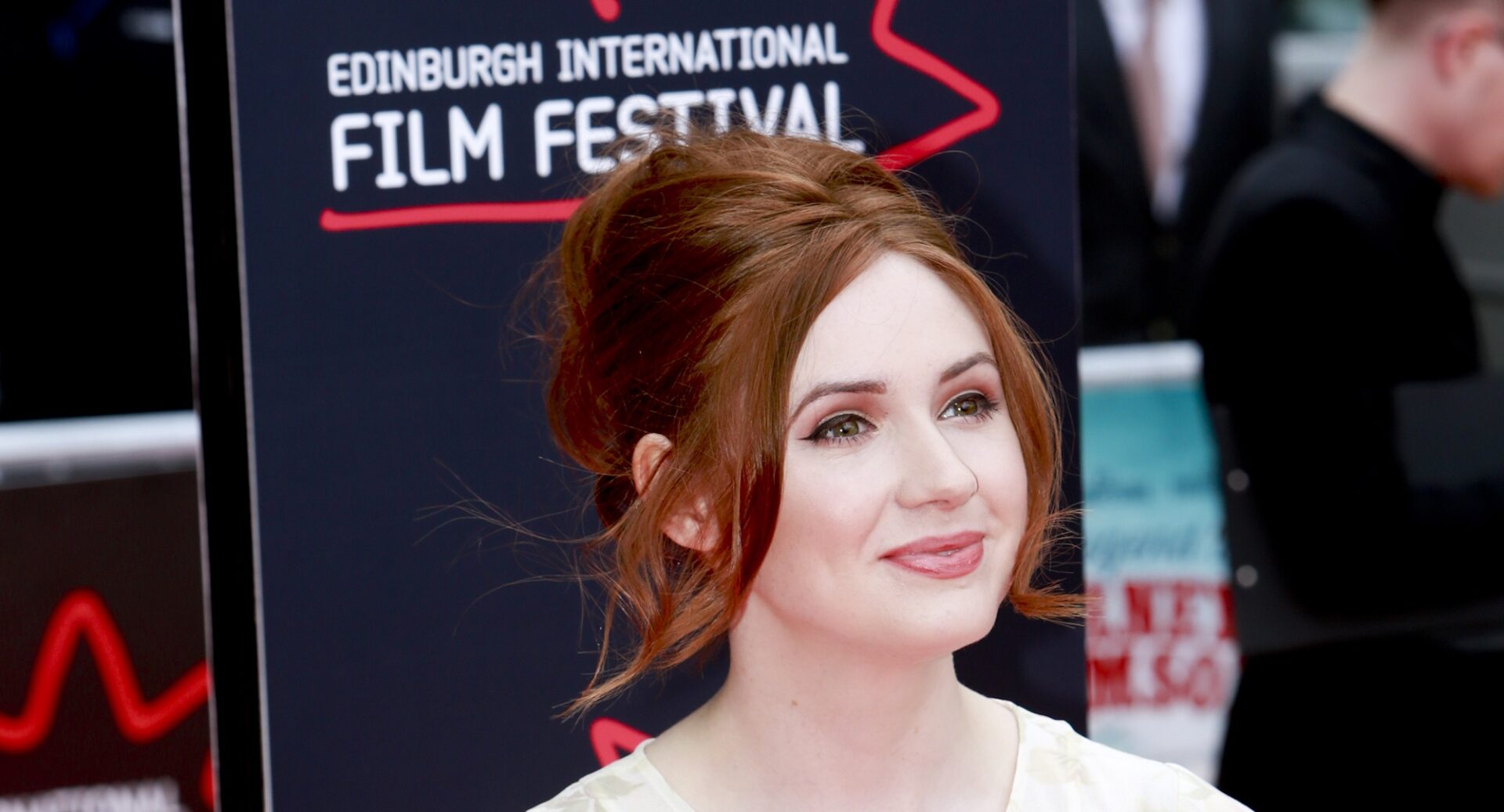 Over the years, EIFF has welcomed a huge number of internationally well-known guests including Gene Kelly, Jacques Tati, Jennifer Lawrence, Tilda Swinton, Ewan McGregor, Robert Carlyle, David Cronenberg, Cate Blanchett, Karen Gillan, Clint Eastwood and Sir Sean Connery.
Innovative cinema
Edinburgh International Film Festival is world renowned for discovering and promoting the very best in international cinema – and for heralding and debating changes in global filmmaking. Intimate in its scale, ambitious in its scope, and fuelled by pure passion for cinema in all its manifestations, EIFF strives to shine a light on the most exciting and innovative new film talent.
Focusing on artistic quality and excellence, the festival explores new ideas in cinema, inviting local and international audiences to engage with a dynamic programme of features, documentaries, shorts and experimental cinema.
---
Discover Edinburgh's festivals
Edinburgh has a jam-packed festival schedule all year around. Whether you love the arts, are mad about science, or relish the thought of getting lost in a good book, there's a festival for you.
---
Edinburgh Jazz & Blues Festival

Get into the groove and come along to the Edinburgh Jazz & Blues Festival. The Edinburgh…

The Royal Edinburgh Military Tattoo

One of the most iconic events on the festival calendar, this is a must-see show for all the…

Edinburgh International Festival

The one that started it all off. The Edinburgh International Festival is an unparalleled celebration of music,…

Edinburgh Festival Fringe

A vast, wonderful, sprawling cornucopia of delights, oddities, sophistication, comedy, tragedy and utter indescribability – and that's…

Edinburgh Art Festival

Featuring over 40 exhibitions each year, Edinburgh Art Festival is the platform for the visual arts at…

Edinburgh International Book Festival

Discover new writers and meet your favourite authors at creative writing workshops, book signings and author talks –…

Edinburgh International Film Festival

Following uncertainty in 2022 as to its future, the Edinburgh International Film Festival makes a…

The Scottish International Storytelling Festival

Let your imagination run wild at the Scottish International Storytelling Festival. Are you sitting comfortably? Then…

Edinburgh's Christmas & Hogmanay

Make sure your Christmas is a real cracker – celebrate it in Edinburgh. Edinburgh truly sparkles…

Edinburgh Science Festival

Edinburgh has long been renowned as a place of learning, innovation and scientific achievement – so it's…

Edinburgh International Children's Festival

The Edinburgh International Children's Festival presents the world's best theatre and dance for children, with performances that…