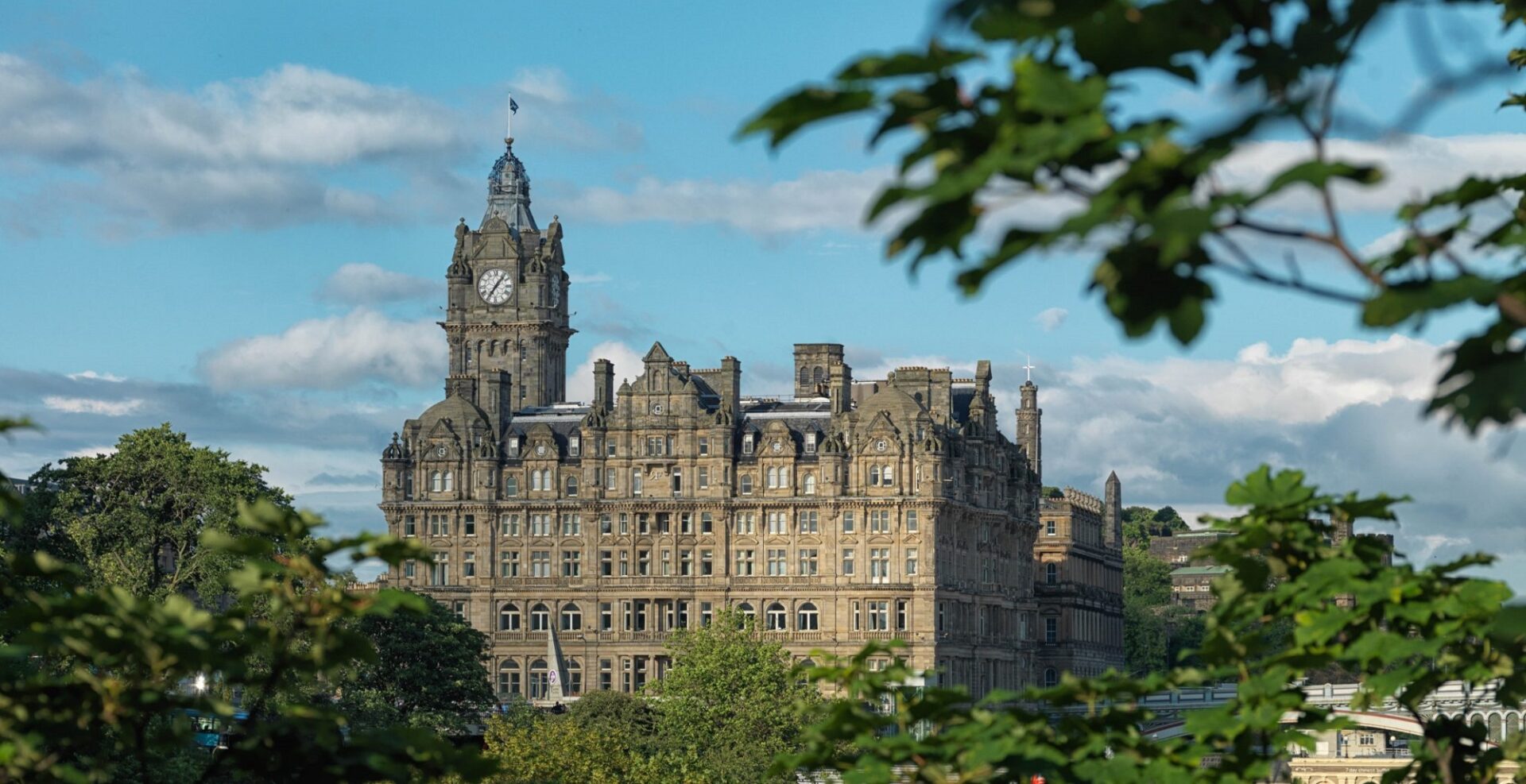 Eco-friendly Food and Drink

Eat out the sustainable way and taste the best of what Scotland's capital has to offer.

Eco-friendly Tour Companies

Explore the delights of Edinburgh and beyond the sustainable way in our guide to Tours in the City.

Eco-friendly travel

Travel around Scotland's capital the green way.

Eco-friendly Attractions

Many of Edinburgh's top attractions are going the extra mile to offer visitors a more sustainable visit.