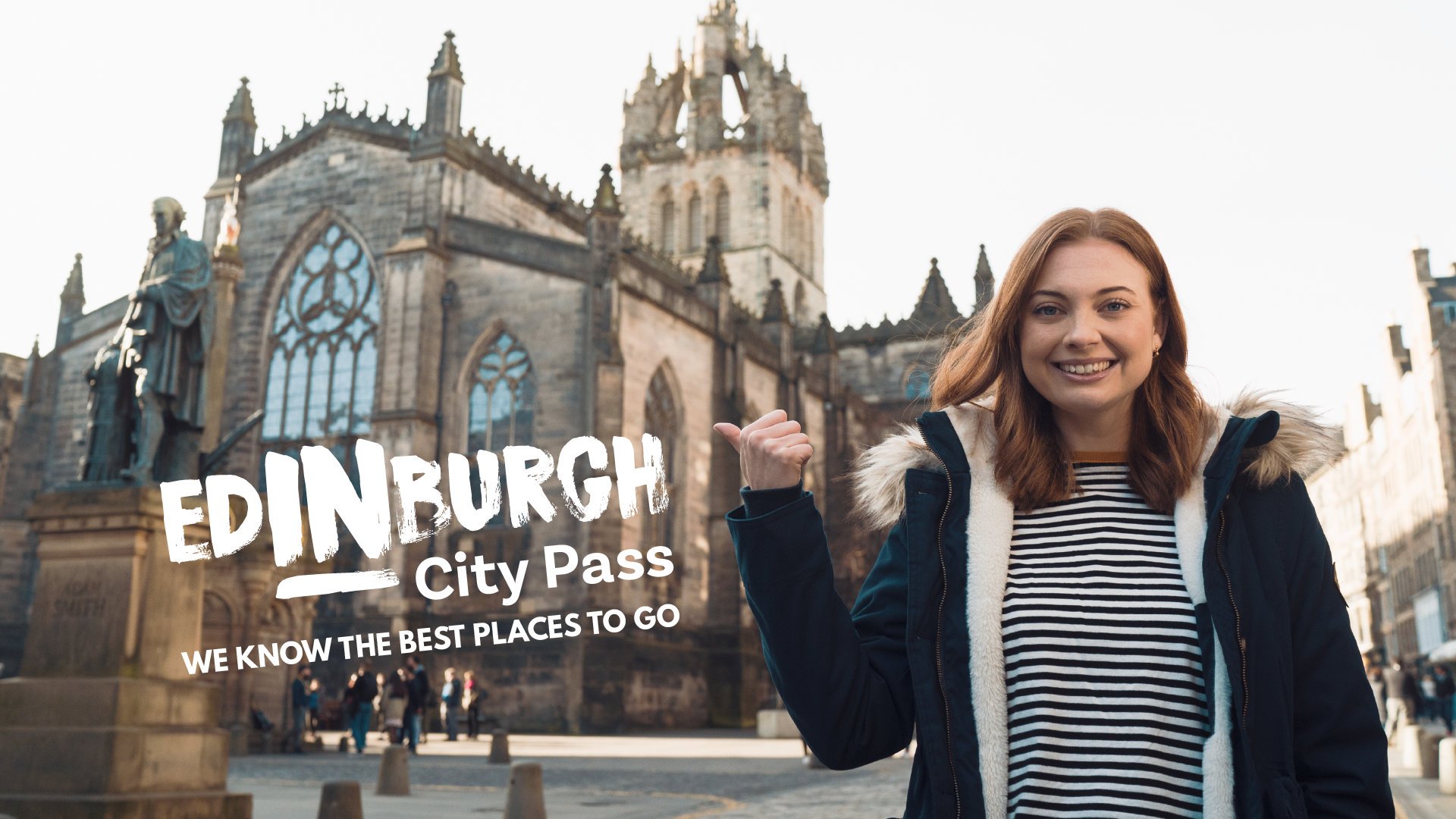 Save up to 40% with the Edinburgh City Pass
The Edinburgh City Pass includes an open-return Edinburgh Airport transfer, hop-on hop-off city bus, local boat trip and free entry to some favourite experiences and walking tours from around Edinburgh. It also features top local spots perfect for when you're thirsty, hungry or just a bit curious, which have been curated by people who live here based on what visitors and locals love to see and do.
Each pass is delivered instantly to your mobile and is valid for either one, two or three consecutive calendar days and is simply scanned at each experience to gain entry. Pre-booking is required for some of the experiences.
---
What's included in Edinburgh City Pass?
---
How much does the Edinburgh City Pass cost?
2023 Edinburgh City Pass. One, two or three days. You decide.
One Day Edinburgh City Pass £50.00 per adult / £30.00 per child
Two Day Edinburgh City Pass £75.00 per adult / £40.00 per child
Three Day Edinburgh City Pass £90.00 per adult / £50.00 per child
Child passes apply to children aged 5-16 years. Entry is free for children under 5 years of age (4 years at Dynamic Earth). Children must be accompanied by an adult at all times.
---
Royal Edinburgh Ticket

Explore the unique Royal splendours of Scotland's capital.