From Harry Potter to The BFG, kids have always embraced the magical and spooky. So why should an action packed day in Edinburgh be any different?!
If your kids love the enchanted, unusual or downright bizarre then read on to discover some top spots that should definitely be included on your next trip to Edinburgh!
Tip 1: Visit our Local Kids' Guide to Edinburgh for a list of local suggestions

Tip 2: Share your favourite spooky experiences with us on social using #ForeverEdinburgh

Tip 3: Take your courage with you.
Gory Stories: The Kids' Tour
Perfect for
Sparking the imaginations of children with enchanting stories and interactive exploration.
Specially designed with kids in mind, Mercat Tours' Gory Stories: The Kids' Tour explores some of the sights and stories of Edinburgh's not-so-pleasant past.
Wander through the ancient Old Town and learn about some creepy characters from the city's past, hear tales of witches, the meaning of gardyloo (and hope you never hear it!) and what treasure could be found buried in a 19th century graveyard!
The tour finishes beneath the streets in the Blair Street Underground Vaults – but don't worry, if you're well behaved, they'll show you the way out!
---
National Museum of Scotland
Perfect for
Free days out and learning about Scotland's rich history, culture and natural heritage.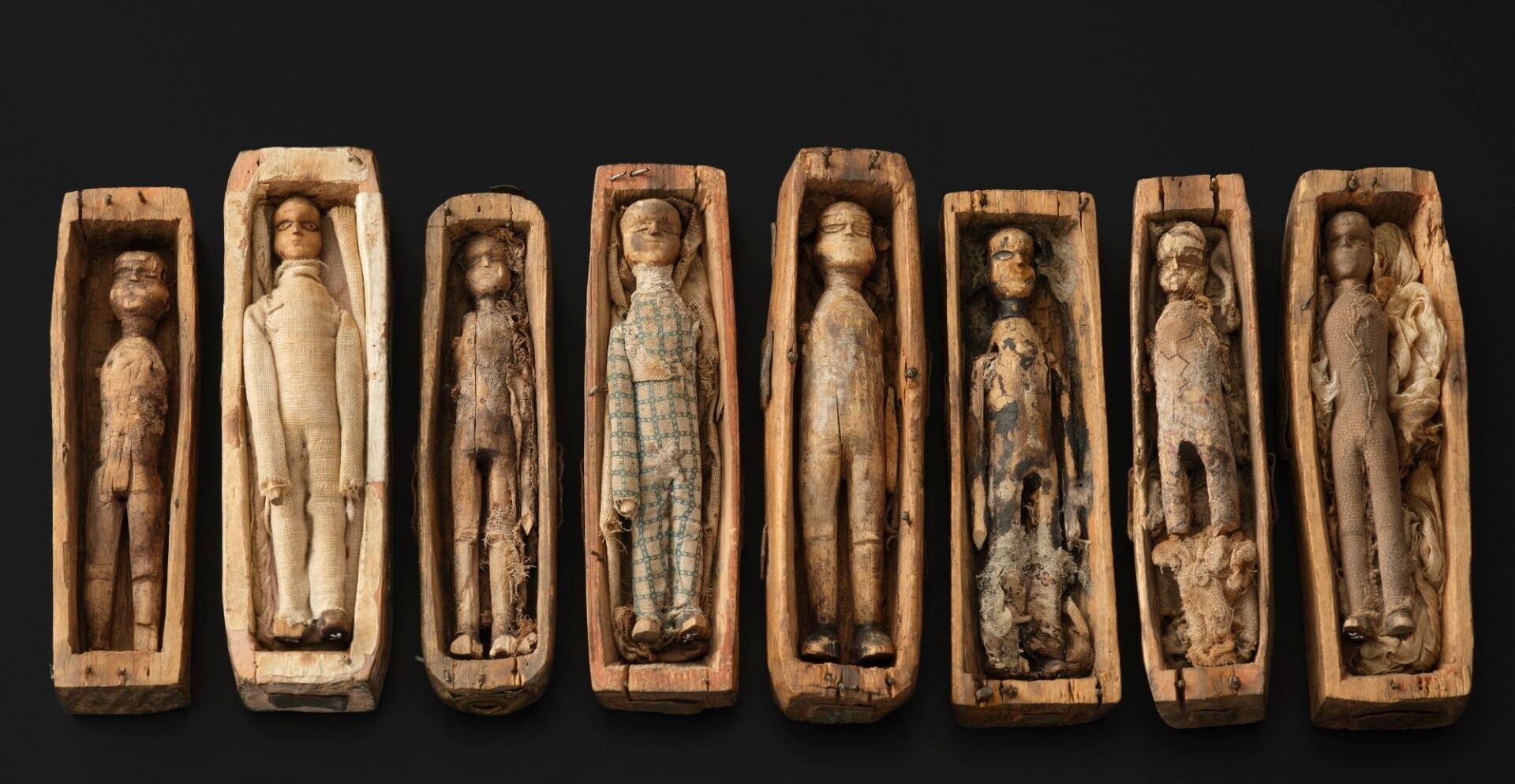 With five levels of exhibitions, featuring everything from space age technology to dinosaurs, the National Museum of Scotland covers so many interests, but there are also some more macabre items on display.
Head to the Scottish History and Archaeology section and you'll come across The Miniature Coffins. Discovered on Arthur's Seat over 200 years ago, the purpose of these tiny coffins still remains a mystery, with theories ranging from witchcraft to burials. Keep an eye open for a frightening-looking Witch's Iron Collar – a tragic reminder from the 16th and 18th centuries when thousands of innocent women were tortured and executed as witches. On your way out don't miss the colossal Maiden – a Scottish invention which was used to publicly behead over 150 victims between 1564 and 1710.
Relaxed Morning viewings, for those who prefer a calmer visit to the museum, are available on a regular basis.
---
Greyfriars Kirkyard
Perfect for
Those interested in Scottish history and literary heritage. It's the final resting place of Greyfriars Bobby and houses the tombstones of prominent Scottish writers.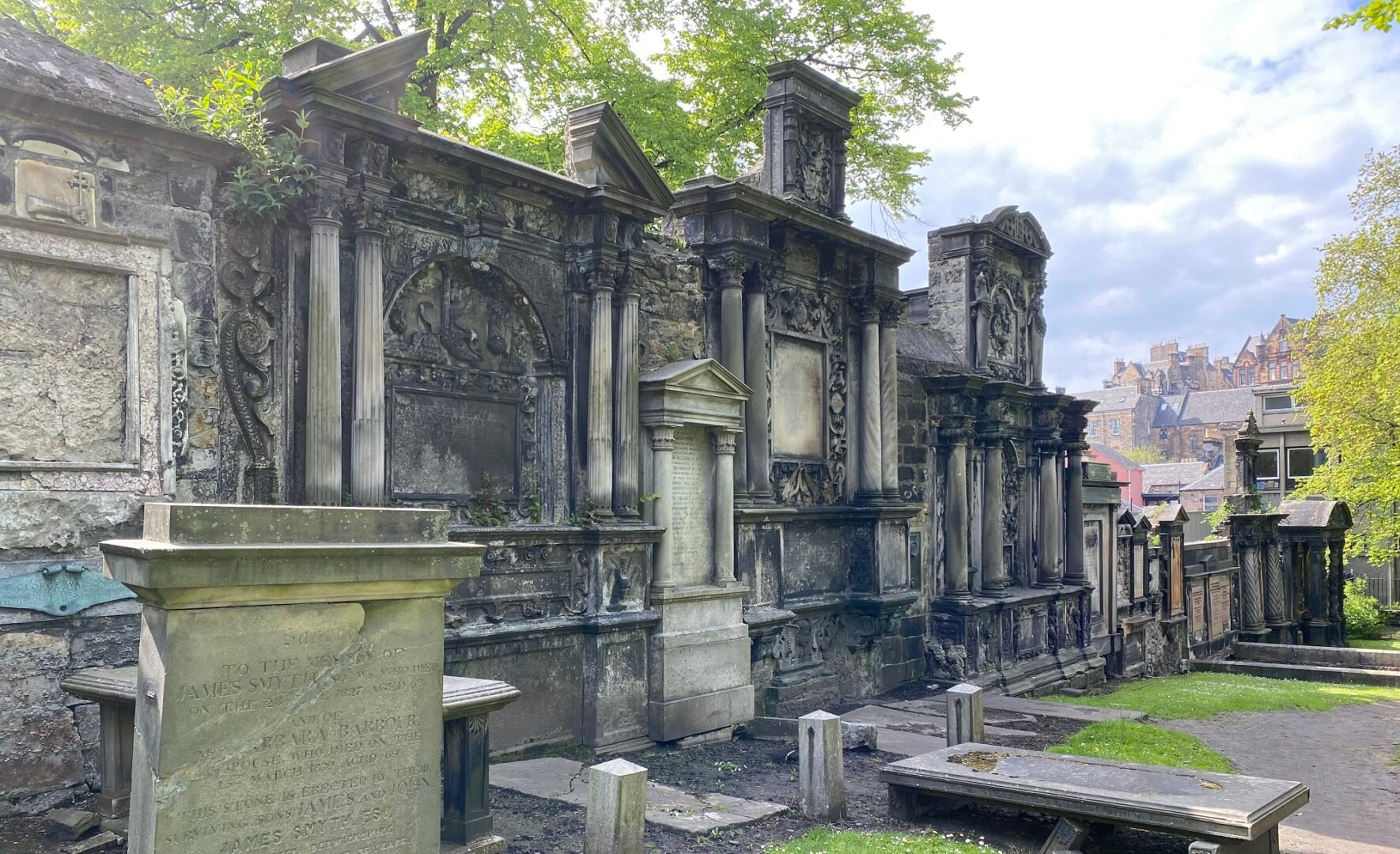 A trip to Greyfriars Kirkyard is a must for any Harry Potter fan, for here you'll find a mixture of names that sound strangely familiar – the most famous undoubtedly being Thomas Riddell which as all Harry Potter fans know, is the name of "He who must not be named", aka Lord Voldemort. Poor Thomas Riddell – when he passed away in 1806, it's highly unlikely he had any idea that his name would inspire one of literature's most famous villains!
Other names that you'll spot scattered around the graveyard include William McGonagall, Elizabeth Moodie and Daniel Scrymgeour.
A children's guidebook with ideas for learning more about the kirk and graveyard is available for download.
---
Harry Potter Tour
Perfect for
Fans and explorers seeking a magical journey through the enchanting and real-life locations behind J.K Rowling's wizarding world.
If a guided tour of all the must-see Harry Potter sights is more up your street, The Potter Trail is an award-winning 90 minute experience like no other.
Your robed guide will share with you the magical locations believed to have inspired the series' characters and scenes, see the places where J.K. Rowling penned some of the novels – and you may even learn a spell or two along the way!
Get a real sense of Hogwarts and the Wizarding World, right here in Scotland's capital, in our Guide to Harry Potter Guide to Edinburgh
---
The Royal Observatory of Edinburgh
Perfect for
Astronomy enthusiasts, stargazers and curious visitors of all ages.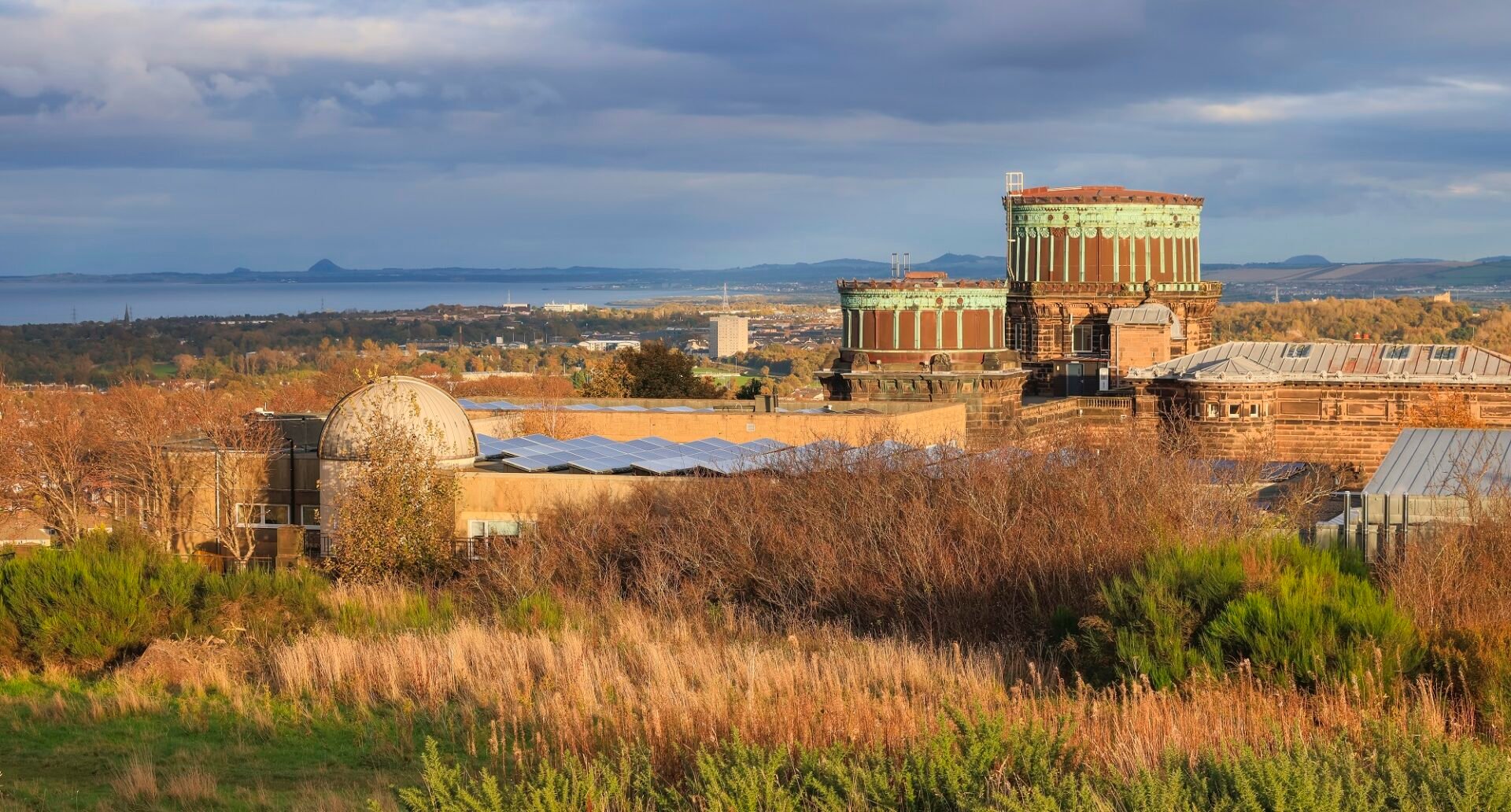 You don't have to go to a galaxy far, far away to learn more about astronomy – just head to The Royal Observatory of Edinburgh.
Opened in 1896 and located on Blackford Hill, the site hosts public astronomy evenings throughout the year, suitable for all ages. Take a tour of the telescope dome and find out about the fascinating work that takes place here.
---
The Scottish Storytelling Centre
Perfect for
Immersive storytelling experiences and preserving Scottish oral traditions.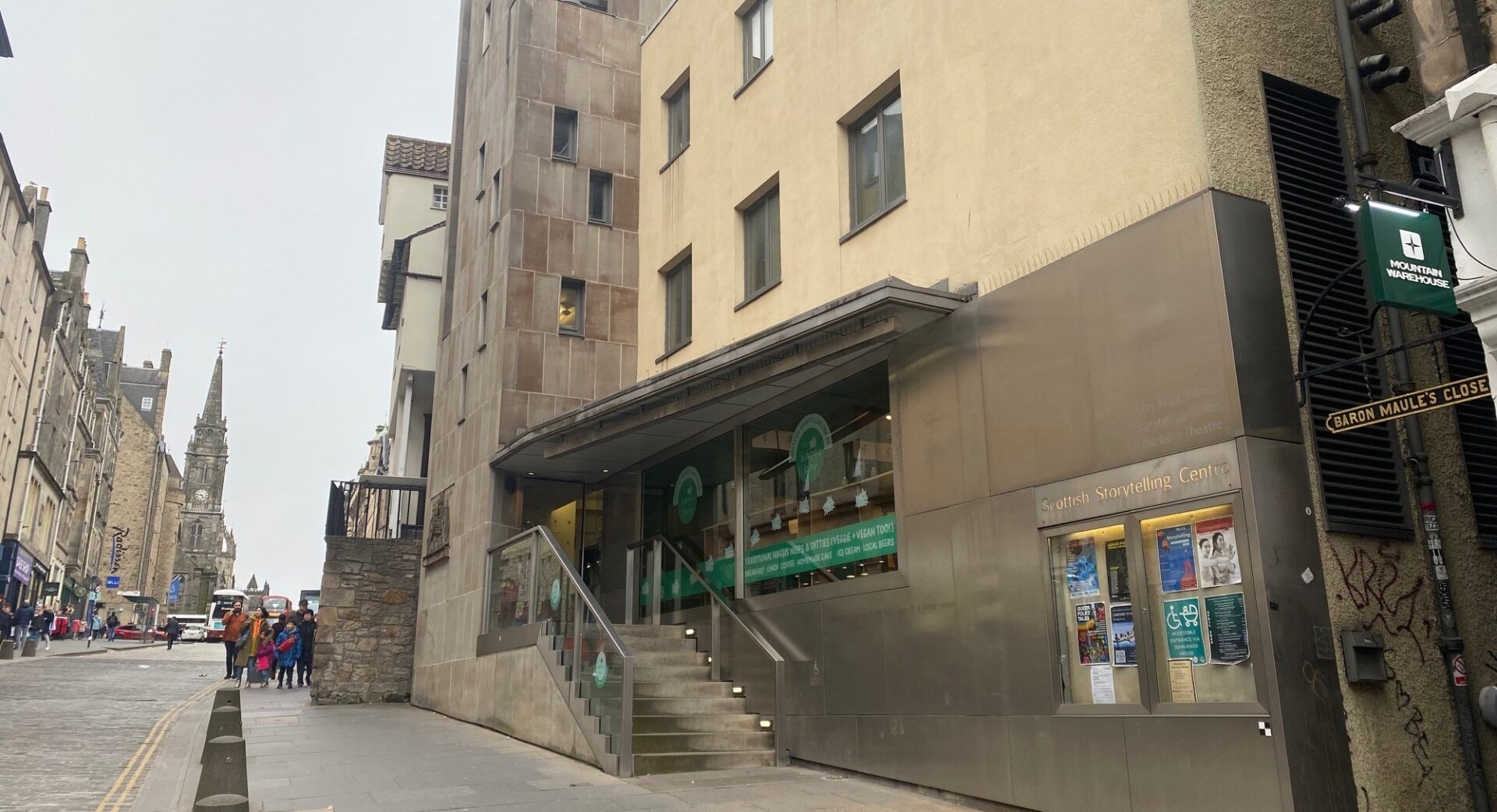 Dedicated to preserving and recounting Scotland's stories so that future generations can enjoy them, The Scottish Storytelling Centre has an ever-changing programme of live storytelling, theatre, music, exhibitions, workshops, family events and festivals for all ages.
Why not pop along and escape into the world of storytelling……
---
Camera Obscura & World of Illusions
Perfect for
Mind-bending optical illusions, interactive exhibits, and captivating visual experiences.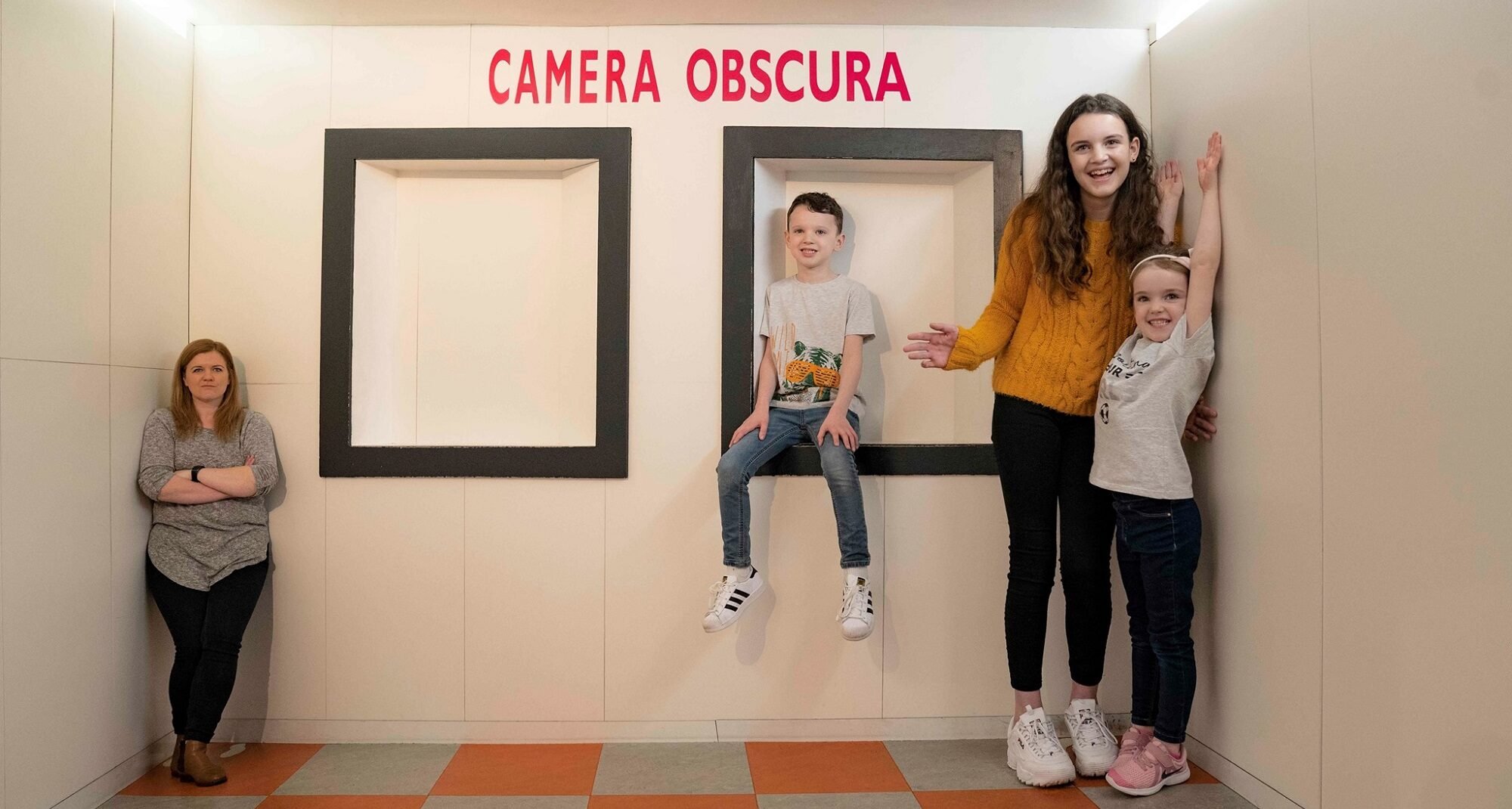 The oldest visitor attraction in Edinburgh, Camera Obscura and World of Illusions has been delighting visitors since 1835.
Five floors of interactive, mind-boggling, head-spinning, body-bending illusions are waiting to be discovered. Find your way out of the magical Mirror Maze, shrink yourself like Alice in Wonderland or try to stay on your feet in the Vortex Tunnel!
Due to the age of the building, Camera Obscura does not have a lift. There are 98 steps in total to reach the top of the building, with handrails throughout. For those that require them, walking sticks and stools can be borrowed from the reception desk.
---
Guide to Family Days Out
For an action-packed day out to keep the whole family entertained, head to our guide to Family Days out in Edinburgh 
---
Favourite