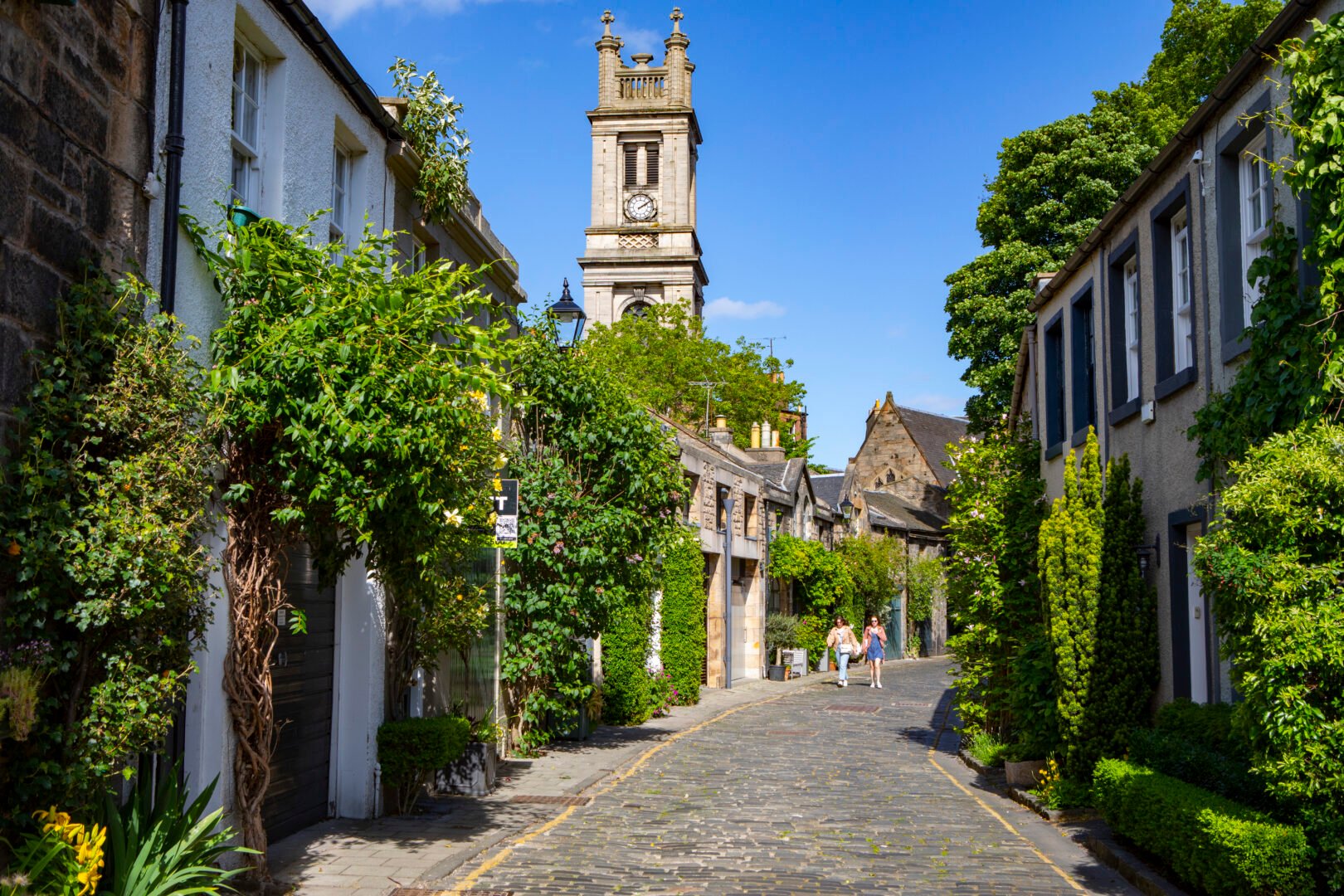 Circus Lane, Stockbridge
If you would like to run a partnership competition with us, please complete the below form.
Competitions receive a dedicated landing page on our website, bespoke social posts on Facebook, Twitter, Instagram and TikTok (if partners allow us in to film), and features in our consumer and / or resident newsletters.
Promote an Offer

Feature on our Offers page

Media opportunities

Partner with us on upcoming press trips and influencer activity

Promote an Event

Showcase your event on our What's On page.

Resident Rewards Edinburgh survey  

Help shape our city's Resident Reward programme and express your interest today.

Free web listing

Create your free web listing and reach our audience.

City Marketing Newsletter

Discover upcoming marketing opportunities, campaign updates, free digital assets, industry news, and more.