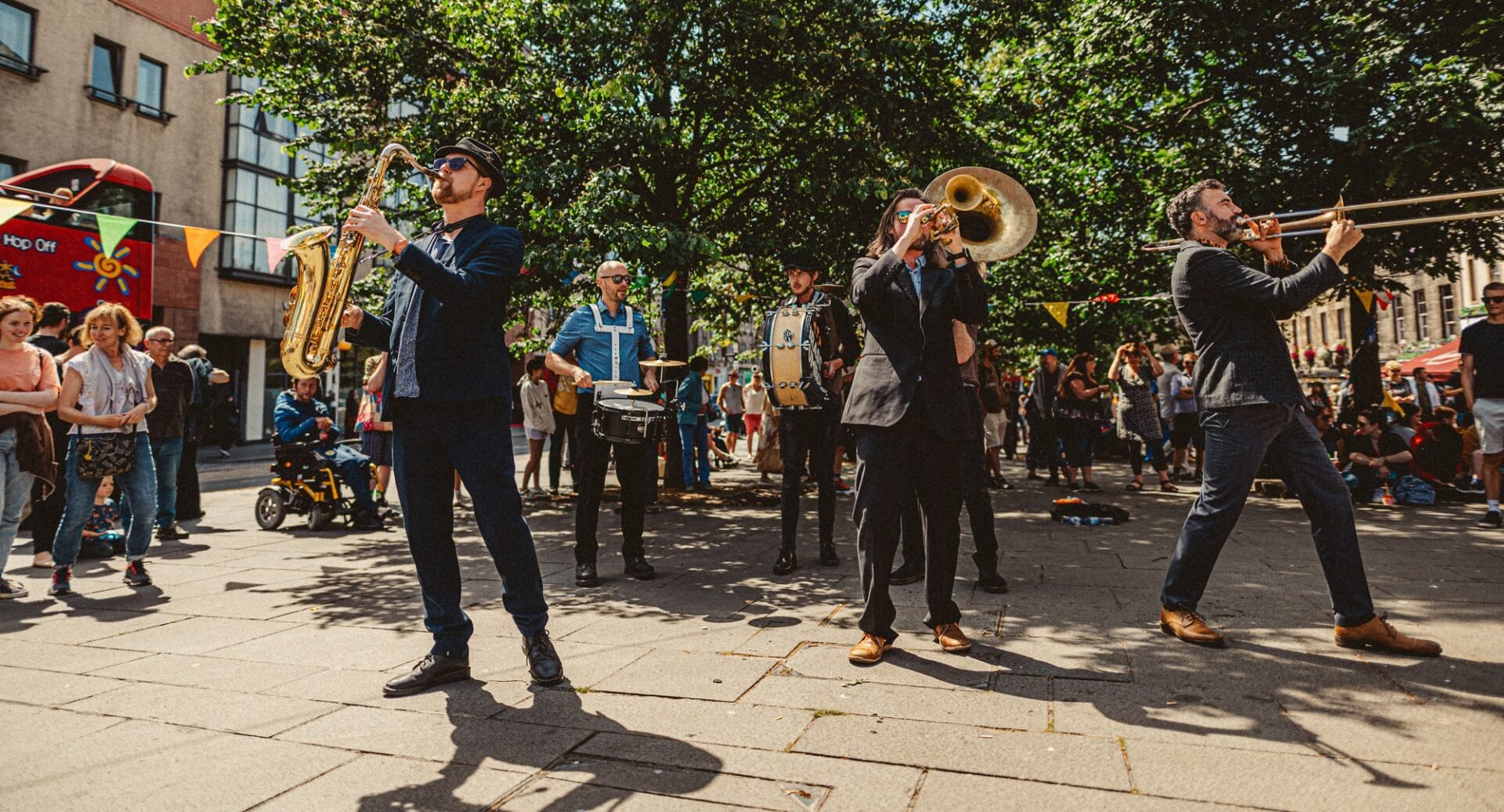 If you have a news story or item of media interest within the area, our communications team would be delighted to talk to you.
Press Trips
Due to the volume of press and influencer requests we're receiving on a daily basis, we're no longer accepting new submissions for support this year.
---
Press Pack
We're currently updating our Press Pack and will publish here soon.
---
Images
Edinburgh Images
Head to our Media Centre where we have a selection of images available for public download. Please credit Forever Edinburgh
The City of Edinburgh Council Flickr also have a range of images available. Please give credit where stated.
Edinburgh Festival Images
A selection of images from Edinburgh's 12 major festivals are available from the Edinburgh Festival City website. Please give credit where stated.
---
Get in touch
Marketing Enquiries
visit@edinburgh.gov.uk
Filming and Locations
info@filmedinburgh.com
Media Centre

Welcome to Forever Edinburgh's Media Center, your one-stop destination for high-quality images that celebrate the charm and allure…

Feature on Forever Edinburgh

See how you can get involved with Forever Edinburgh to promote your business today.

Forever Edinburgh Campaigns

Read about the latest our news and campaigns

LATEST NEWS: Residents rewarded and visitors invited to come back for more as new Forever Edinburgh campaigns go live

Residents rewarded and visitors invited to come back for more as new Forever Edinburgh campaigns go live