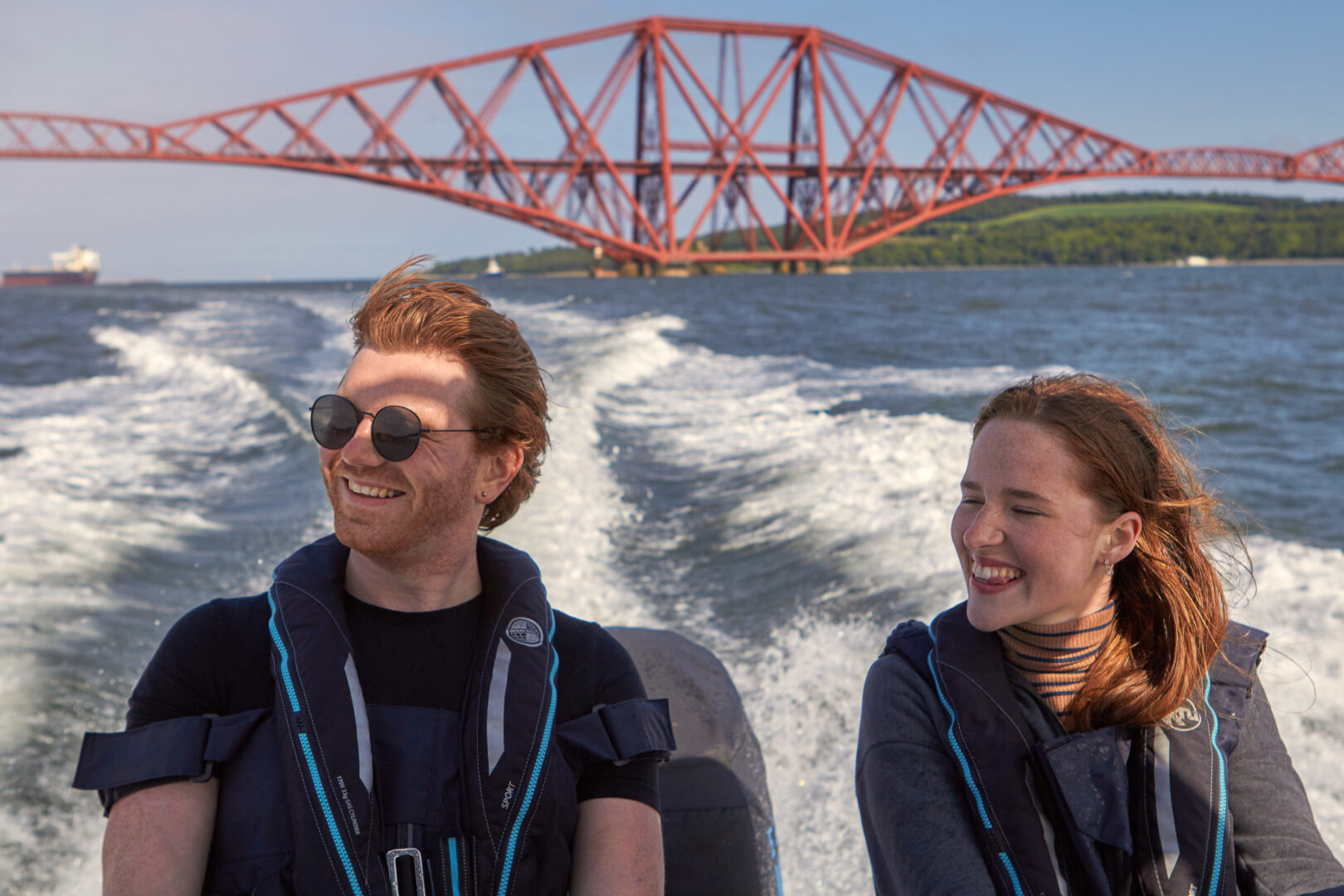 LATEST NEWS: Residents rewarded and visitors invited to come back for more as new Forever Edinburgh campaigns go live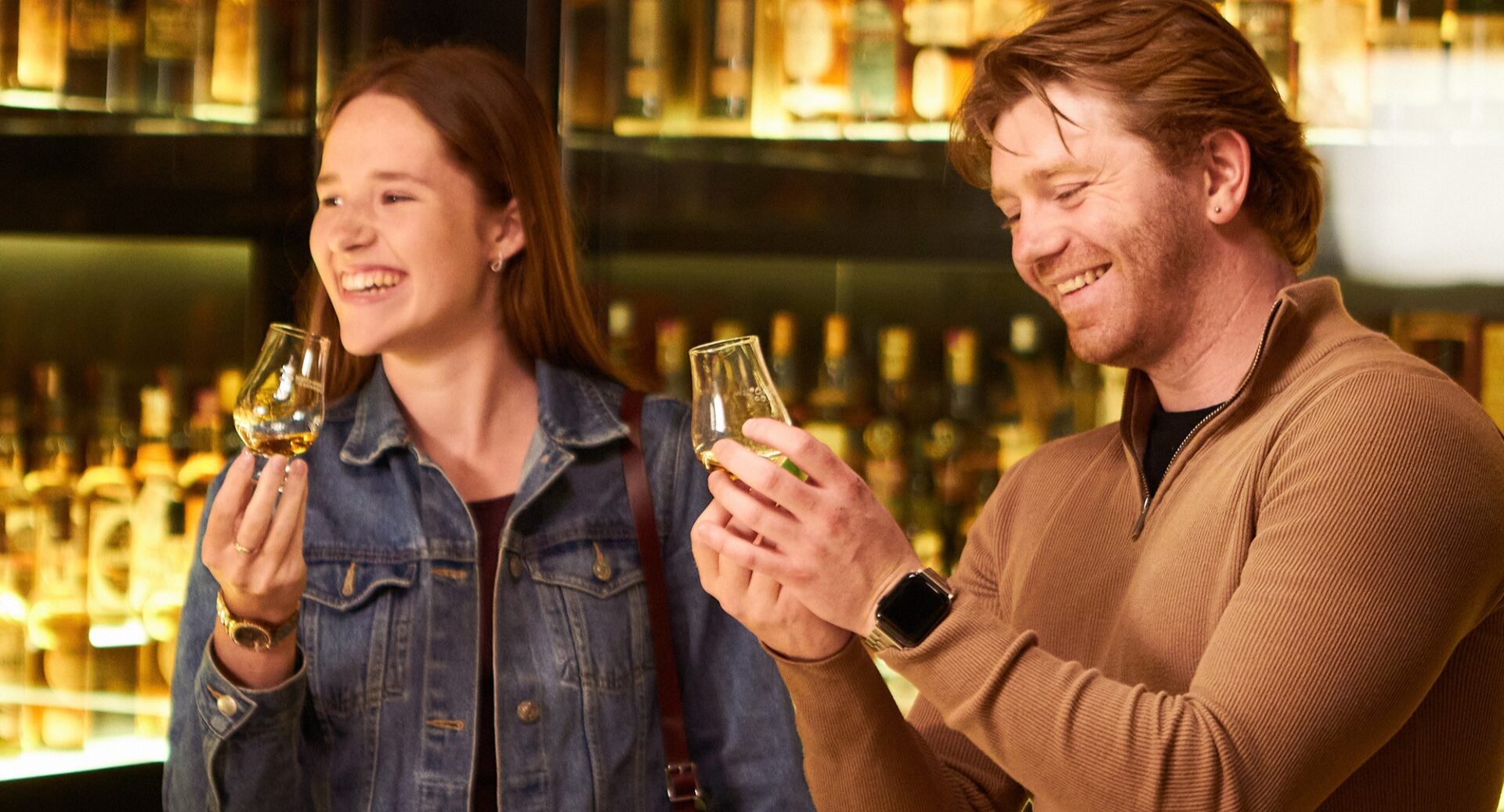 Date: 15 September 2023
Visitors invited to 'Experience the Beauty' of Scotland's capital with stunning new visitor campaign taking viewers behind famous scenes and showing the city in a new light.
Newly launched city destination website promotes local businesses, features 'UK first' ChatGPT chat box and new interactive city, neighbourhood and regional maps to make it easier for visitors to explore.
Series of unique rewards secured to expand Forever Edinburgh's successful resident rewards programme, meaning more year-round reduced resident rates and 'money can't buy' experiences – for locals only.
Following the busiest summer festival season in Scotland's Capital since Covid hit, Forever Edinburgh has unveiled a new inbound visitor campaign and brand-new city marketing website, enhanced by a programme of unmissable resident rewards.
The campaigns are aimed at generating increased spend and support for Edinburgh's tourism, hospitality and leisure businesses while spreading tourism throughout the year.
Created in 2022 thanks to funding from the City of Edinburgh Council and Visit Scotland, Forever Edinburgh is the city's official destination guide. The expanded 'Resident Rewards Edinburgh' programme and 'Experience the Beauty' visitor campaign are both funded by the UK Shared Prosperity Fund.
Soar through Edinburgh with breath-taking digital campaign
The city's official destination promotion service has unveiled a brand new UK inbound leisure visitor digital campaign: Experience the Beauty.
Designed to raise awareness of Edinburgh's unrivalled experiences and encourage new and repeat visitors to visit in all seasons, the campaign features colourful flashes of iconic sights and attractions mixed with intimate snippets of Edinburgh's less explored nooks and crannies.
View the video
Explore Edinburgh before entering the city with interactive new website
he new site is the first destination website in the UK to launch a Chat GPT powered chatbot while an interactive map will help users navigate their way between the city centre, local neighbourhoods and the wider region.
Local tourism businesses and organisations can also now create and maintain their own free web listing to help inspire bookings. Similarly, businesses can record whether they are Green Scotland accredited, helping to position Edinburgh as a responsible destination that can be enjoyed by everyone and supporting Edinburgh becoming a net zero city. Businesses can also highlight their services for visitors with additional accessibility requirements.

Snap up new Resident Rewards
Only available to local residents, the Capital's trailblazing 'Resident Reward Edinburgh' programme is now expanding with four new rewards categories for residents. These include special resident rates by signed-up partners, exclusive resident previews for some of the city's newest openings, annual validity on tickets to grow loyalty with the annual pass, and half price and free days.
First launched in January 2022 offering one high-value monthly reward from one new business each month, this is a growing programme with new rewards categories joining the programme on a rolling basis.
This success is expected to continue as Forever Edinburgh announces new monthly star rewards with Lind & Lime Gin this September and The Cauldron in October, plus discounted resident rates for a range of attractions including Mercat Tours, PURE Spa and Edinburgh Bus Tours.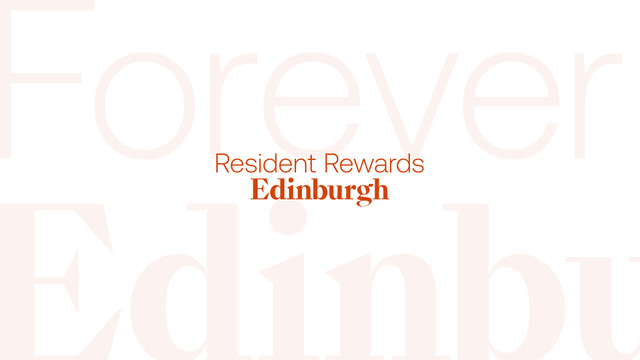 ---
Council Leader Cammy Day said: 
"In line with Edinburgh's 2030 Tourism Strategy we are working towards a more sustainable, fairer visitor economy. These campaigns redefine Edinburgh as a destination for a whole range of incredible experiences for everybody, in every season of the year.
"The new website celebrates the green credentials many of our businesses boast as well as our beautiful green spaces. It highlights accessible, low-carbon travel options to make it easy for people to get around. As well as our iconic city centre sights, Forever Edinburgh is celebrating Edinburgh's fantastic neighbourhoods and offers a number of special rewards only residents can gain access to.
"Whether you live locally or visit from halfway across the world, there is so much more to Edinburgh than many of us find time to discover. It's great to see these campaigns shine a light on some of those experiences."
VisitScotland Regional Director Neil Christison said:
"Digital channels play a significant role in marketing Scotland to both domestic and international markets, helping consumers research and book their trips. It is fantastic to see the launch of the new Forever Edinburgh website and marketing activity that will showcase the variety of what is on offer in the city and surrounding area, all year round.
"In addition, the resident reward scheme is a great example of tourism as a force for good, benefiting communities in and around the city and helping to drive forward the aims of Edinburgh's 2030 tourism strategy."
Claire Riddoch, Marketing Manager for Camera Obscura & World of Illusions, said: 
"Taking part in the Residents Reward was a great success for Camera Obscura & World of Illusions. We are always looking at ways we can work with our local partners and audiences to give back something in return for their loyal support, especially after the last few hard years of the Covid-19 pandemic. We were delighted to welcome just under 700 local children free during March 2023, which contributed to a 56% overall rise in children visiting compared to March 2022 and 33% of our total visitors were from Edinburgh and Lothians, up 16% on 2022."
Iain McNeill, Managing Director for Whereverly Limited, the local company commissioned to design the new website, said:
"We are delighted to have worked with Edinburgh Council to design and develop the new Forever Edinburgh website. A website which captures the character and diversity of Edinburgh and the imaginations of those looking to visit."
ENDS
---
Contact Information
Rebecca Gordon: Rebecca.gordon@Edinburgh.gov.uk
Notes to editors
Resident Rewards
A full list of rewards is available to view at the Forever Edinburgh website:
Resident Rewards Edinburgh – Forever Edinburgh
View or embed the promotional video here:
Resident Rewards video – YouTube
Experience the Beauty
A full list of videos of different lengths, tailored to different target audiences, are available on YouTube: Experience the Beauty video series – YouTube
---
Media Centre

Welcome to Forever Edinburgh's Media Center, your one-stop destination for high-quality images that celebrate the charm and allure…

Feature on Forever Edinburgh

See how you can get involved with Forever Edinburgh to promote your business today.

Press Enquiries

If you have a news story or item of media interest within the area, our communications team would be delighted to talk to you

Forever Edinburgh Campaigns

Read about the latest our news and campaigns