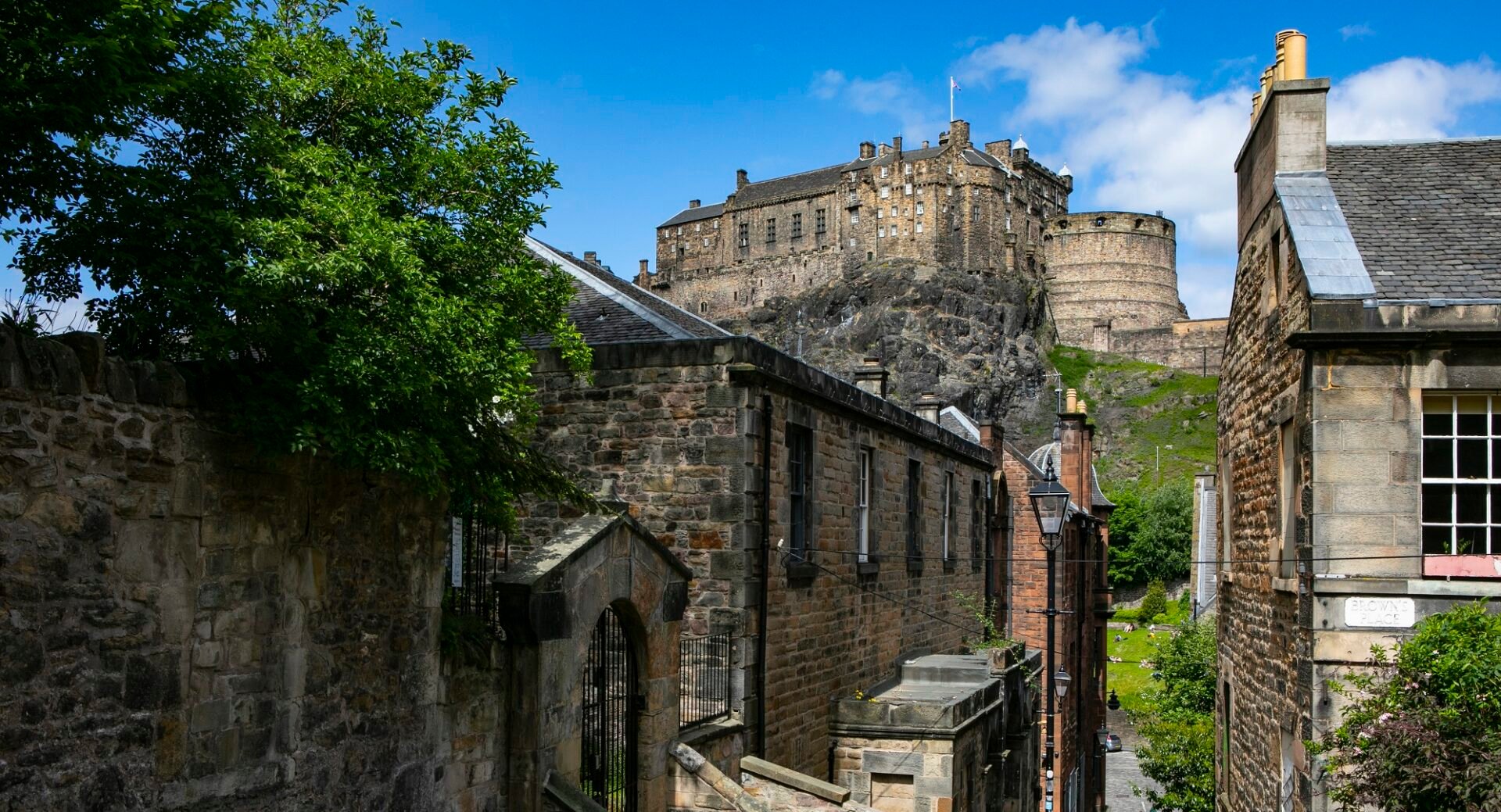 Forever Edinburgh Campaigns
Forever Edinburgh Campaign Update
It's been a busy few months since our last update.
New Forever Edinburgh website
The newly branded Forever Edinburgh website – The Official Guide to Edinburgh – is now up and running. We hope that you find it a useful tool for promoting Edinburgh as a leading leisure, learning and business destination. If you don't have a free business web listing yet, we strongly encourage you to create one to maximise your chances in reaching our audience. The quality of your listing is also important. For many, it's the first time they will have come across your business and we all know, first impressions count! To help you make the most of your free web listing, we've created this short hints and tips guide to creating a strong web listing.
Resident Rewards Edinburgh – newly expanded programme
Building on the success of the popular Resident Rewards Edinburgh programme, we are delighted to reveal that it has been expanded to offer more year-round exciting offers, available exclusively to city of Edinburgh residents. The Monthly Star Reward has now been joined by Resident Rates, Half Price and Free Days, Resident Previews and Annual Passes, offering more ways for Edinburgh residents to explore the city for less.
The enhanced programme launched on 16 August 2023 and will be promoted via a varied marketing mix, including social media, Google, YouTube, Forth FM, community press, as well as a tram wrap, internal tram posters, internal video play on Lothian Buses and in our libraries. If you are interested in joining our free programme, please get in touch: residentrewards@edinburgh.gov.uk
Experience the Beauty – inbound leisure visitor campaign
See, hear, touch, smell and taste – there's no denying the fact that a visit to Edinburgh is an experience for all the senses.
Experience the Beauty is a new campaign which aims to promote Edinburgh as the UK's top city break destination for memorable experiences in 2023 and 2024.
The campaign proposition is designed to showcase the variety of multi-sensory and unique experiences that can be enjoyed by all. From the exhilaration of a rib trip on the River Forth to the warming experience of sipping Scotland's national drink, it will shine a light on a wide range of special experiences that are available across the city and the seasons.
Visit our campaign microsite and watch our brand-new hero promotional film.
Both projects are funded by the UK Shared Prosperity Fund – Levelling Up, and both align with the 2030 Edinburgh Tourism Strategy.
---
Media Centre

Welcome to Forever Edinburgh's Media Center, your one-stop destination for high-quality images that celebrate the charm and allure…

Feature on Forever Edinburgh

See how you can get involved with Forever Edinburgh to promote your business today.

Press Enquiries

If you have a news story or item of media interest within the area, our communications team would be delighted to talk to you

LATEST NEWS: Residents rewarded and visitors invited to come back for more as new Forever Edinburgh campaigns go live

Residents rewarded and visitors invited to come back for more as new Forever Edinburgh campaigns go live