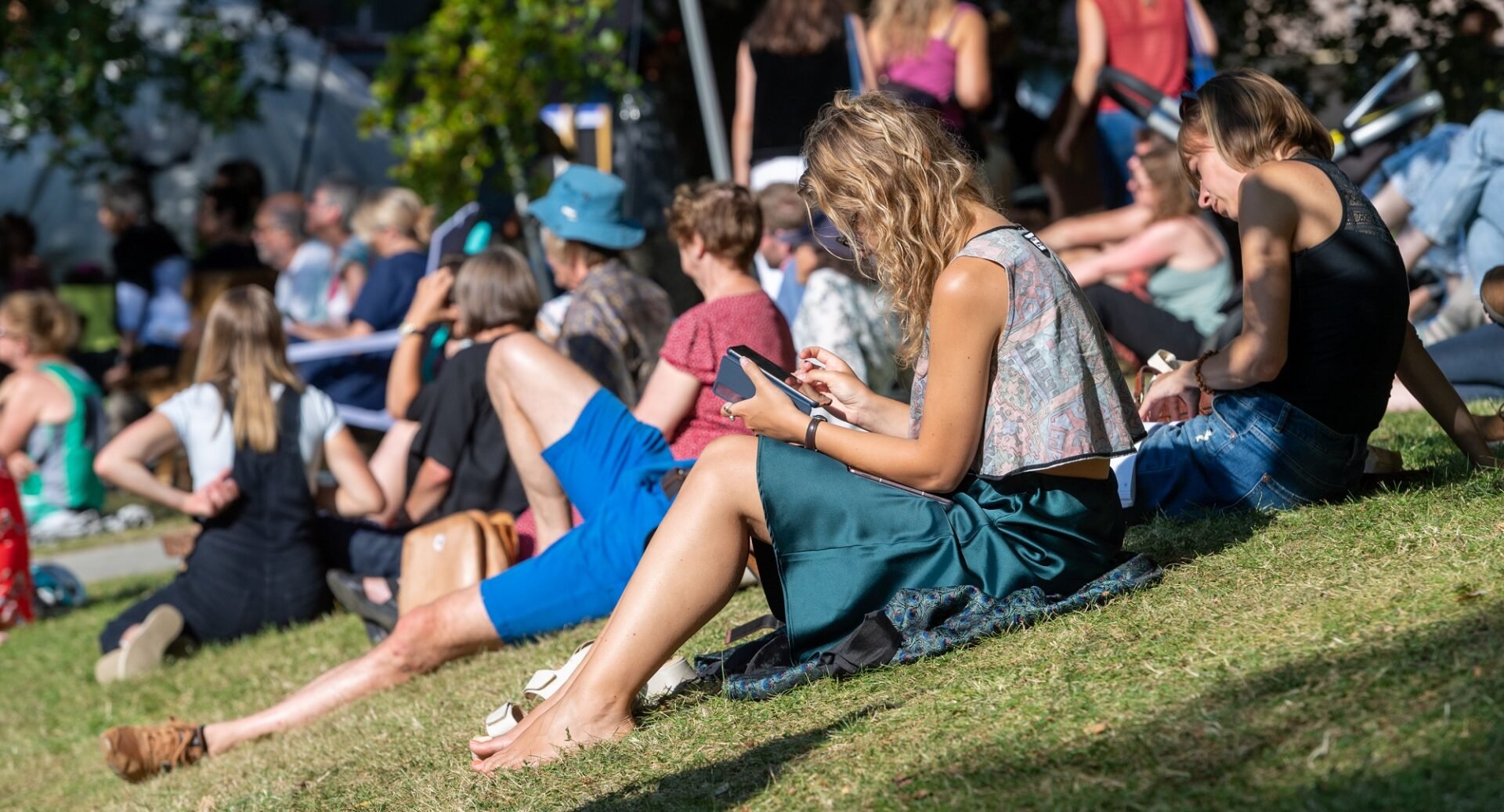 Image Credit Edinburgh International Book Festival
What's On listing
We showcase a range of year-round exciting events, festivals and attractions that help make Edinburgh a memorable place to visit.
If you would like to promote your event or festival on our What's On page, please submit the following details and a member of the team will review your request.
Content is editorially led and all suitable events will be published as soon as possible. If your request cannot be supported, a member of the team will be in touch to let you know as soon as possible, with a reason why.
Request a 'What's On' listing
Promote an Offer

Feature on our Offers page

Media opportunities

Partner with us on upcoming press trips and influencer activity

Resident Rewards Edinburgh survey  

Help shape our city's Resident Reward programme and express your interest today.

Free web listing

Create your free web listing and reach our audience.

Competition partnerships

Competitions receive a dedicated landing page, bespoke social posts and newsletter features on Forever Edinburgh.

City Marketing Newsletter

Discover upcoming marketing opportunities, campaign updates, free digital assets, industry news, and more.