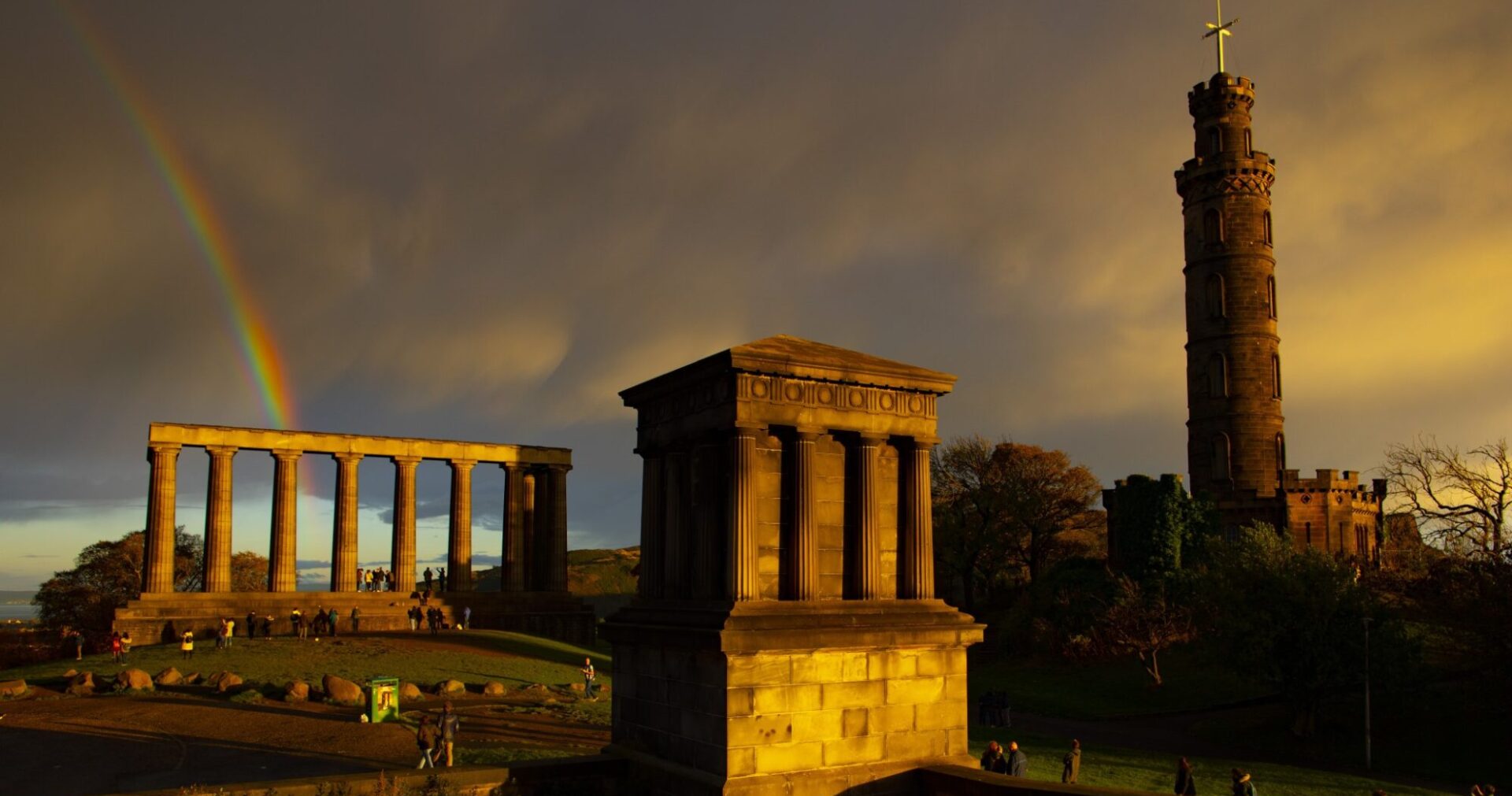 Would you like to partner with us on upcoming press trips and influencer activity?
Through city-wide campaigns and organic activity, we deliver seasonal press trips with journalists from target media titles, and partner with social influencers to reach new, highly engaged audiences.
We collaborate with local tourism suppliers to plan and deliver exciting newsworthy press trips and influencer visits to increase Edinburgh's earned coverage in target media titles.
Participating businesses can grow their media network and secure large brand reach as a result of company mentions, image features, channel links, and endorsements that appear in the final published content.
To note your interest in future activity, please register your information below.
Press and Influencer support register
Promote an Offer

Feature on our Offers page

Promote an Event

Showcase your event on our What's On page.

Resident Rewards Edinburgh survey  

Help shape our city's Resident Reward programme and express your interest today.

Free web listing

Create your free web listing and reach our audience.

Competition partnerships

Competitions receive a dedicated landing page, bespoke social posts and newsletter features on Forever Edinburgh.

City Marketing Newsletter

Discover upcoming marketing opportunities, campaign updates, free digital assets, industry news, and more.