This new exhibition features work by eight contemporary artists – Dalziel + Scullion, Anya Gallaccio, Andy Goldsworthy, Andrew Mackenzie, Naomi Mcintosh, Katie Paterson and Hanna Tuulikki. Together, they explore the relationship between people and the natural environment using a variety of media and techniques.
The artworks in this exhibition all focus on trees. They range from a surround sound audio and digital choreography to a sensory experience; from paintings and photographs to hand-crafted wood objects. Some of the works reflect on current ecological issues, others explore our fragile coexistence with nature and capture its beauty.
Dalziel + Scullion's photographic series Unknown Pines, examines the bark surfaces of six different species of pine tree. Working primarily in wood, Naomi Mcintosh's objects and installations investigate the passing of time and seasonality, while Andrew Mackenzie's paintings combine architectural forms such as fencing and metal structures with views of nature.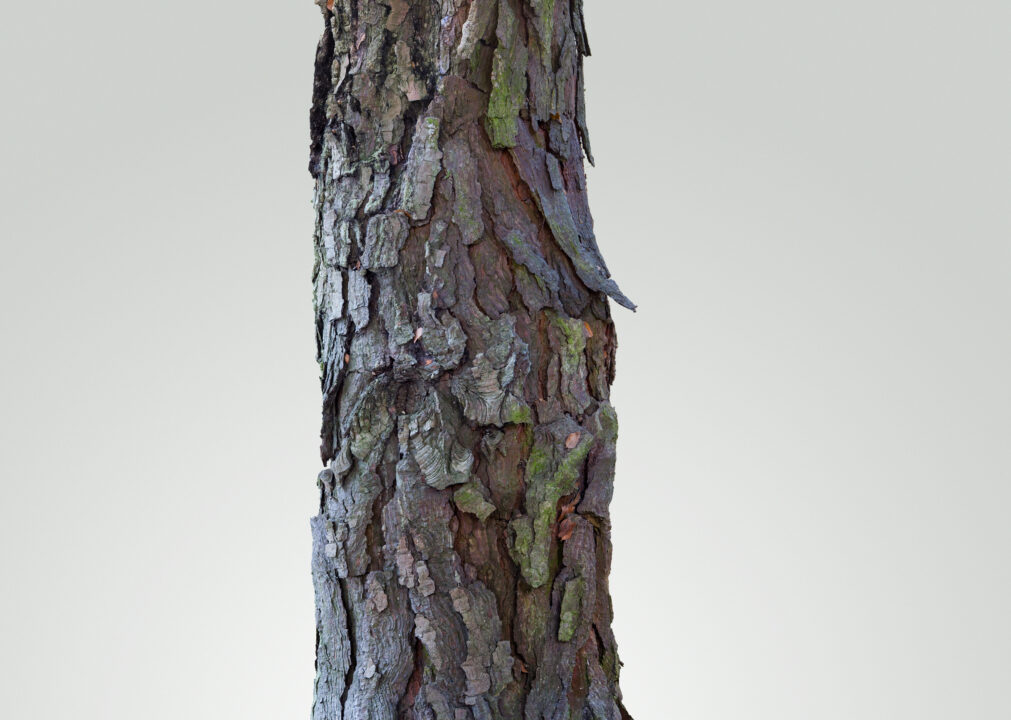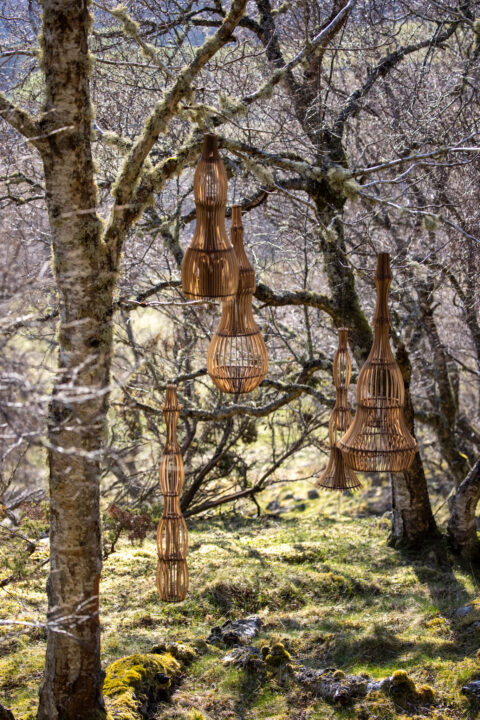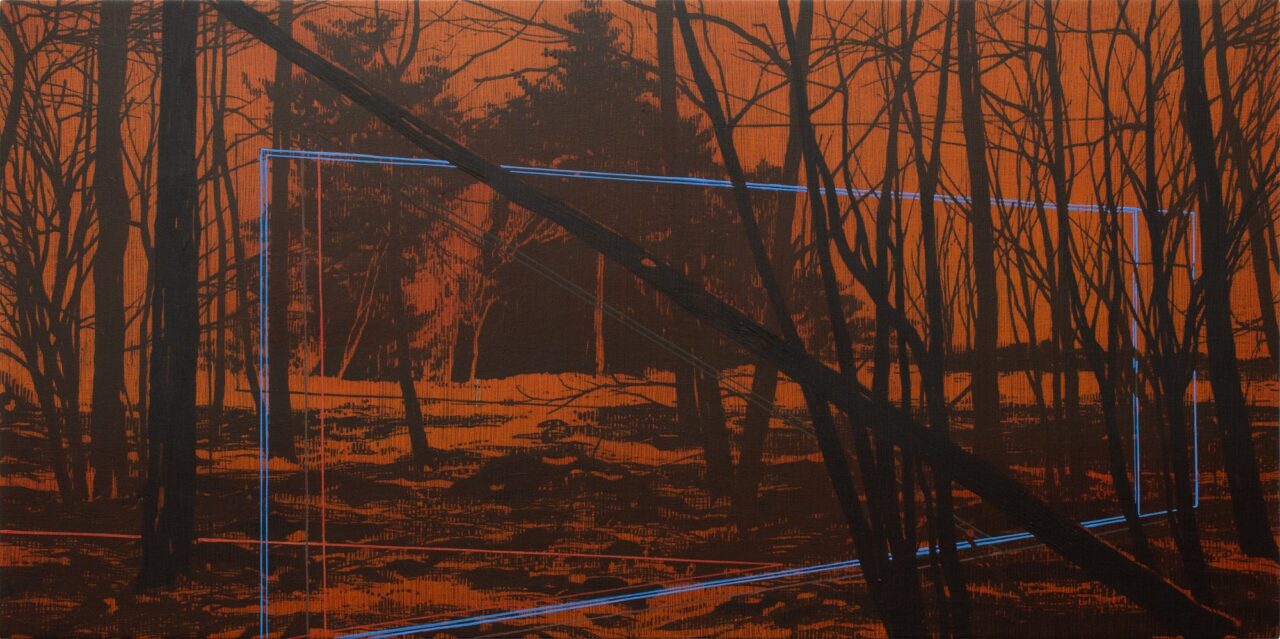 Katie Paterson's sensory piece To Burn, Forest, Fire explores the scent of the 'first-ever forest' on Earth, and the scent of the 'last forest' in the age of the climate crisis through the creation of bespoke incense sticks. Andy Goldsworthy use his own body as well as materials and conditions he encounters to create fleeting views of nature.
Anya Gallaccio often using organic materials, which illustrate the fragile challenges of life cycles. Her work I can't get no comprises two holly twigs cast in bronze with red glass berries. Meanwhile, Hanna Tuulikki's artwork Under Forest Cover/ Metsänpeiton Alla, a surround sound audio and digital choreography, explores the Finnish folkloric concept of being caught in an enchanted landscape.
There will also be a number of associated events running in conjunction with the exhibition. For more details visit Deep Rooted.
---