Doors Open Days returns with a fantastic programme of free online and in-person events which celebrates Scotland's heritage and its built environment.
An annual nation-wide festival which offers free access to over a thousand venues across Scotland, the festival aims to ensure that the country's spaces and stories, both new and old, are made accessible to everyone to discover and enjoy.
Edinburgh's programme takes place from 24 to 25 September. Whether you want to peek inside an 18th century farm steading, visit the oldest custom house in Scotland, explore a printmaking studio or take a tour of a working courtroom, this is a great way to see inside many of the city's fascinating buildings, many of which are not normally open to the public.
2021 saw Doors Open Days' first ever hybrid festival. Building on the success of this, the 2023 festival will have a variety of both online and in-person events, all of which are free to attend.
The Edinburgh 2023 programme includes the following venues: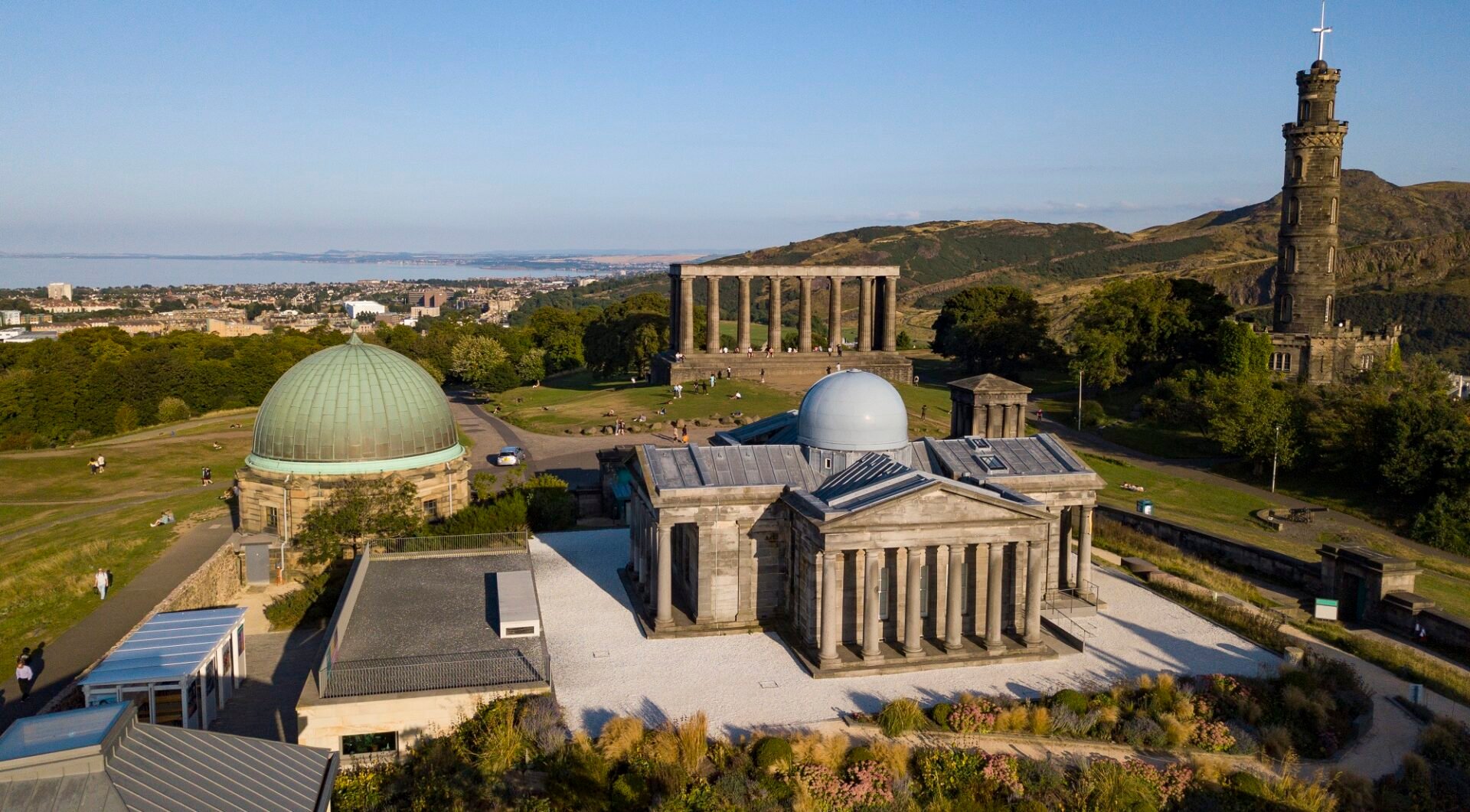 The full programme is available now on Doors Open Days website.
---