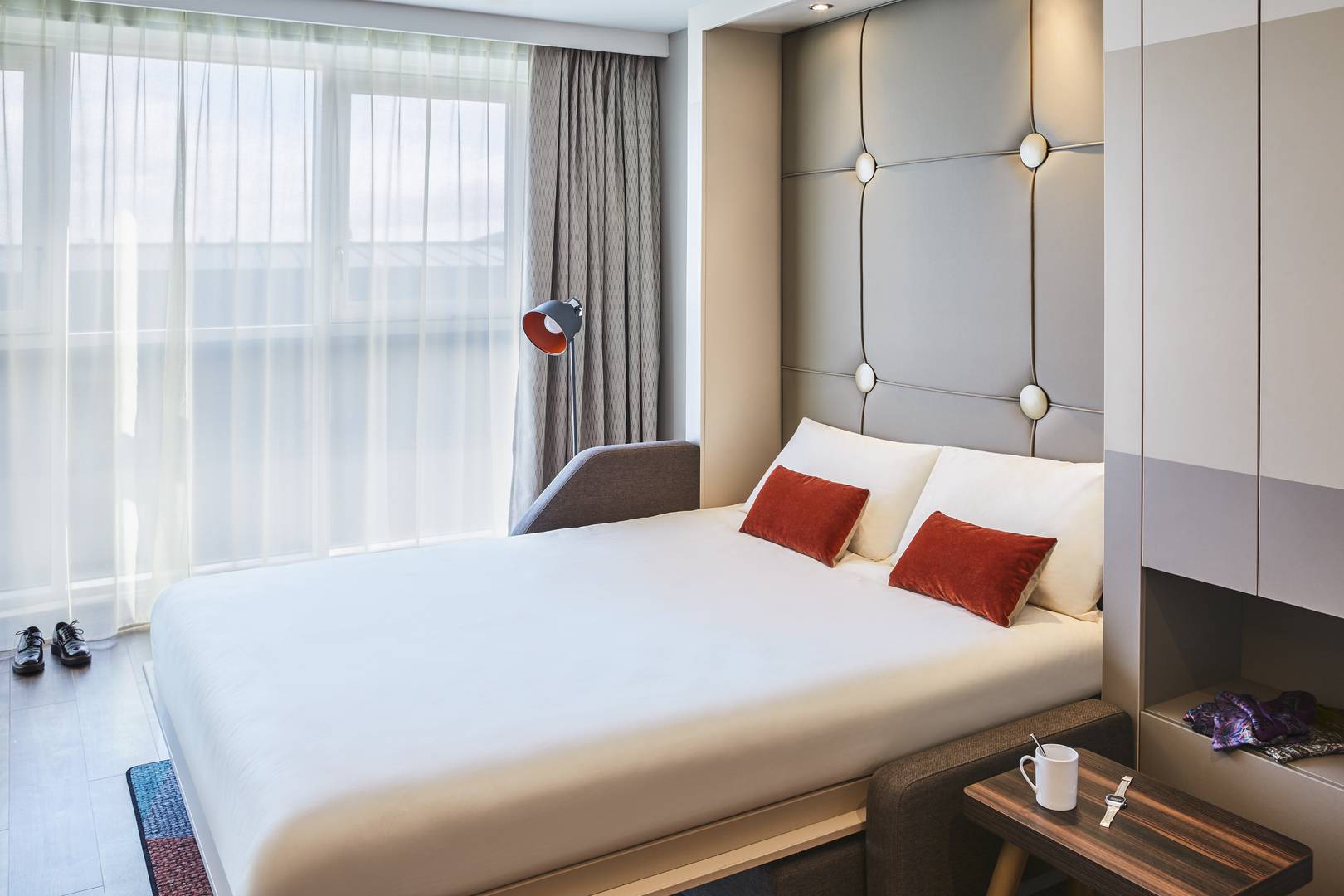 Accommodation in Bruntsfield and Morningside
Exploring the vibrant neighbourhoods of Bruntsfield and Morningside offers a delightful mix of culture, history and charming local attractions. To make the most of your stay, it's important to find the perfect accommodation – the good news is that here, you'll find somewhere for everyone to get a good night's rest.
Hotels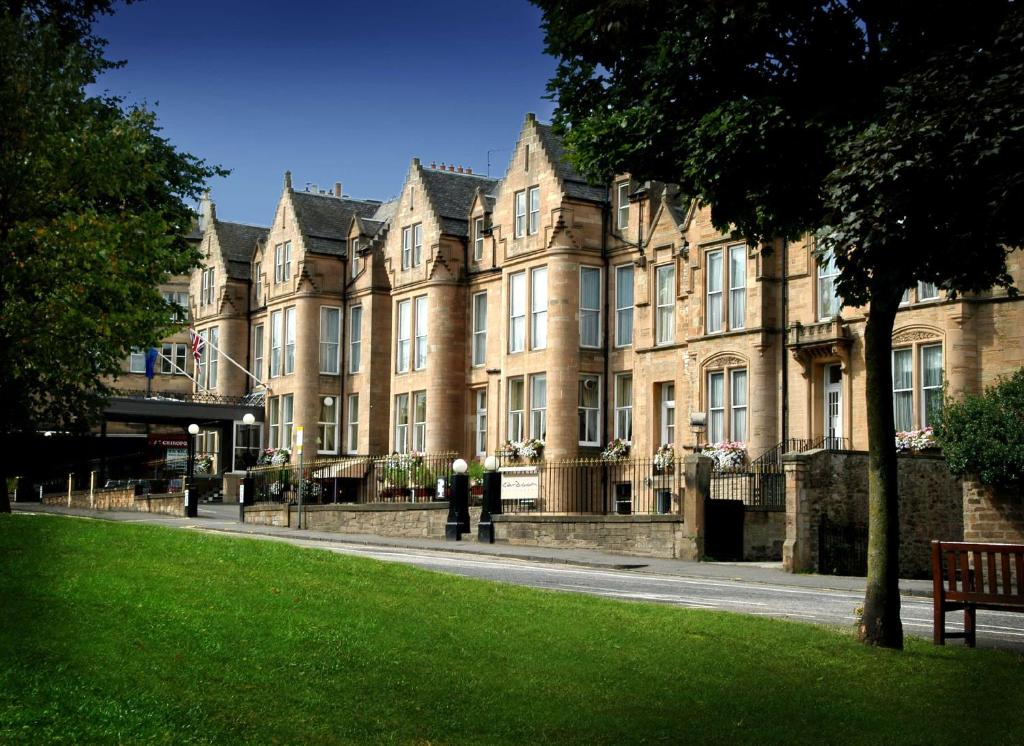 If you're planning a visit to Edinburgh, you won't want to miss The Bruntsfield Hotel. Located in Bruntsfield, it offers the perfect balance of luxury and convenience. The hotel is beautifully decorated, with a modern design that still manages to maintain its traditional charm. The rooms are spacious and comfortable, providing a restful oasis after a day exploring the city.
The Black Ivy Hotel is a beautifully renovated Victorian townhouse, featuring stylish and comfortable accommodation with a contemporary twist. The hotel also boasts a stunning bar and restaurant, serving up delicious Scottish cuisine and craft cocktails in a relaxed and inviting atmosphere. One of the things that really sets the Black Ivy apart is its commitment to sustainability and responsible tourism. The hotel has implemented a number of eco-friendly measures, including using local and organic produce in its restaurant, providing guests with refillable water bottles and composting food waste.
If you're looking for a cosy and welcoming home base for your next visit to Edinburgh, look no further than Braid Hills Hotel. With its warm and welcoming atmosphere, gorgeous views and convenient location, this hotel is sure to make your Edinburgh getaway one to remember.
---
Guest houses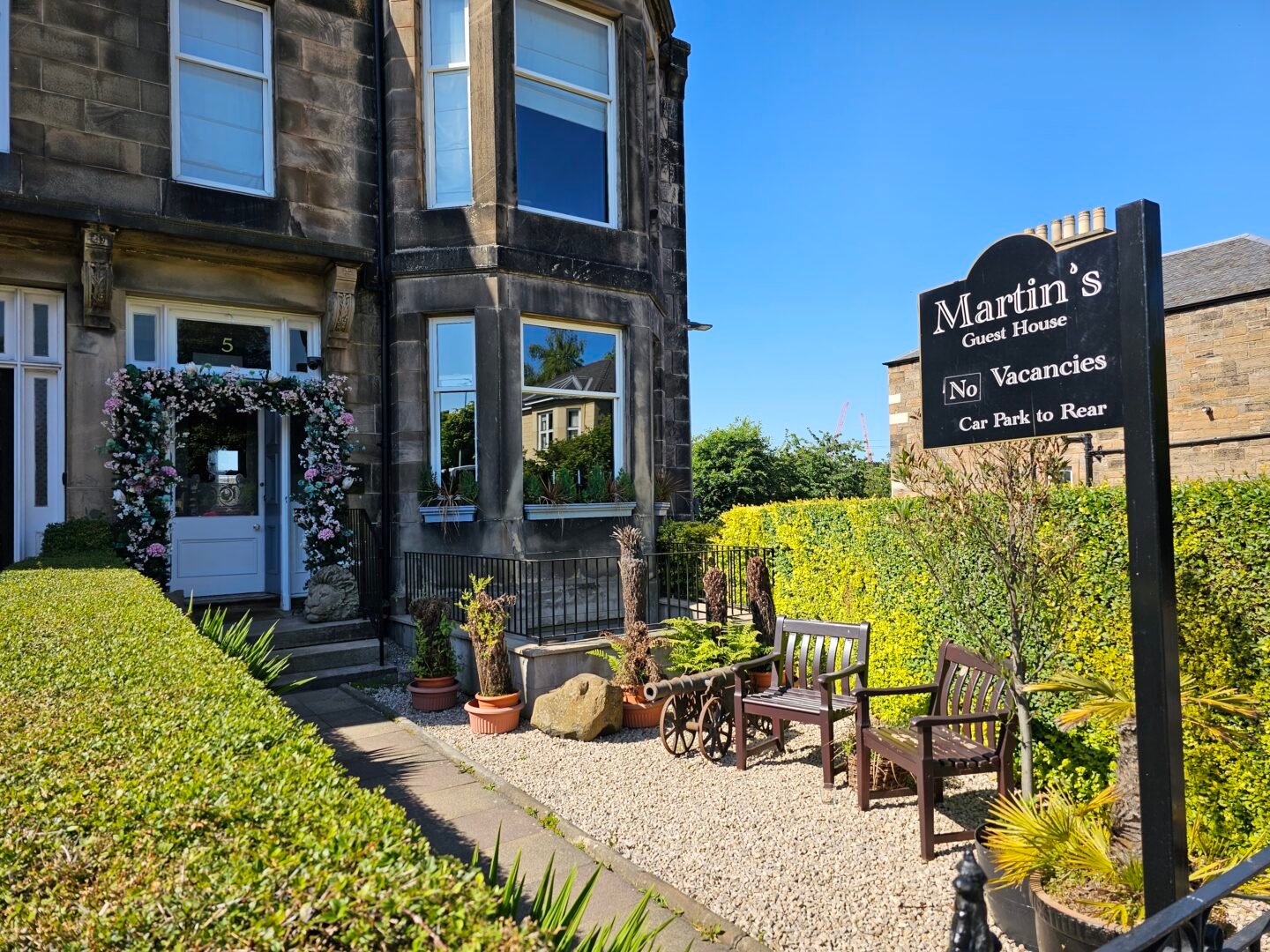 Averon Guest House is a historic guest house dating back to 1760. Their comfortable rooms boast modern amenities that ensure you have a comfortable stay. While Martin's Guest House is located only a stone's throw away from the heart of the city, offering guests easy access to all the top attractions. You'll enjoy cosy accommodation, as well as a delicious breakfast each morning. The friendly and attentive hosts are always on hand to offer recommendations, advice and insider tips to help you make the most of your stay.
For a full range of hotels, B&B, guest houses and self-catering apartments in Bruntsfield and Morningside see VisitScotland's website
---
Discover all accommodation in Bruntsfield and Morningside
Find somewhere for everyone to get a good night's rest in these leafy neighbourhoods.
---
Things to do in Bruntsfield and Morningside

Indulge in a little retail therapy or take a relaxing stroll through the park. This vibrant and diverse neighbourhood has something for everyone.

Food and Drink in Bruntsfield and Morningside

Bruntsfield and Morningside are a vibrant neighbourhood, that have a lot to offer when it comes to…

Shopping in Bruntsfield and Morningside

A day out shopping in Bruntsfields and Morningside is never wasted – there are dozens of shops…