Things to do in Bruntsfield and Morningside
If you're looking to explore some of the best that Edinburgh has to offer, then you can't go wrong with Bruntsfield and Morningside. These two neighbourhoods are packed with local attractions, making them a must-visit when you are in Edinburgh. Whether you're the type to indulge in a little retail therapy or prefer a relaxing stroll through the park, this vibrant and diverse neighbourhood has something for everyone.
Historic Locations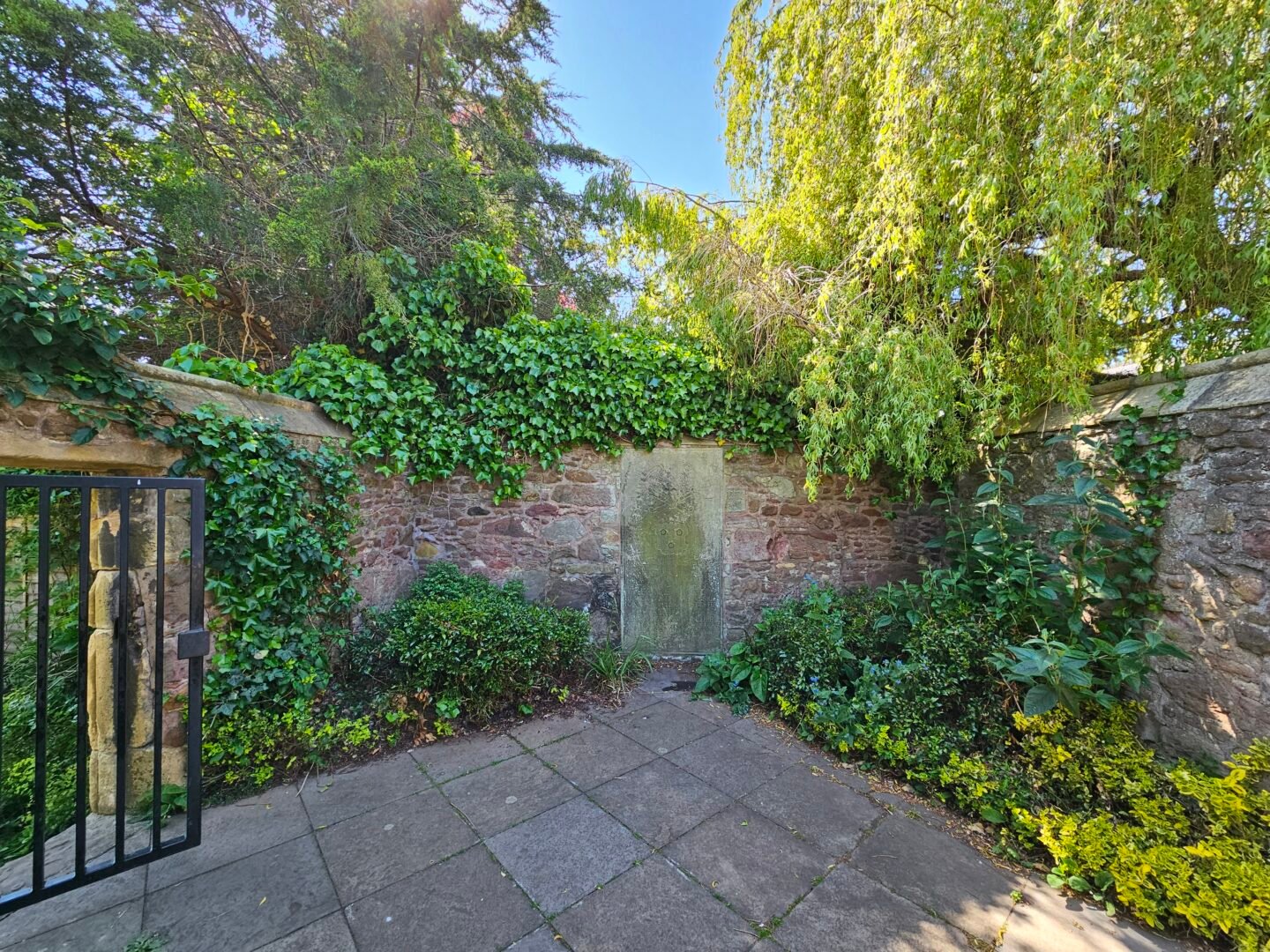 For those looking for a more spiritual experience, then the Holy Corner is a great option. This beautiful area of Bruntsfield is home to a number of churches and other religious buildings, making it a great destination for those interested in history or architecture.
However, if you're looking for a quiet spot to sit and reflect on a pleasant day, check out John Livingston's Tomb. Away from the ball games and barbecues and bustle of Bruntsfield Links, you can find this tiny public garden nestled between two private homes on Chamberlain Road. The tomb itself is through a little doorway at the rear and the tombstone is remarkably well preserved since 1645. Also inside the enclosure at the back is a plaque describing the story of the tomb and garden.
---
Outdoors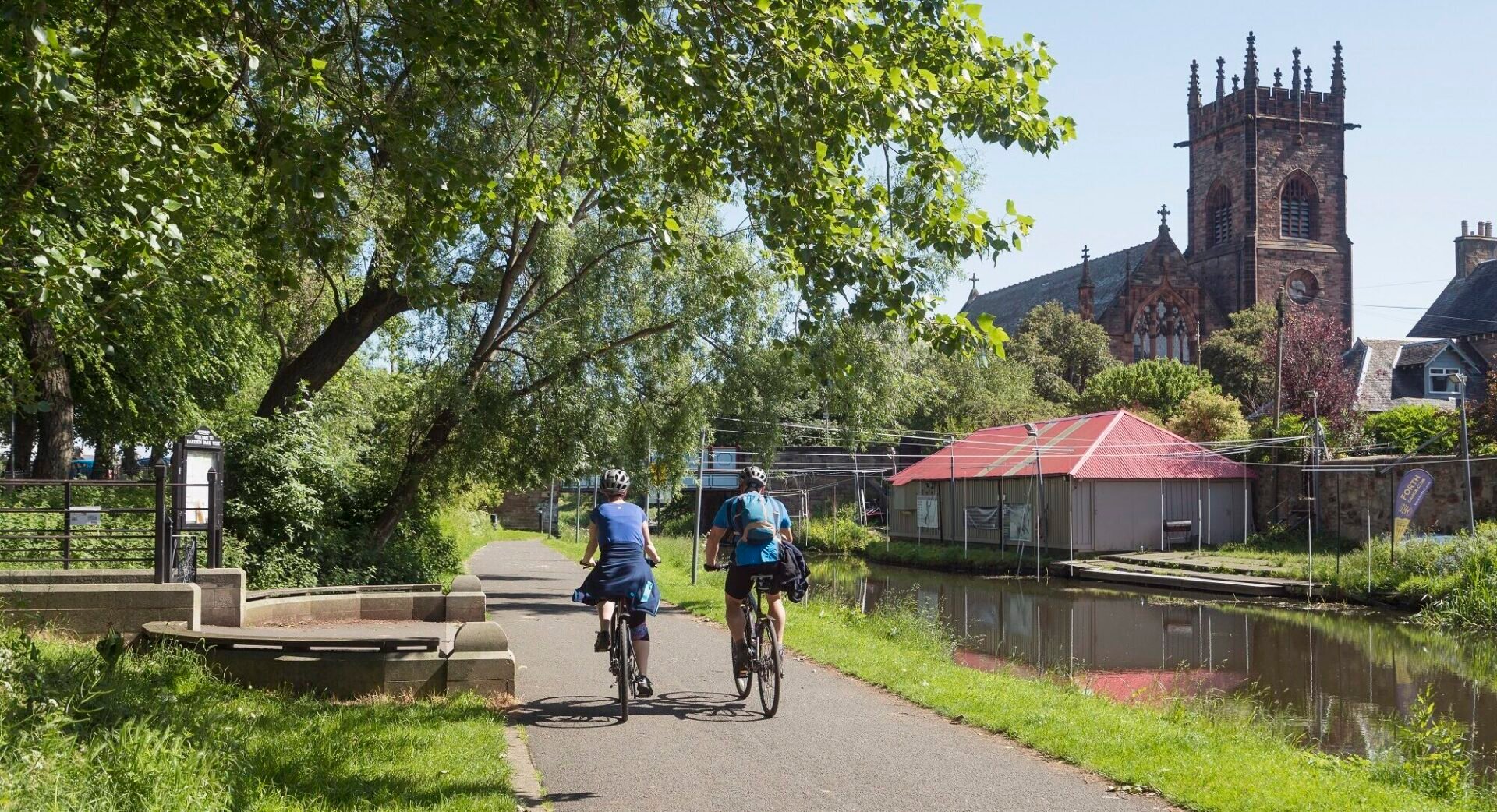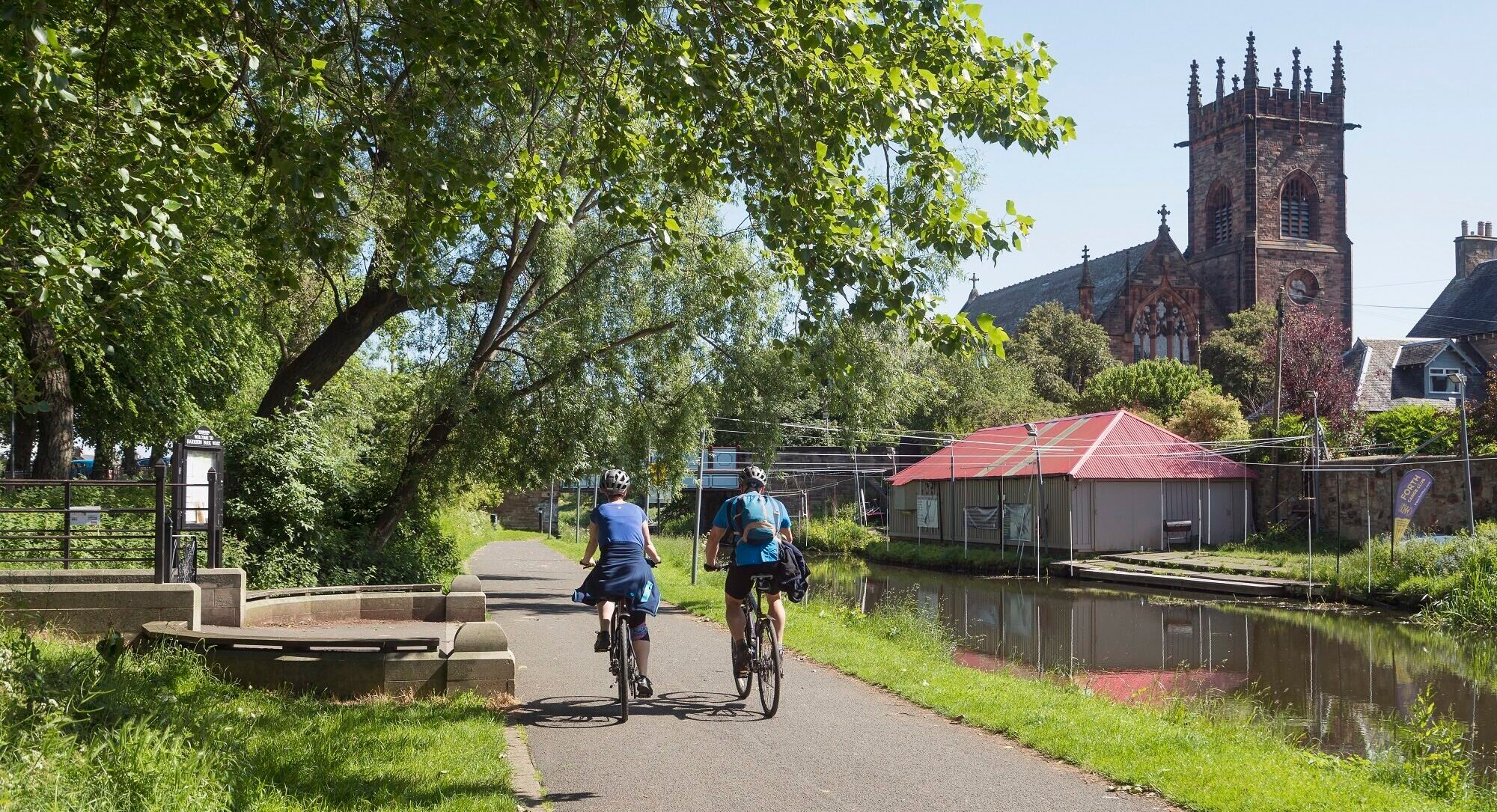 The Union Canal is a stunning waterway that stretches for around 31 miles between Edinburgh's Lothian Road basin and the Falkirk Wheel. Visitors to the canal can indulge in a range of activities, from walking and cycling to boating and fishing. The canal boasts a range of attractions, including a number of picturesque parks, quaint villages, and stunning wildlife. Along the canal banks, visitors will find many areas perfect for picnics or simply relaxing and enjoying the serene surroundings. The Union Canal is an ideal spot for families looking to escape the city and immerse themselves in nature.
If you prefer spending time outdoors, then the Meadows is a must-visit. This stunning park is a favourite among locals for its wide-open spaces, beautiful scenery, and excellent facilities. Visitors to the Meadows can enjoy a range of activities, including picnicking, sunbathing, cycling, and walking. In the spring be sure to come and see the magical cherry blossom trees that fill the park with colour.
Over the summer Bruntsfield Links is usual crawling with casual golfers. The short-hole course has 36 holes, and you can hire clubs from the nearby Golf Tavern (or bring your own!) If all 36 holes will take you all day, there's no shame in heading back to the Tavern for a pint halfway round and 'forgetting' to go back out!
---
Other Fun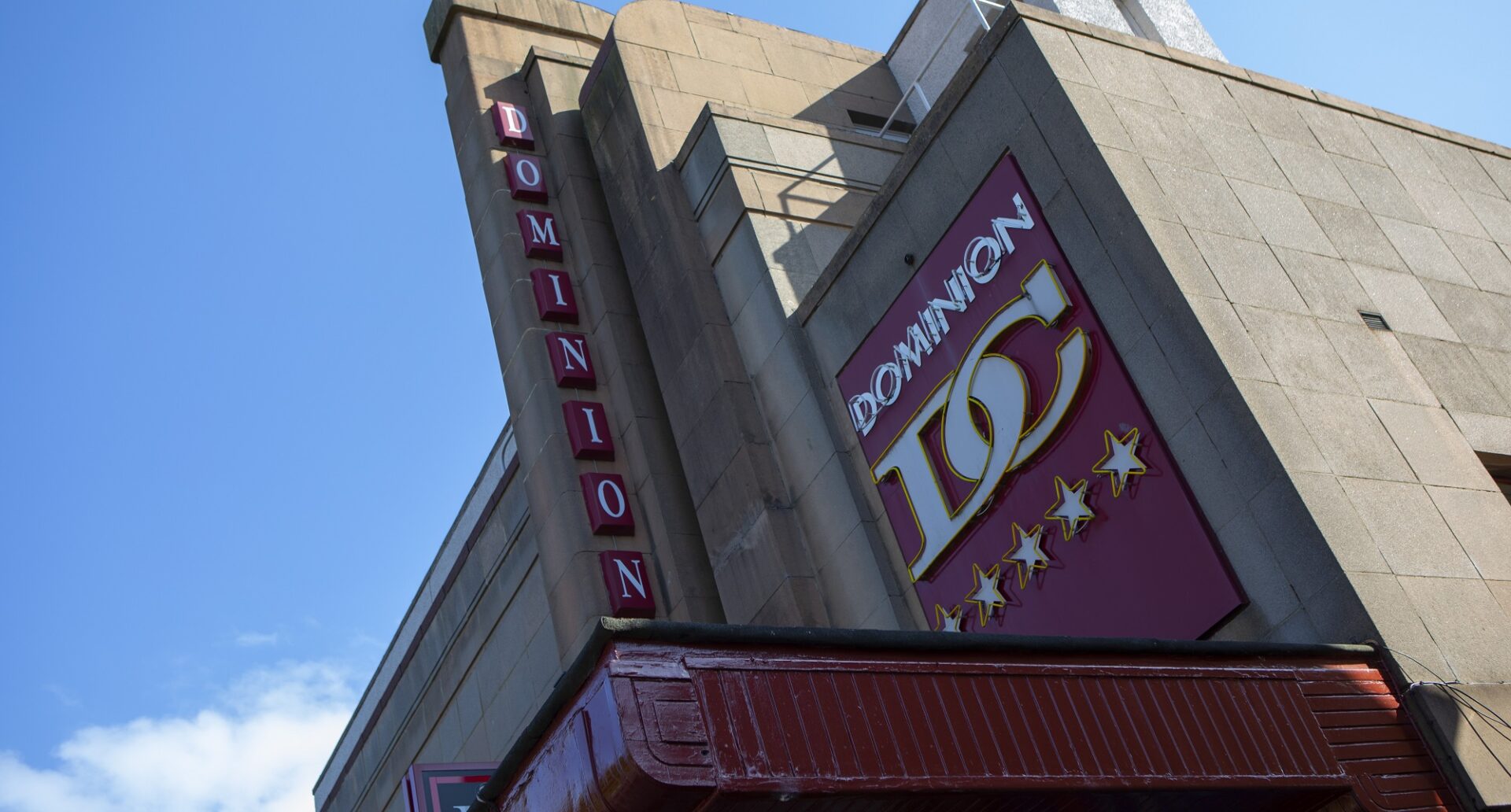 The Dominion is Scotland's last family-run theatre and offers a very different experience than you'll find in a big commercial chain. It's small but perfectly formed, with comfy reclining sofas instead of traditional cinema seats, and an at-seat scnack service before the movie starts!
If you want to see a live show, why not go to the Church Hill Theatre.This gorgeous sandstone building plays host to a plethora of talented dramatic societies. Throughout the year, you can watch plays, musicals, live music and tribute acts performed by local amateur societies, theatre academies and touring professionals. Church Hill Theatre is also a popular venue for the Edinburgh International Festival. In pantomime season you may even find some familiar heroes, dames and villains (oh no you wont!)
For a unique experience go to the Wild West Street in Morningside, a surprising hidden gem. Head through the archway of Springvalley Gardens and you'll find a tiny slice of the America Wild West. The facade is now falling into disrepair, but it was originally created as a marketing ploy for a furniture company in the mid 90s. The 'cantina' is actually the fire exit of Morningside Library, and if it reminds you of a certain theme park franchise, that's because it was designed with help from some Euro Disney imagineers. It's a great spot for a selfie, but remember to take care and be mindful of the neighbouring flats and houses.
Doodles Ceramic Workshop in Bruntsfield and Morningside is a delightful artistic hub, offering a unique ceramic experience for all ages. Visitors can personalise ceramic pieces while enjoying a creative atmosphere. Meanwhile, the Warrender Swim Centre in Edinburgh provides a premier aquatic facility with a modern pool and amenities for swimmers of all levels. It's the perfect place for fitness or leisure swimming, catering to diverse needs.
---
Discover all things to do in Bruntsfield and Morningside
Uncover lots of local attractions packed into these two neighbourhoods.
---
Accommodation in Bruntsfield and Morningside

If you're planning a trip to Edinburgh you'll not want to miss this relaxing neighbourhood.

Food and Drink in Bruntsfield and Morningside

Bruntsfield and Morningside are a vibrant neighbourhood, that have a lot to offer when it comes to…

Shopping in Bruntsfield and Morningside

A day out shopping in Bruntsfields and Morningside is never wasted – there are dozens of shops…