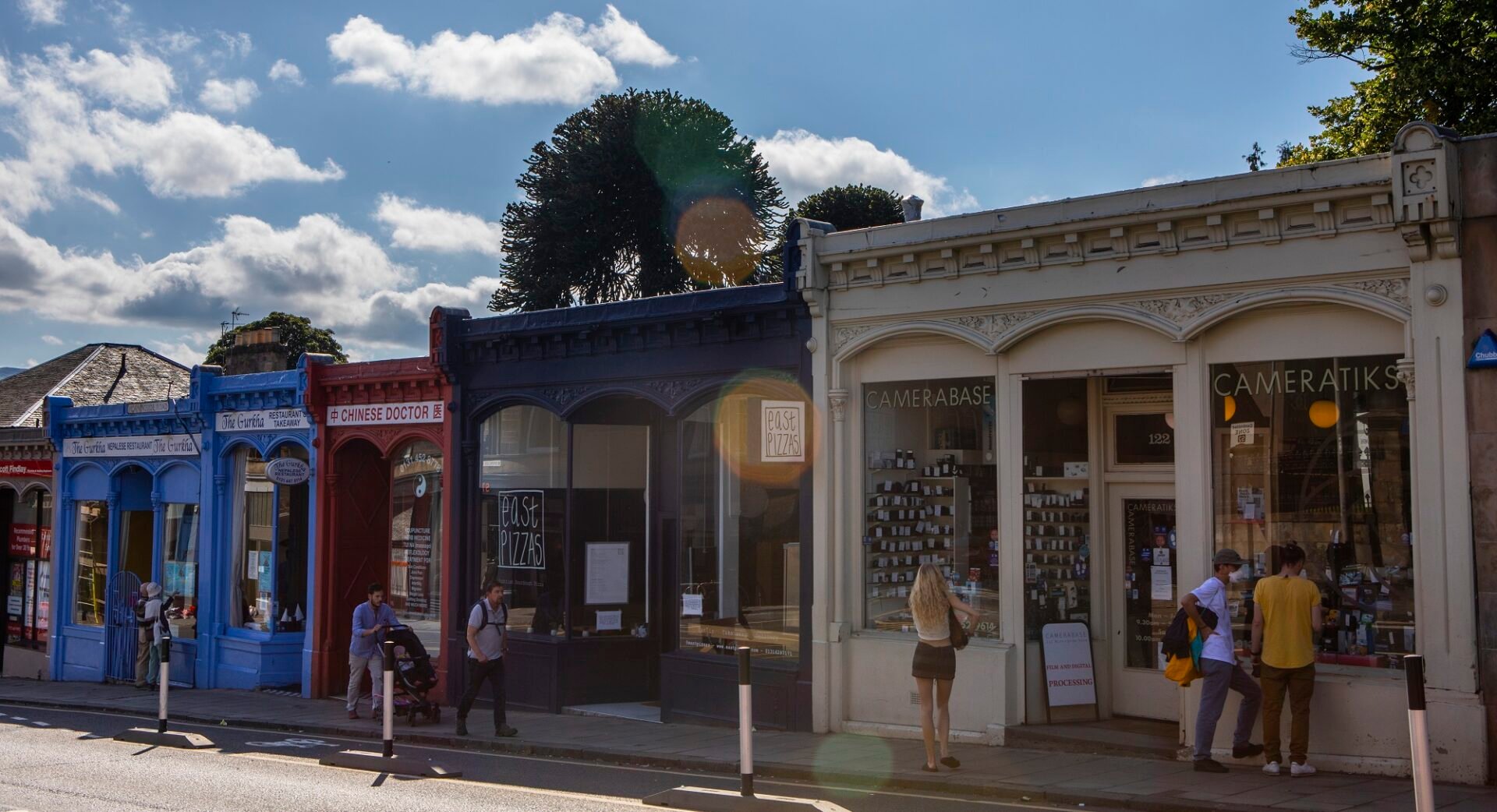 Shopping in Bruntsfield and Morningside
A day out shopping in Bruntsfields and Morningside is never wasted – there are dozens of shops full of exciting clothes and gifts, and delicious food and drink.
Specialist groceries and tasty treats
Bruntsfield and Morningside are home to so many amazing wee shops to find tasty treats.
You'll find everything from locally-grown, organic vegetables and other store cupboard essentials at Dig In, to an enormous selection of local and international cheeses at IJ Mellis.
To complete your weekly shop, you might visit the butcher, W Christie, the fishmonger, George Hughes and Son, and Bakery Andante for breads, buns and pastries.
If you need something special, 181 Delicatessen is full of goodies like gin, sausages, freshly baked tarts and scones, and all kinds of exciting flavours.
You can choose from dozens of loose leaf teas at Rosevear Tea, and pick up delicious, handmade chocolates at Coco Chocolatier, the Maytree or Edward & Irwyn Chocolatiers.
---
Clothing and accessories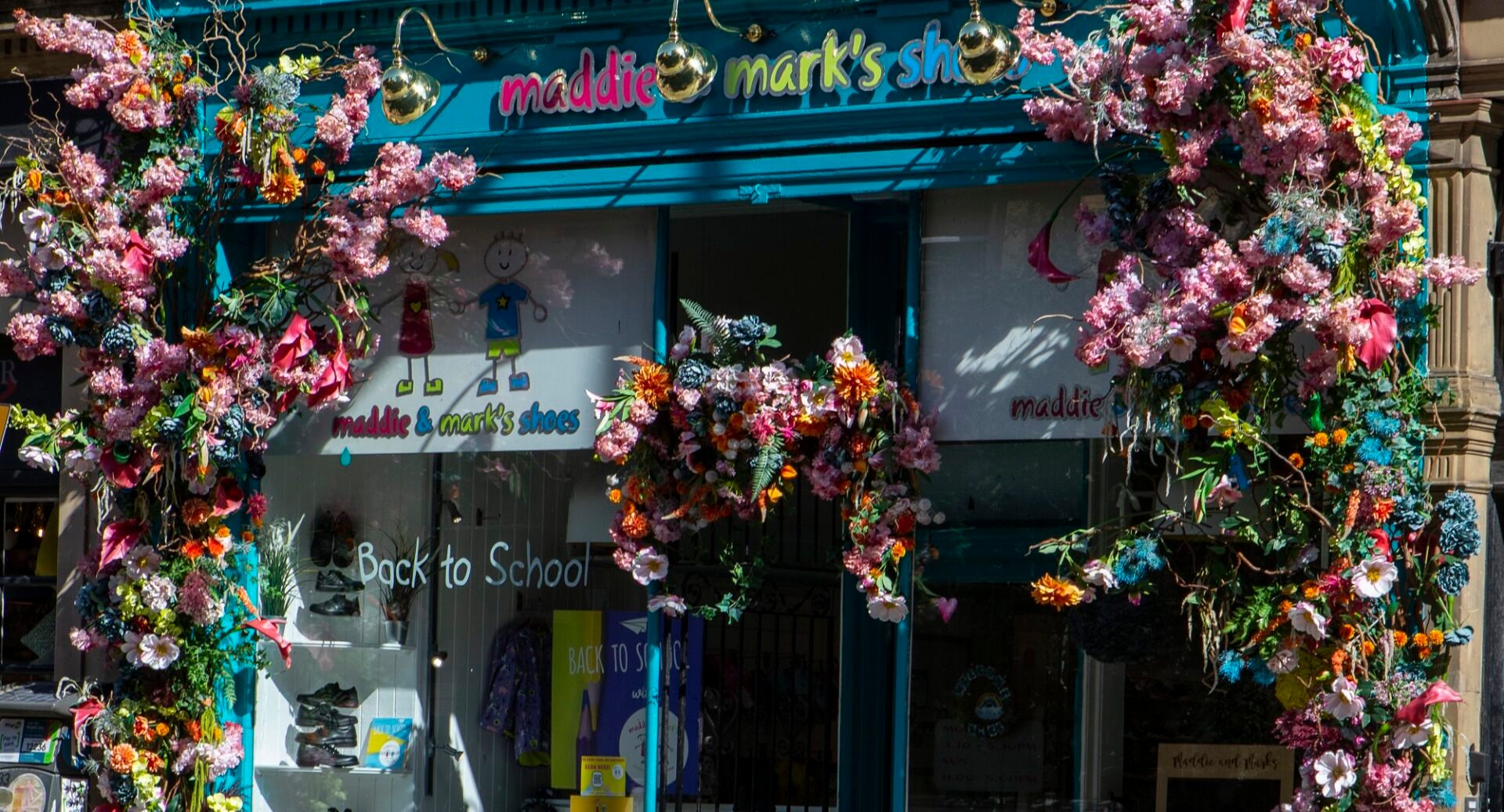 If you're hunting for fashion finds that support local businesses and small designers, you can browse plenty of beautiful boutiques throughout the area.
In Bruntsfield, you can explore Biscuit Clothing for eclectic style, relaxed and friendly everyday wear at Andiamo, and find hand-picked designer styles at Ooh Ruby Shoes.
Morningside is the home of Rosy Penguin, full of vibrant, edgy everyday fashions, as well as a plethora of charity shops stocked with high-quality second-hand pieces. If you're looking for first shoes or new shoes, Maddie and Mark's is an independent children's shoe shop that will help you find the perfect fit for your little one. 
---
Toys, books and gifts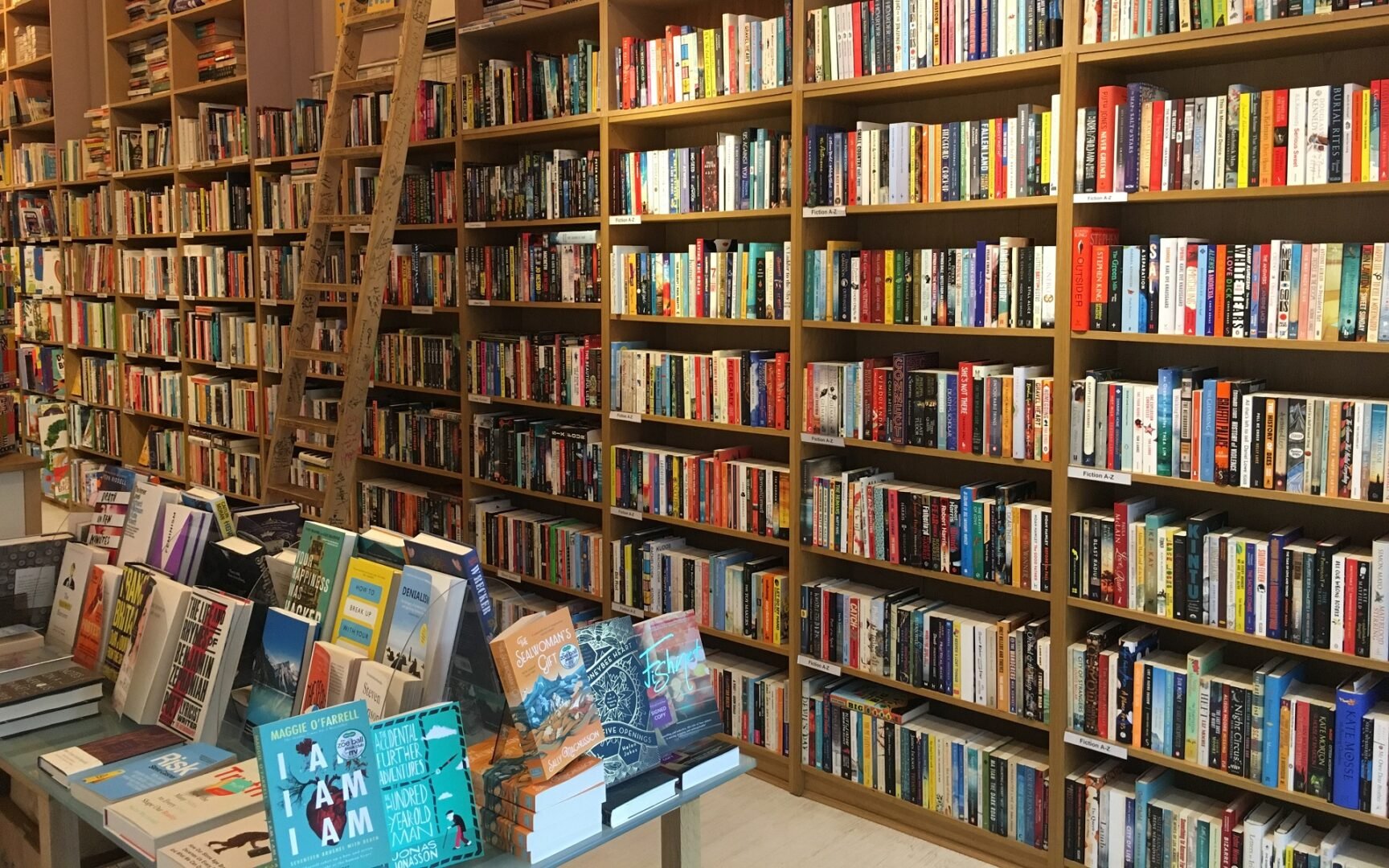 Bruntsfield and Morningside are great places to shop for special presents for Christmas, birthdays and other occasions.
Looking for a child's gift? Located on Bruntsfield Place, Gulliver's Toys and Gifts has a great selection of puzzles, games and crafts, while Toys Galore on Morningside Road stock an extensive range of toys for all ages, including action figures, board games, Lego and soft toys. Both shops also have online ordering, so once you've found that perfect gift, you can have it delivered straight to your door.
The Edinburgh Bookshop is the perfect place to find the perfect book. They have lots of best sellers and new releases, and the lovely staff can order in just about anything that's still in print. The Oxfam book shop is also a key stop on your book-buying excursion, especially if you're looking to make the most of your pocked money!
For unique gifts, check out Halibut and Herring or Flamingosaurus Rex for quirky and fun finds, or head to Harlequin Antiques for antique clocks and watches. Don't forget to pick up some fresh flowers at Snapdragon and check out the well-stocked local bike shop, Edinburgh Bicycle Cooperative, which has branches throughout Edinburgh.
For other gifts, there are loads of lovely wee shops all up and down the neighbourhood, including Raf and Curiouser. You'll find all sorts of hand-crafted treasures from local makers, including ceramics, homewares, jewellery and accessories. Don't forget to pick up the perfect card for any occasion at either Paper Tiger or the Bay Tree Company.
---
Discover shops in Bruntsfield and Morningside
Uncover exciting clothes and gifts, and delicious food and drink shops in Bruntsfield and Morningside.
---
Things to do in Bruntsfield and Morningside

Indulge in a little retail therapy or take a relaxing stroll through the park. This vibrant and diverse neighbourhood has something for everyone.

Accommodation in Bruntsfield and Morningside

If you're planning a trip to Edinburgh you'll not want to miss this relaxing neighbourhood.

Food and Drink in Bruntsfield and Morningside

Bruntsfield and Morningside are a vibrant neighbourhood, that have a lot to offer when it comes to…