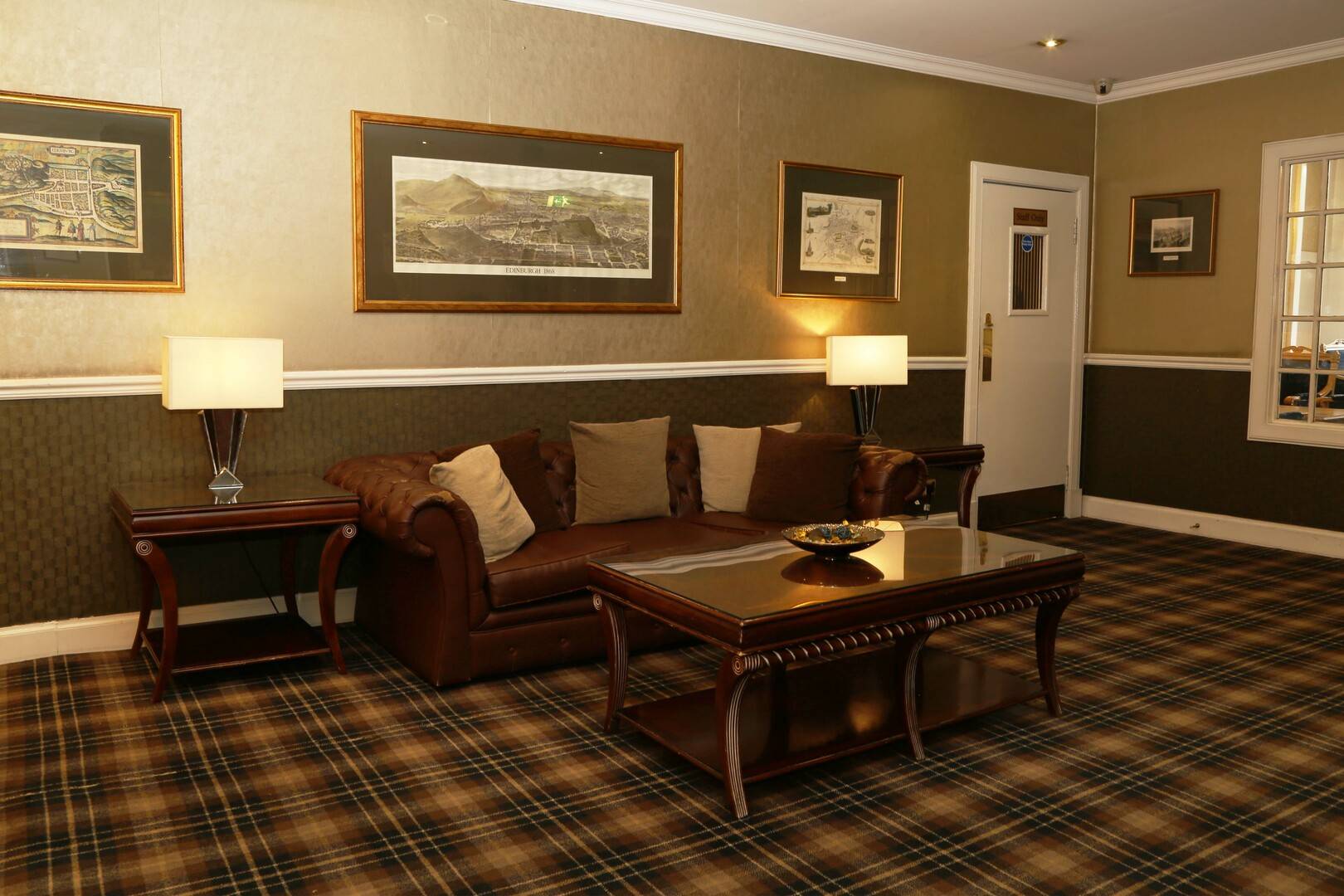 Accommodation in Portobello
Portobello is a beautiful coastal suburb located just a few miles east of Edinburgh, Scotland's capital city. Known for its stunning sandy beach and vibrant community, it's no wonder it's so popular with tourists and locals. There are several hotels and guest houses in Portobello that offer visitors a comfortable and convenient place to stay during their trip.
Hotels
For travellers on a budget, the Premier Inn Edinburgh East is a great option. This budget hotel chain offers clean and comfortable rooms with basic amenities at an affordable price. It's located just a few miles from Portobello, making it a convenient base for exploring the area.
Guest Houses & B&B's
One of the most popular guest houses in Portobello is Abercorn Guest House. It is a charming and comfortable bed and breakfast, situated in a beautiful Victorian building that has been carefully restored to maintain its historic charm. It is the perfect place to stay for those who want to explore all that this Portobello has to offer.
If you're looking for a family-friendly B&B right on the beach, the Beachfront B&B is the perfect choice. Situated conveniently near the shore, this accommodation ensures that you and your loved ones can make the most of your beach day in Edinburgh.

For those who prefer a homely ambiance during their stay, the Straven Guest House is the ideal option. This charming guest house offers a welcoming and comfortable environment, where you can unwind and recharge after a day of exploring the vibrant neighbourhood.

Seabreeze Bed and Breakfast provides a haven of tranquillity and comfort, nestled by the sea. Whether you're enjoying a leisurely walk along the shoreline or simply savouring the serene views from your room, Seabreeze Bed and Breakfast offers a truly relaxing stay for all visitors.
---
Discover all accommodation in Portobello
Enjoy comfortable and convenient places to stay during your trip in this sandy suburb.
---
Shopping in Portobello

Portobello High Street is home to a mixture of high-street shops and independent shops, offering something for every occasion.

Food and Drink

Portobello is a charming coastal suburb of Edinburgh, located just three miles from the city centre.

Things to do in Portobello

From markets, to breweries to beach activites, a visit to Portobelo is never dull!