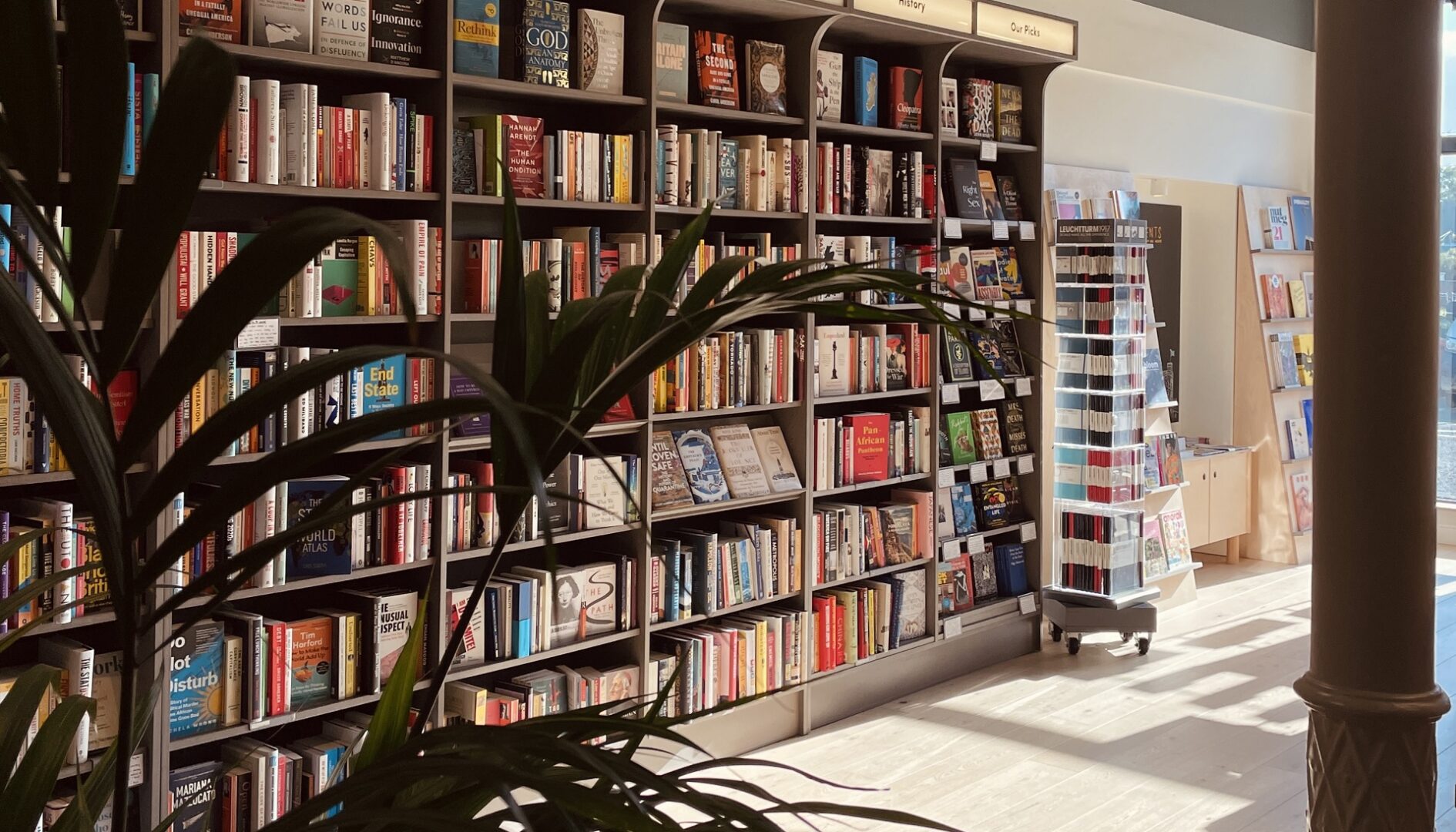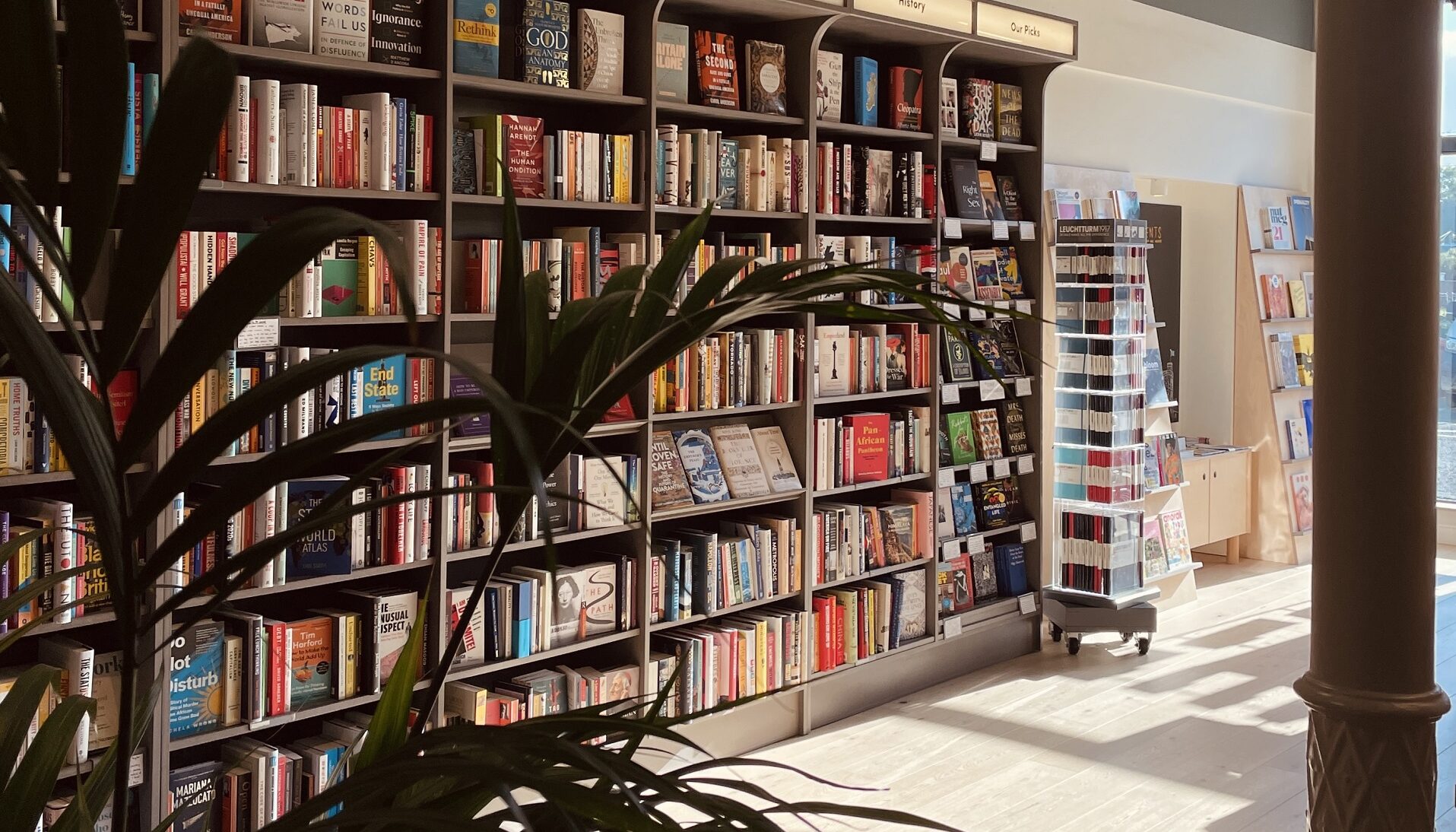 Portobello High Street is home to a mixture of high-street shops and independent shops, offering something for every occasion.
Gifts & Books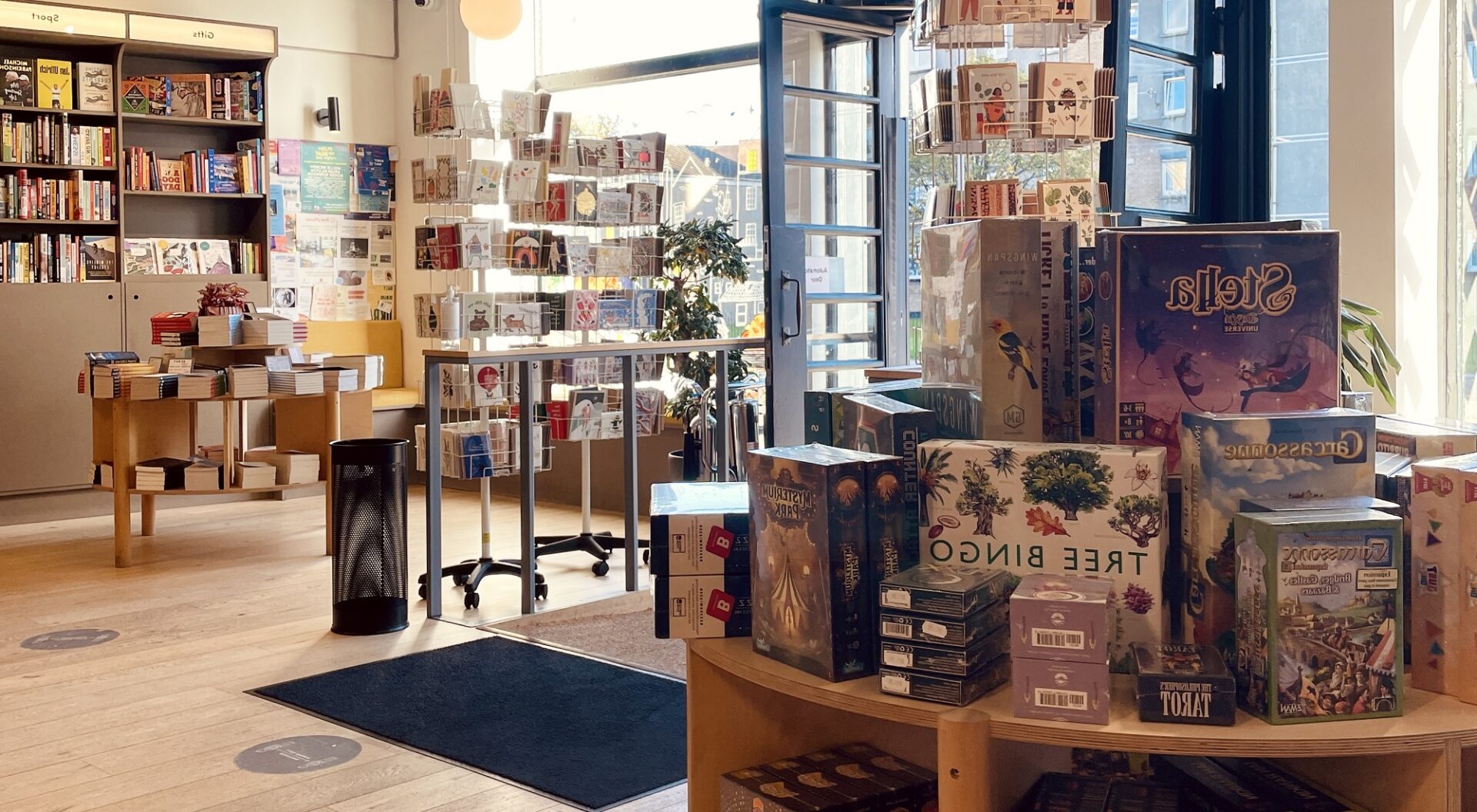 Looking for a unique gift, or just a treat for your yourself? Two Sisters has gifts, fashion accessories and homewares, with stock regularly updated. Who says you can't have enough bags!
Wonderful smelling, natural shampoo bars, jewellery from local artists and plenty of one-of-a-kind-gifts, you'll find an array of gift possibilities in Cove.
Cahoots is another great spot to find the perfect gift. This collective store, showcases handmade products by local artists, including jewelry, ceramics, and textiles. You are sure to find something special!
Offering high quality Harris Tweed products at a great price, 239 The High Street has a wide selection of both men's and women's products.
The Portobello Bookshop is a warm, modern, open space, where you easily loose track of time as you browse their extensive stock. The shop holds regular events with guest authors and is a host for the annual Portobello Book Festival.
Bouquets, posies and arrangements for all occasions and all seasons can be found in The 'Wild' Flower Shop, with local delivery available as well.
Finally, Get ready to have your mind artfully blown at The Velvet Easel, where contemporary masterpieces hang out and mingle with your creative soul. You'll find it hard not to walk out with something.
---
Pets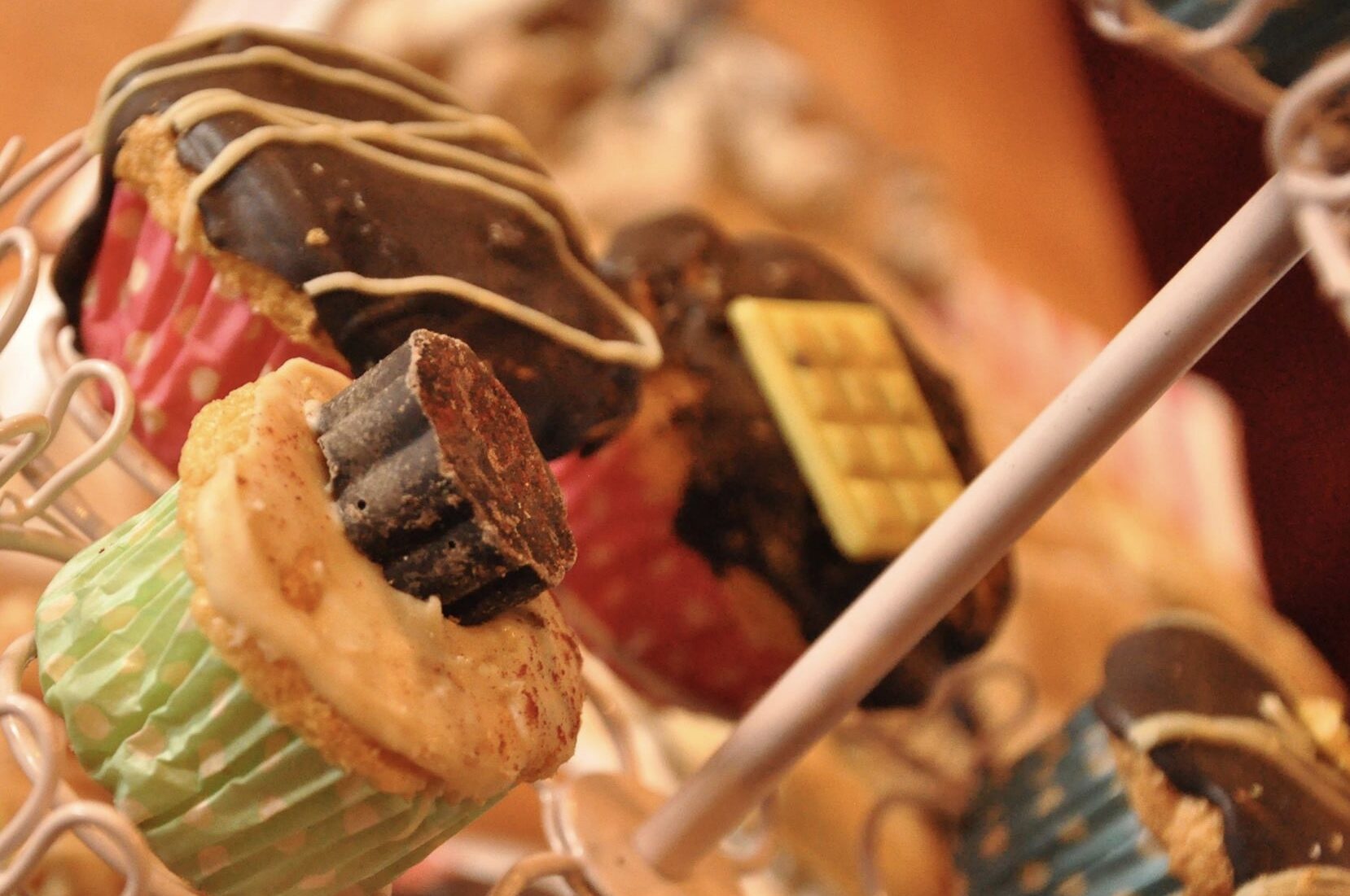 High-quality gourmet dog treats with no artificial colourings or preservatives, as well freshly baked dog cupcakes, muffins, bakes, dog bee and a selection of toys and gifts for dogs and cats, we think Harrys Gourmet Treats may became one of your dog's favourite places, apart from the beach!
---
Vintage & Antiques
Fans of all things vintage are spoilt for choice. Martha's Attic has clothing, collectables, furniture, haberdashery, vinyl, games, books; while Friday Street Antiques is an Aladdin's Cave of collectables and curios.
---
Groceries
Held in Brighton Park on the first Saturday of every month, Portobello Market sells local and organic fruit, veg, meat, fish, baking, plus locally made and upcycled crafts.
A family run independent company that has sold and produced the finest of meats since 1974, Findlay's Butchers is renowned for its award winning products and holds titles for its haggis, black pudding, sausages and bacon – a great place to stock up for your next Sunday morning fry-up.
J Williamson Fishmongers is a fourth-generation family selling a wide selection of quality fresh fish with knowledgeable and friendly staff.
Established in 2002, The Fine Wine Company work with some of the UK's top importers. A friendly and helpful specialist wine shop offering a range of interesting wines, they also have an extensive website and next day delivery.
Lastly, if you are looking for something healthy, Root Down is an organic greengrocer, providing locally sourced, organic produce to promote sustainable and healthy eating.
---
Discover all shops in Portobello
Discover a mixture of high-street shops and independent shops in Portobello.
---
Food and Drink

Portobello is a charming coastal suburb of Edinburgh, located just three miles from the city centre.

Accommodation in Portobello

Portobello has several hotels in Portobello that offer visitors a comfortable and convenient place to stay during their trip.

Things to do in Portobello

From markets, to breweries to beach activites, a visit to Portobelo is never dull!