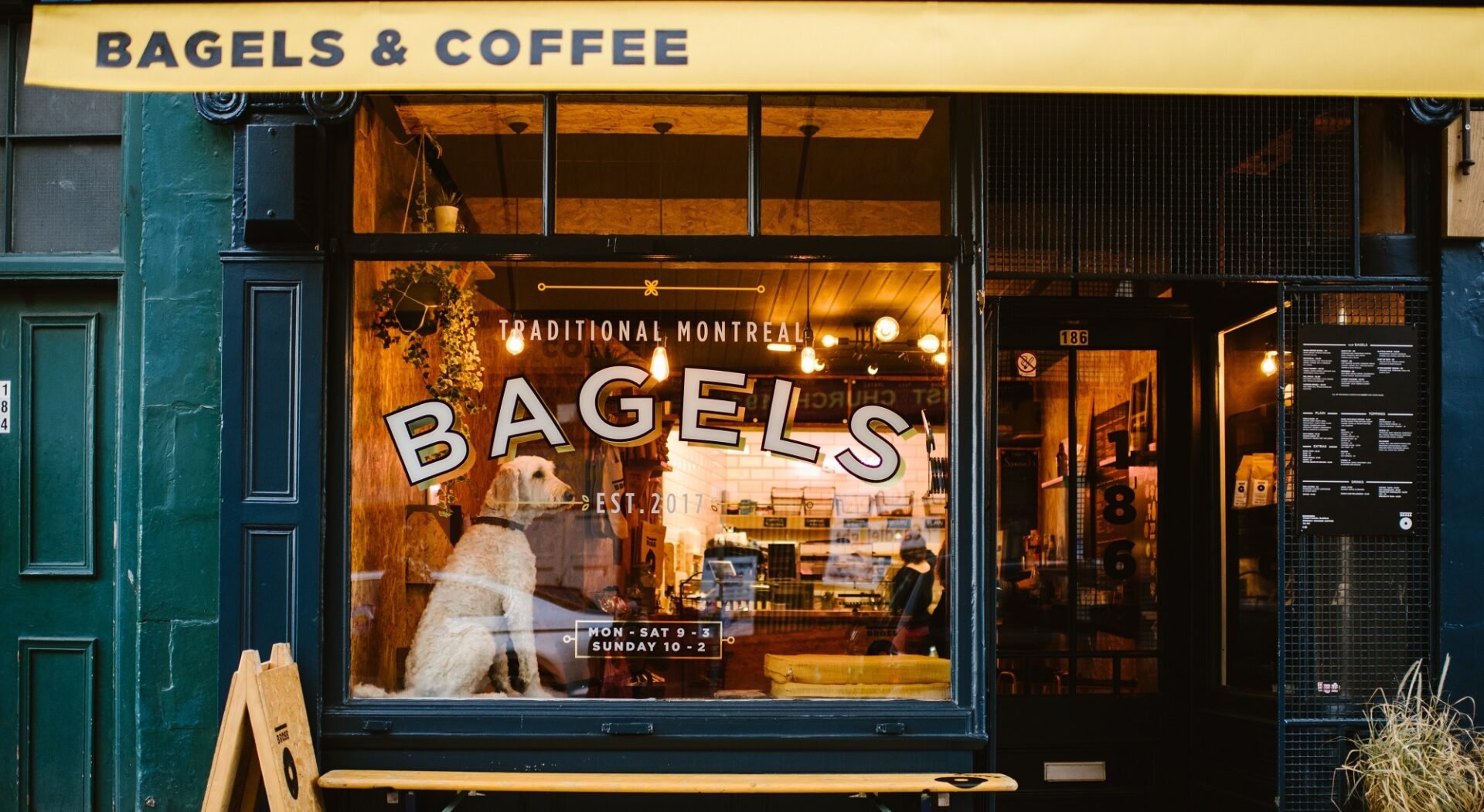 Copyright Schnapps Photography
Portobello is a charming coastal suburb of Edinburgh, located just three miles from the city centre. With its sandy beach and historic promenade, it's a popular destination for locals and tourists alike, especially during the summer months. But Portobello is more than just a pretty face – it also boasts a thriving food scene with plenty of options to suit all tastes and budgets.
Brunch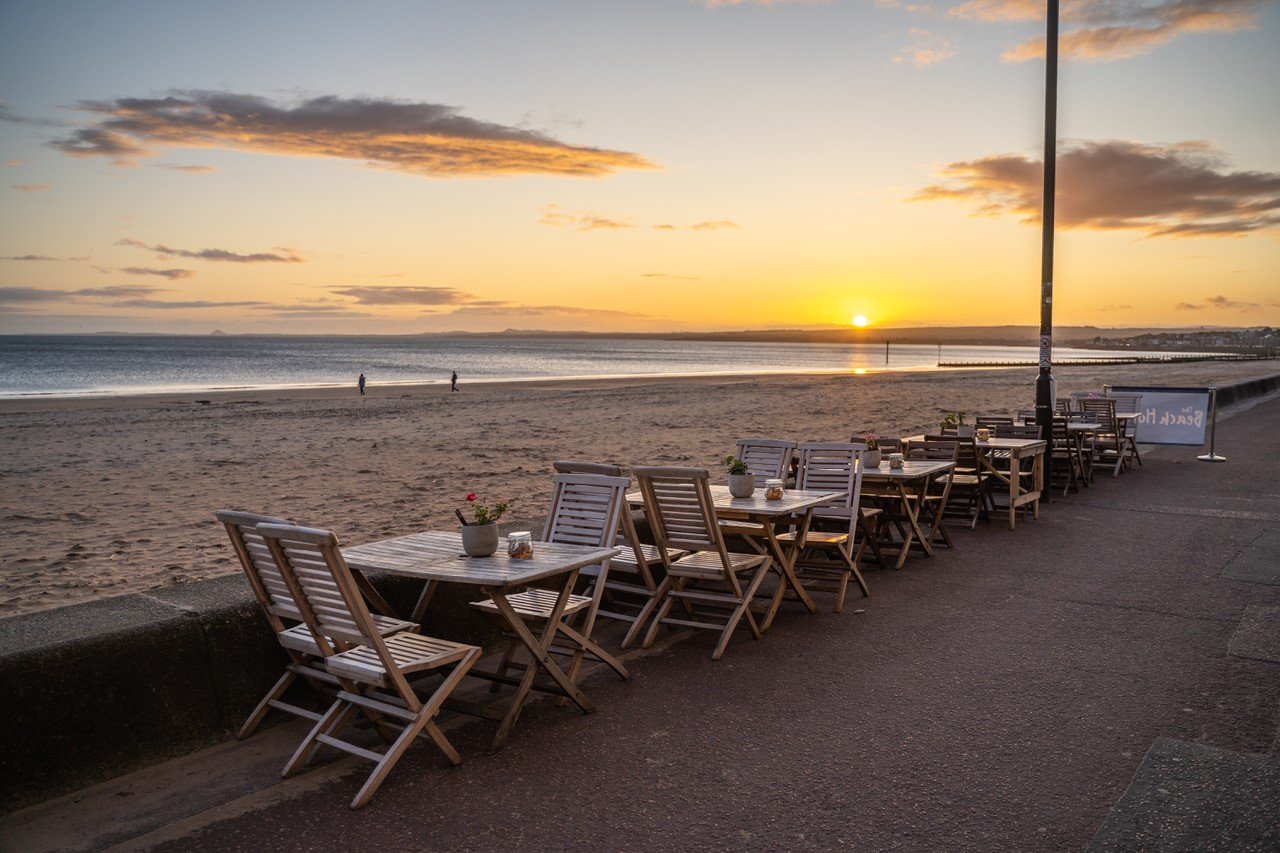 When it comes to brunch, Portobello has plenty of delicious options to choose from. One popular brunch spot is The Beach House Cafe, which serves up a range of breakfast and brunch dishes, including a classic full Scottish breakfast, avocado toast, and even fluffy pancakes. The cafe has a cosy and welcoming atmosphere, with plenty of outdoor seating overlooking the beach.
---
Lunch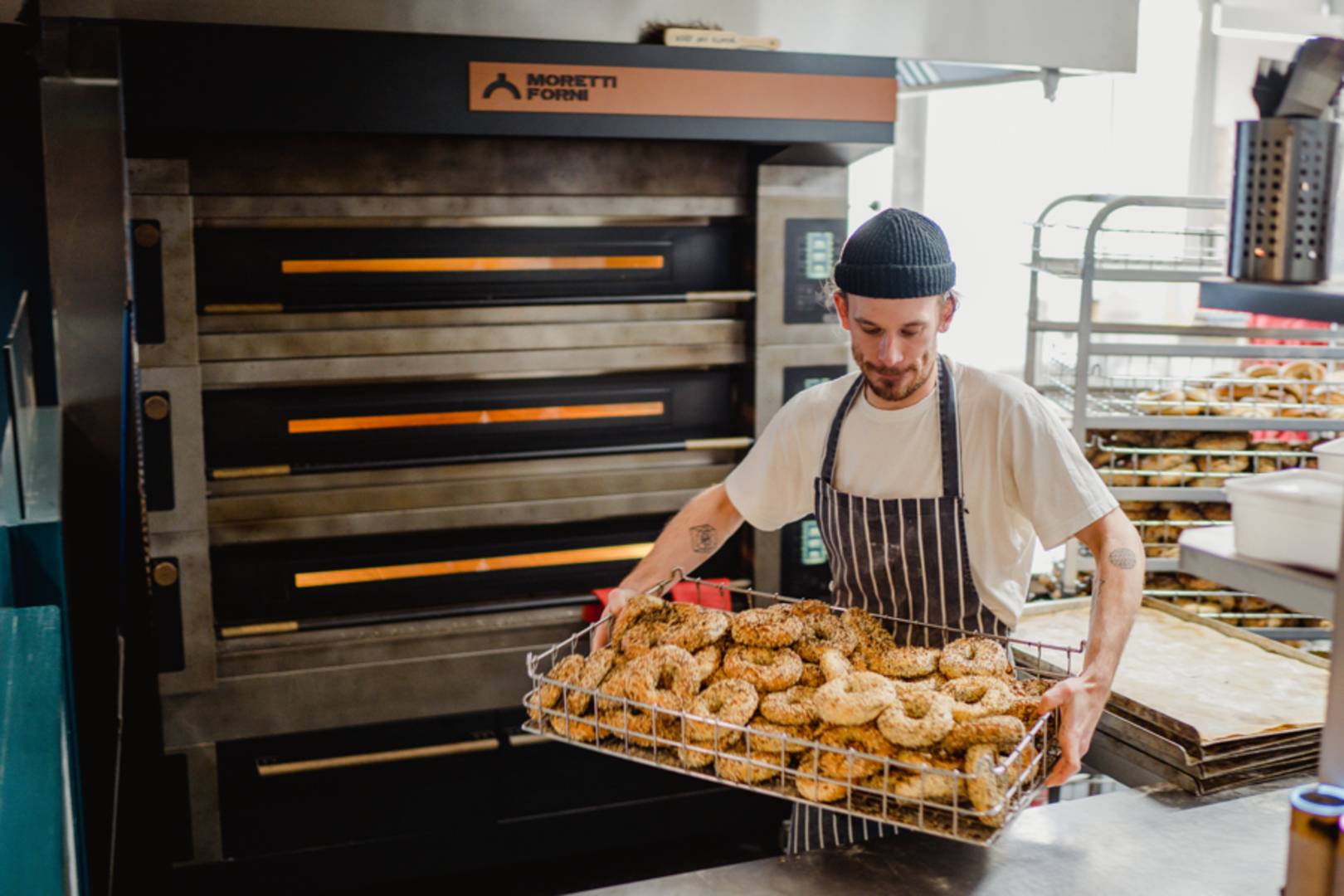 Bringing a taste of Montreal style bagels packed with NYC deli inspired fillings to Edinburgh, Bross Bagels Portobello offer an extensive and exciting choice of lunch options. Why not try the local specialty – The Porty (hot smoked salmon, lemon and dill schmear, pickles and cracked black pepper). Yes, it is as good as it sounds.
Civerinos Slice is a popular lunch spot in Portobello. They specialise in New York-style pizza, cooked in a wood-fired oven. Customers can choose from a range of classic and creative pizza toppings, as well as salads and sides. The pizzeria also offers takeaway if you're in a hurry.
However, if you're looking for a sweet treat, then Oscar's Gelato is a great place to start. With over 30 flavours, ranging from Biscoff to Bubblegum, there's something for everyone here. All of their ice creams are made from scratch with the best ingredients to give it the best mouth-watering flavour.
Of course, no discussion of food in Portobello would be complete without mentioning the local fish and chip shops. There are several options to choose from, but one of the most popular is Golden Bite. This family-run business has been serving up delicious fish and chips for years, using only the freshest and highest-quality ingredients. The best way to enjoy it is to get a takeaway and carry it down to the beach.
---
Dinner
One of the most iconic food spots in Portobello is The Espy, a gastropub located right on the beachfront. With a stunning view of the Firth of Forth and an extensive menu featuring classic pub fare and modern twists on traditional Scottish dishes, The Espy is a must-visit for anyone looking for great food and a great atmosphere. One of their standout dishes include the "MacEspy Burger" made with peppery haggis and cheddar cheese.
Another amazing option is the family-favorite bistro and bar, Miro. Delicious steaks, veggie options, and a great drink menu. So you can say cheers to a fantastic meal with loved ones!
For a taste of authentic Spanish tapas, Malvarosa Restaurant should be your port of call. The menu includes a range of tapas, including chilli king prawns, serrano ham croquettes, and patatas bravas, as well as larger plates such as their seafood paella. Malvarosa also offers a selection of Spanish wines and cocktails to complement your meal, which will be sure to leave you with a smile.
Butternut Squash is a cosy restaurant with love-infused food. Seasonal dishes, comforting soups, hearty mains, and heavenly desserts. A warm hug for your taste buds!
Lastly, if you are looking for some great vegan and veggie bites in Portobello, look no further than Go Go Beets. Mouth-watering burgers, vibrant salads, all packed with flavour. You'll go on a veggie adventure that will leave you smiling and satisfied.
---
Bars & Pubs
With brews from some of Scotland's finest independent breweries and spirits focussed on small-batch, high-quality Scottish producers, Portobello Tap offers a unique selection. Together with tasty burgers from Jones & Son and a recently refurbished beer garden, it's a pleasant way to spend a summer afternoon.
Bringing a feel of the Caribbean to the east coast of Scotland, The Boathouse Bar & Grill serves cocktails and beers on a hand-crafted wooden outdoor terrace – a great way to experience that holiday feeling!
If you are looking for a local pub atmosphere, Portobello doesn't disappoint. There are lots to choose from like Foresters Guild, The Beaten Docket, Portobello Bar and The Galleon all providing a cosy pub experience, where you can get a drink and catch up with friends after a long day of sightseeing.
---
Discover all food and drink in Portobello
Edinburgh's year-round seaside resort has a mouth-watering selection of places to dine.
---
Shopping in Portobello

Portobello High Street is home to a mixture of high-street shops and independent shops, offering something for every occasion.

Accommodation in Portobello

Portobello has several hotels in Portobello that offer visitors a comfortable and convenient place to stay during their trip.

Things to do in Portobello

From markets, to breweries to beach activites, a visit to Portobelo is never dull!