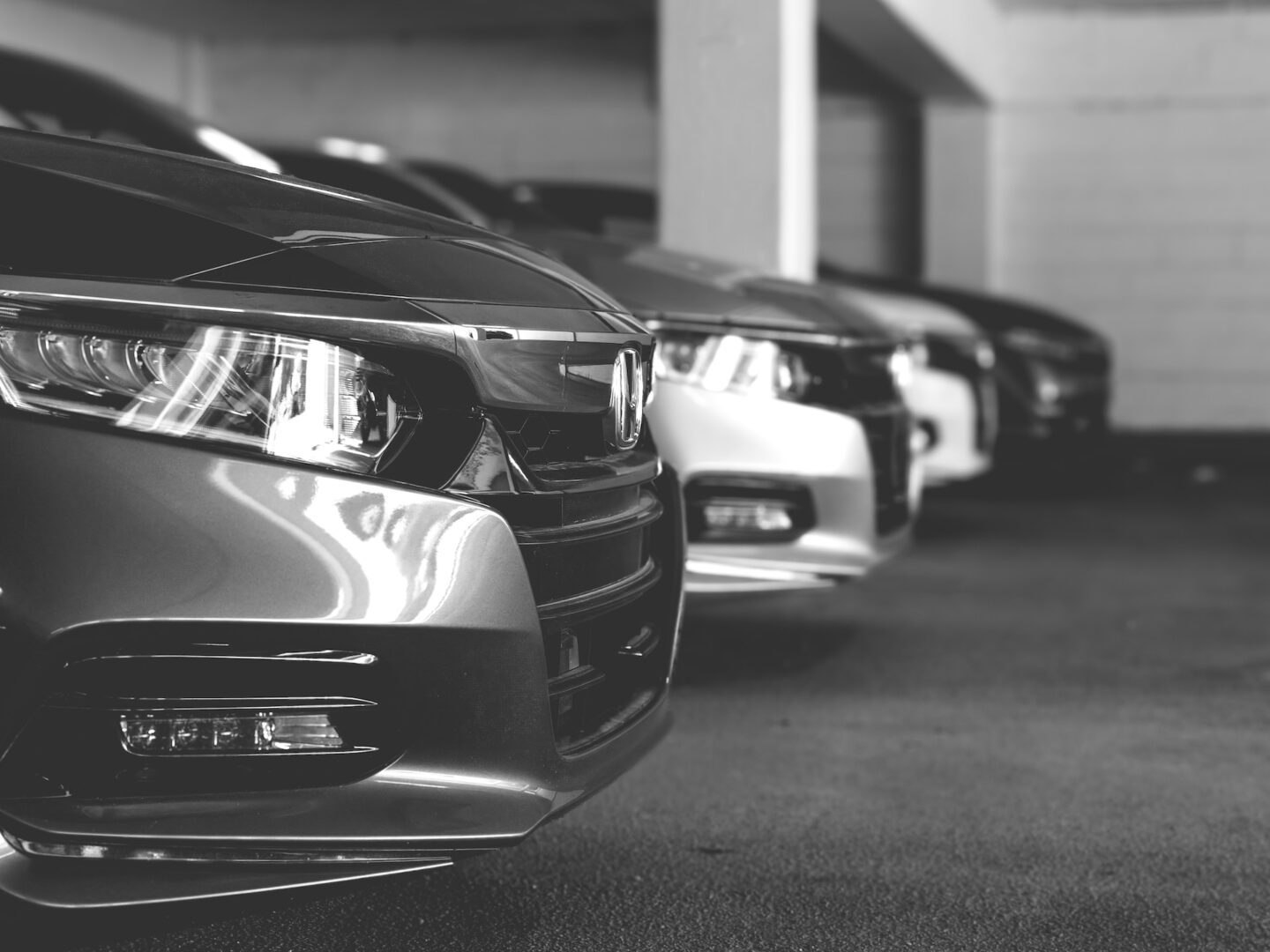 Image Credit: Obi @pixel7propix
There are many things to take into consideration when renting a car. Our friends at Trading Standards Scotland offer the following advice to keep in mind.
---
Find out the total cost before you book
Don't forget to check whether there are any additional charges associated with your chosen method of payment as you may be charged more for using a debit card.
Check the policy
If you are picking up a car straight from a flight, always double check the rental companies policy on late pickups in case your flight is delayed.
Bring the right form of identification
Make sure you have adequate forms of identification with you as you may be refused hire if you do not bring the correct documentation. You may be asked for your driving license, passport, international driver permit, two forms of proof of address, credit card statement, proof of return travel, and your booking voucher;
Ask for a replacement if needed
Did you get the car you ordered? If it's not available, you should receive a replacement for no extra charge.
Carry out checks of the car before driving away
Always take your time to check the car over. Take photographs or use your phone to film a walk around. Don't forget the tyres and record any scratches or chips! It's also a good idea to take photos of the vehicle when you return it.
Remember, you can always change your mind
Remember, if you feel that you have been misled in anyway, you can change your mind and go with another company.
Get the right support if something doesn't feel right
When returning your vehicle, get in touch with Trading Standards Scotland if you felt pressurised into paying for or signing off on damage you don't agree you were responsible for.
You can also contact the British Vehicle Rental and Leasing Association (BVRLA) to find out if the company you hired from is a member of their trade association.
Most people have a great experience when hiring a car in Edinburgh, but if there is something you're not happy with when you return your vehicle, contact the Advice Direct Scotland on 0808 164 6000 or consumeradvice.scot.
---
Public Transport

Travelling within Edinburgh couldn't be easier thanks to its world-class and easy-to-use public transport network and walkability.

Driving in Edinburgh

Get up to speed with driving in Edinburgh

Disabled Access 

Find useful information on disabled access in the city, to help you plan your visit and know what to expect.