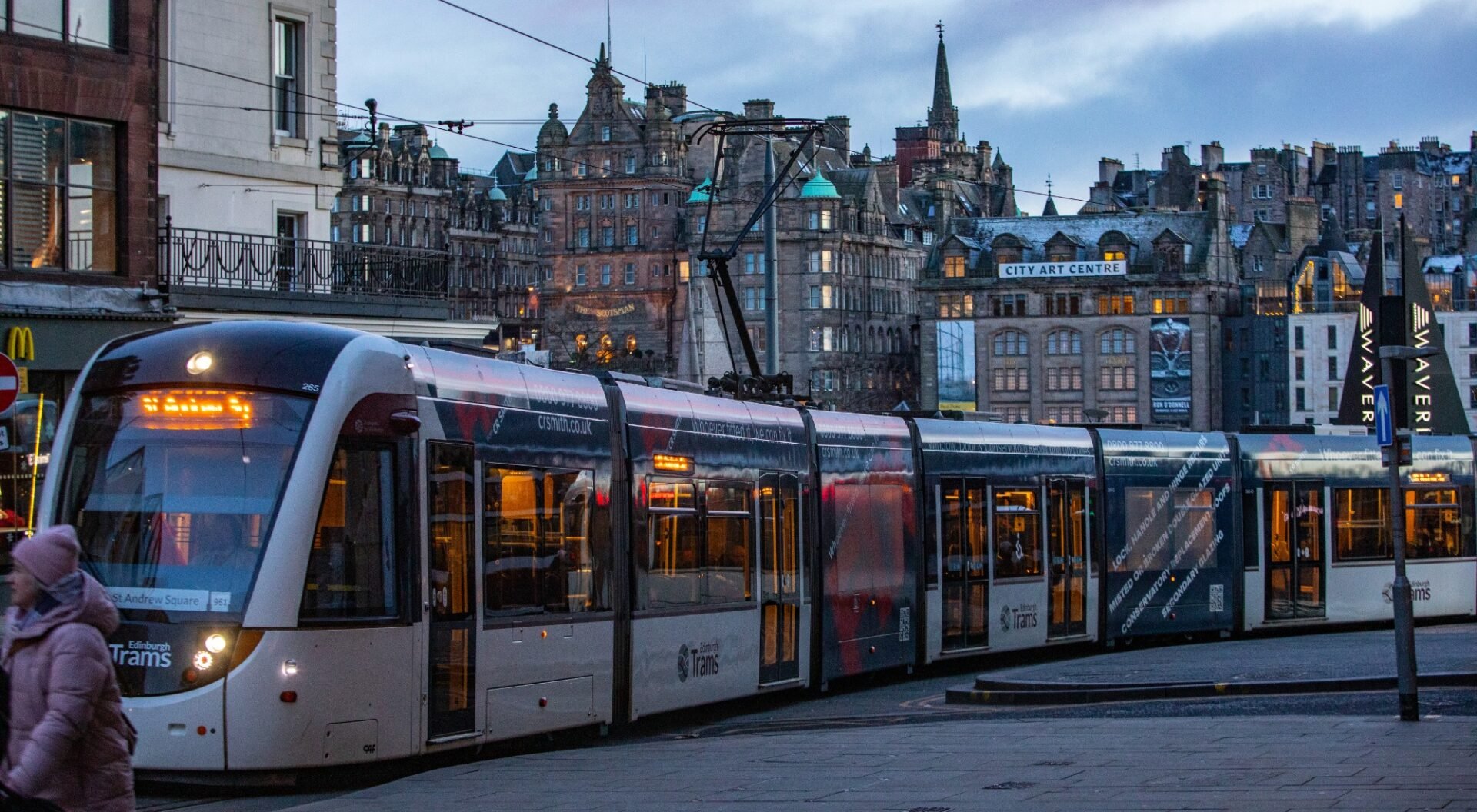 Where and what to visit in Edinburgh
Edinburgh is the UK's most popular city after London, offering a wide range of exciting products and unique experiences that have great appeal. Our unrivalled history and heritage captivate visitors while our year-round, world-renowned programme of events and festivals will bring excitement, joy and an abundance of memory-making-moments to your customers.
If you're planning a familiarisation trip in Edinburgh, we recommend spending a minimum of 3 to 4 days exploring the city and its surrounding areas. We can provide recommendations to help you make the most of your time in the Scottish capital, and direct you towards existing tour content.
Discover Edinburgh's neighbourhoods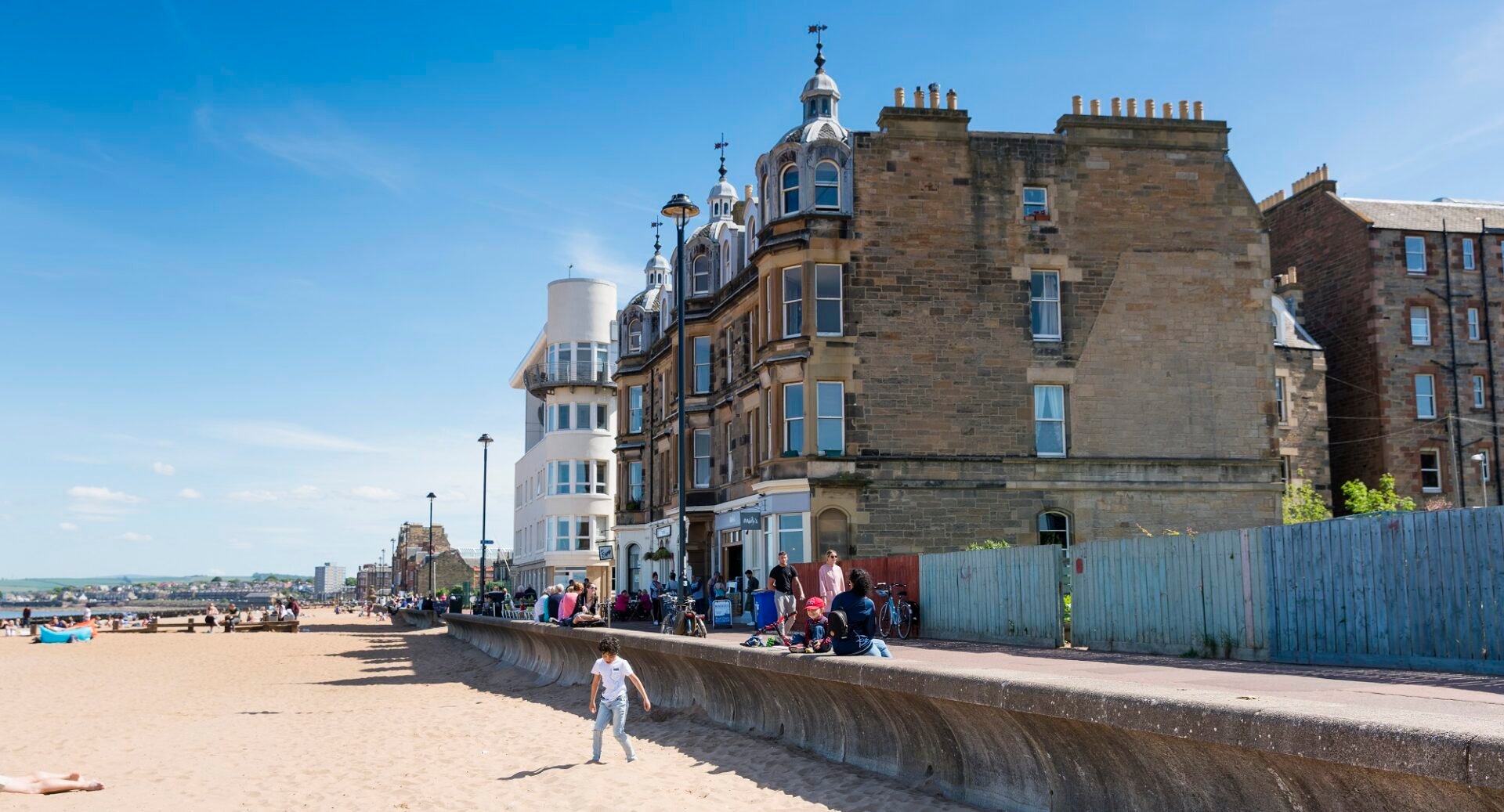 Our neighbourhood microsite is a useful guide to help you and your clients realise the scope of the wider areas to visit in Edinburgh, from beyond the new and old town to the wider city areas and local gems with fantastic architecture, art and fine food and drink.
Explore Edinburgh's unique neighbourhoods
Top places to visit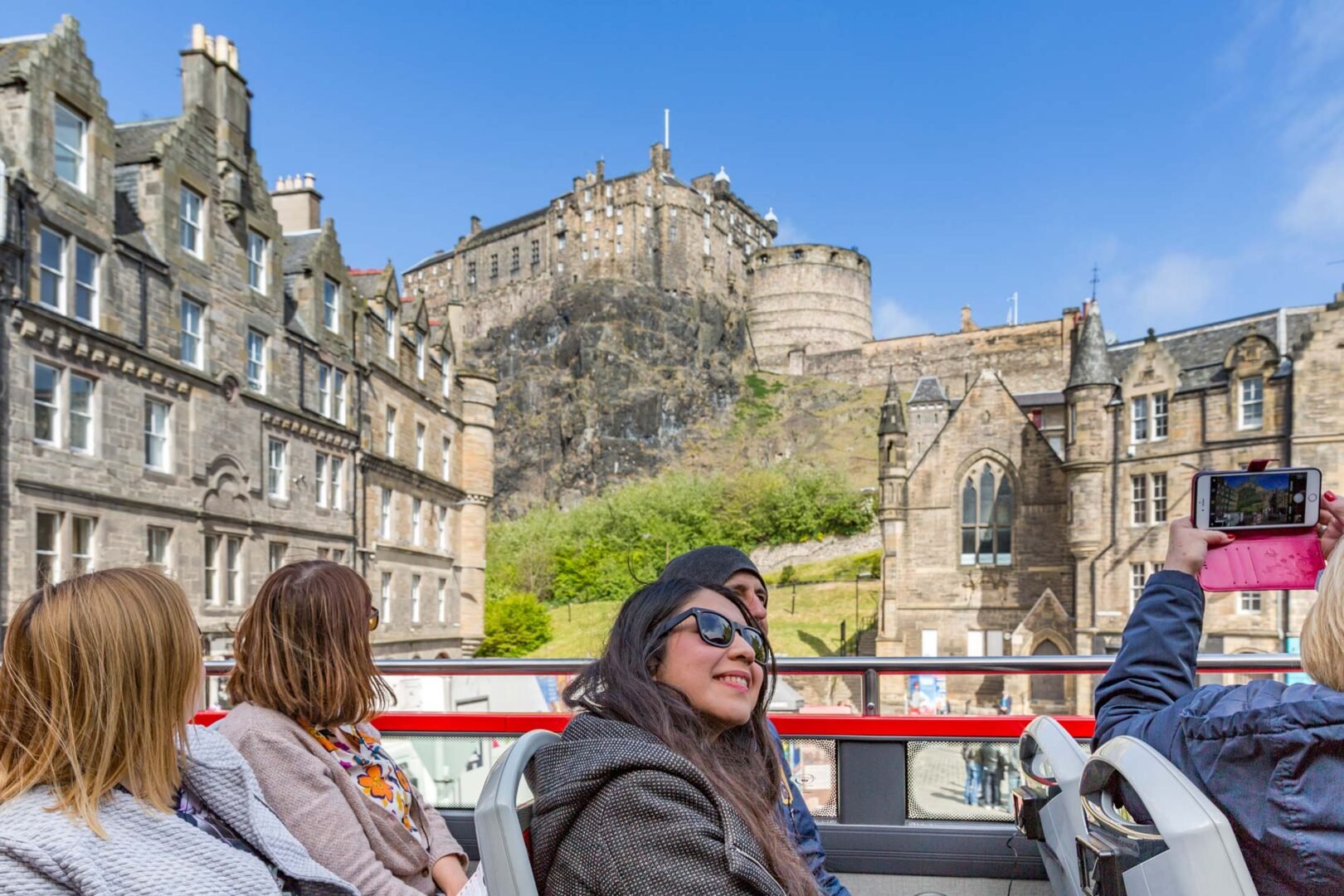 Did you know that 7 of Scotland's top 10 attractions are located in Edinburgh? With new attractions and experiences opening in the Scottish capital each year and a strong offering of well established visitor products, there are many reasons to consider increasing the length of time your customers spend in Edinburgh so they can see and do more.
Plan an extended city break for your customers
Accommodation in Edinburgh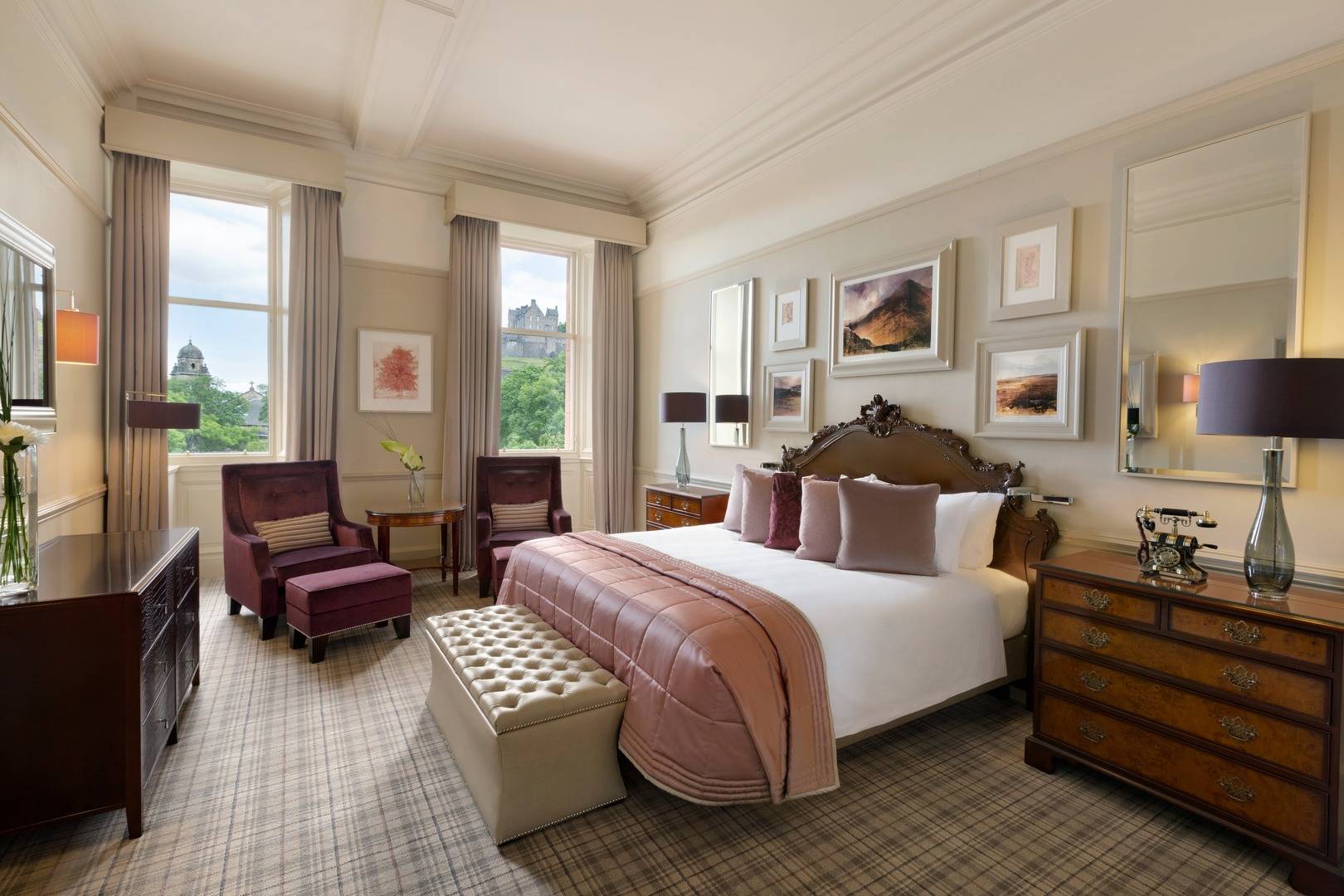 With nearly 200 hotels to choose from, visitors can enjoy comfort on a budget or be pampered in one of Edinburgh's ultra high-end luxury hotels, making the city the perfect home away from home. With city centre suites overlooking striking views of our UNESCO heritage city to quirky boutiques run by interesting locals across our neighbourhood areas, discover some of Edinburgh's top hotels.
---
Facts about Edinburgh

Discover interesting facts about Edinburgh, Scotland's capital city.

Travel Trade Itineraries

Explore a range of short and long stay Edinburgh itineraries and offer your customers something new in Edinburgh.

Travel Trade Food and Drink

An overview of food and drink locations and experiences in Edinburgh.

Travel Trade Accommodation

An overview of Accommodation in Edinburgh.