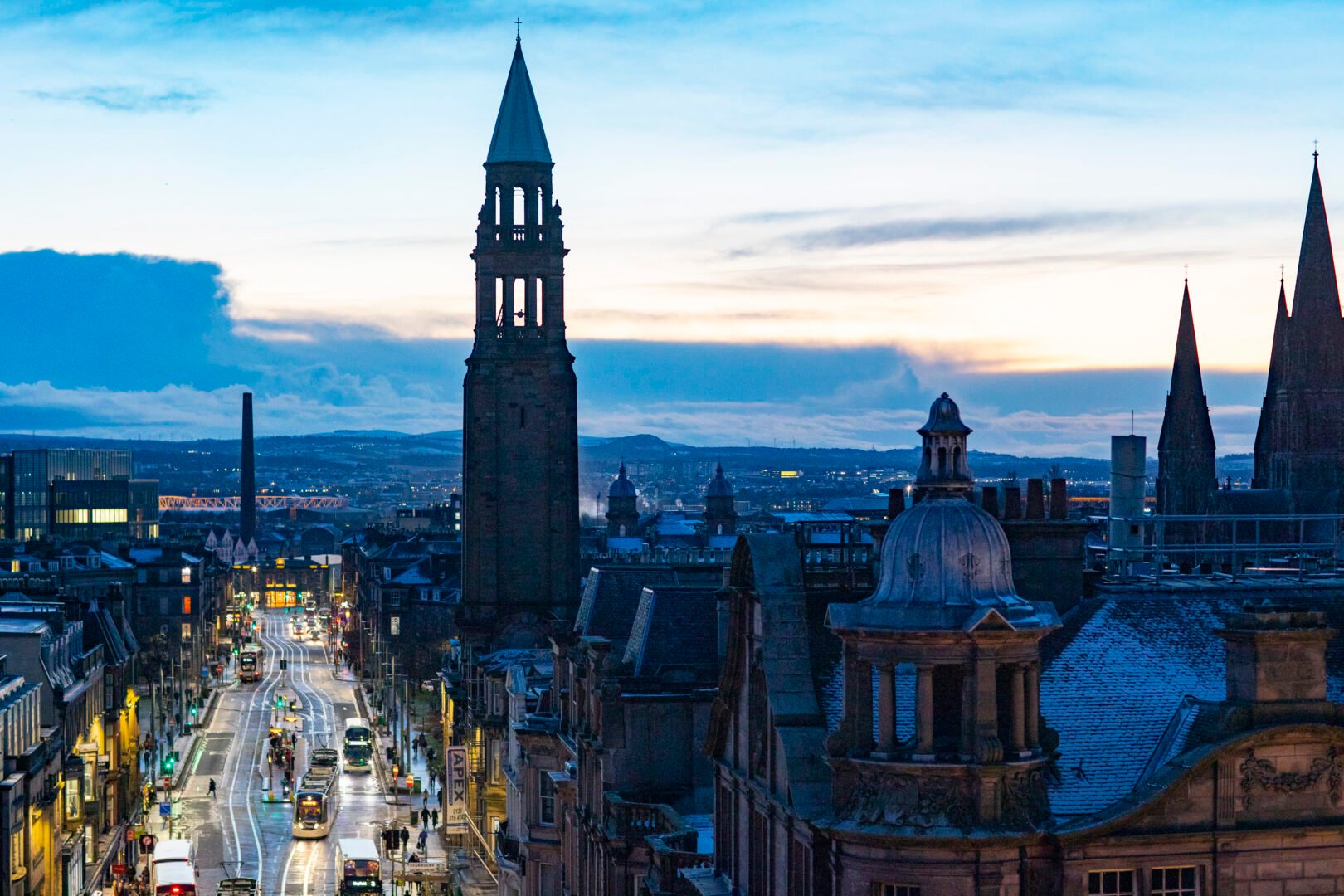 For all the city local information here is the up to date practical information on our main consumer site. For travel trade we draw together some of the key contacts and information needed to meet travel trade needs on a regular basis.
For any more help please email our team at visit@edinburgh.gov.uk and add 'Travel Trade Enquiry' to the subject.
---
Maps of Edinburgh
We've drawn a few of the maps of the city together for either you as an organiser or for your clients' own reference. See the Maps and Brochures page of the main consumer site for The Edinburgh Music Map and maps in different languages.
---
Coach parking
Coach parking is located on Regent Road, Johnston Terrace and Inverleith Place. In Regent Road and Johnston Terrace controls operates from 8.30am to 6.30pm, Monday to Saturday and Sundays 12.30pm to 6.30pm. In Inverleith Place controls operate Monday to Friday, 8.30am to 5.30pm.
Coaches cannot park in pay and display bays. You can also use RingGo to pay for coach parking. There is a contactless payment machine available to pay for coach parking in Johnston Terrace.
If your vehicle holds 12 or less people and can fit in a normal parking bay then you can park in public parking spaces.
Up to date pricing from Edinburgh CityCouncil
There is limited free coach parking beside the Palace of Holyroodhouse on a first come first served basis.
Private facilities for overnight coach parking also include Pringles Coach Park and Edinburgh Coach and Truck Park, near Portobello and always ask hotels about their facilities.
---
Guides and services
Ancillary and key services essential for planning your tours.
Scottish Tourist Guide Association (STGA) Find your fully qualified and accredited guides for your tours with languages and thematic specialities.
Luggage Storage for your clients. With Unbagged – practical ways to manage client luggage in the city and commission available.
Unbagged Home | Unbaggaged
---
Destination Management Companies – a directory
Scottish based DMCs are experts and can assist with all tour planning, tailor made trips and accommodation requirements. Explore Edinburgh contracting opportunities with our 12 local Edinburgh based businesses.
Also see walking tours and Chauffeur drive.
---
Facts about Edinburgh

Discover interesting facts about Edinburgh, Scotland's capital city.

Where and what to visit in Edinburgh

An overview of the top things to see and do in Edinburgh that will help you develop your Edinburgh programme.

Travel Trade Itineraries

Explore a range of short and long stay Edinburgh itineraries and offer your customers something new in Edinburgh.

Travel Trade Food and Drink

An overview of food and drink locations and experiences in Edinburgh.

Travel Trade Accommodation

An overview of Accommodation in Edinburgh.