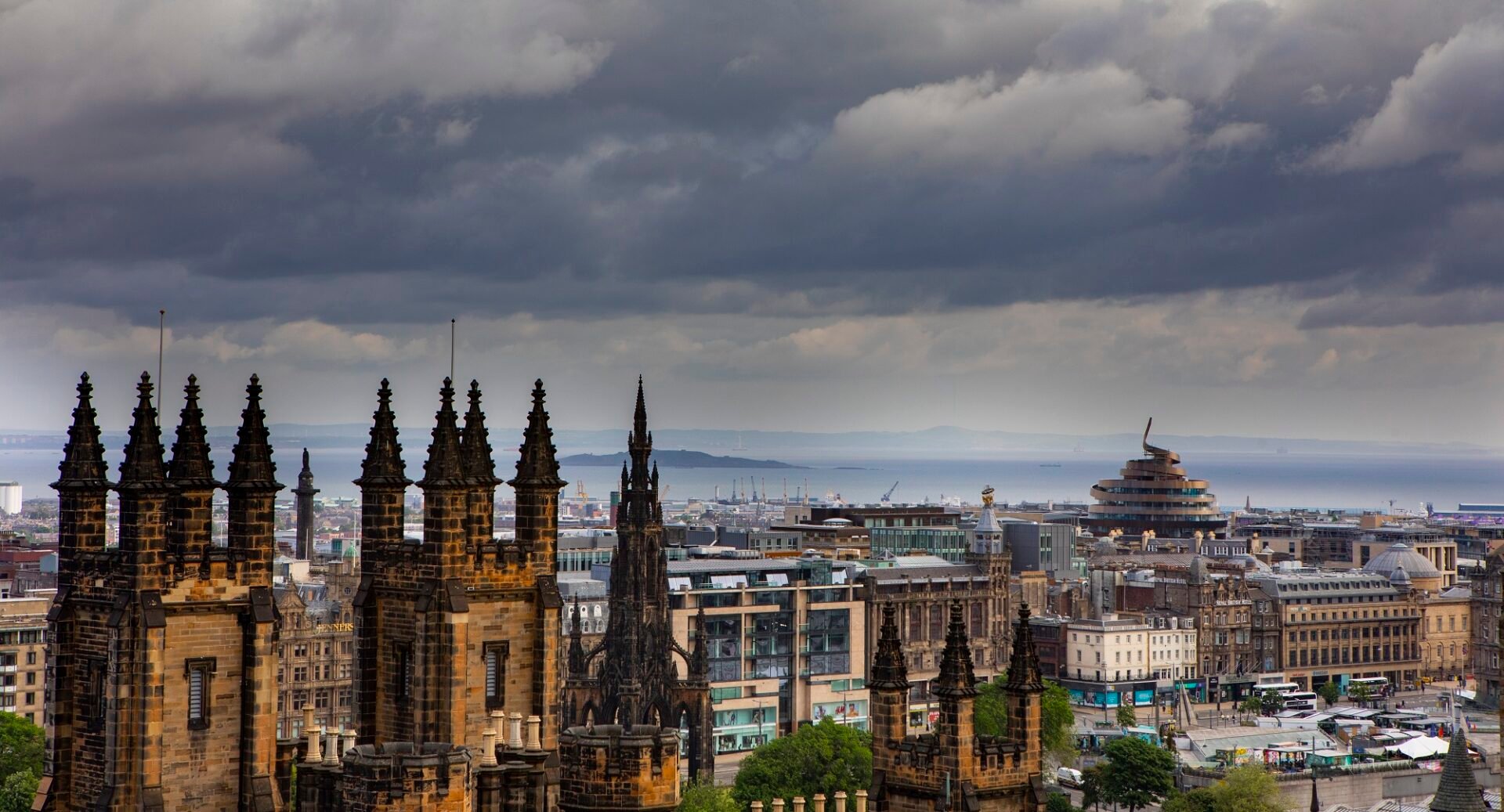 To help you get more out of your time in Edinburgh, we hope you find these downloadable maps and brochures useful.
We regret that we are unable to send maps or brochures by post.
Edinburgh Visitor Guides
View or download the following multi-language visitor guides:
The Local Kids' Guide to Edinburgh
Who better to recommend the best family-fun to be had in Edinburgh than the kids of Edinburgh themselves!
Local children aged 3 to 15 years have shared their favourite places across the city and we've compiled them into this exciting Local Kids' Guide to Edinburgh to help you plan, see and enjoy more of Scotland's capital. You can choose to either view the online guide or download this print-friendly version.
The Edinburgh Music Map
In conjunction with Edinburgh Music Lovers, we've created the Edinburgh Music Map – a guide to a selection of Edinburgh's much-loved music venues, bars, places of interest and record shops.
Not only that, but the map features a link to a specially curated Edinburgh playlist featuring music by a new wave of exciting Edinburgh bands and artists. Download your copy of the Edinburgh Music Map.
Money in Scotland 

On this page you can find useful information about money in Scotland, how it works and how you can spend it.

Weather and Time

What timezone is Edinburgh in? What weather should you expect? Find out here.

Edinburgh Packing Guide

Wondering what to bring on your visit to Edinburgh? We've got you covered with our handy packing guide.

Luggage storage in Edinburgh

Need somewhere to keep your luggage while you explore Edinburgh? There are lots of storage options to choose from.

What to know before your visit to Edinburgh

We've put together a list of useful information and handy tips to keep in mind when visiting the city.

Edinburgh City Centre WiFi

Free WiFi is live throughout Edinburgh city centre, bringing free outdoor high-speed internet connectivity to visitors and residents.

Religious Venues

Learn about some of the city's places of worship, according to faith.

Accessible Edinburgh

A warm and vibrant city, we want all our visitors to get the most out of their time in the city and to be able to enjoy and engage with the city's unique history, heritage and culture.

Public and emergency services

In the event that you require medical or emergency assistance during your stay please follow these guidelines.

Responsible tourism

We want everyone to enjoy their time in Edinburgh and there are a few simple steps all of us can take to ensure that our city remains beautiful and unique for now and generations to come.