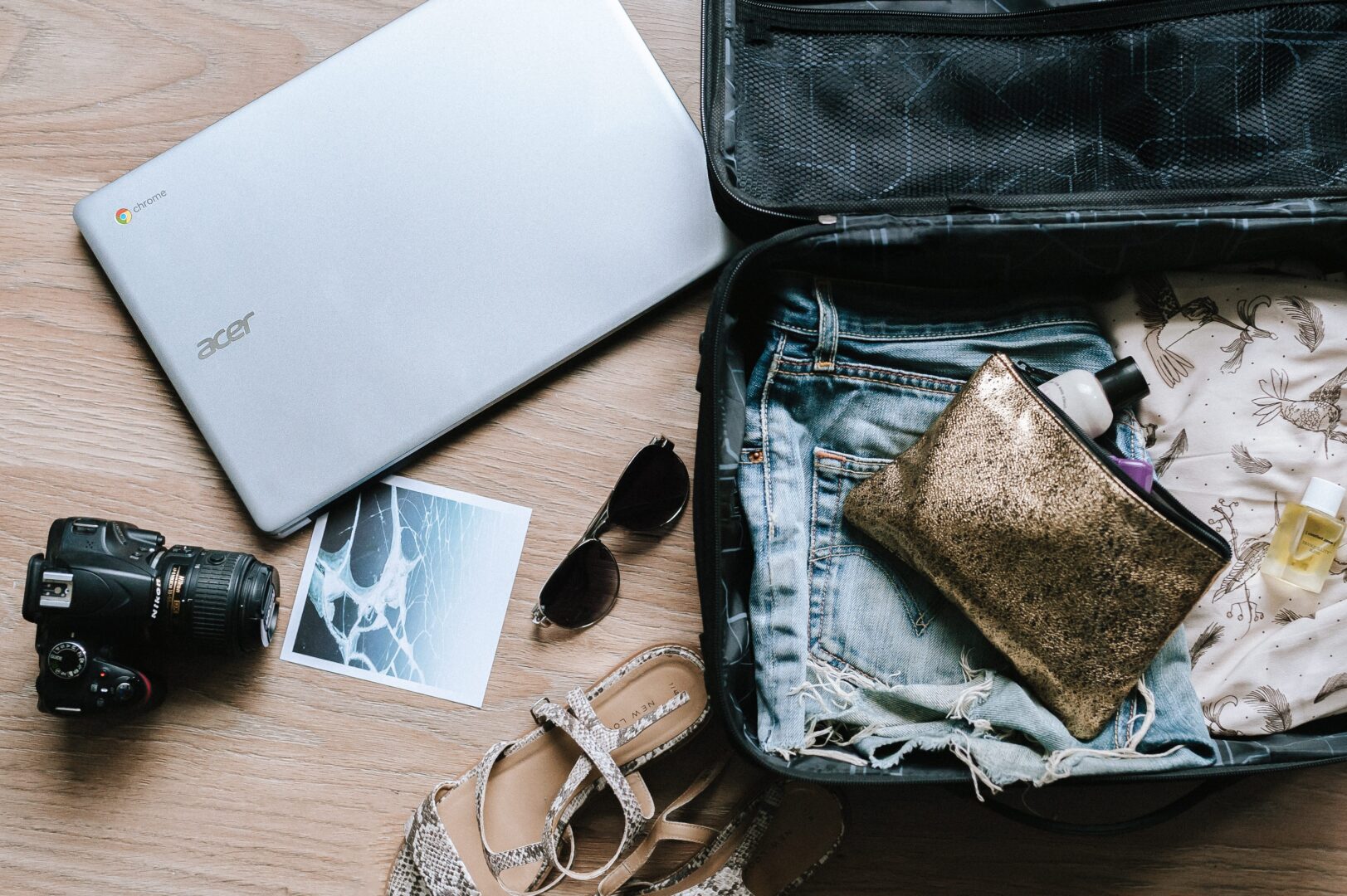 Image Credit: Anete Lūsiņa
Wondering what to bring on your visit to Edinburgh? We've got you covered with our handy packing guide. From what clothes to pack to the type of plug you should bring; learn about all the essentials you'll need to enjoy the Scottish capital.
Edinburgh Packing Essentials
Image Credit: Bruno Nascimento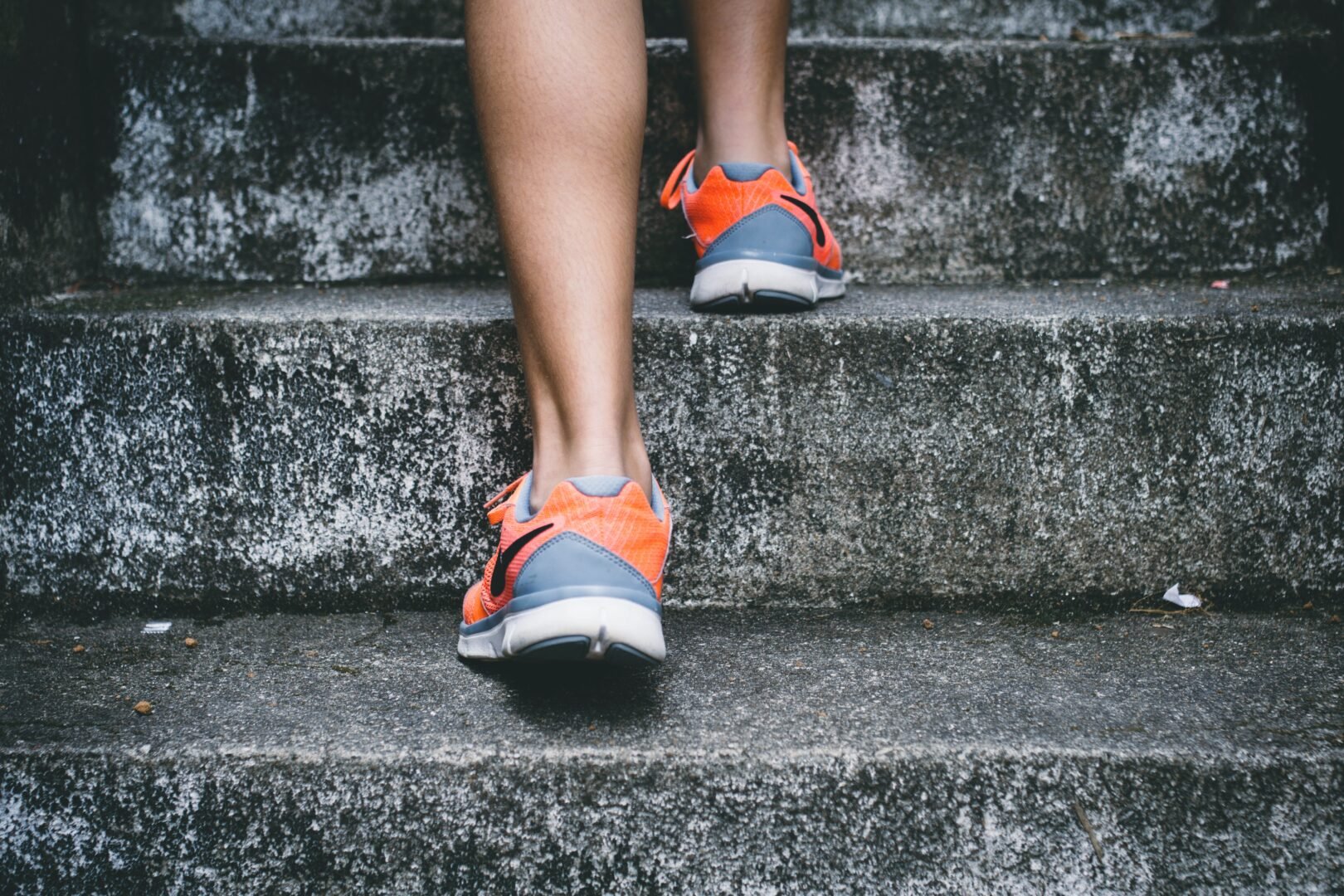 1.
Comfortable Shoes
Edinburgh is a bustling but compact city that is best enjoyed on foot! Whether strolling along cobbled streets or climbing to the top of Arthurs Seat, wearing supportive and comfortable footwear is advised to keep your feet happy.  
---
Image Credit: Gary Tou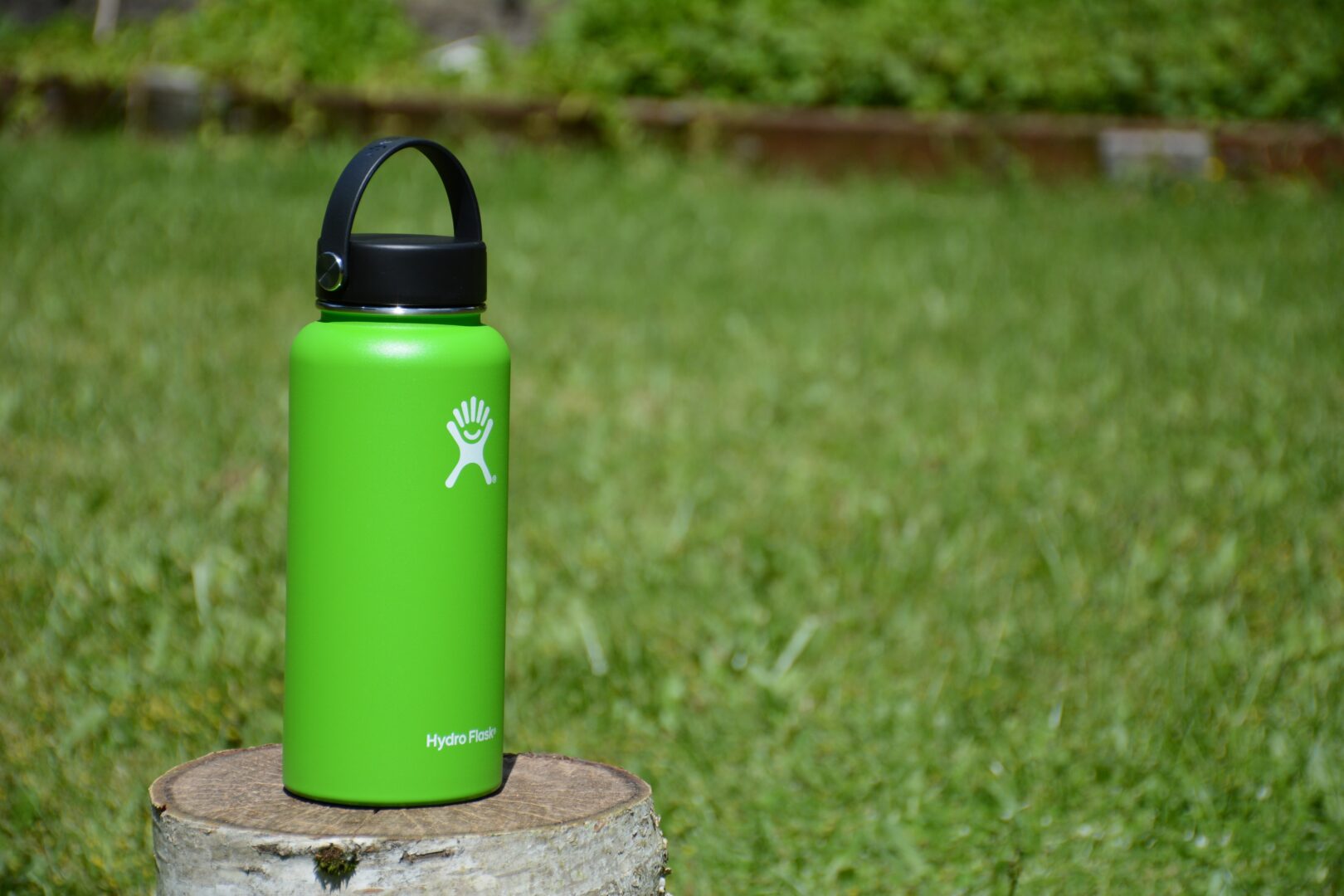 2.
Reusable Water Bottle
Exploring Edinburgh can be thirsty work and, luckily, Scotland's drinking water is renowned for its excellent quality all over the world. There are free water bottle refill points across the city, meaning you can easily top up your reusable water bottle while out and about. Use the Top Up Tap Map to find your nearest water bottle refill point while in Edinburgh. 
---
Image Credit: Tamara- Bellis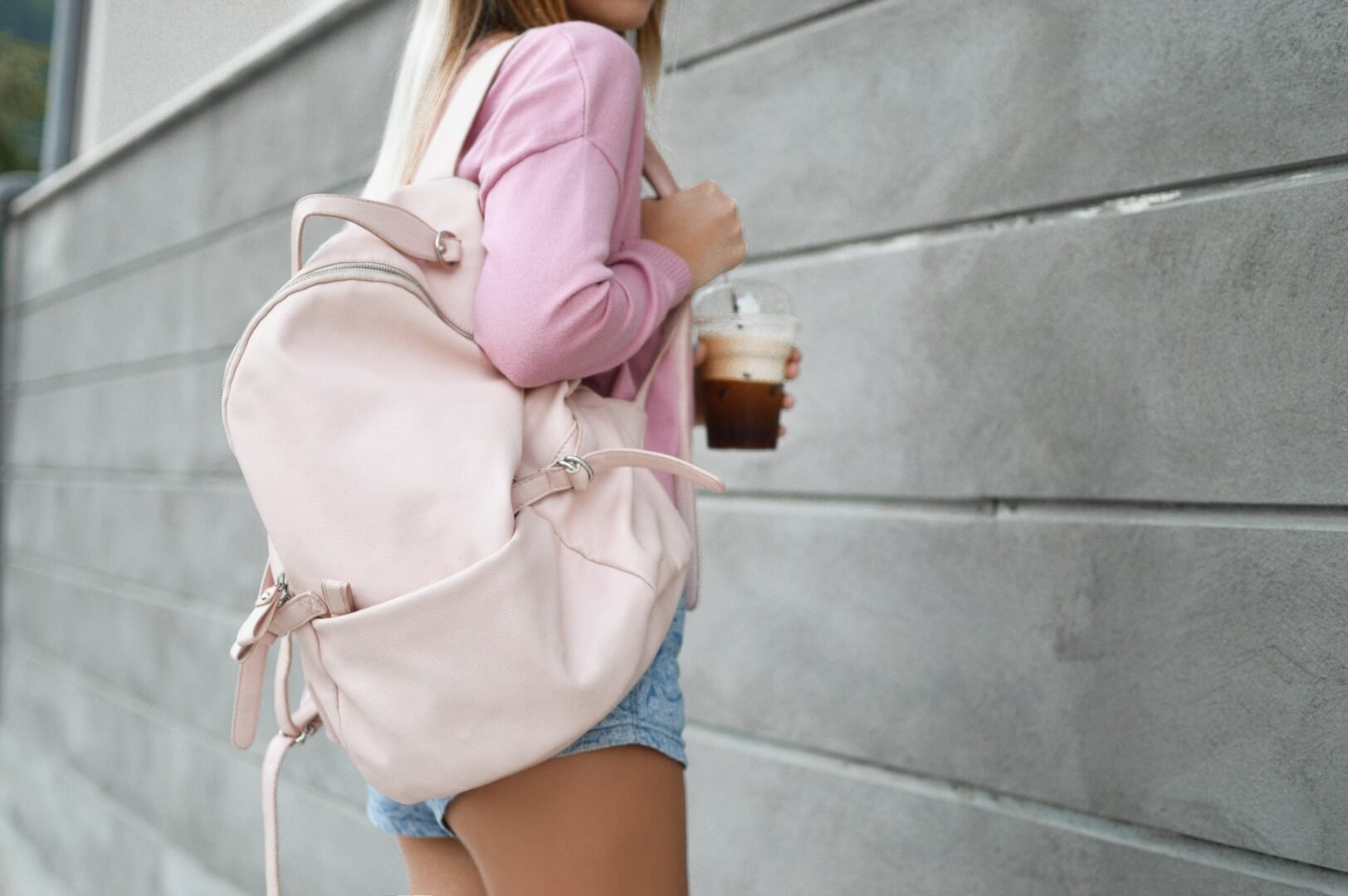 3.
Small day bag
Edinburgh is a city with a huge variety of activities to offer. From climbing an extinct volcano, to enjoying spectacular performances at one of the city's many theatres, bringing a small bag out with you can mean you're best prepared for whatever you may do during the day.  
---
Image Credit: Call Me Fred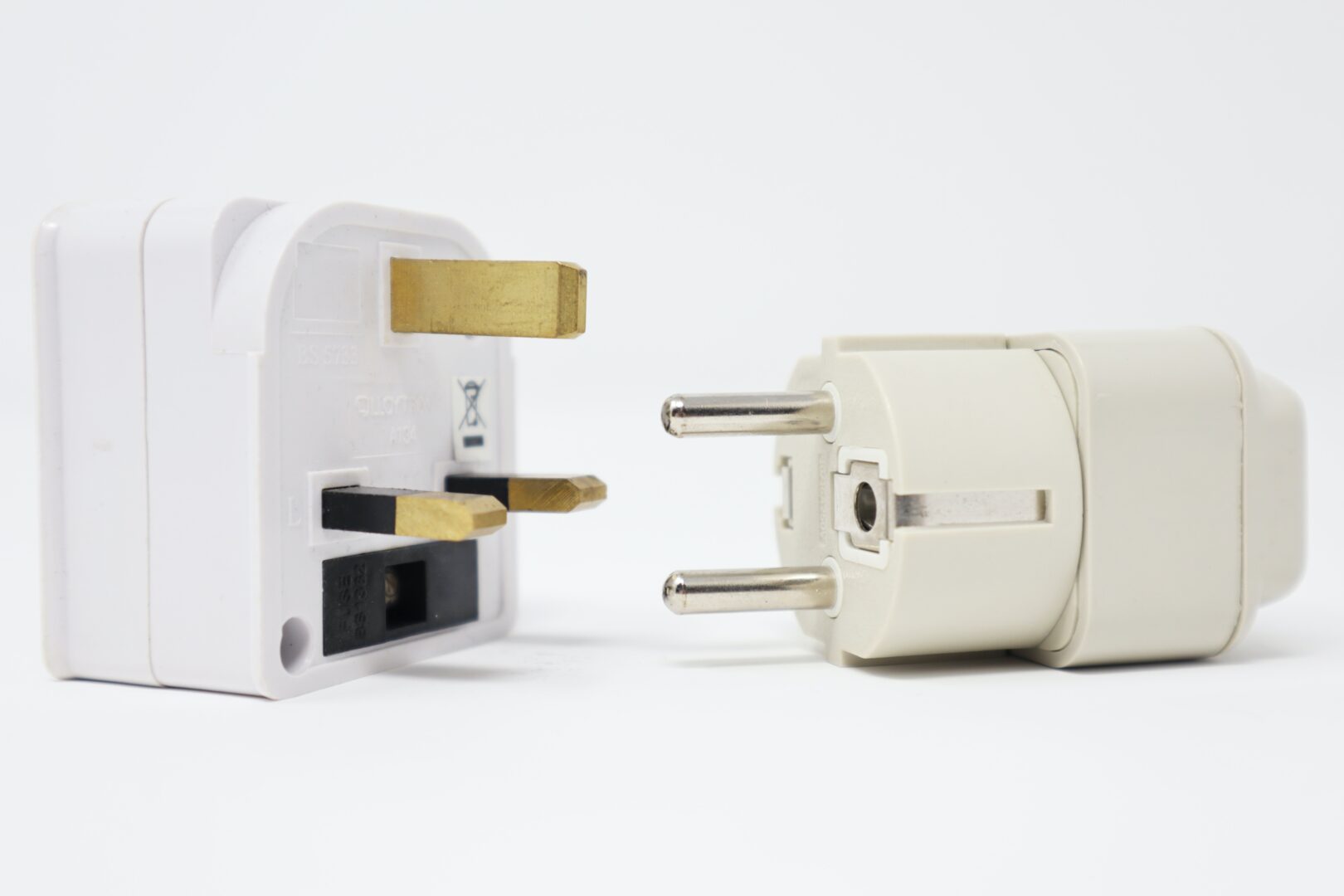 4.
Plug adaptor
In the UK, power sockets are type G with a standard voltage of 230v and a frequency of 50 Hz. If you are bringing chargers, hairdryers and other electrical items from outside the UK on your visit, make sure to bring the correct plug adaptor. 
Arrived in the city without one? Adaptors are available to buy across the city in many supermarkets and tourist shops.
---
Image Credit: Sarah Brown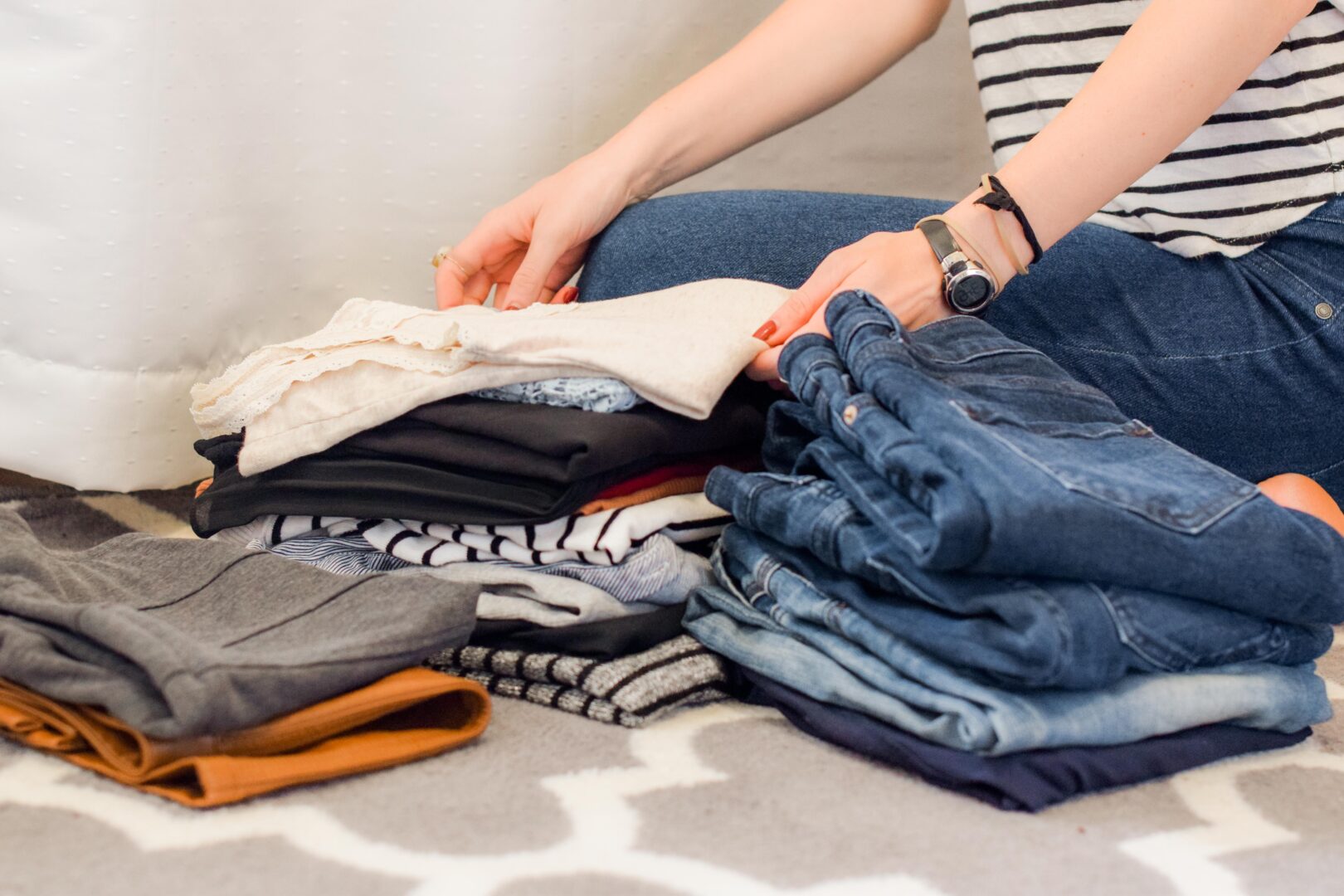 5.
Practical clothing
Even in the summer months, Edinburgh can experience multiple seasons in one day and can rain year-round. As such, it's a good idea to pack lots of layers as well as a light raincoat in the summer months, and a thick jacket if you are visiting during winter.  
---
Image Credit: Audrey Matvee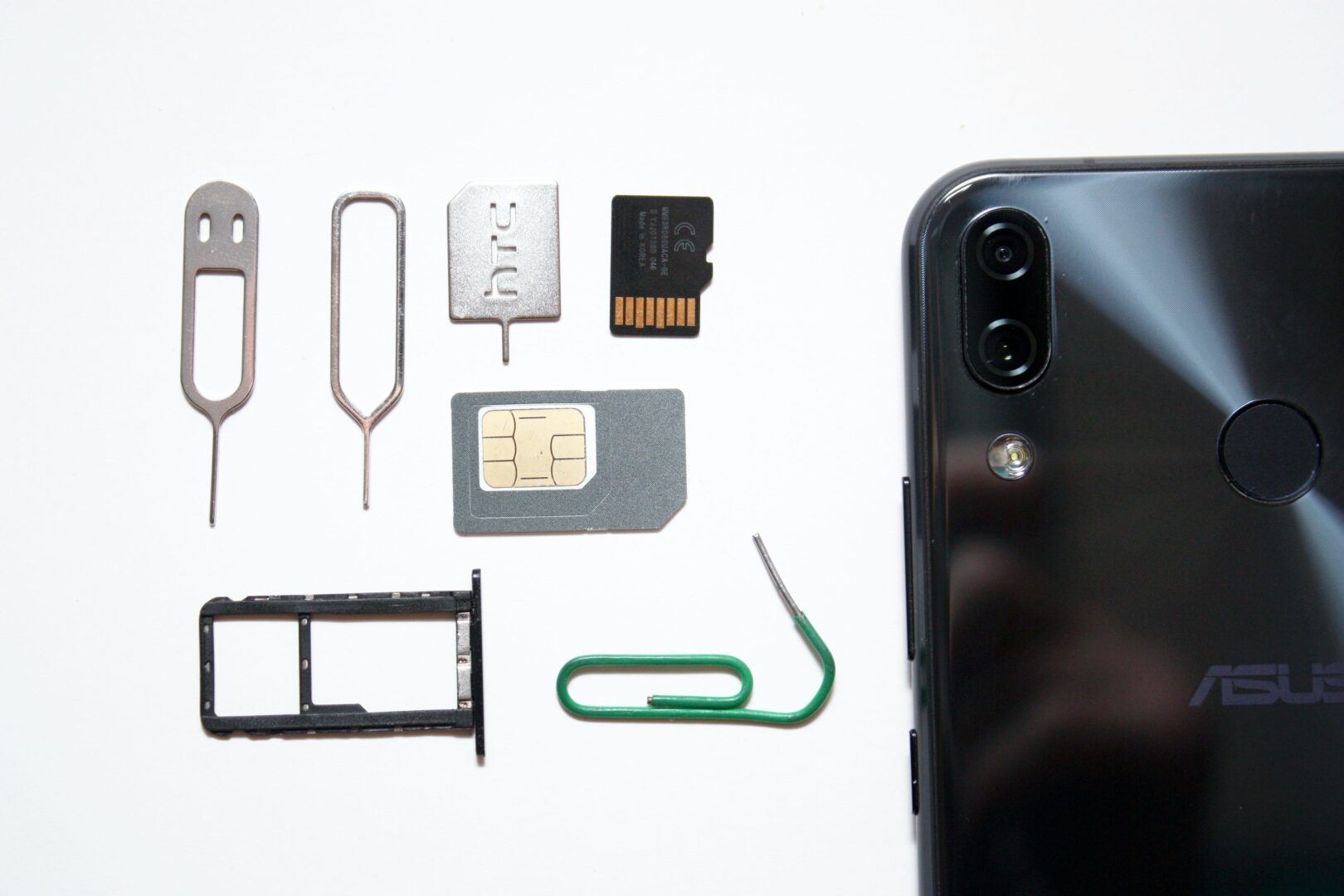 6.
5G/4G sim
Edinburgh has good 5G and 4G coverage, so if you'd like to connect to access the internet while on the go in Edinburgh, make sure to bring a 5G or 4G compatible sim for your phone. While 3G networks are still in place across the UK, Edinburgh began phasing out 3G in early 2023 so don't get caught out and check your network provider before setting off. 
---
Forgot to pack something?
Don't worry! Edinburgh has a fantastic shopping scene, where you can find anything that you may need for your visit.
---
Money in Scotland 

On this page you can find useful information about money in Scotland, how it works and how you can spend it.

Weather and Time

What timezone is Edinburgh in? What weather should you expect? Find out here.

Luggage storage in Edinburgh

Need somewhere to keep your luggage while you explore Edinburgh? There are lots of storage options to choose from.

What to know before your visit to Edinburgh

We've put together a list of useful information and handy tips to keep in mind when visiting the city.

Edinburgh City Centre WiFi

Free WiFi is live throughout Edinburgh city centre, bringing free outdoor high-speed internet connectivity to visitors and residents.

Religious Venues

Learn about some of the city's places of worship, according to faith.

Accessible Edinburgh

A warm and vibrant city, we want all our visitors to get the most out of their time in the city and to be able to enjoy and engage with the city's unique history, heritage and culture.

Public and emergency services

In the event that you require medical or emergency assistance during your stay please follow these guidelines.

Responsible tourism

We want everyone to enjoy their time in Edinburgh and there are a few simple steps all of us can take to ensure that our city remains beautiful and unique for now and generations to come.

Maps and brochures

Downloadable maps and brochures to help you get more out of your time in Edinburgh.