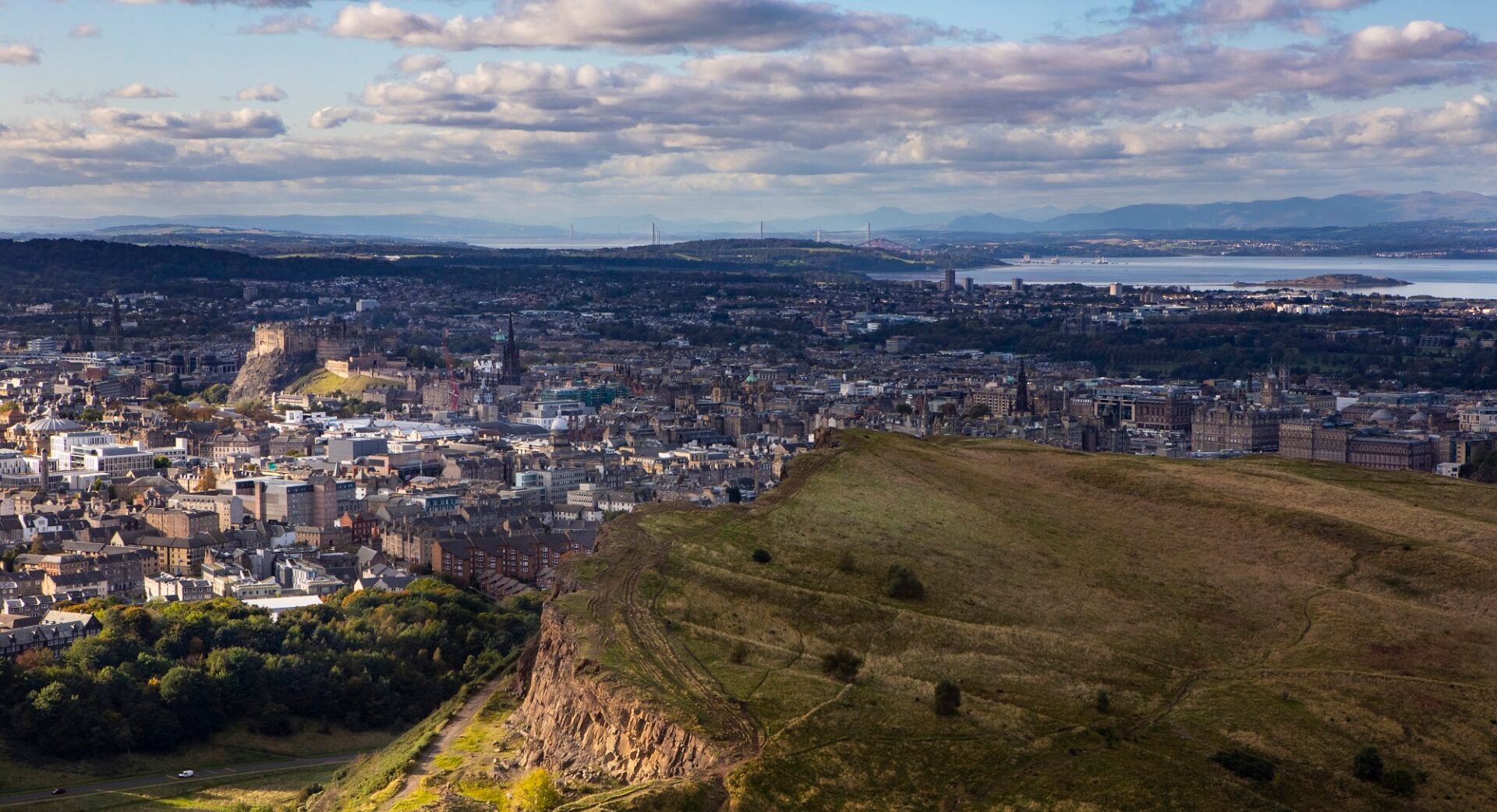 Time
The UK uses Greenwich Mean Time (GMT), which is also Standard Time (UTC +0).
During certain times of the year, the time shifts +1 hour, during a period known as British Summer Time. This occurs between the last Sunday of March and last Sunday of October – so make sure to change your watch if you are visiting over these dates!
24 Hour Clock
You'll notice when visiting the UK that both the 12-hour clock and 24-hour clock is used when talking about time – like on this website. This is sometimes called 'military time' in other parts of the world. If you're not used to using the 24-hour clock, check out this handy chart to get you started.
---
Weather
The weather in Edinburgh varies throughout the year, with cold winters and mild summers. Visitors can expect the weather to vary from day to day, and sometimes hour to hour, so packing for all occasions is often recommended!
Winter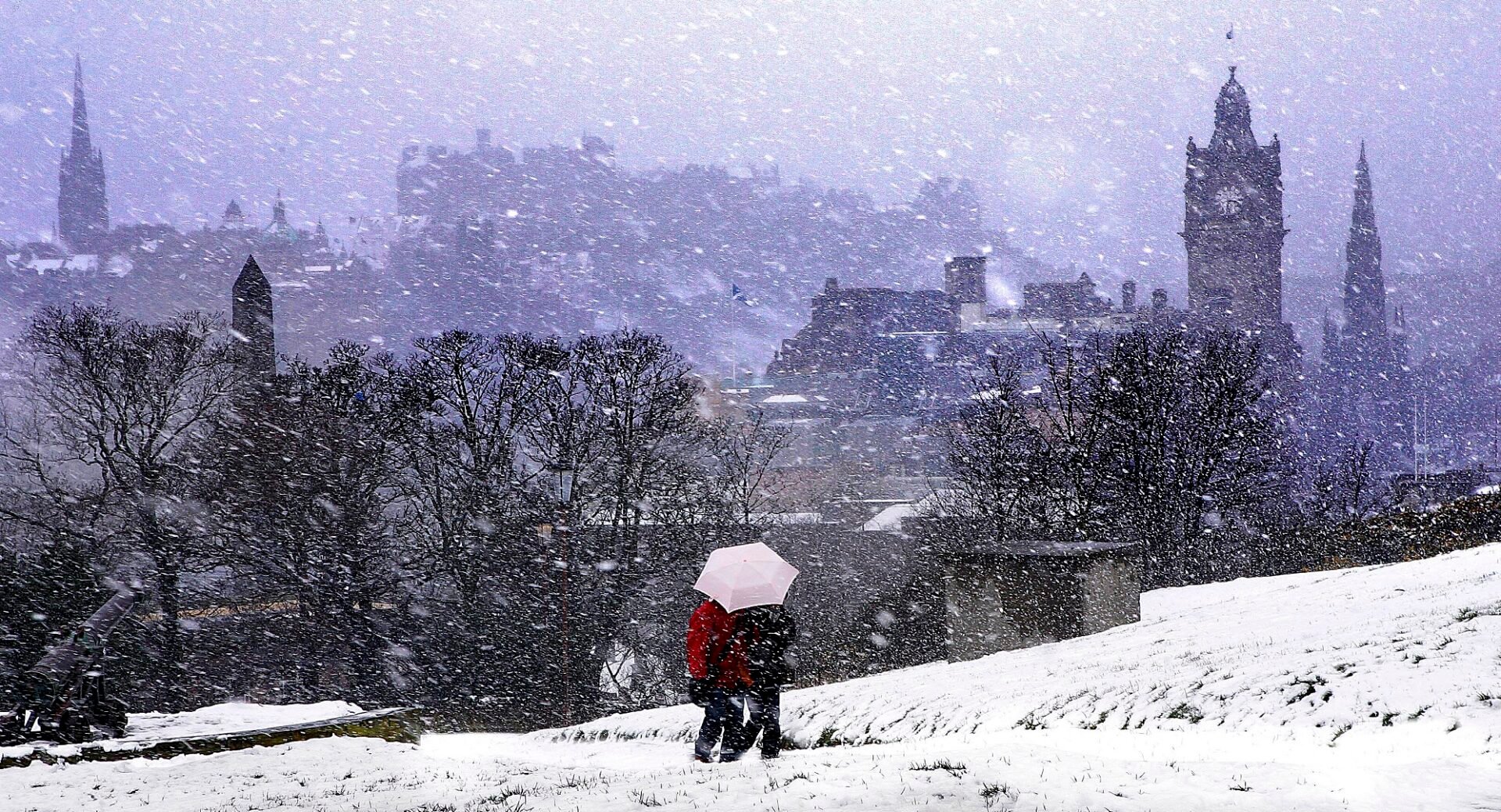 Generally speaking, the weather in Edinburgh is at its coldest in January and February, with the minimum mean temperature averaging roughly 1.5°C. It can be gusty at times and we do occasionally get snow which makes the city look even more magical – so have your camera at the ready!
Spring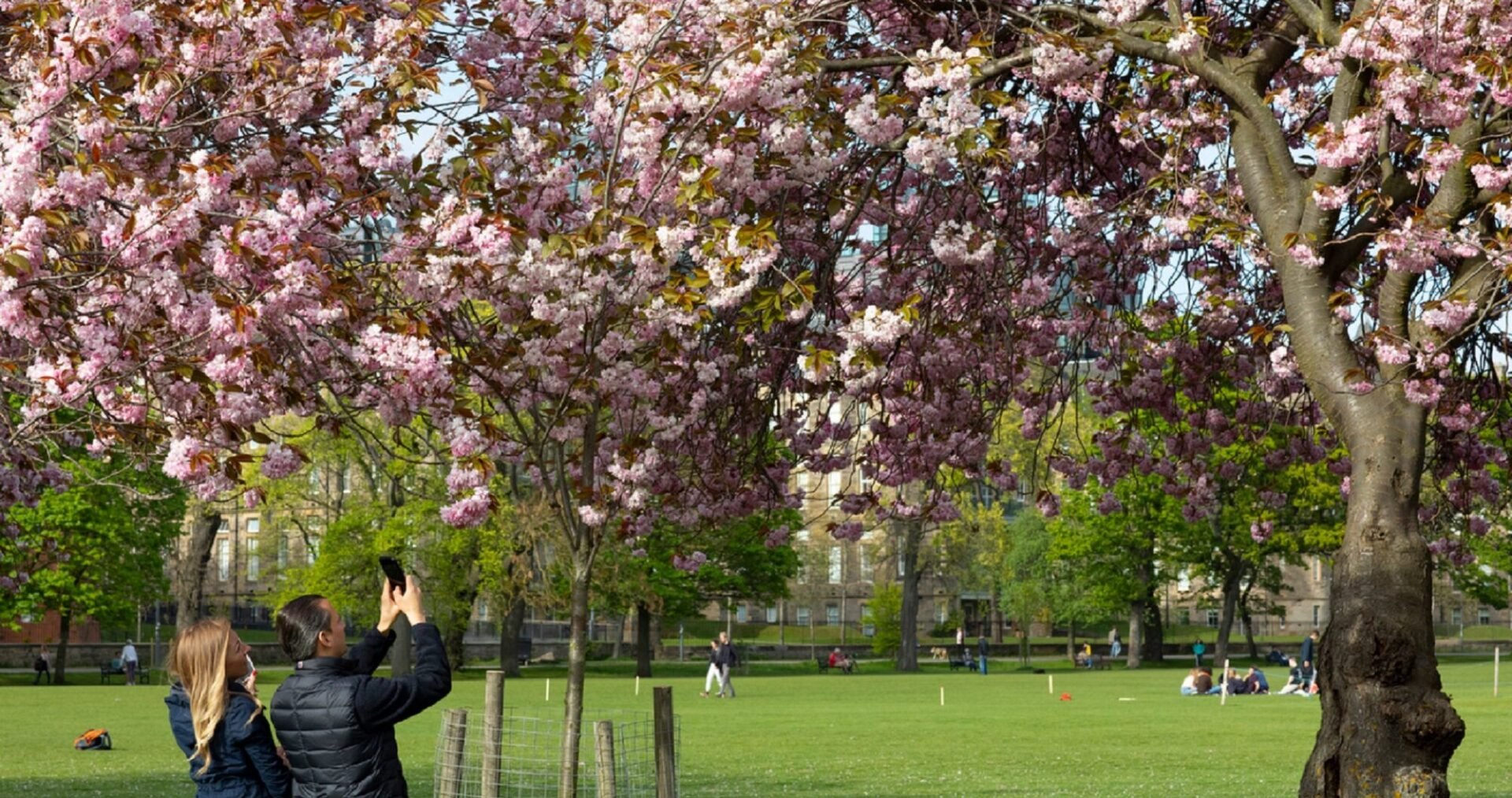 Spring in Edinburgh tends to one of the driest periods in the year, with sunshine hours in April matching those in the summer months. The mild temperatures make for pleasant weather in which to discover more of the city and surrounding region.
Summer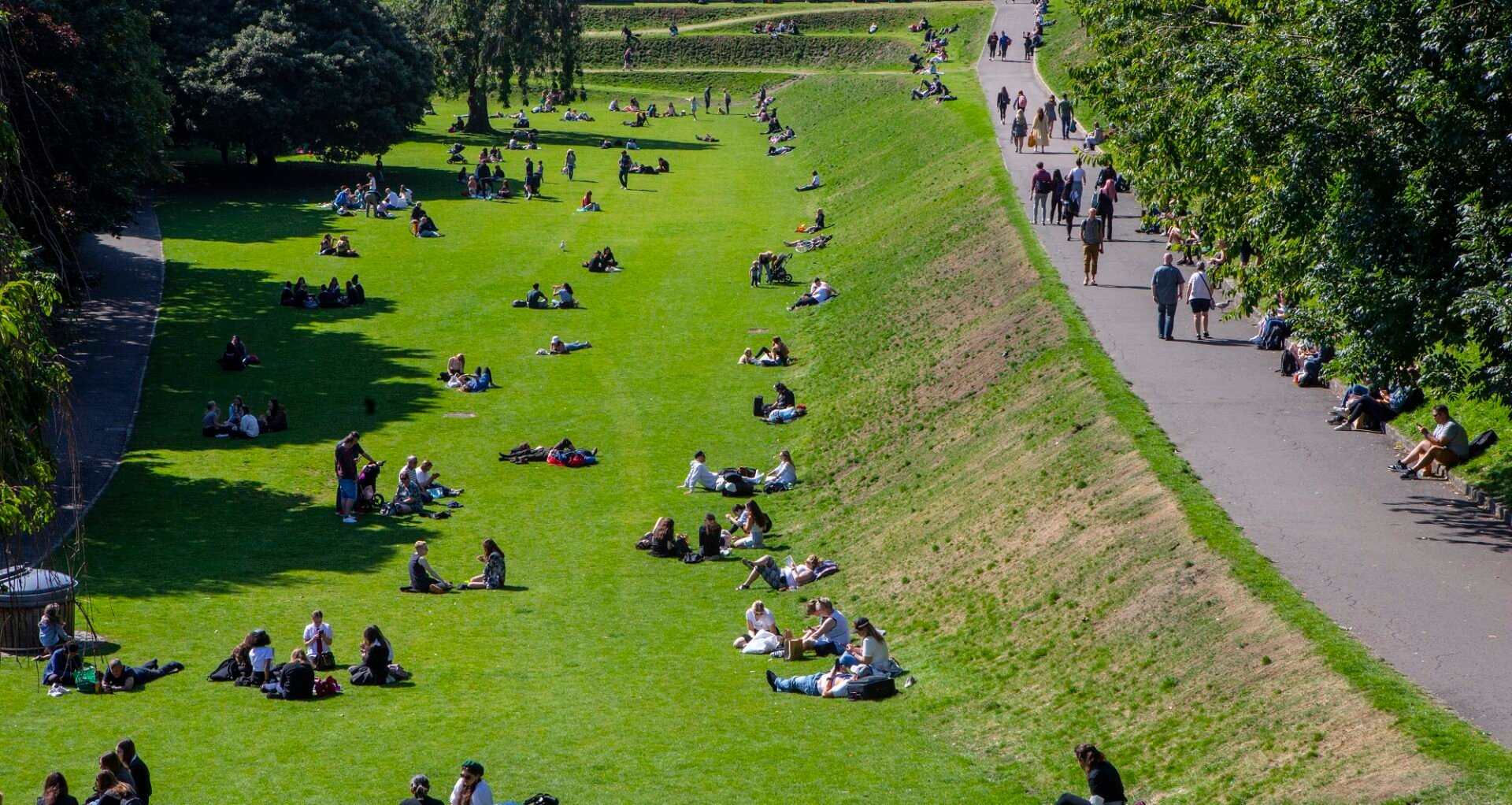 July tends to be the warmest month in the Edinburgh region, with the mean maximum temperatures almost reaching 20°C, around the highest in Scotland. It's not unknown for the odd heatwave to occur in July or August, and on occasion the mercury can soar – in August 1990 for instance, the temperature reached a scorching 31.4°C.
Autumn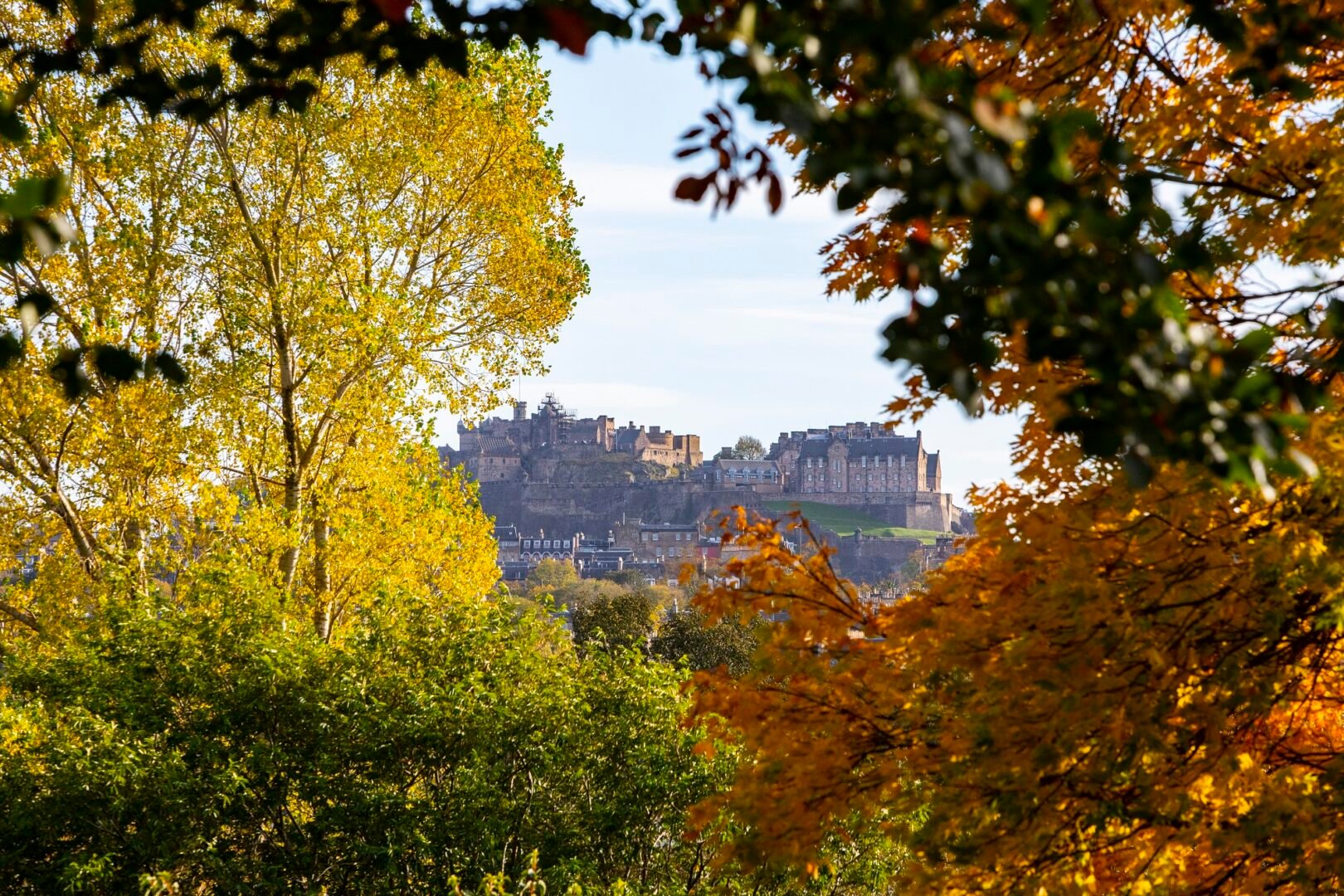 On average, Autumn in Edinburgh can be a little wetter than the rest of the year, but sunshine hours in October reach virtually the same levels as in June and July, leading to long, hazy and pleasantly warm afternoons and evenings, ideal for making the most of Edinburgh's bustling cafe culture.
The Weather in Edinburgh today
---
Money in Scotland 

On this page you can find useful information about money in Scotland, how it works and how you can spend it.

Edinburgh Packing Guide

Wondering what to bring on your visit to Edinburgh? We've got you covered with our handy packing guide.

Luggage storage in Edinburgh

Need somewhere to keep your luggage while you explore Edinburgh? There are lots of storage options to choose from.

What to know before your visit to Edinburgh

We've put together a list of useful information and handy tips to keep in mind when visiting the city.

Edinburgh City Centre WiFi

Free WiFi is live throughout Edinburgh city centre, bringing free outdoor high-speed internet connectivity to visitors and residents.

Religious Venues

Learn about some of the city's places of worship, according to faith.

Accessible Edinburgh

A warm and vibrant city, we want all our visitors to get the most out of their time in the city and to be able to enjoy and engage with the city's unique history, heritage and culture.

Public and emergency services

In the event that you require medical or emergency assistance during your stay please follow these guidelines.

Responsible tourism

We want everyone to enjoy their time in Edinburgh and there are a few simple steps all of us can take to ensure that our city remains beautiful and unique for now and generations to come.

Maps and brochures

Downloadable maps and brochures to help you get more out of your time in Edinburgh.