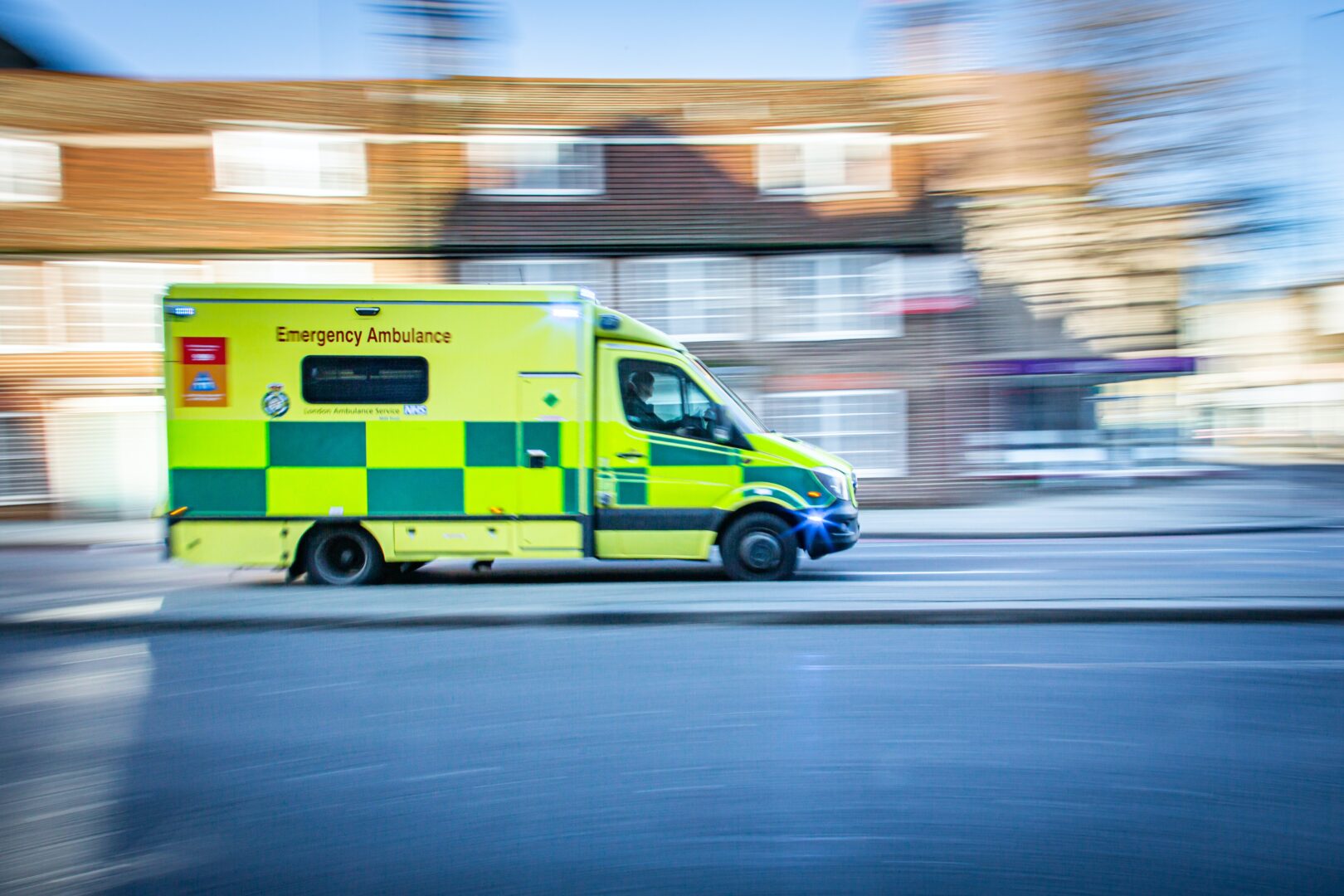 Public and emergency services
In the event that you require medical or emergency assistance during your stay please follow these guidelines.
There are three most commonly used emergency services in the UK. These are:
The Police
The Fire Service
The Emergency Medical Service
Other services available include mountain rescue, cave rescue, coastguard and lifeboat.
Emergency numbers
In the event of an emergency, all of these services can be contacted by dialling 999 or 112. These calls can be made from any phone and are free of charge.
For non-emergency healthcare dial 111 to speak to NHS 24.
Dial 101 to contact the police for non-emergency enquiries or to file a police report.
Pharmacies can offer treatment advice about a range of common conditions and minor injuries. Find your nearest pharmacy on NHS Inform.
For dental emergencies call Chalmers Emergency Dental Centre on 0131 537 8801 or 0131 537 8802, Monday to Friday – 9am to 6pm. During out of calls call NHS 24 on 111.
If you require an optician, a list of local opticians can be found on NHS Inform.
---
Find more hints and tips on planning your stay
From what to pack to what money you can use, plan for your trip with confidence using our Planning section.
---
Money in Scotland 

On this page you can find useful information about money in Scotland, how it works and how you can spend it.

Weather and Time

What timezone is Edinburgh in? What weather should you expect? Find out here.

Edinburgh Packing Guide

Wondering what to bring on your visit to Edinburgh? We've got you covered with our handy packing guide.

Luggage storage in Edinburgh

Need somewhere to keep your luggage while you explore Edinburgh? There are lots of storage options to choose from.

What to know before your visit to Edinburgh

We've put together a list of useful information and handy tips to keep in mind when visiting the city.

Edinburgh City Centre WiFi

Free WiFi is live throughout Edinburgh city centre, bringing free outdoor high-speed internet connectivity to visitors and residents.

Religious Venues

Learn about some of the city's places of worship, according to faith.

Accessible Edinburgh

A warm and vibrant city, we want all our visitors to get the most out of their time in the city and to be able to enjoy and engage with the city's unique history, heritage and culture.

Responsible tourism

We want everyone to enjoy their time in Edinburgh and there are a few simple steps all of us can take to ensure that our city remains beautiful and unique for now and generations to come.

Maps and brochures

Downloadable maps and brochures to help you get more out of your time in Edinburgh.