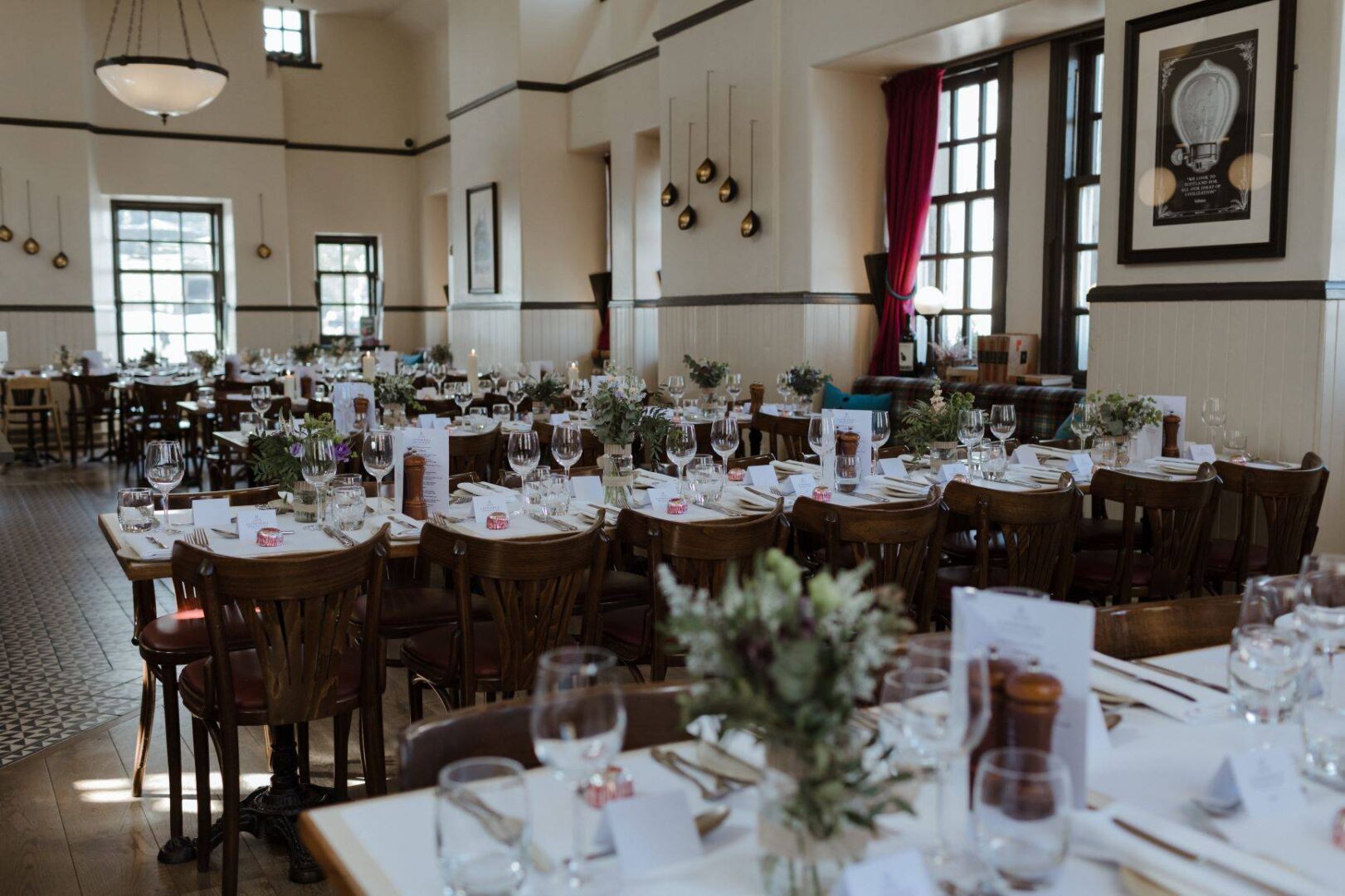 Travel Trade Food and Drink
Facts about Edinburgh

Discover interesting facts about Edinburgh, Scotland's capital city.

Where and what to visit in Edinburgh

An overview of the top things to see and do in Edinburgh that will help you develop your Edinburgh programme.

Travel Trade Itineraries

Explore a range of short and long stay Edinburgh itineraries and offer your customers something new in Edinburgh.

Travel Trade Accommodation

An overview of Accommodation in Edinburgh.