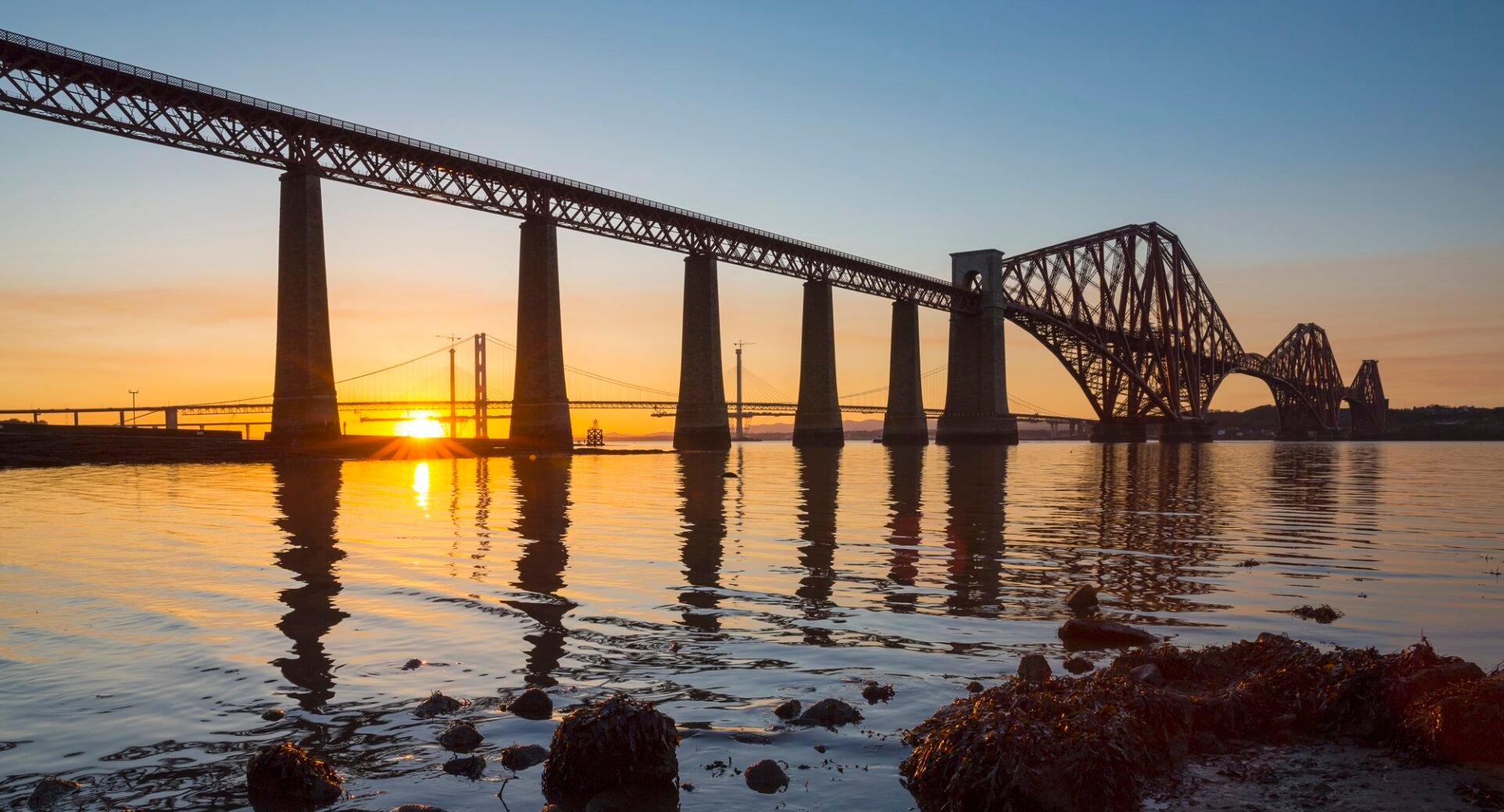 Image Credit: Visitscotland Kenny Lam
Inspire your customers to see more of Edinburgh
Enrich and expand your Edinburgh tour programmes with an exciting mixture of new and existing products, which are best enjoyed over an extended stay in the Scottish capital.
For short stays in Edinburgh, where there is much to see and do, we've focused on some of the more traditional 'must visit' places. Suggested add-ons introduce different experiences and offer tailored ideas that may meet the interests of your new and repeat visitors and curious travellers.
Beyond the Classical Itinerary, we've also provided Hidden Edinburgh & Luxury Edinburgh itineraries that include more experiences and add-ons should you wish to further customise your packages.
For help with finding travel ready suppliers, please email us at visit@edinburgh.gov.uk.
For further tailoring of itineraries including bookable experiences, visit The Official Guide to Edinburgh for more inspiration and local top tips.
Facts about Edinburgh

Discover interesting facts about Edinburgh, Scotland's capital city.

Where and what to visit in Edinburgh

An overview of the top things to see and do in Edinburgh that will help you develop your Edinburgh programme.

Travel Trade Food and Drink

An overview of food and drink locations and experiences in Edinburgh.

Travel Trade Accommodation

An overview of Accommodation in Edinburgh.